Proper lighting is essential for any room
However, the living room is often the largest and most used room within the house and is frequently described as the "heart of the house". Therefore, the living room lighting deserves extra attention and thoughtfulness.
Living room lighting must be multifunctional and adaptable
The living room is in many ways a hub of activity, where a variety of activities take place every day. For instance, the living room is a place for entertainment, relaxation, reading, and several other activities.
The lighting schemes within the living room should therefore be multifunctional and adaptable so the room can accommodate all the different uses that it has.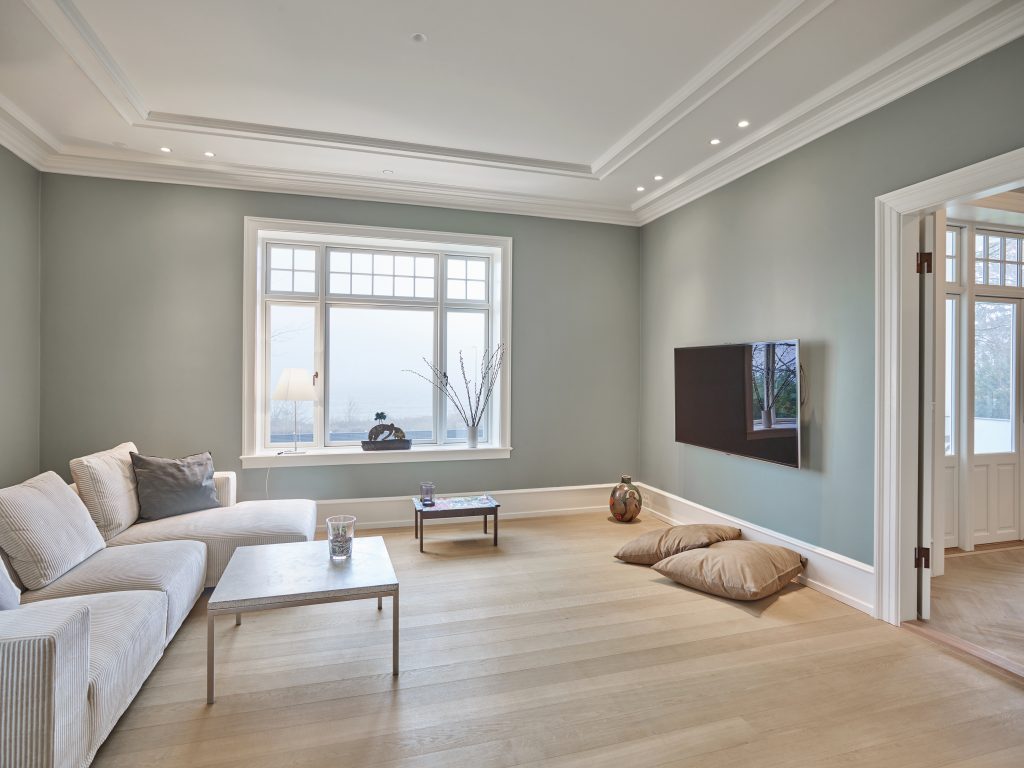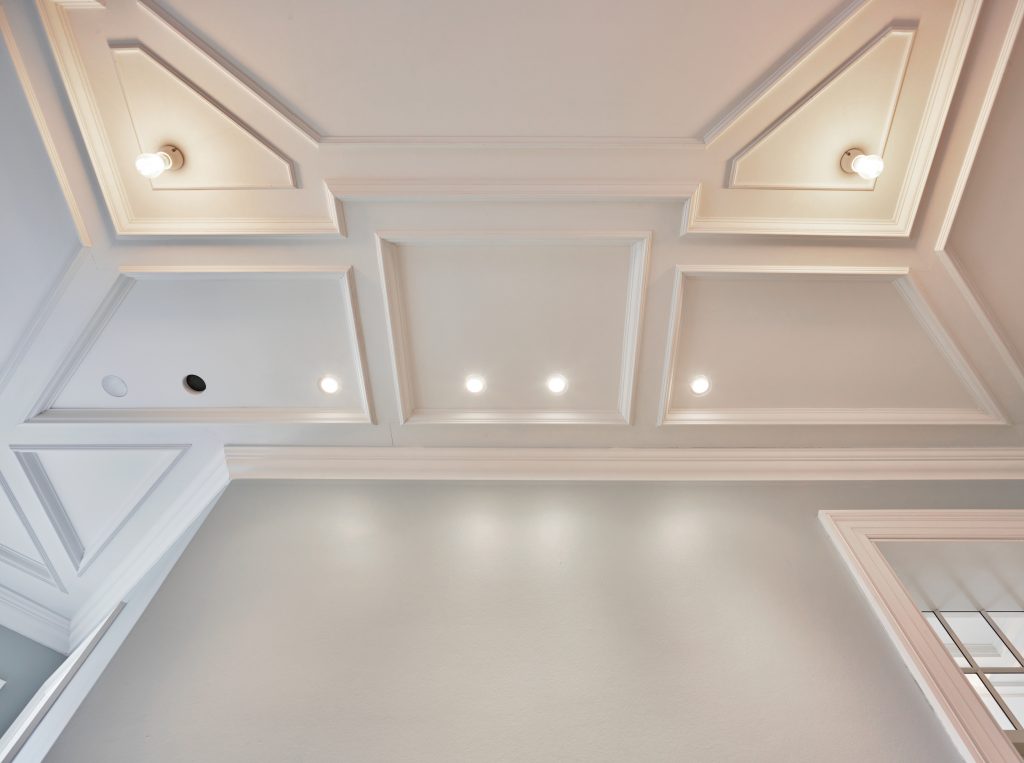 Lighting for different zones
Due to its great size, the living room usually consists of different zones. Dining area, home office, lounging area, reading area and so on.
It is important that each zone has adequate lighting. The dining area should be well lit, whereas the lounging area calls for a more subdued, discreet, and ambient lighting.
When choosing the lighting for a zone, it is important to consider the atmosphere desired to be created, and choose the lamps, pendants, or fixtures accordingly.
Create a relaxed atmosphere with portable battery lamps
The lounging area in the living room should consist of dimmable light sources such as portable battery lamps, ambient floor lamps or table lamps. Portable lamps, such as ONE A's 12HRS & 24HRS portable battery lamps, offer localized pools of light at eye level which creates an intimate and relaxed atmosphere.
Furthermore, portable battery lamps can be used to create cosy spots and draw attention to carefully selected areas such as shelves, paintings on the walls or art works.
Portable battery lamps are therefore an ideal choice as living room lamps.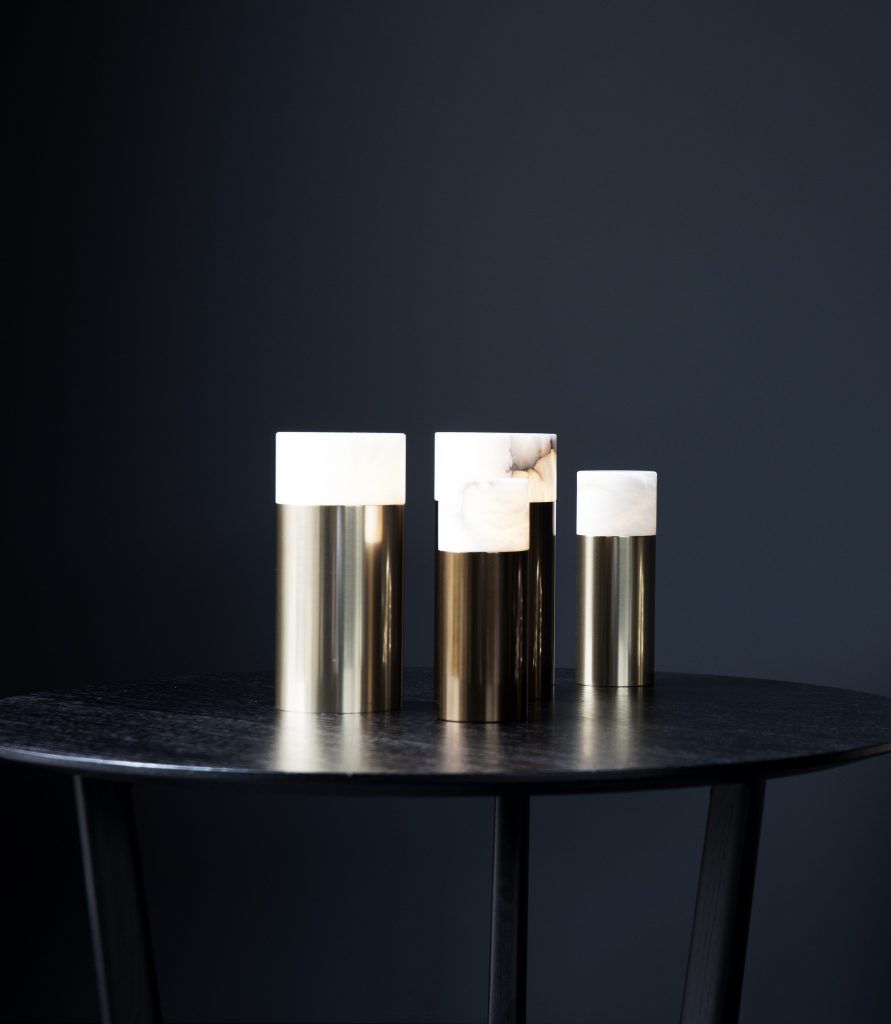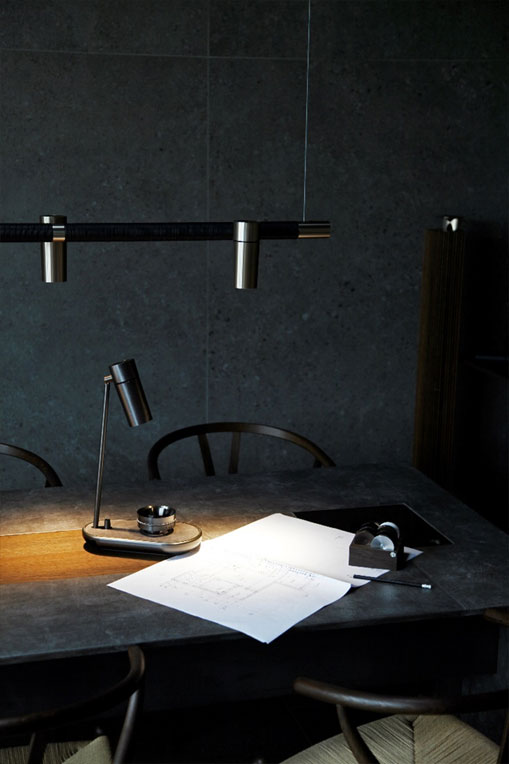 Proper light for reading or working
The home office zone, on the other hand, should be properly lit. Quality lighting at a workstation can help increase productivity whereas poor lighting can reduce energy and dampen the mood. Choosing the right living room lighting lamps for the home office area is therefore crucial.
Here, ambient lighting is not sufficient as it is not designed for function lighting or task lighting. Adding an additional light source, such as a table lamp, is necessary.
ONE A's table lamp, JB ONE, is an ideal choice for the home office area in the living room. JB ONE is a multifunctional lamp which can create both a cosy atmosphere, as well as proper light for reading or working. Meanwhile, the lamp has an integrated phone charger.
With its beautiful finish, elegant design, and uncompromising handmade details, the JB ONE will adorn any space.
Find more inspiration
Garage lighting
Kitchen lighting
Architectural office lighting ideas