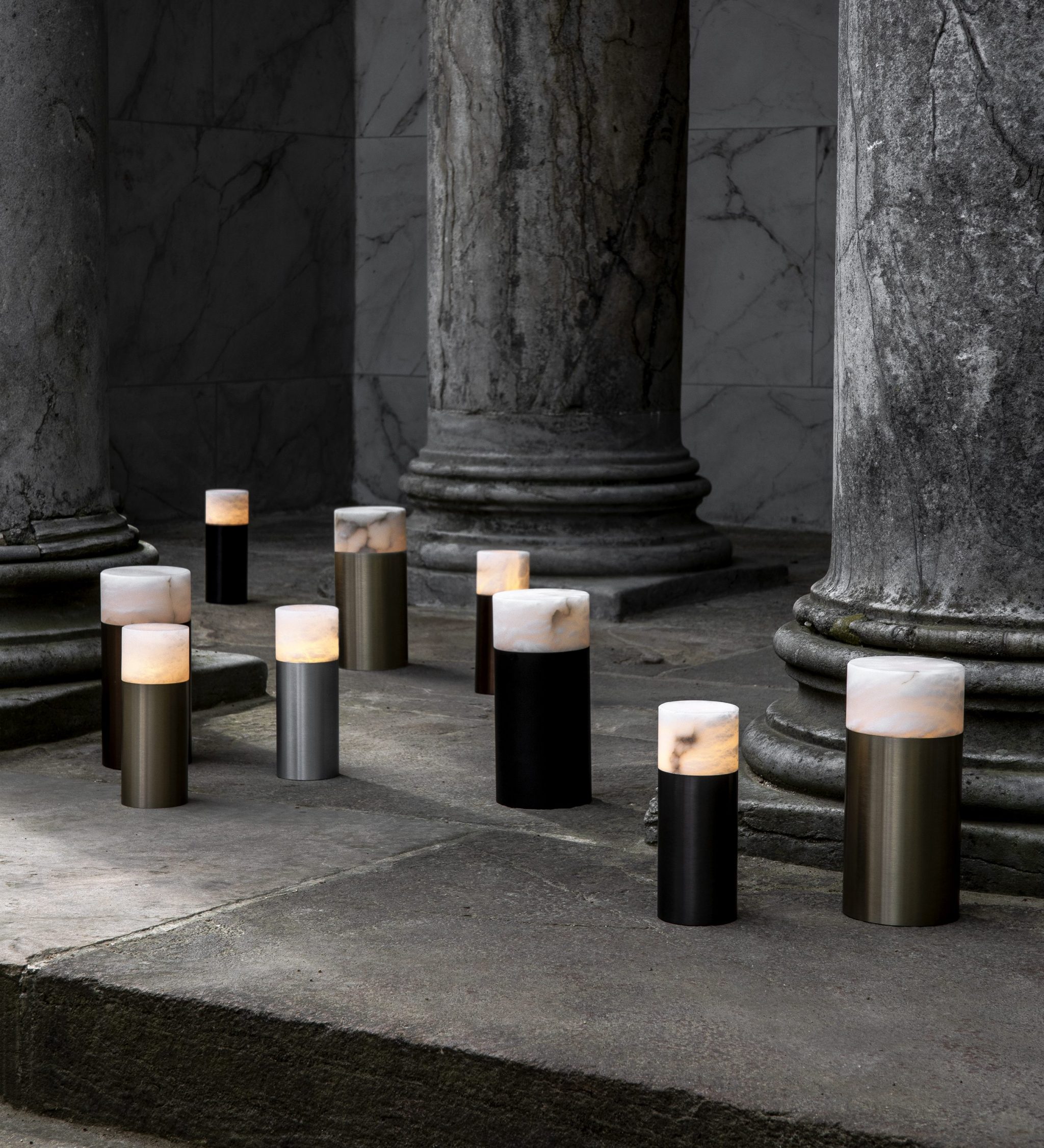 12HRS & 24HRS
12HRS and 24HRS are stylish portable battery lamps for the quality-conscious consumer and will enrich any area with a sense of the famous Danish "hygge".
12HRS + 24HRS are standalone products within the design family STORM SYSTEM® by ONE A: a range of light-and smart home products for walls and ceilings. STORM SYSTEM® is known for its perfect proportions, elegance, extremely high manufacturing, and handcrafted details –without compromise.
Product specifications: Datasheets 
Ø64mm H170mm / Ø93mm H190mm
Voltage - 1,2V
1W LED light source
charging cube included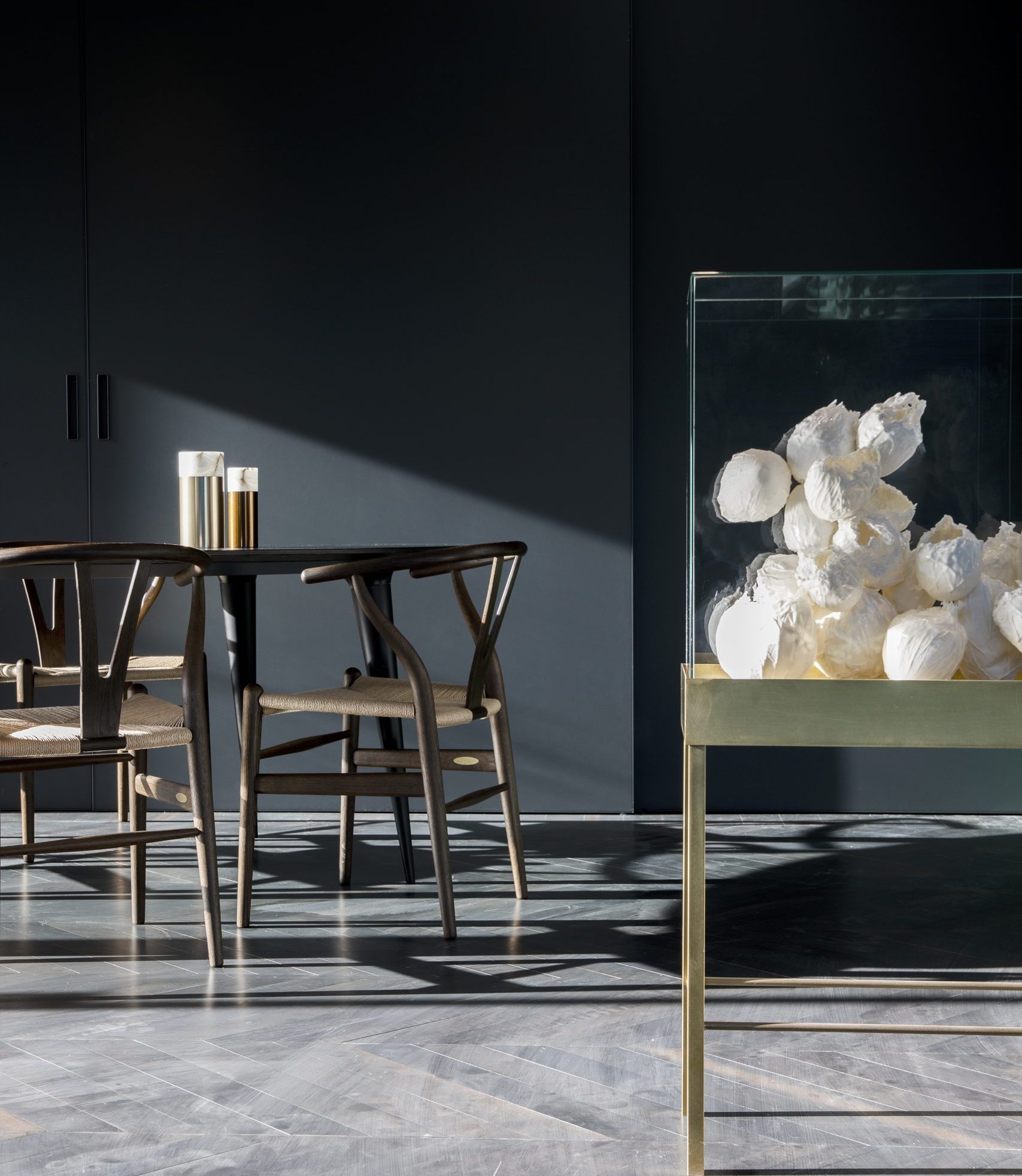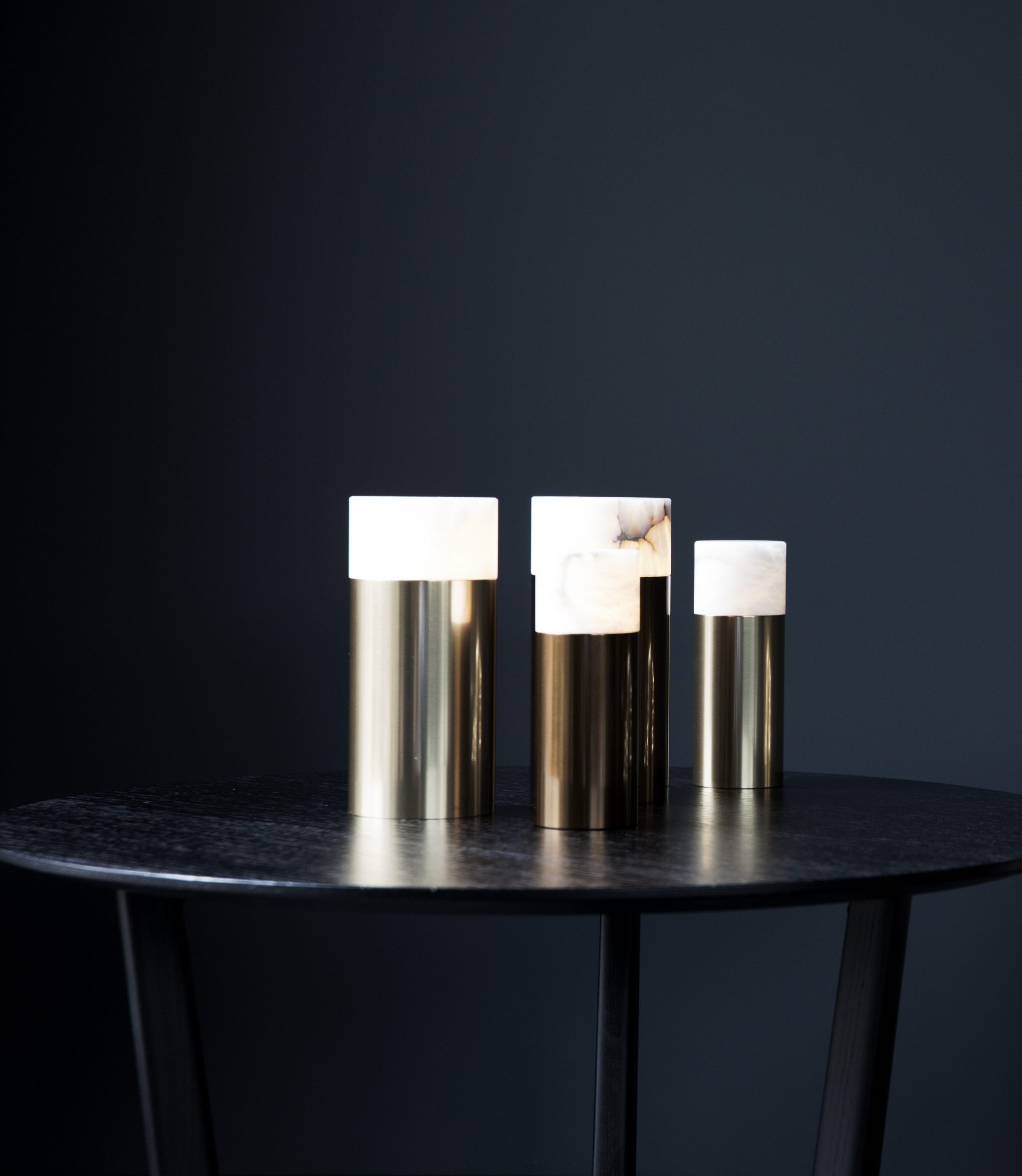 12HRS - Colour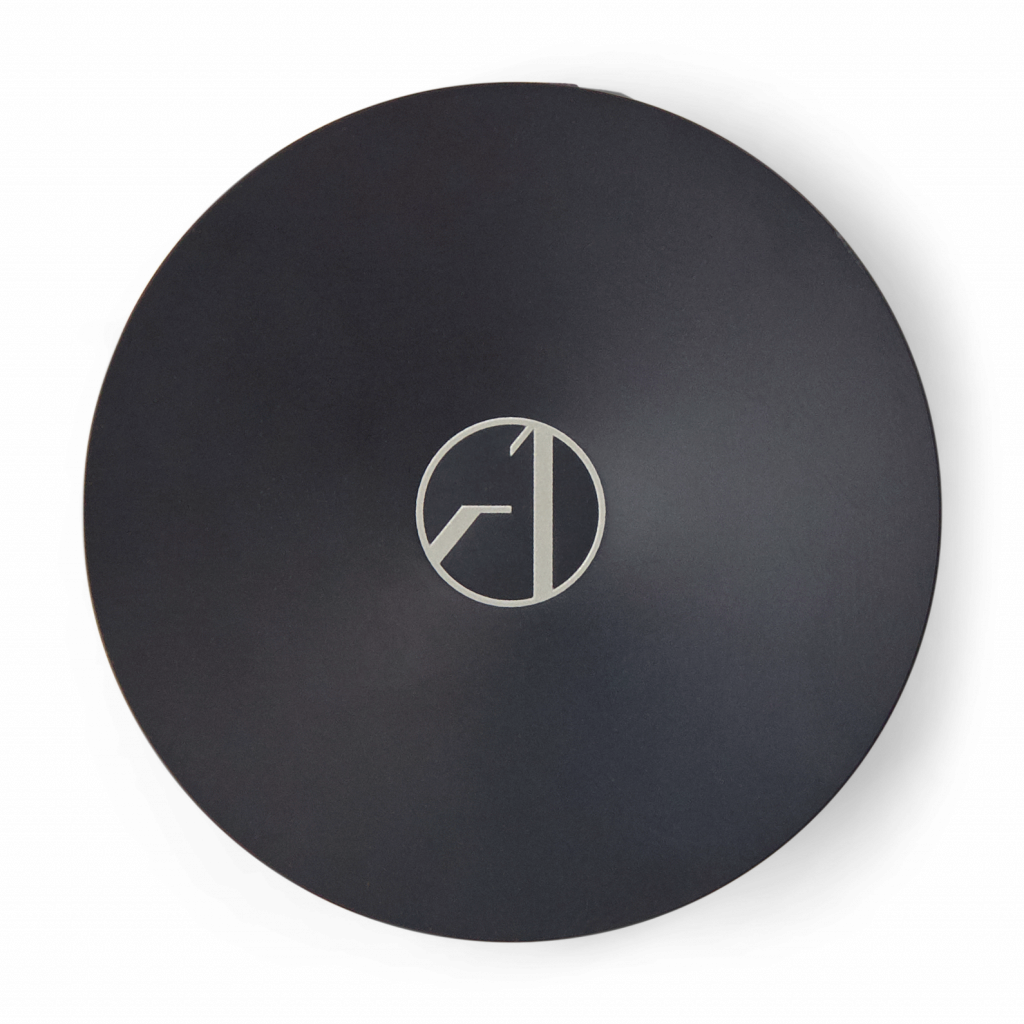 Black - CB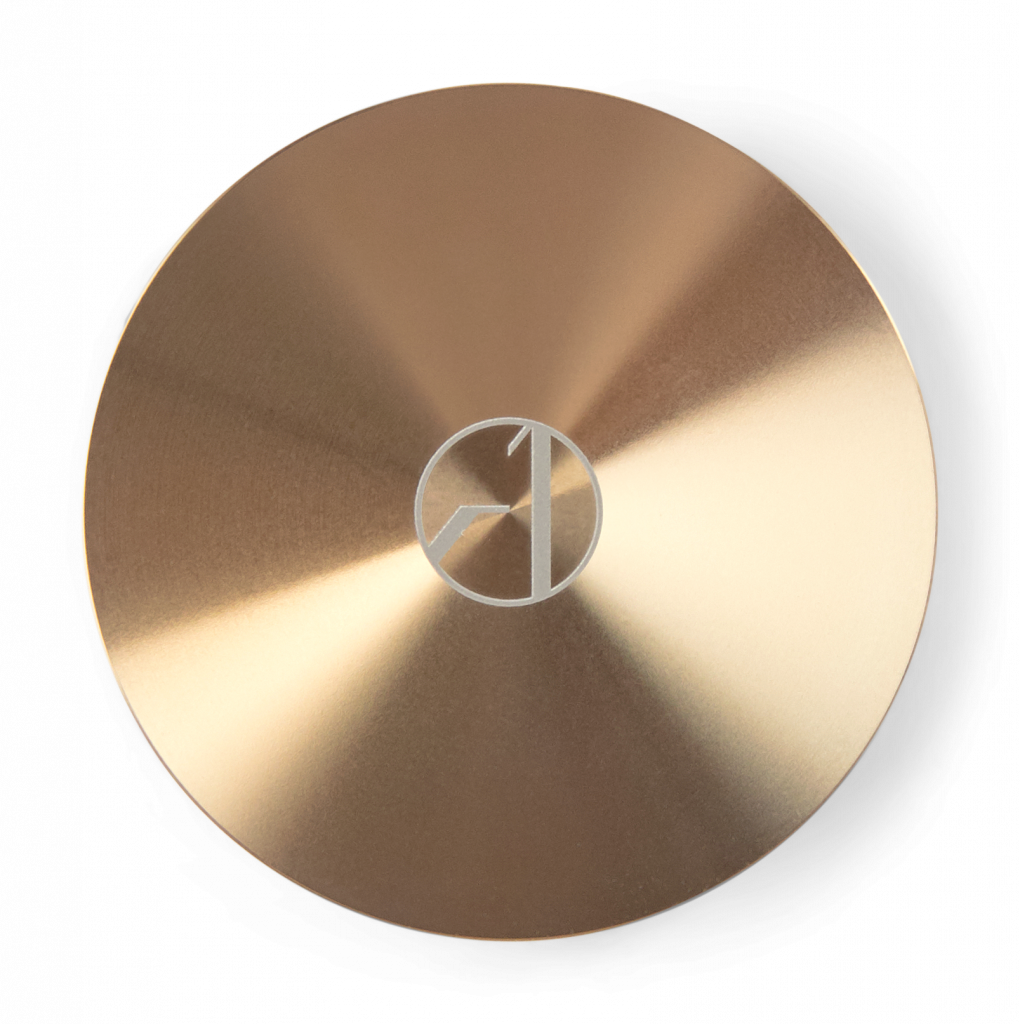 Gold - CB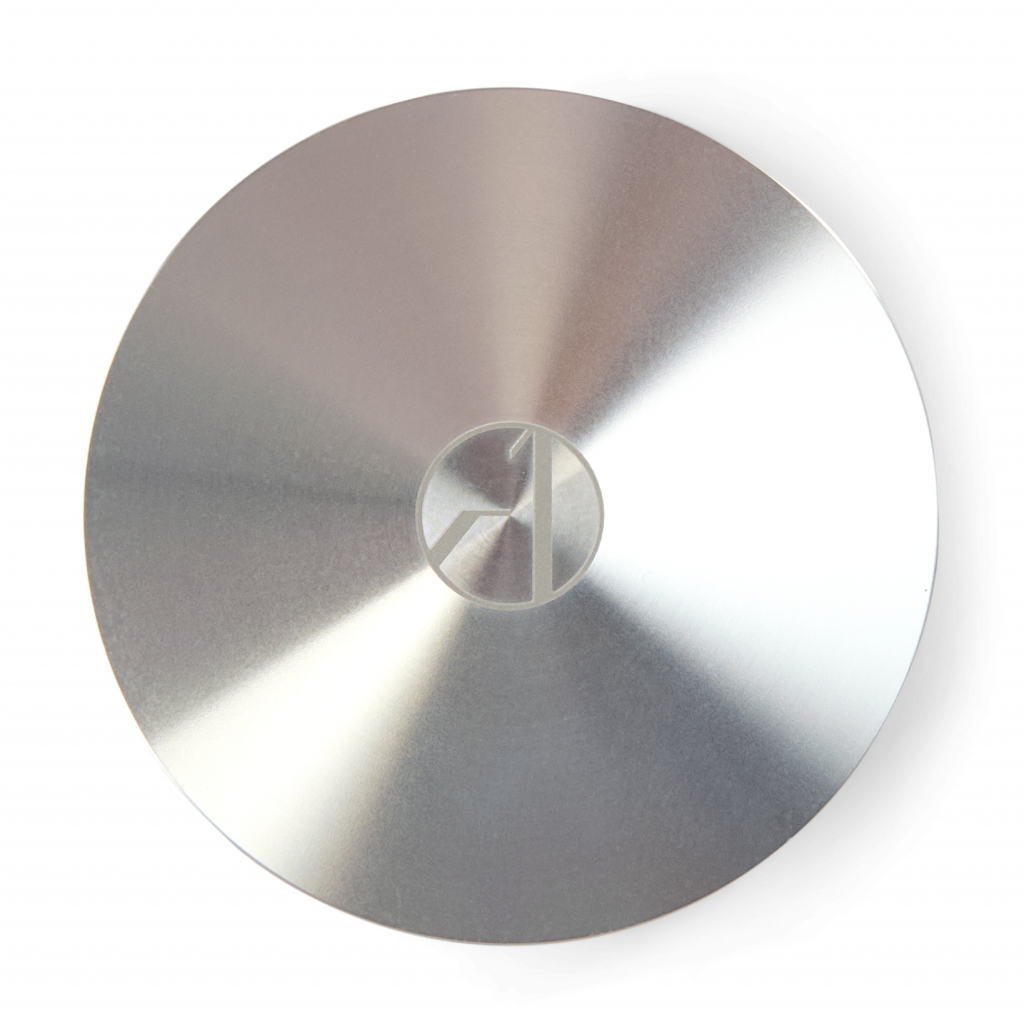 Silver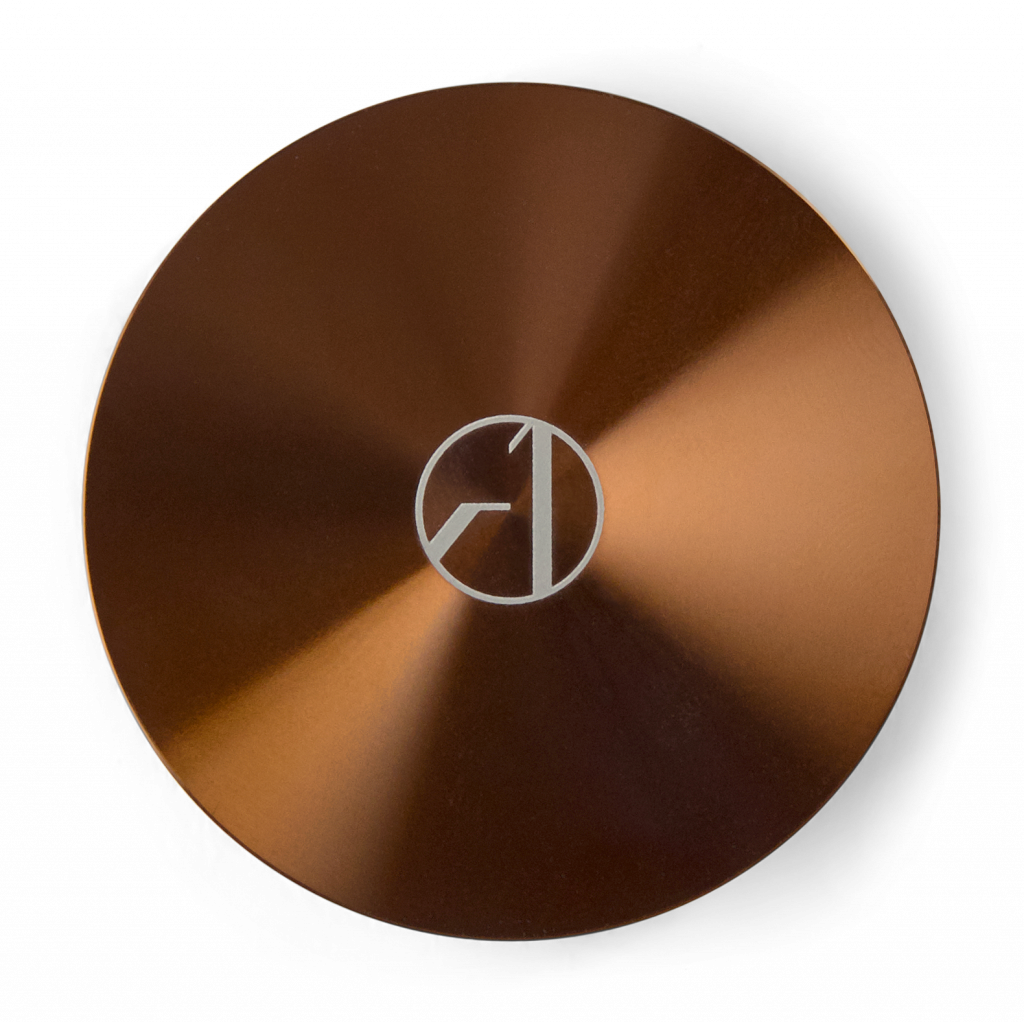 Bronze - CB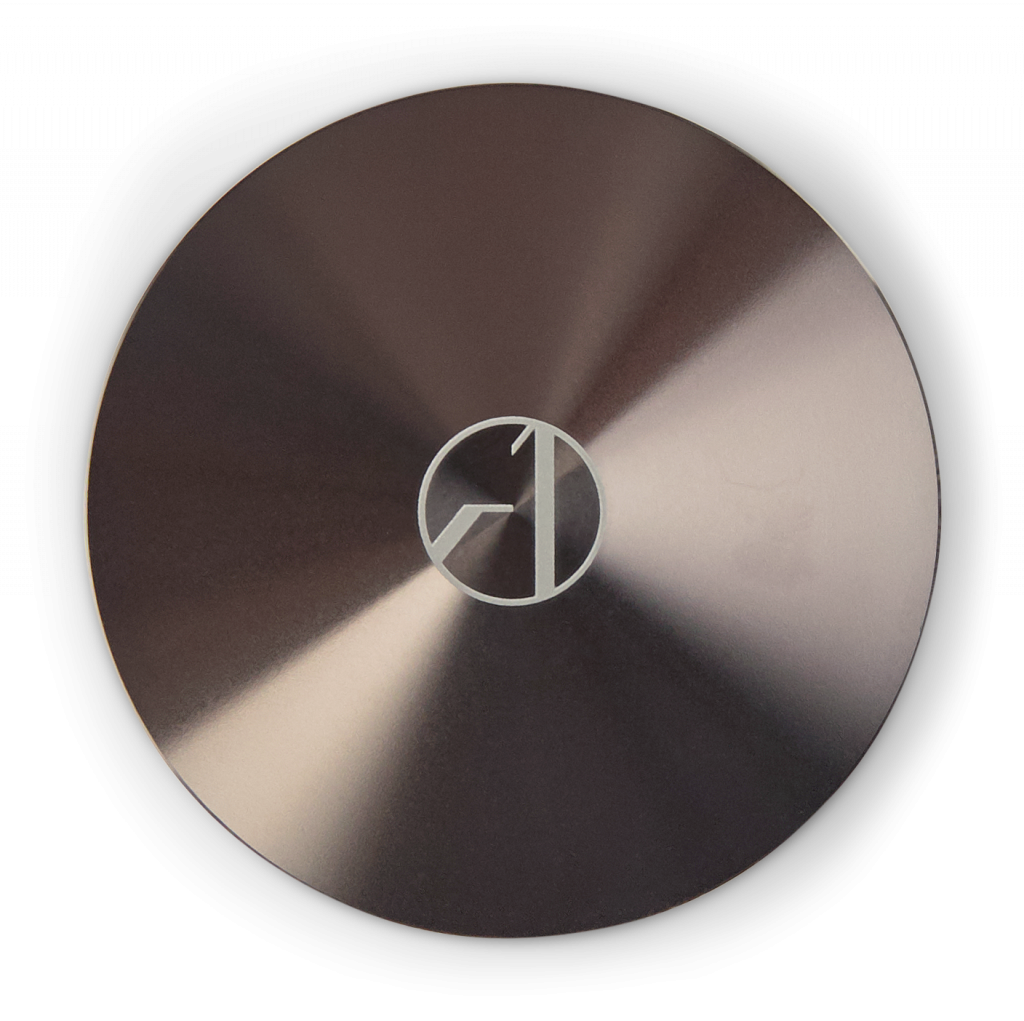 Elephant Grey - CB
24HRS - Colours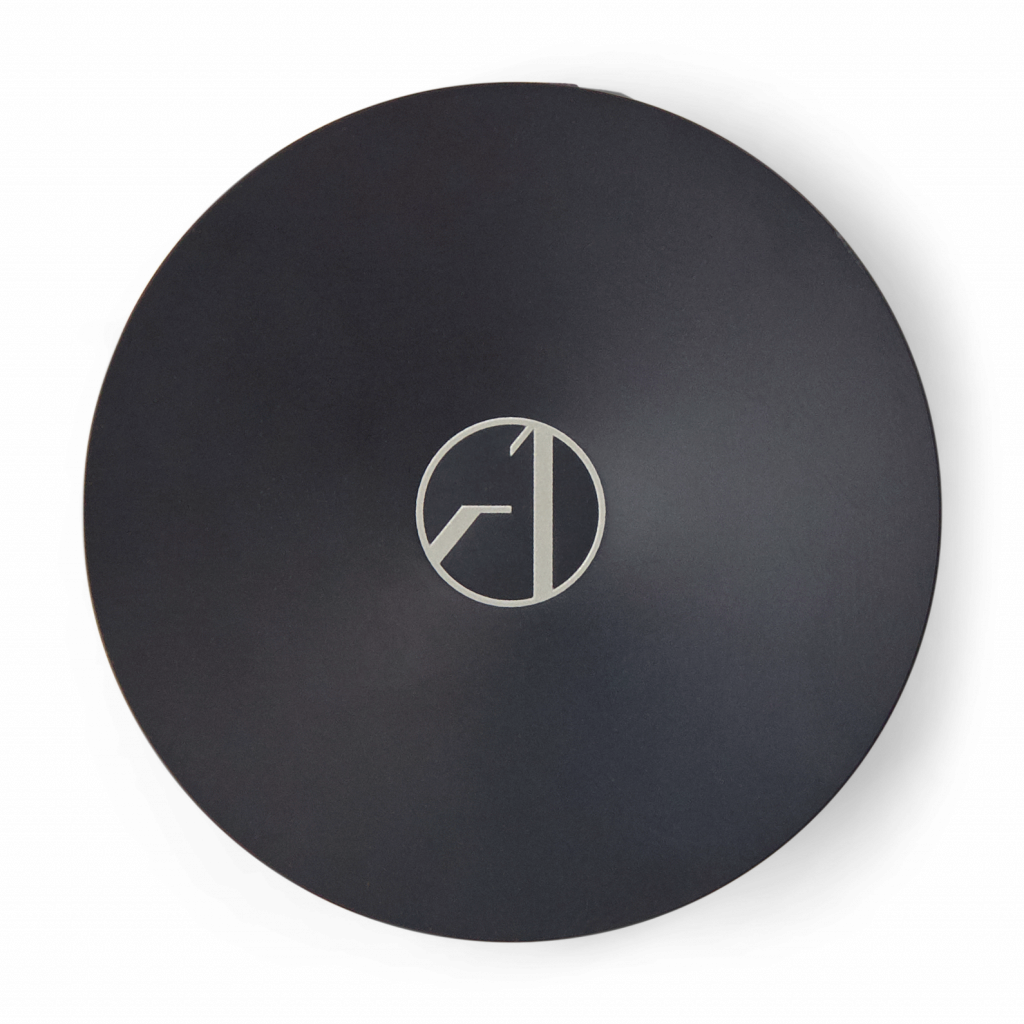 Black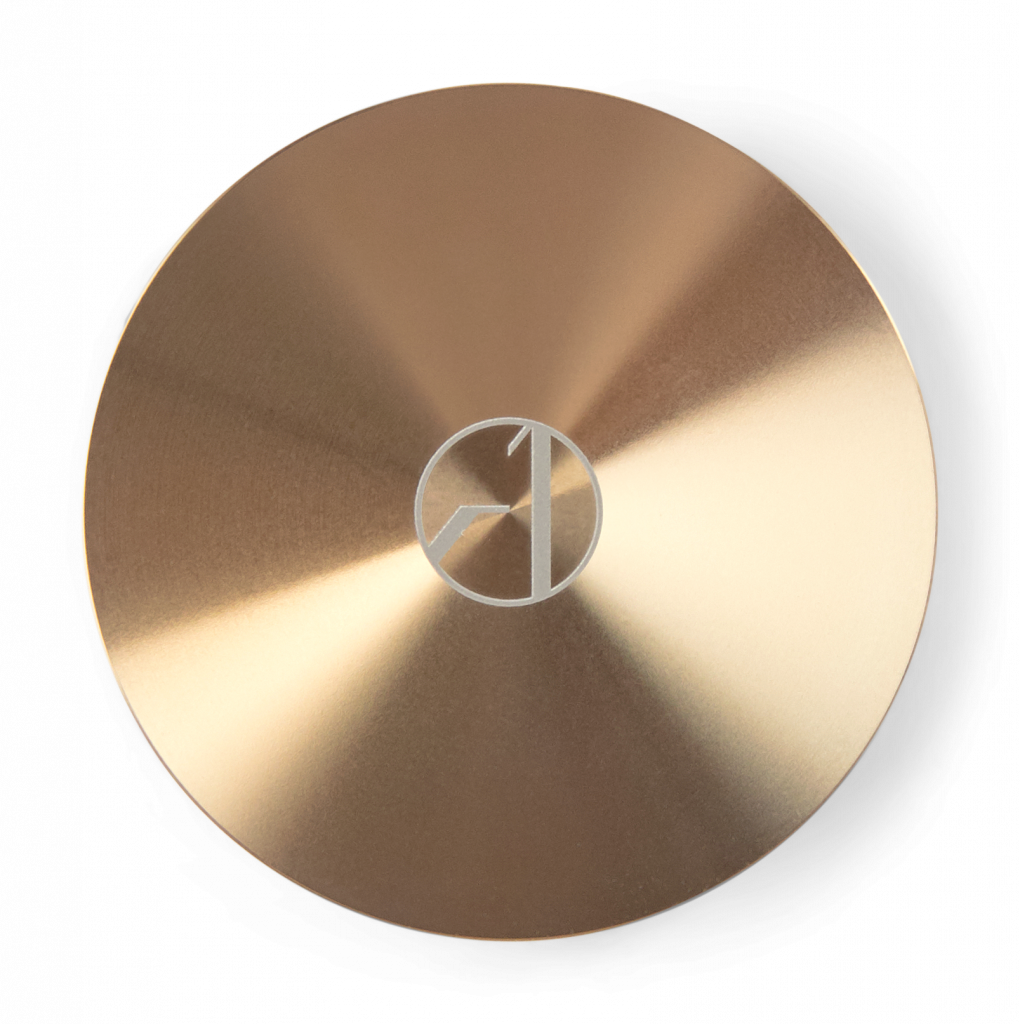 Gold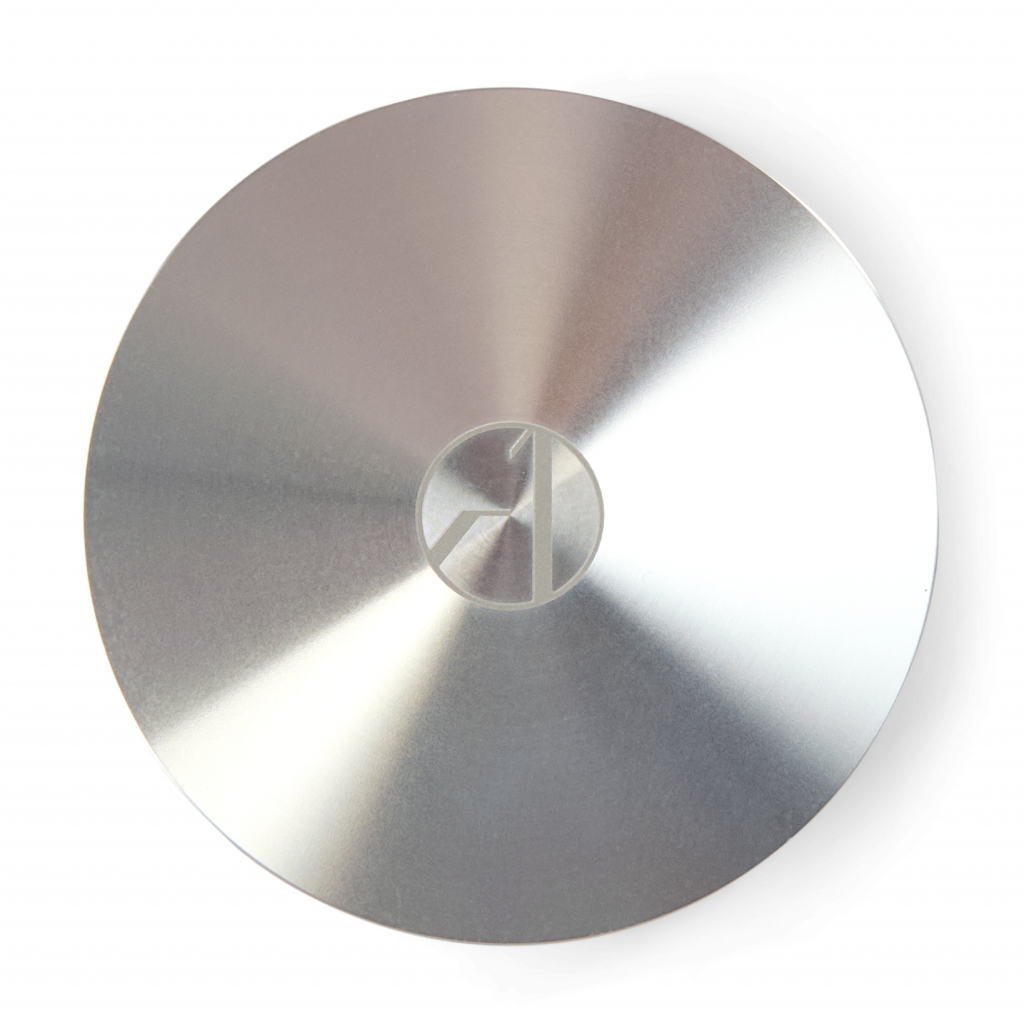 Silver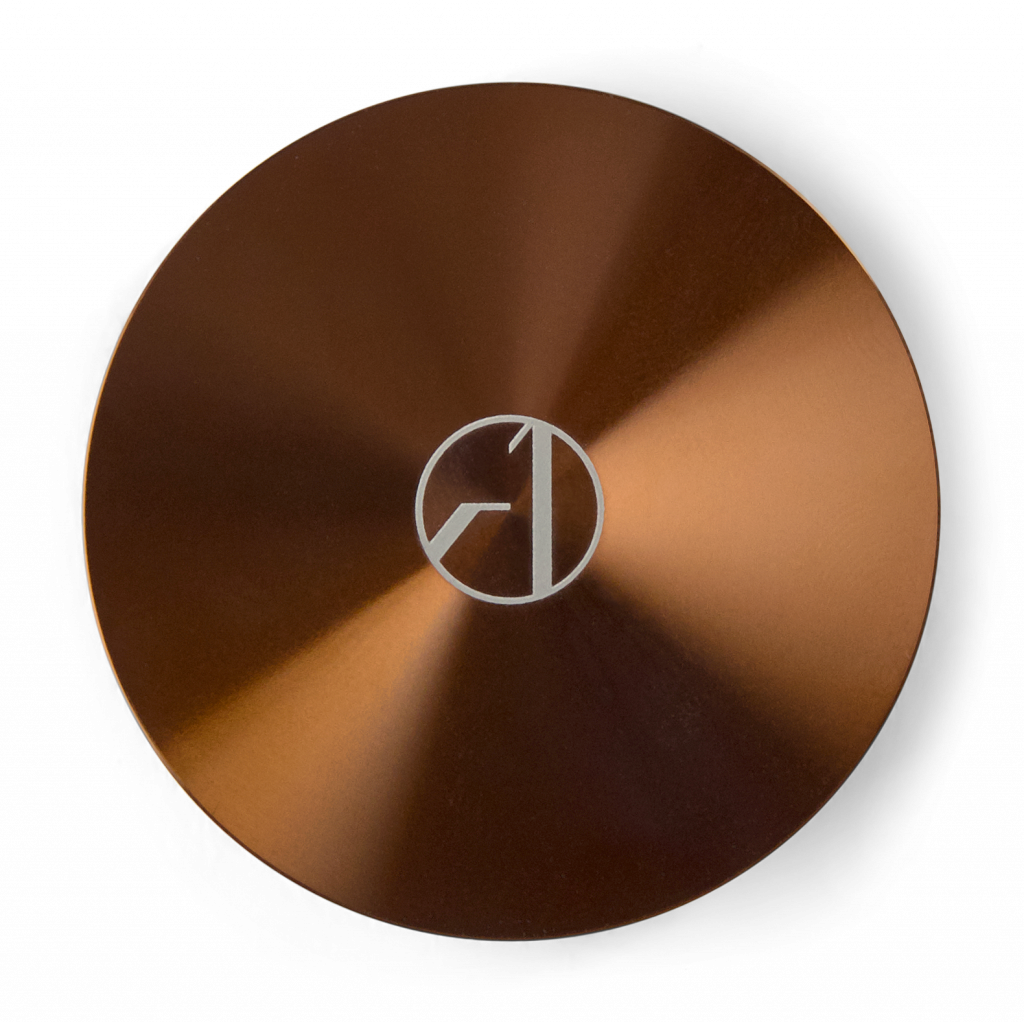 Bronze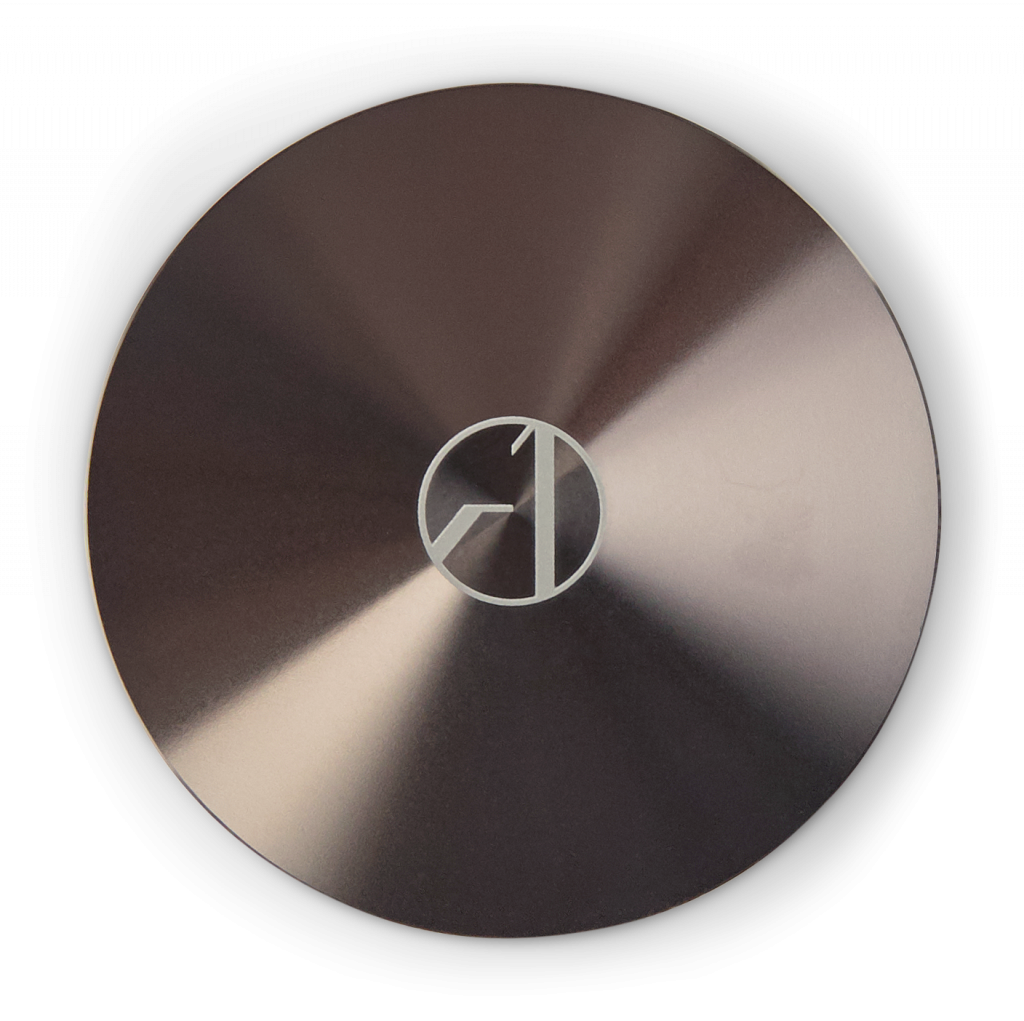 Elephant Grey - CB
12HRS & 24HRS "The Story"
A soft light shines through the alabaster stone, creating the same atmosphere as a burning candle, without the risk of fire or the candle burning out. The wireless lamps are provided with a dimmer button –hidden discretely underneath the base. There, you will also find a small indicator that shows the charge level. The minimalistic base is made of anodized aluminium and is available in gold, silver, bronze and black.
When fully charged the lamps provide light for at least 24 hrs, respectively 12 hrs. When charging, the lamp is placed in a cube of smoked oak with a sophistically integrated charger. Multiple charger-cubes can be placed in a specially designed panel of smoked oak, ensuring the lamps to be beautifully displayed –even when idle.
When 12 & 24 hrs is placed for charging the lamp will have a red light indicating low battery and a green light will appear when the lamp is fully charged.