Why is lighting important?
Professional lighting design is often overlooked despite being one of the most important elements in setting the tone and mood of a room or environment. Whether in industrial, office or home settings, proper lighting makes all work tasks easier. Appropriate lighting design can reduce eye fatigue and headaches but also prevent workplace incidents by increasing visibility.
Lighting that does not distract
The importance of having the right commercial lighting is crucial and can be well worth it. Lighting affects mood, productivity, visibility, customer experience and more.
At ONE A, we offer a product portfolio such as professional flush ceiling lights and professional wall lights, which celebrates architecture, complementing and respecting each architects' visions. The results are lights that will flush ceilings and that won't distract visitors from the true experience.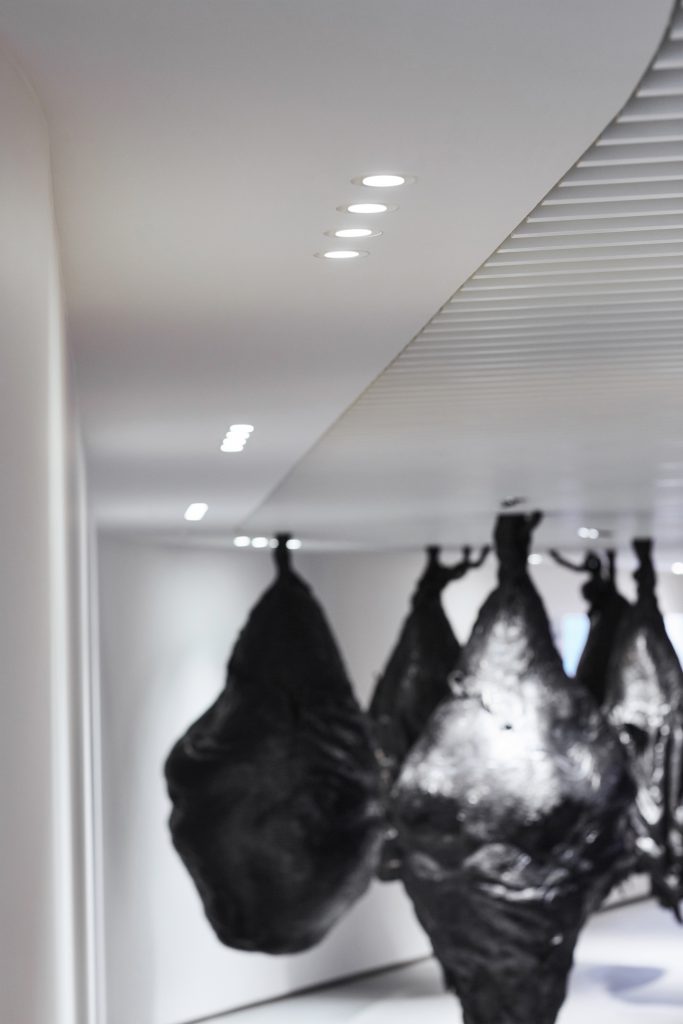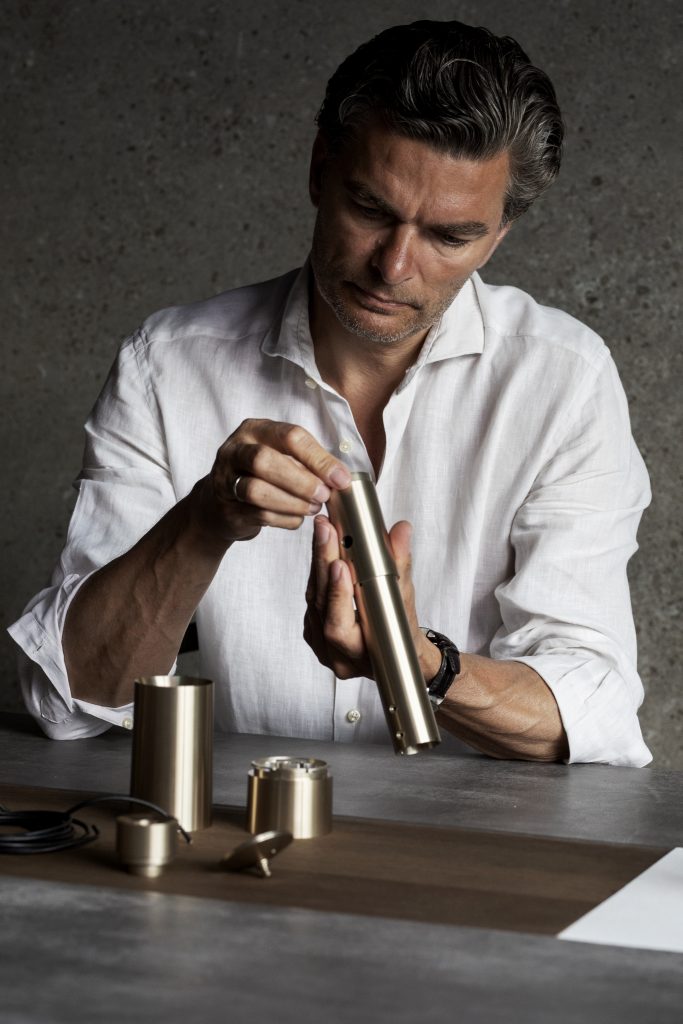 Exclusive lighting and smart-home technology
When considering what type of lighting to incorporate in a space, one must consider all aspects of that space. Not all rooms are created equally, and not every type of lighting is going to work in every space.
We know that lights are an important part of your business. Therefore, we offer a wide selection of beautiful and exclusive architectural lighting and smart-home solutions.
Our STORM SYSTEM® is well suited for the modern restaurant business, combining both smart-home technology and modern lighting in one solution.
STORM SYSTEM® provides easy access to controlling big environments, with sound, ventilation and dimmable light through a tablet or smartphone, increasing the customer experience of your business.
Bright ideas
Lighting can make or break the first impression of your business whether it is a restaurant, jewelry boutique, yacht, office landscape or a private residence. Lighting can affect mood, emotion, decision-making and plays a major role in customer comfortability and guest experience.
Therefore, there is a lot to consider when choosing the lighting design for your business.
With so much on the line, your lighting design deserves proper attention.
At ONE A, we work with some of the most talented and innovative thinkers in the architect and interior industry of architectural lighting and smart-home solutions.
We offer an aesthetically and sophisticated mounting ring system for installing numerous lights and smart-home products. For instance, downlights pendant lamps, accent lights, illuminated wall hooks, speakers, video surveillance cameras, smoke detector, motion sensors and ventilation ducts.
In other words, a 360° complete integrated solution, covering the needs of any highly recognized business.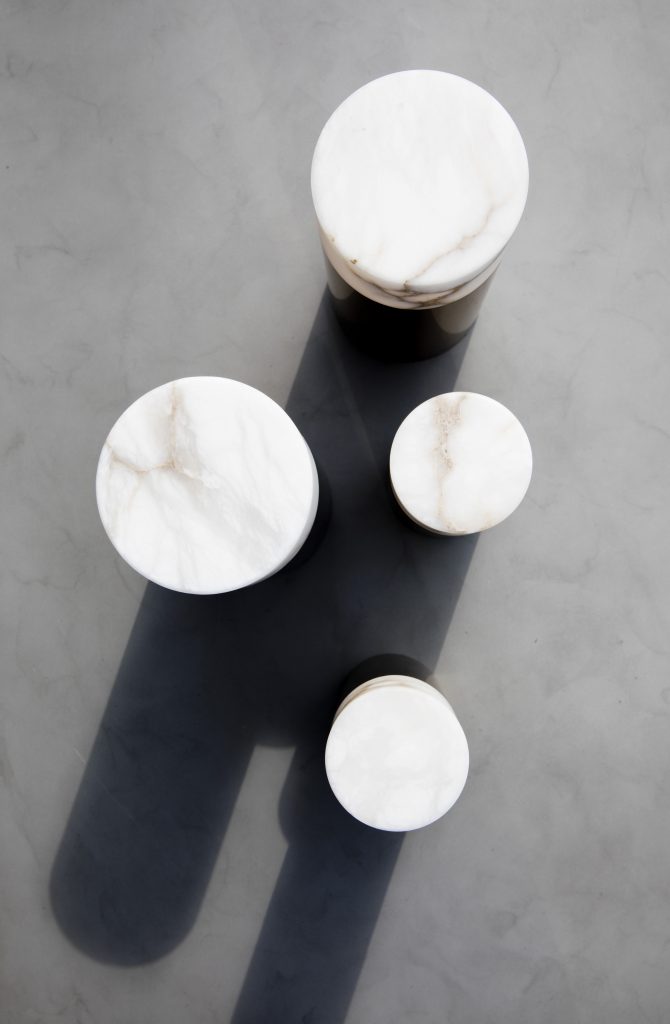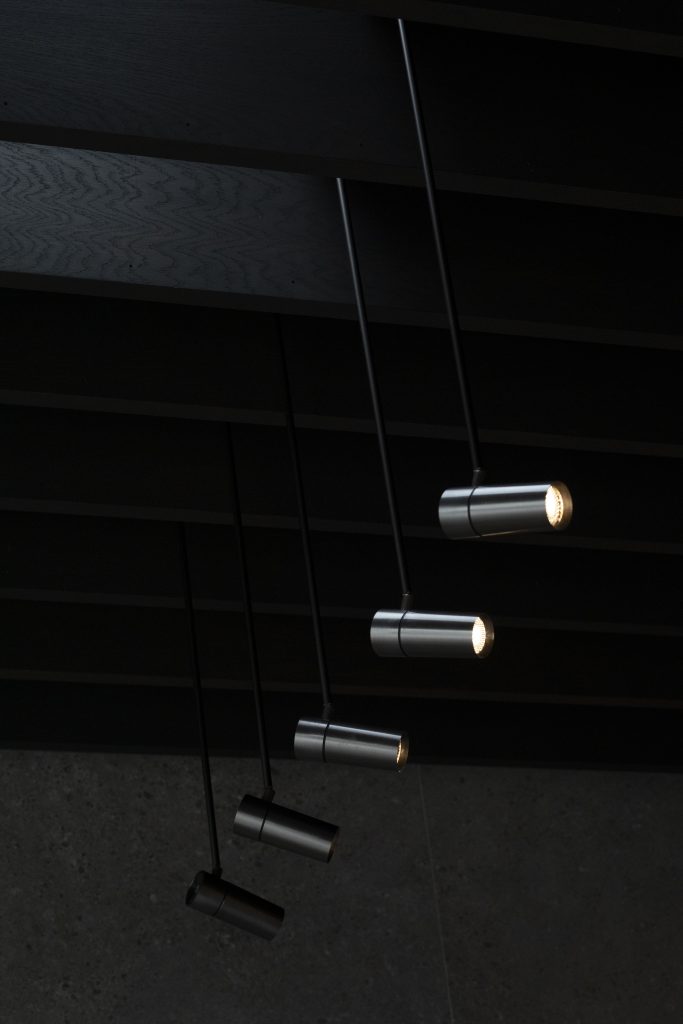 Lighting affects your customer experience
Interior design and lighting design should not be handled separately. Instead, proper lighting design can be used to highlight architectural elements, products qualities, and impact how we feel, what we think of a product and our experience when entering a space.
For instance, the right lighting design in jewelry stores can help highlight the shine and value of the products and offer an elegant and luxurious view.
The right lighting design attracts and invites customers into the environment, it draws attention towards specific products and creates a relaxing and comfortable atmosphere.
With the respect and understanding of architecture, all our products embrace both functionality and design and leaves no visual noise or disarray.