STORM SYSTEM® Medium Lighting
STORM SYSTEM® Medium Technical
STORM SYSTEM® Small Lighting
installation rings
A collaboration between architects and smart-home integrators
For years, the lack of meaningful dialogue between smart-home installers and the architectural community has led to misunderstandings about what integrated technology adds to a property. The focus has been on isolation not collaboration. However, with STORM SYSTEM® this has now changed. Instead of having isolated smart-home solutions to fit around the edges of an architect's vision, STORM SYSTEM® combines the two in a way for them to complement each other. The result is a beautiful, streamlined, and innovative smart-home system in an architectural design.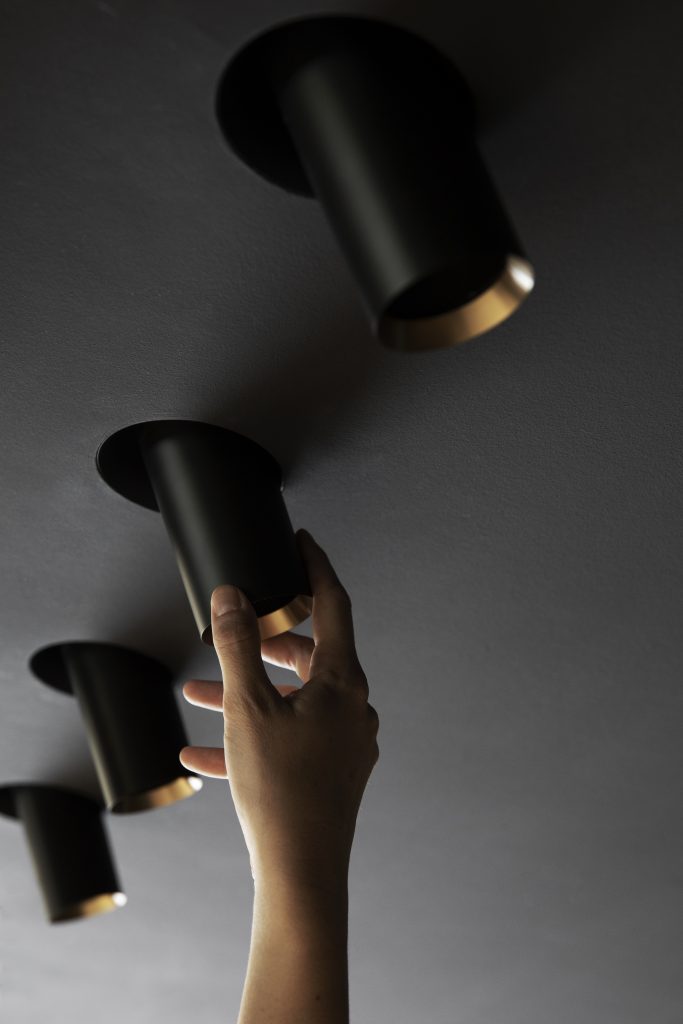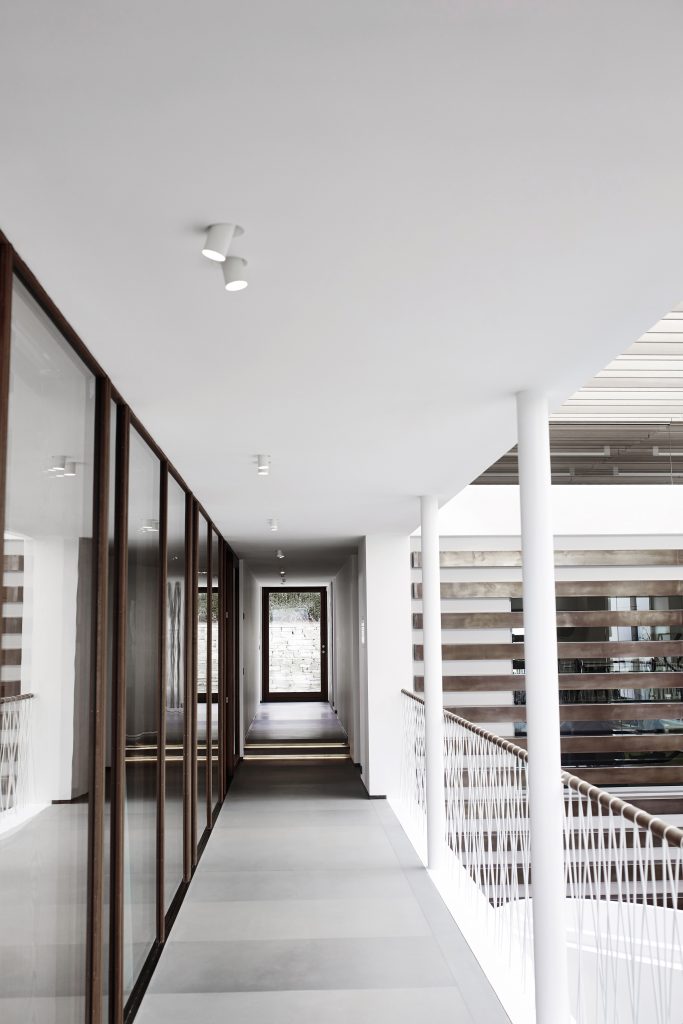 A beautiful and innovative smart-home system in an architectural design
STORM SYSTEM® represents a broad selection of architectural lighting design and smart-home technology opportunities.
STORM SYSTEM® meets every esthete need for a lighting and smart-home technology solution that compliments minimalistic interiors. The secret lies in the mounting unit – making it possible to mount all products into one system, such as various designer ceiling lights, speakers, cameras, smoke alarms, ventilation and more.
Steps:
The material of the ceiling is fundamental for choosing the correct installation ring.
Choose the architectural lighting or smart-home product that suits you.

Storm Medium Lighting: Ø 89mm
Storm Medium Technical: Ø 89mm
Storm Small Lighting: Ø 61mm

Choose a light engine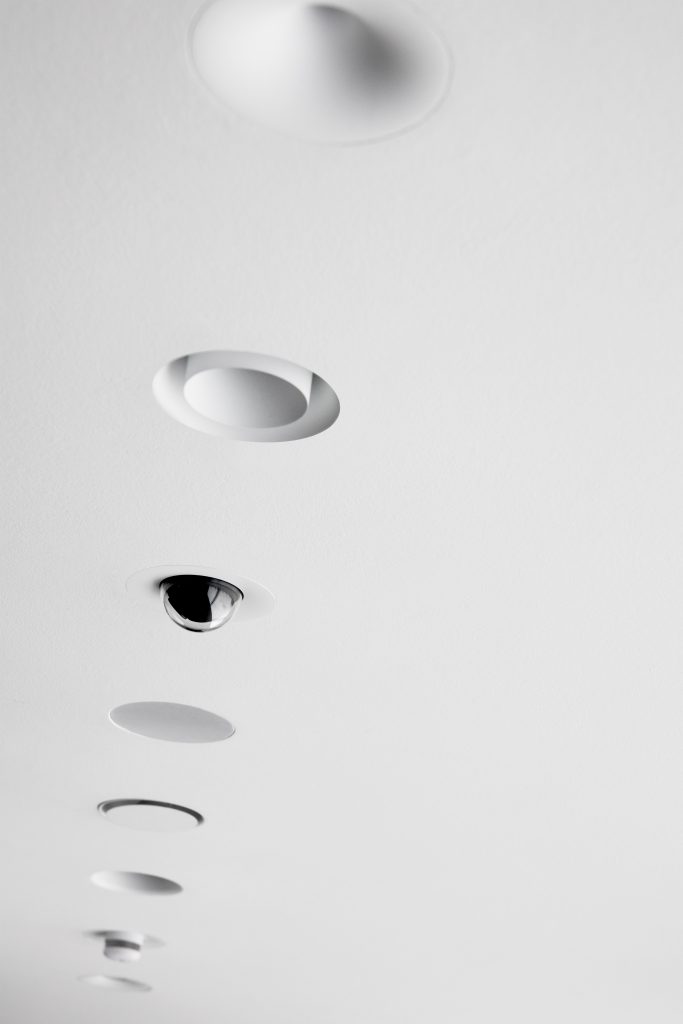 Innovative and award-winning system
STORM SYSTEM® is an innovative and award-winning system which offers a large variety of smart-home solutions, all of which are compatible and completely configurable with your smartphone or tablet.
STORM SYSTEM® is based on a ring that is integrated into the ceiling before a lighting or smart-home product. The system makes it possible to install all the technical functions of the property in the ceiling by using the same type of outlet – all in the same beautiful architectural design. All the smart-home technologies can subsequently be replaced by others if needed.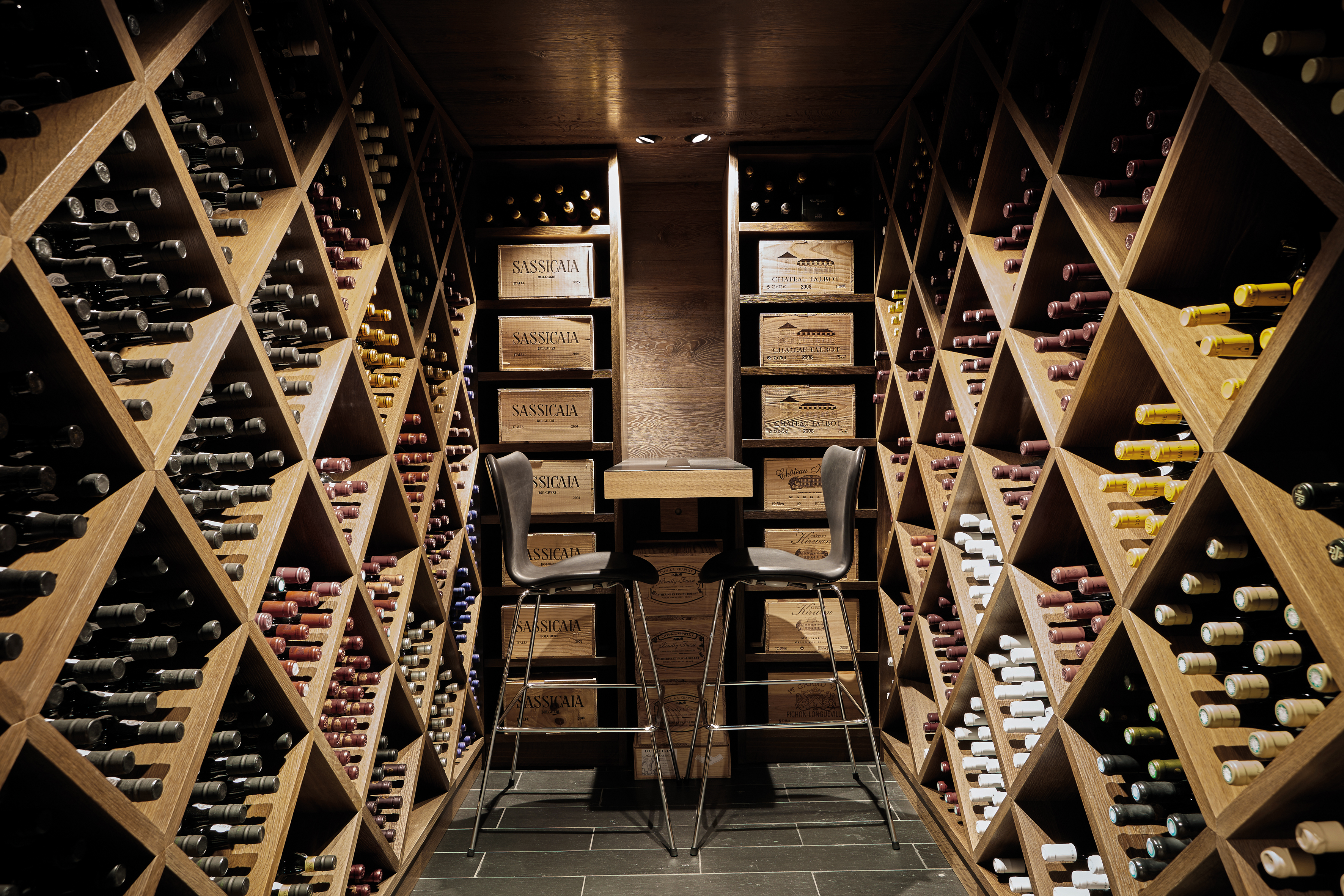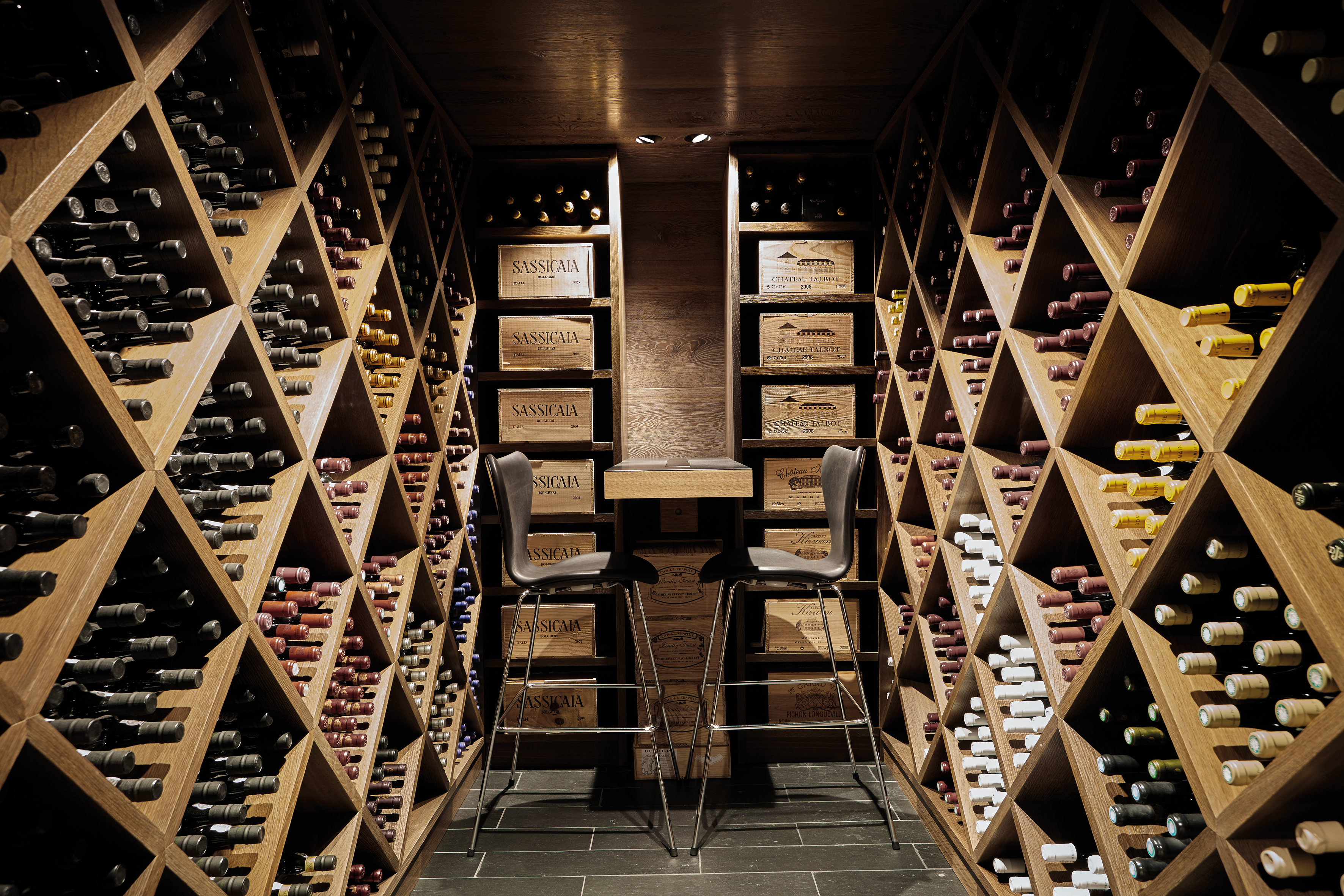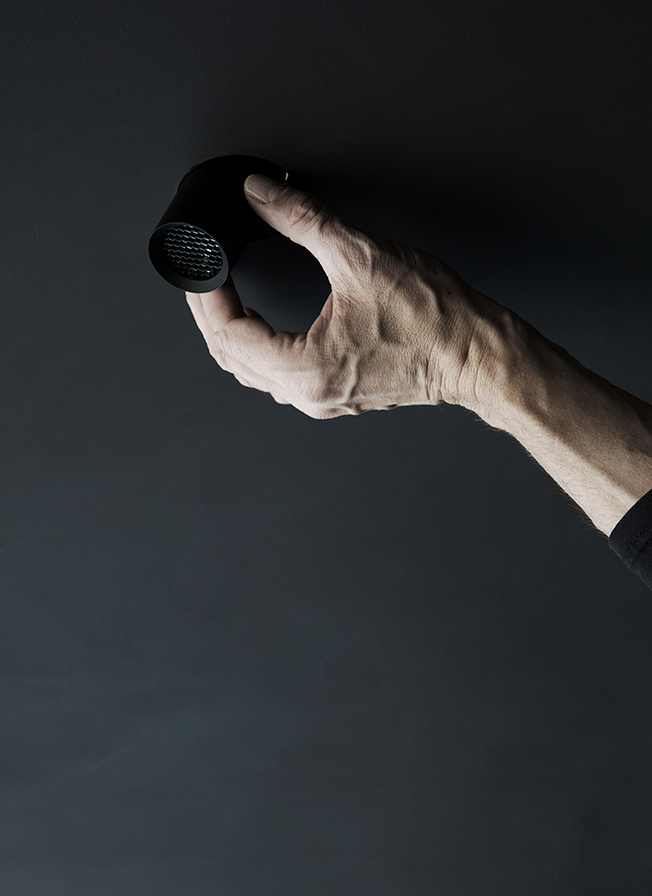 Embraces both functionality and design
The focus of STORM SYSTEM® is to embrace both functionality and design in a unique and innovative fashion. STORM SYSTEM® therefore leave no visual noise nor any disarray. Cables, pipes, and wires will be invisible under the ceiling. The ceiling will have an aesthetic expression with only clean lines, and minimum waste of space with this discreet, technical solution.
All products within STORM SYSTEM® are designed and produced in Denmark by skilled Danish designers and architects with exceedingly high standards in relation to details and cutting-edge technology. Only high-quality materials are used.
STORM SYSTEM® aims to create the finest and most beautiful surfaces within architecture. The system is used in projects such as luxury yachts, Michelin restaurants, private luxury residences, jewelry boutiques and large office landscapes and is highly recognized within the high-end luxury community.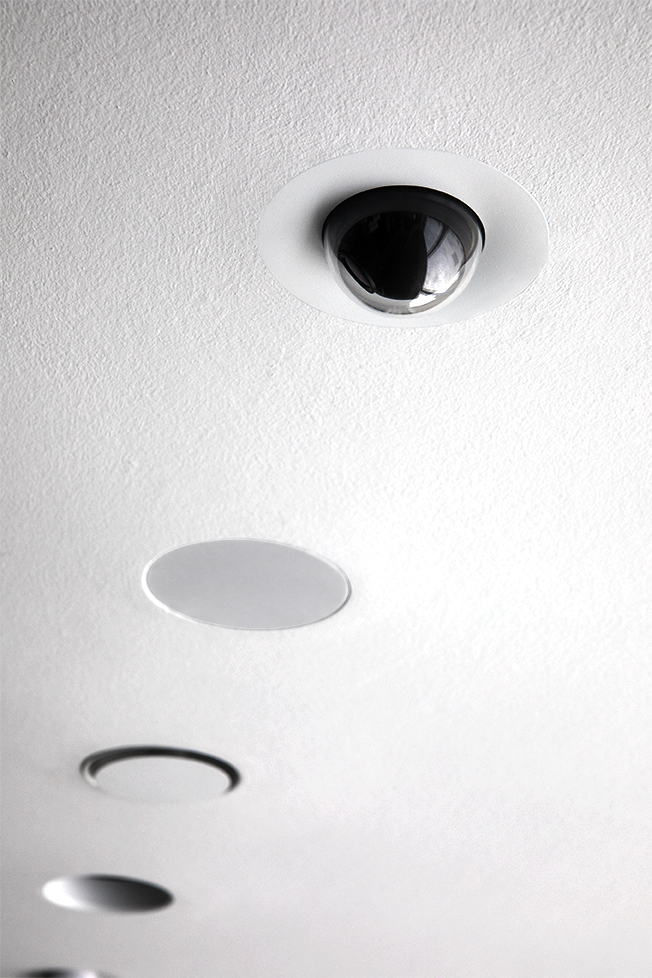 A flexible system with endless opportunities
STORM SYSTEM® is a flexible system with endless opportunities. The system offers more than hundreds of different colors and product combinations where the design remains elegant, timeless, and clean. Simple yet complex.
With a respect and understanding of architecture, STORM SYSTEM® combines both lighting and smart home technology, for your next project. The flush finish is possible to create in every ceiling. We cover all ceiling materials.
STORM SYSTEM® Installation