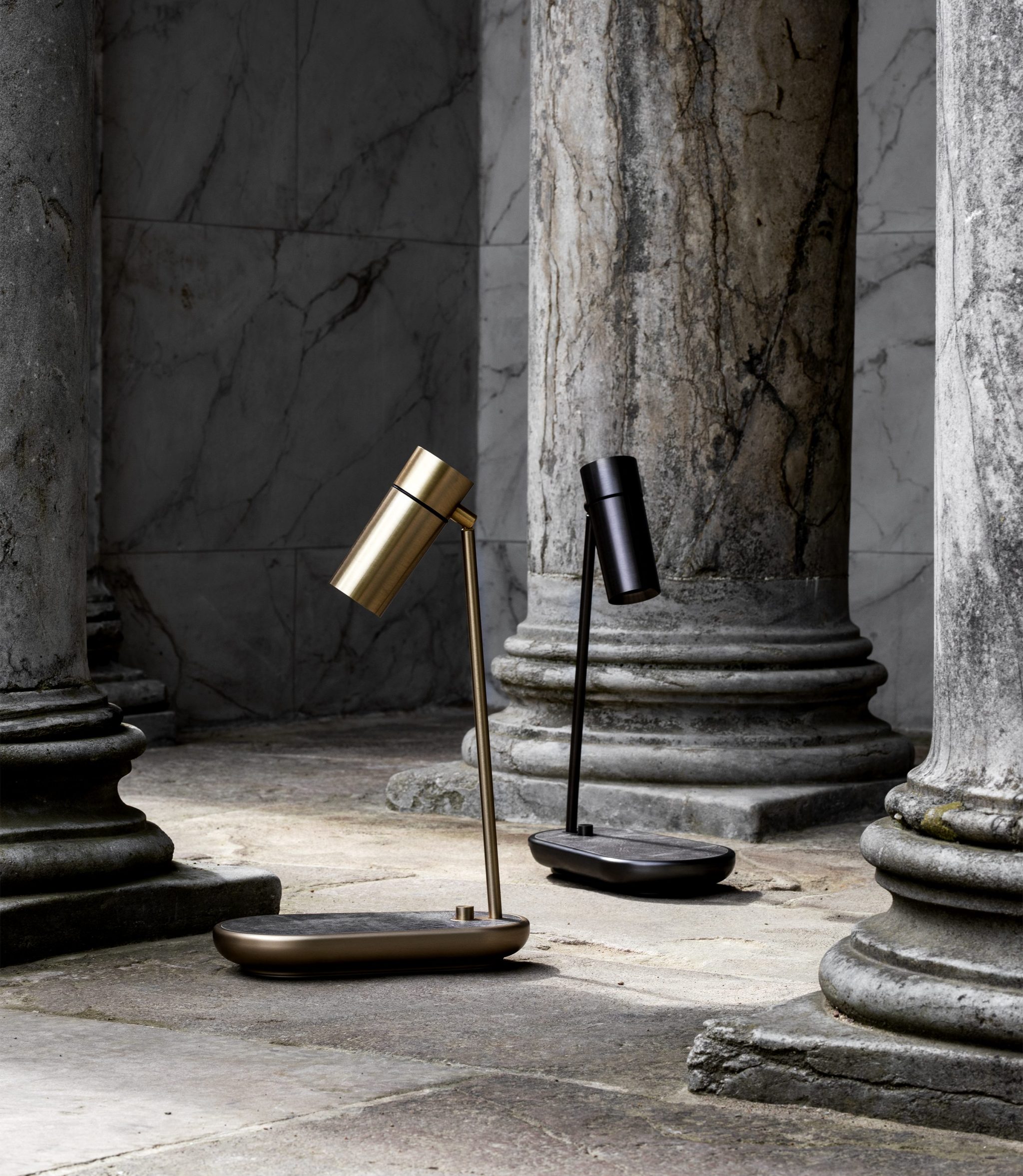 JB ONE
Turn the light on, place your phone on the smooth leather surface and enjoy the beautiful finish of the new JB ONE lamp by ONE A.
Integrated wireless charger - qi certified phones/pods
Main input voltage 120V-240V
400lm
2700k
Contact us
Colour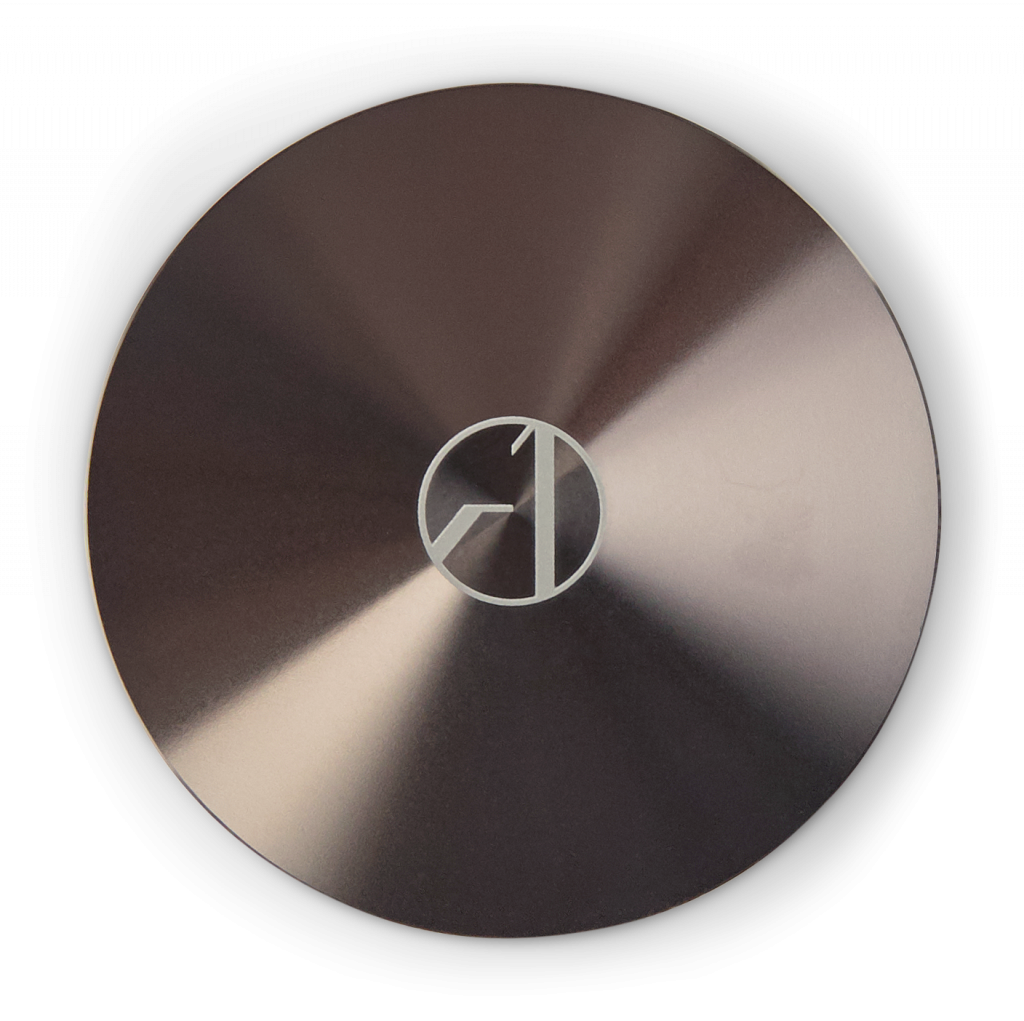 Elephant Grey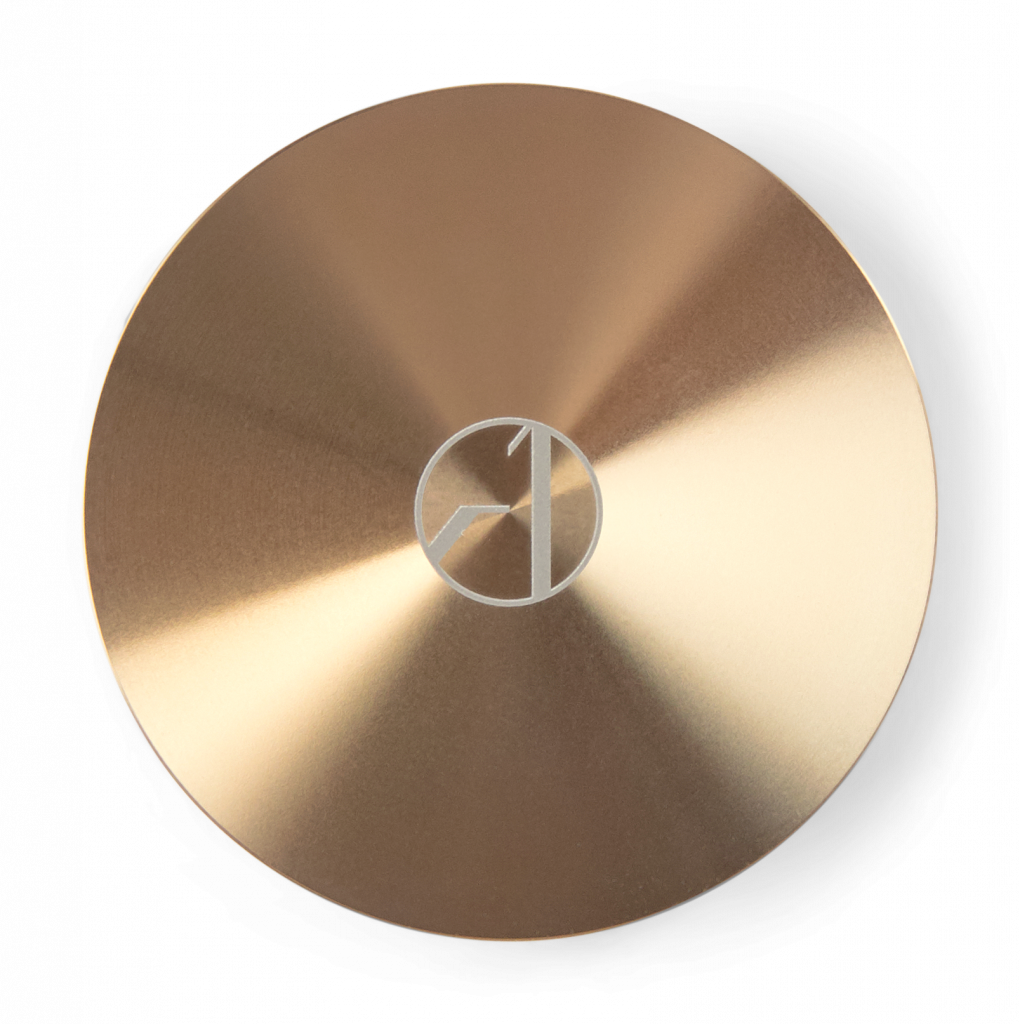 Gold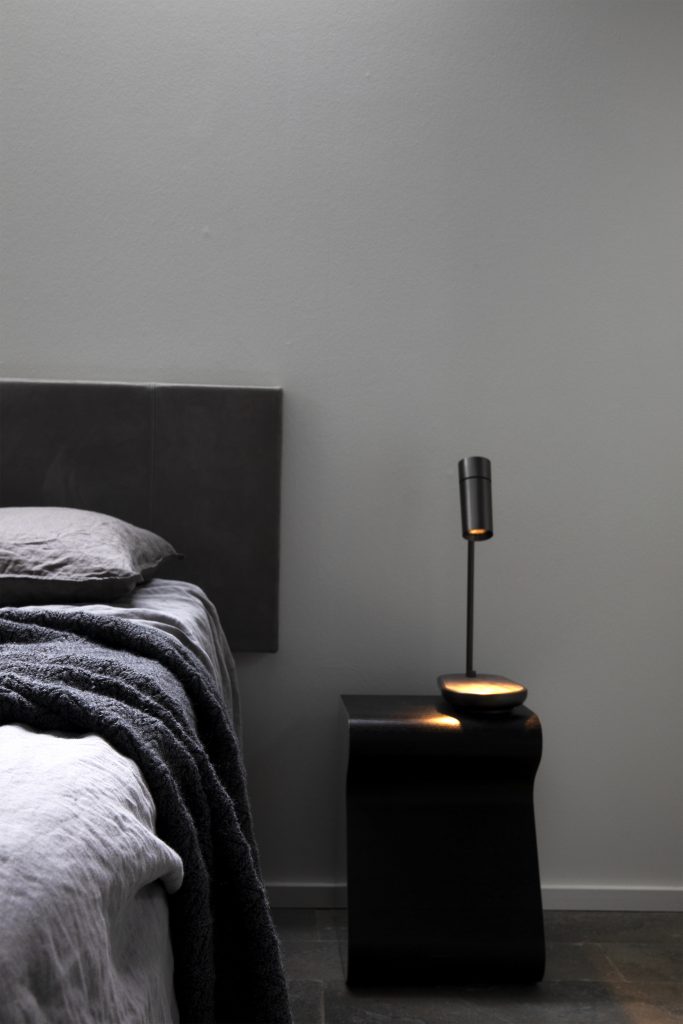 JB ONE came to life the same way as every ONE A product, namely through a desire to fulfill a need, and kept within the ONE A aesthetics and sophisticated design philosophy.
While being a beautiful sculpture in itself, the JB ONE is a multifunctional lamp. When lit, it creates a cozy atmosphere, as well as providing a pleasant light for reading. Meanwhile it has an integrated phone charger, encased in a base milled to precision from a solid piece of aluminium.