Our Origins
ONE A was born in 2008, through a desire to fill a gap in the industry for a design solution embracing both light and smart-home technology in a uniform system made only from the finest materials.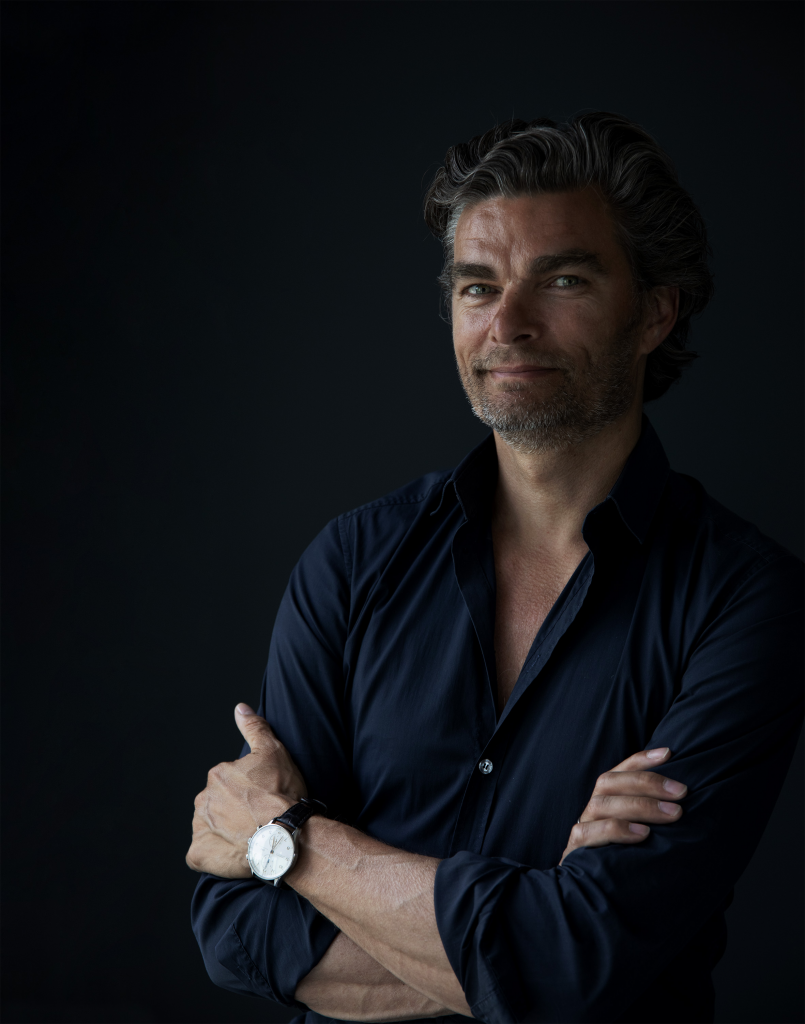 Brand builder
Jan Bjarnhoff truly embodies the mind and the personality of ONE A, which you can feel in every aspect of the brand.
He has an in-depth expertise as a lighting designer and has worked with many exclusive projects across Scandinavia, from private homes to public institutions.
A fascination for uniqueness and a love for detail are fundamental drivers for Jan. Whether it concerns his work, his home or his life, he is dedicated to the pursuit of excellence and quality.
Hyldvej 1A
The headquarter of ONE A is located at Hyldvej 1A in the nature-rich village of Sønder Stenderup, south of Kolding. As the address suggests, the location is the true home of ONE A with a nod to both: minimalism and perfection.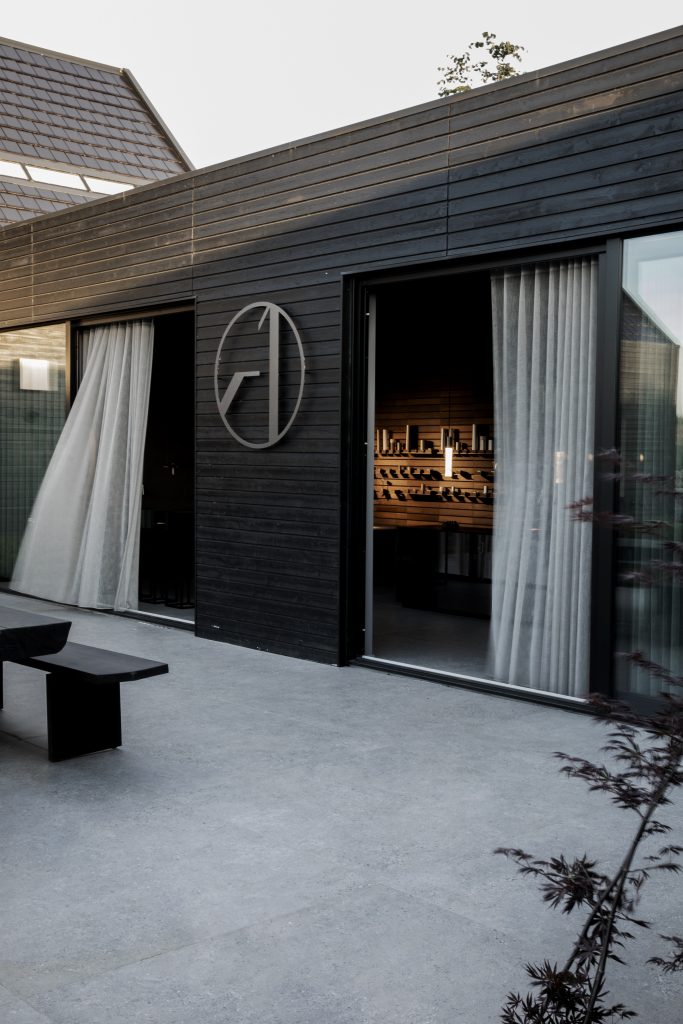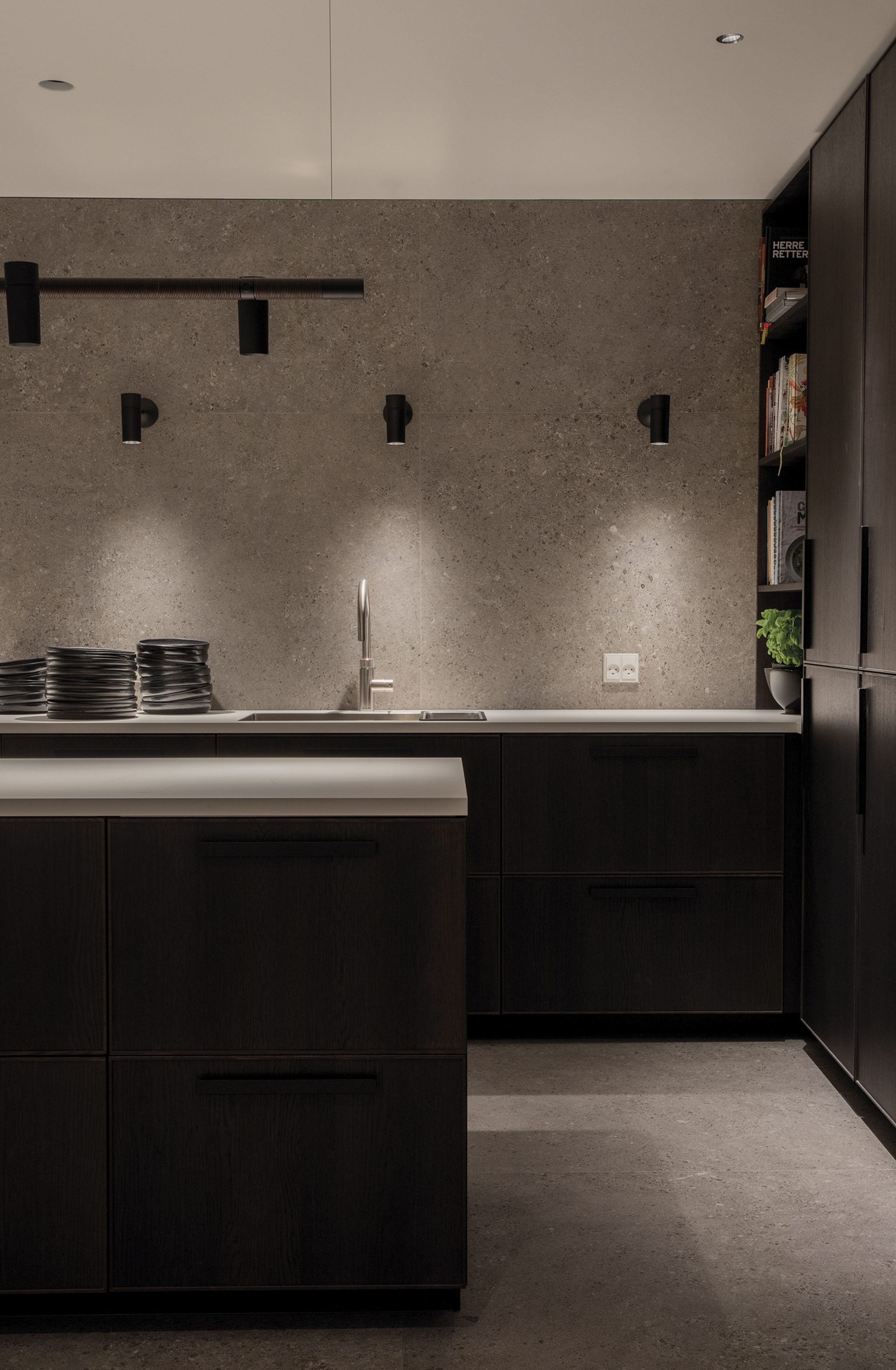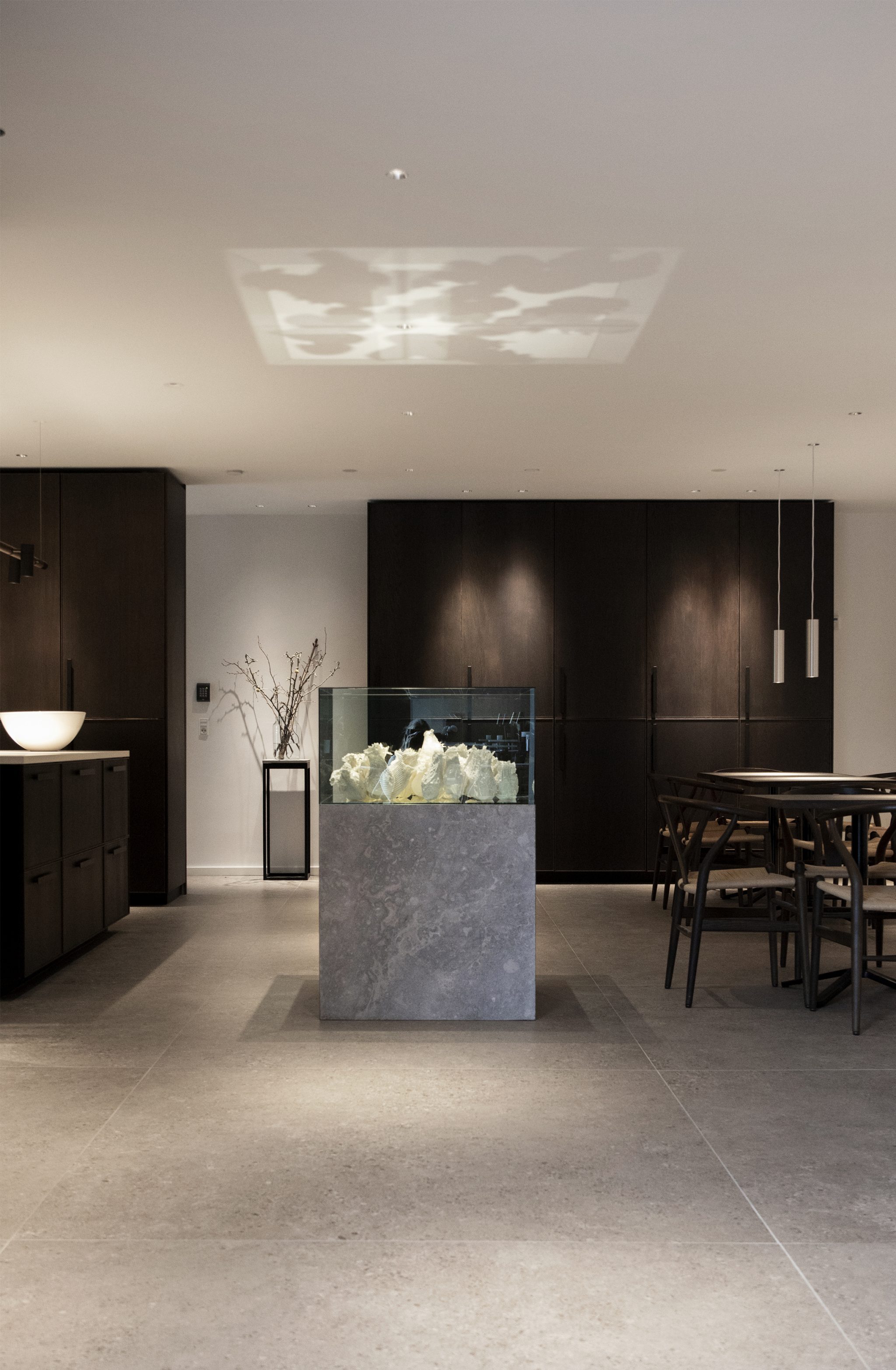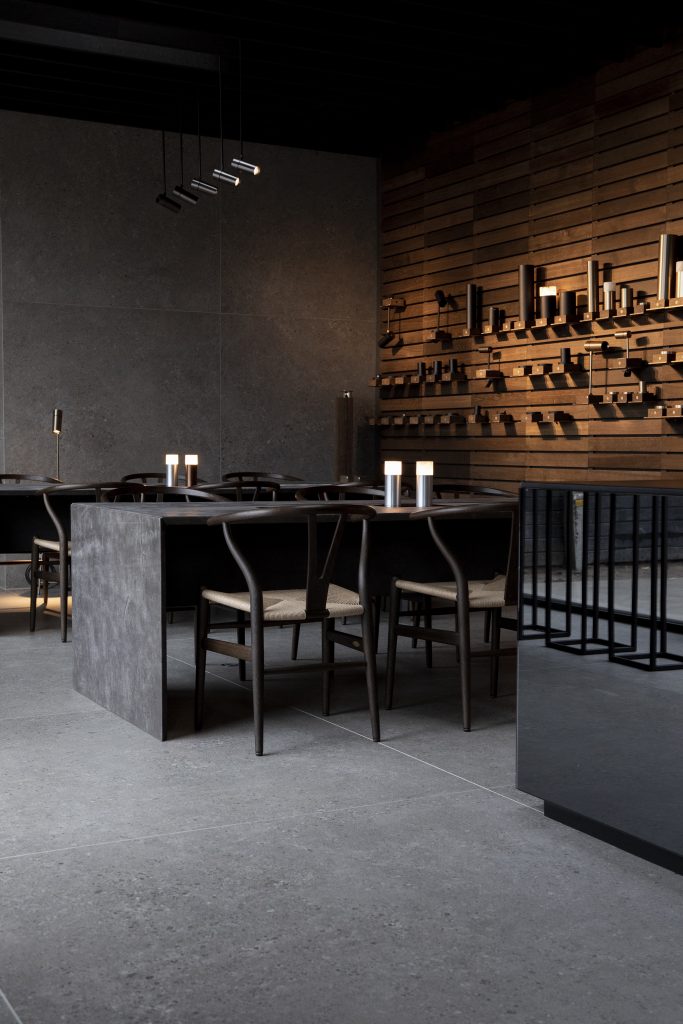 The premises have specially dedicated areas for every process from design and development to packaging and warehouse facilities.
We call our R&D department "the clinic", as this is the place where we combine design and craft with cutting-edge technology for industry-shaking product innovations.
This is also the home of ONE A Academy. It offers a knowledge "library" and process showcase for clients, partners and anyone interested.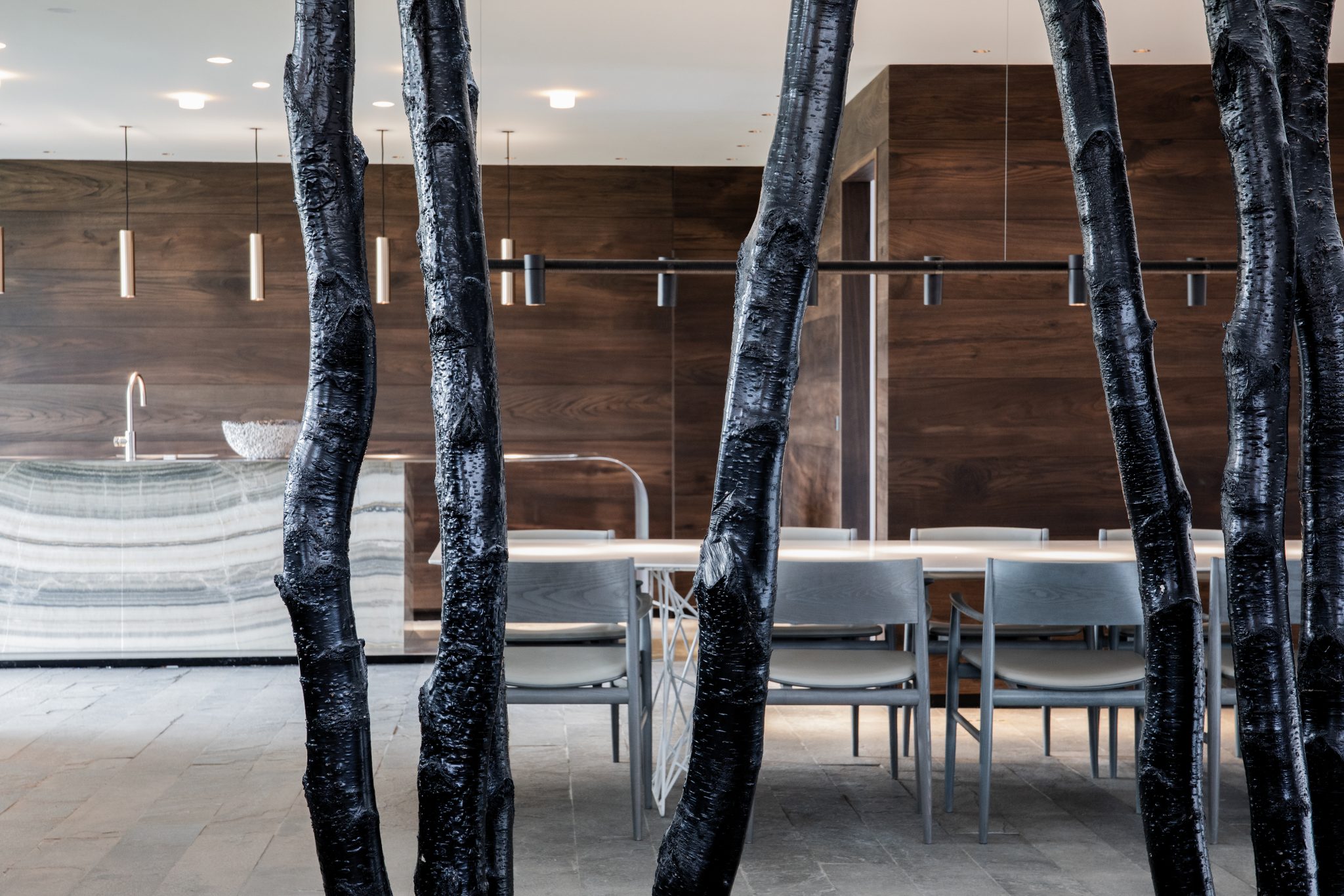 Our Purpose
We are here to create the perfect merge of minimalist design aesthetics and smart technology to bring visual harmony to your home.