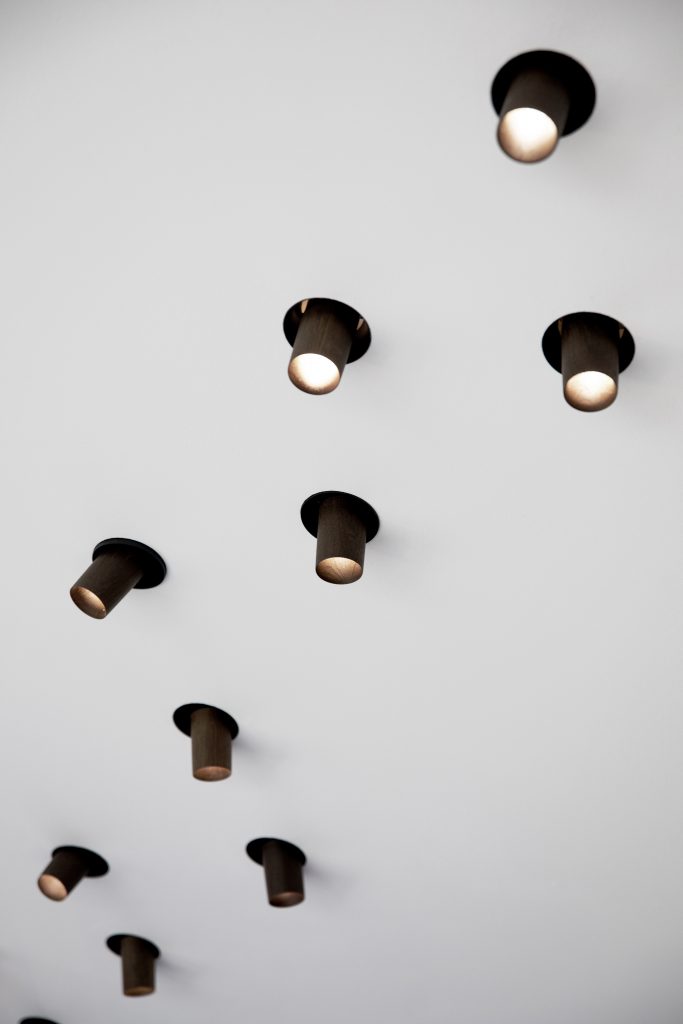 Well-planned lighting is a key element of garage design
Today, garages are more than just a protective space for the car. Modern garages are used for storage, recreation, as a workplace or as an automotive showroom for luxury vehicles. Garages have multiple applications.
Despite that, the garage is often overlooked when planning the home lighting design. That is a mistake. Well-planned lighting is a key element of the garage design. In fact, proper indoor garage lighting will not only make the garage more comfortable and luxuries and highlight the room's best features, but also create security and prevent break-ins.
On the other hand, poor garage lighting can create an environment that is uncomfortable, fatiguing and even dangerous.
Wanna know more about dining room lighting? Have a look here.
Portable lamps bring light wherever needed
If you are using your garage as a home workshop, it is indispensable that the space is well-lit and have proper task lighting. Not only will it make your work easier, but it will also make it safer.
ONE A's 12HRS and 24HRS battery lamps have the advantage of being portable. You can therefore easily place them where you temporarily need extra light. This can be useful for small projects or detailed work.
In addition, our stylish and beautiful portable battery lamps, can also be used in the house as ambience lighting, where they will enrich any area with a cosy, warm and comfortable level of illumination without glaring.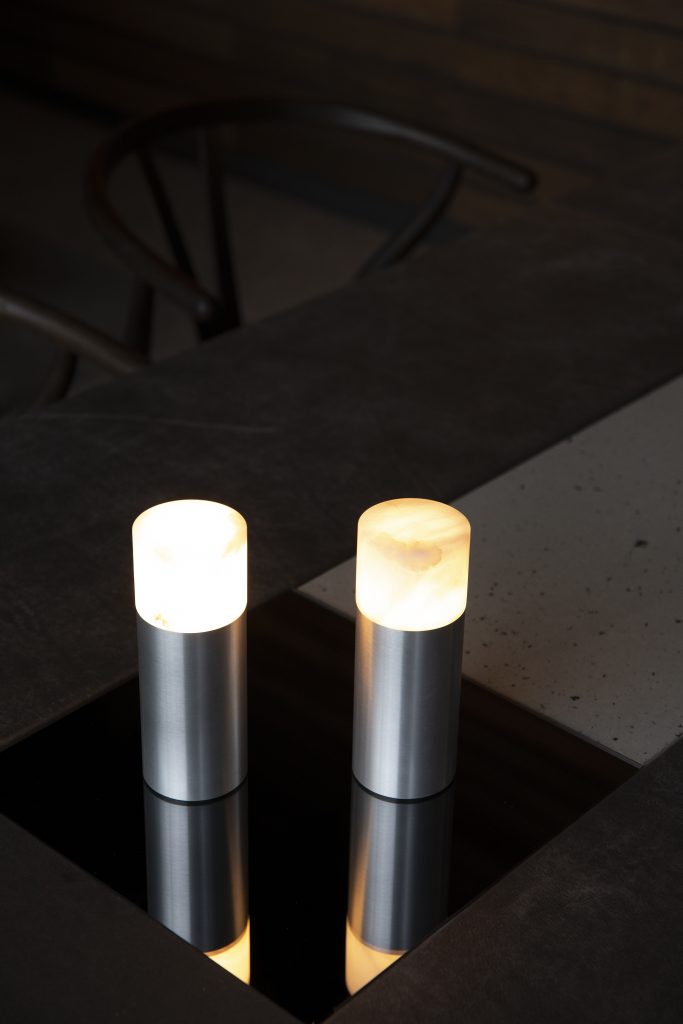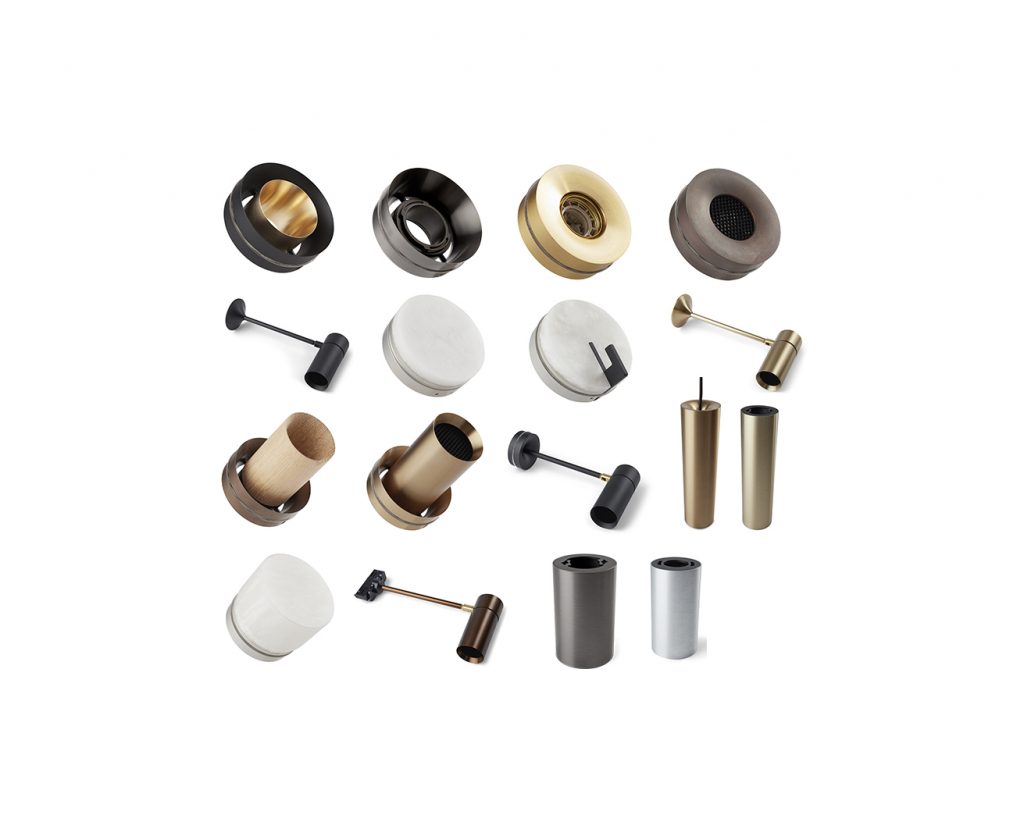 Innovative smart-home technology for the garage
If you are looking for garage lighting that deliver a great illumination and can provide complete and total room coverage, recessed lighting is an obvious choice. Recessed lighting concentrates the light in a downwards fashion and provide a powerful illumination. Because of that, recessed lighting is also particularly suitable as parking garage lighting.
ONE A's innovative smart-home system, STORM SYSTEM®, is a minimalistic and discreet recessed lighting solution. The fluish finish is possible to create in every ceiling, including garages. The solution can be installed in all ceiling materials.
With STORM SYSTEM®, you not only get a beautiful lighting solution in an architectural design, but you also get a ground-breaking smart-home solution with the ability to mount numerous smart-home solutions, such as speakers, cameras, smoke alarms and much more, into the same system.
The garage is often forgotten as a place to add smart-home technology. However, with STORM SYSTEM®, that time is over. STORM SYSTEM® adds both security, convenience, and style to your garage.