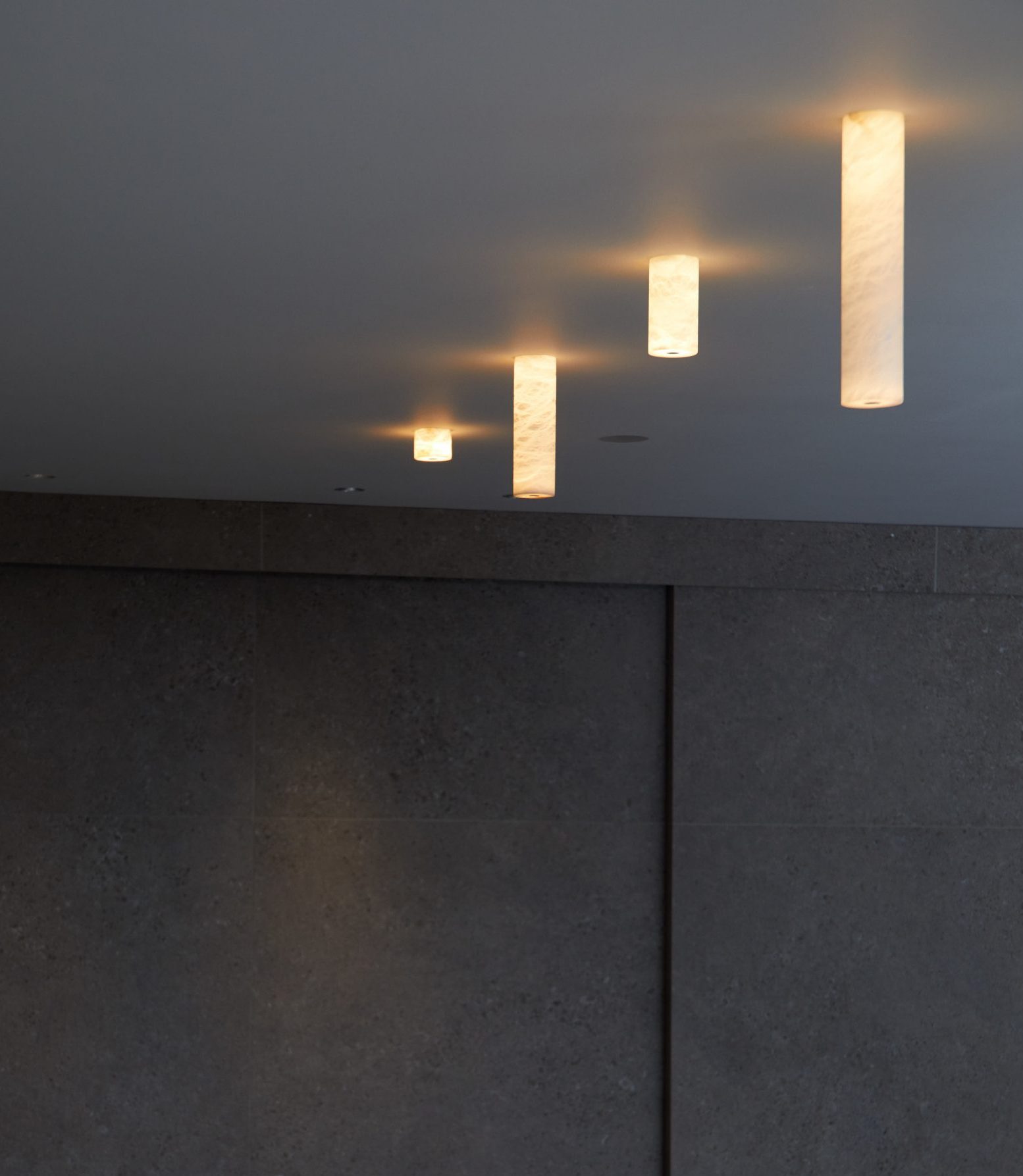 Baster
Baster is part of the STORM SYSTEM® SMALL collecting. With the addition of Baster, STORM SYSTEM® now provides more than 20.000 product and colour combinations – in one uniformed system.
By using the installation technology from STORM SYSTEM®, Baster integrates seamlessly into any ceiling, leaving no visible gaps or wiring, as everything is hidden in the ceiling.
The Baster lamp, made from alabaster stone, comes in four different lengths 50, 120, 210 and 300 mm. The lamp has been treated with a very fine polish, creating a smooth and soft finish, ensuring that a soft natural light is emitted through the stone.
The slender alabaster lamp integrates flush with the ceiling, leaving only the alabaster stone visible. By combining the different lengths and playing with the positioning, you have the possibility to create a unique installation with a unique light.
Product specifications: Datasheets
Contact us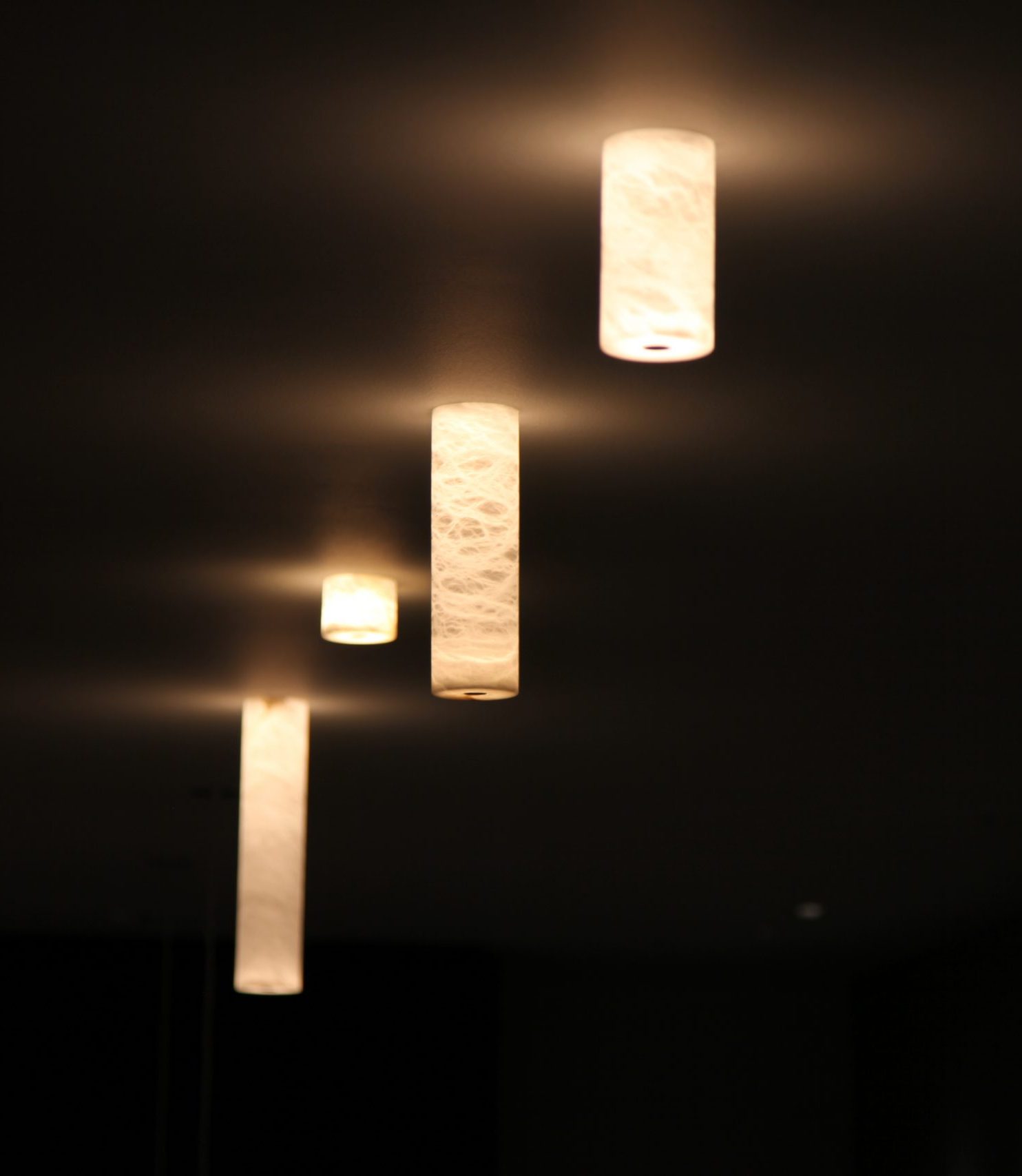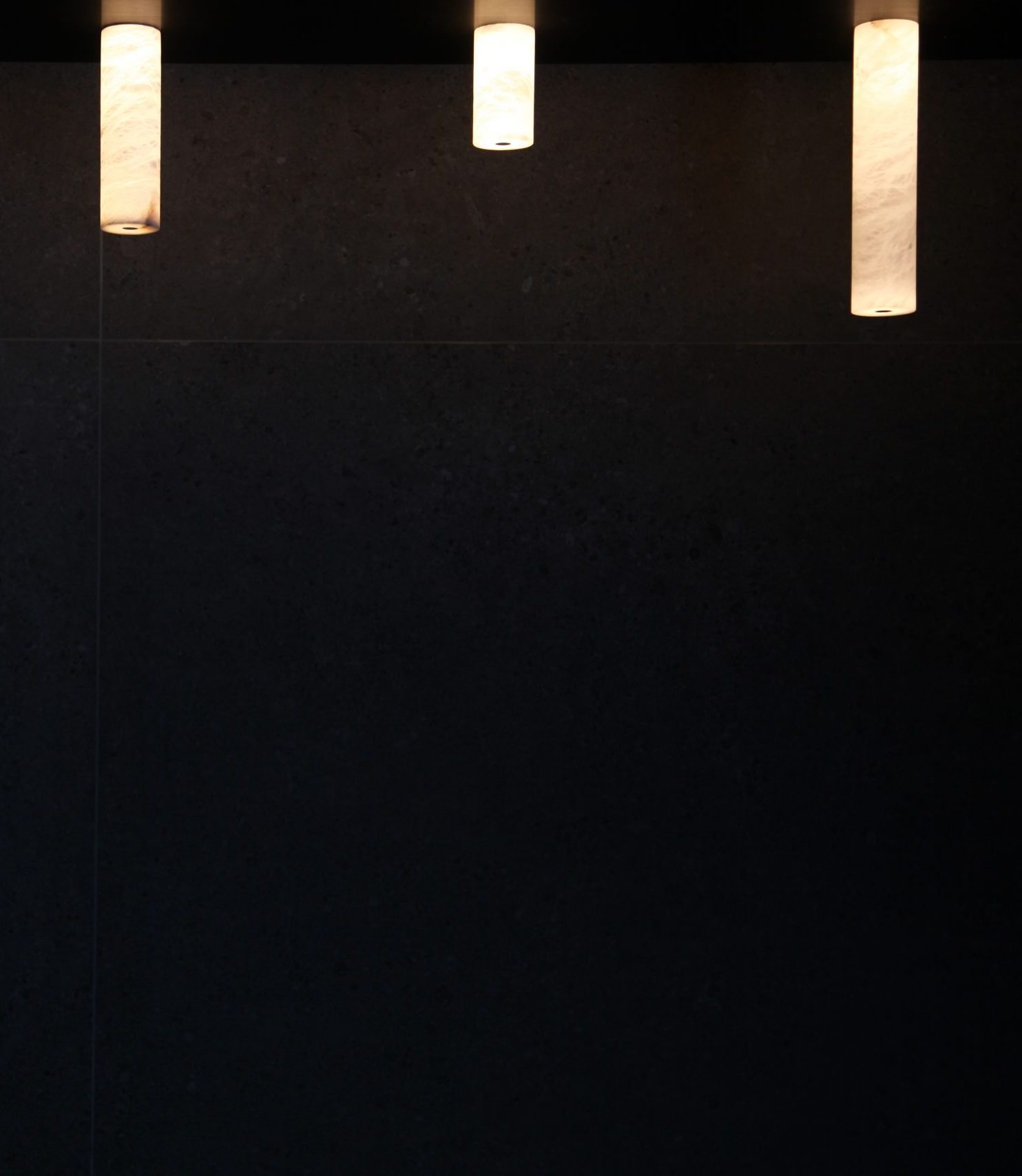 Storm Small Baster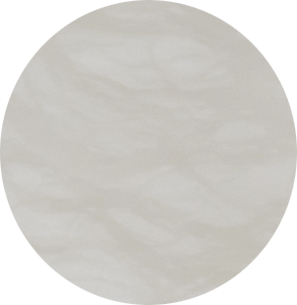 Storm Small Baster 50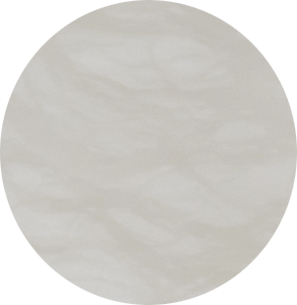 Storm Small Baster 50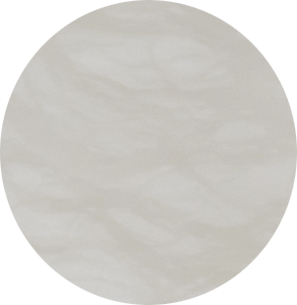 Storm Small Baster 120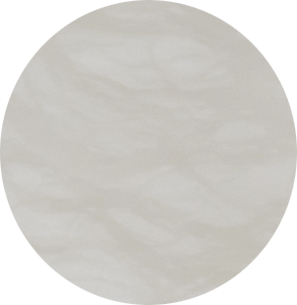 Storm Small Baster 120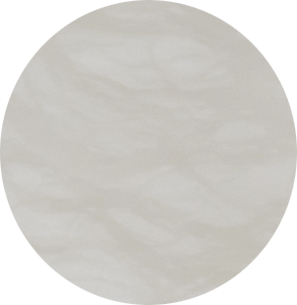 Storm Small Baster 210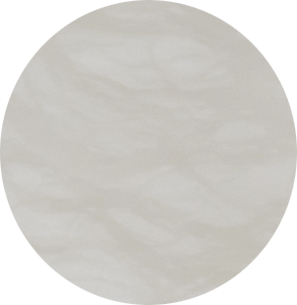 Storm Small Baster 210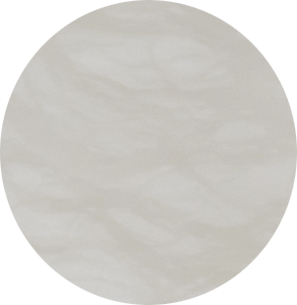 Storm Small Baster 300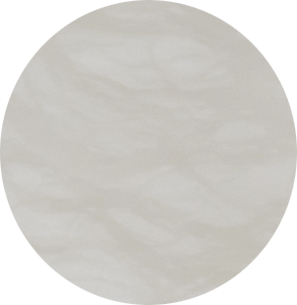 Storm Small Baster 300