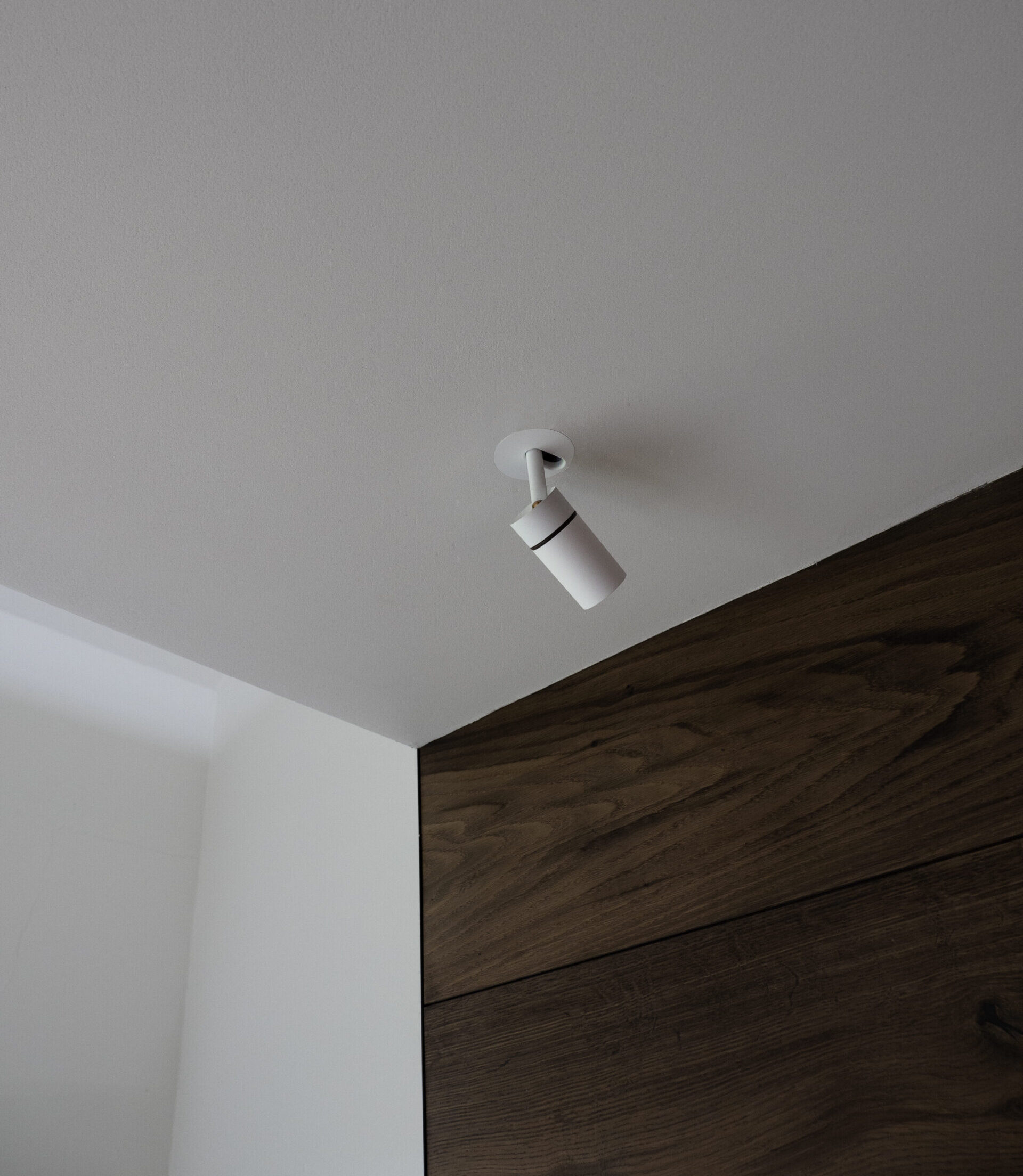 Storm Small Out 45
The Storm Small Out 45 is part of the STORM SYSTEM® collection.
A collection that includes a wide range of specially designed products.
The STORM SYSTEM® collection is carefully designed to flush the surface of any
ceiling or wall, and all products will appear with an absolute minimum of tolerance and visibility.
The Storm Small Out 45 is designed to rotate 350° and both stem and lamp head are able to rotate 45°.
A honeycomb louvre is placed inside the spot to avoid glaring.
Weight: 400 g
Materials: Aluminium
IP protection grade: IP20
Contact us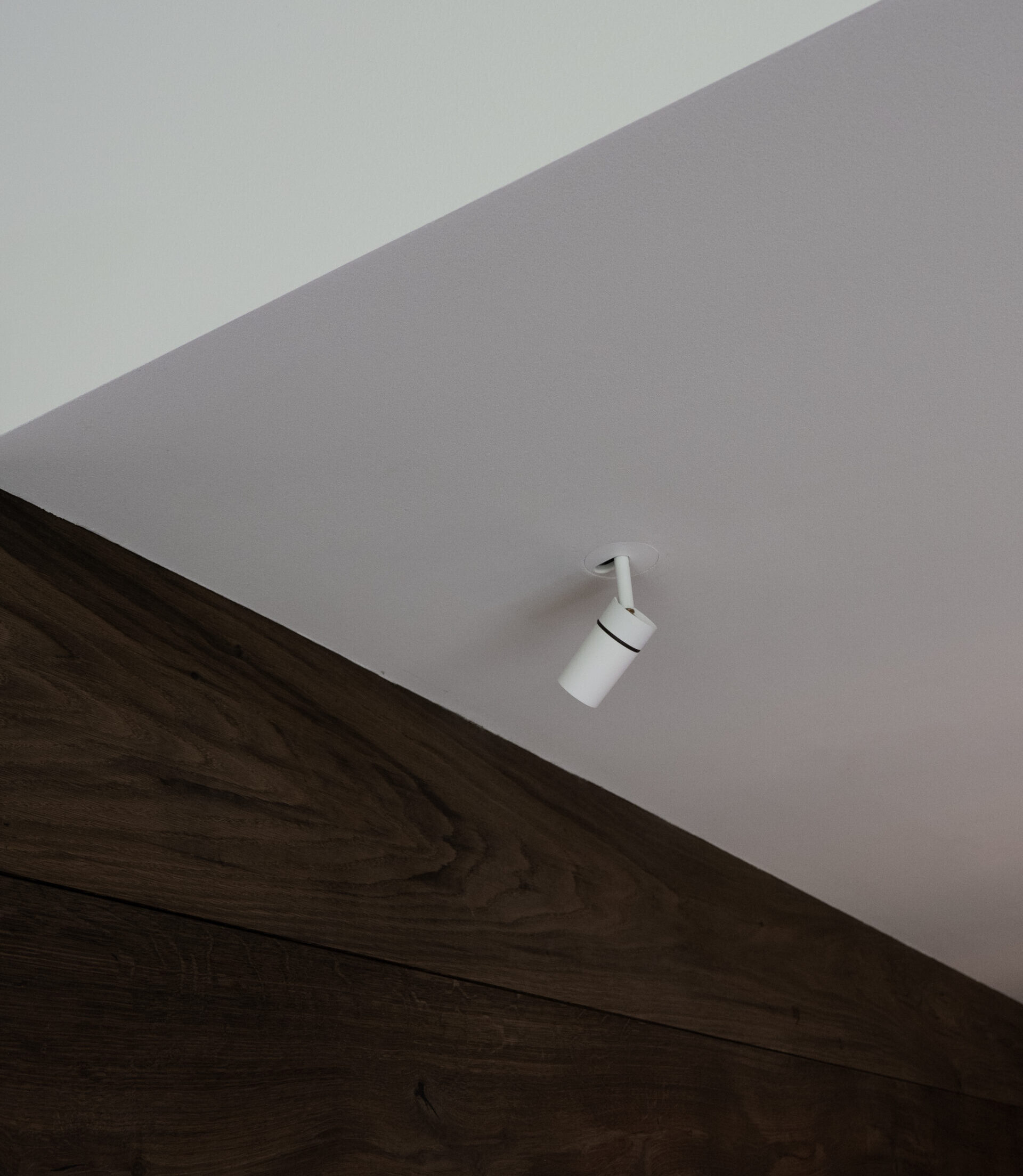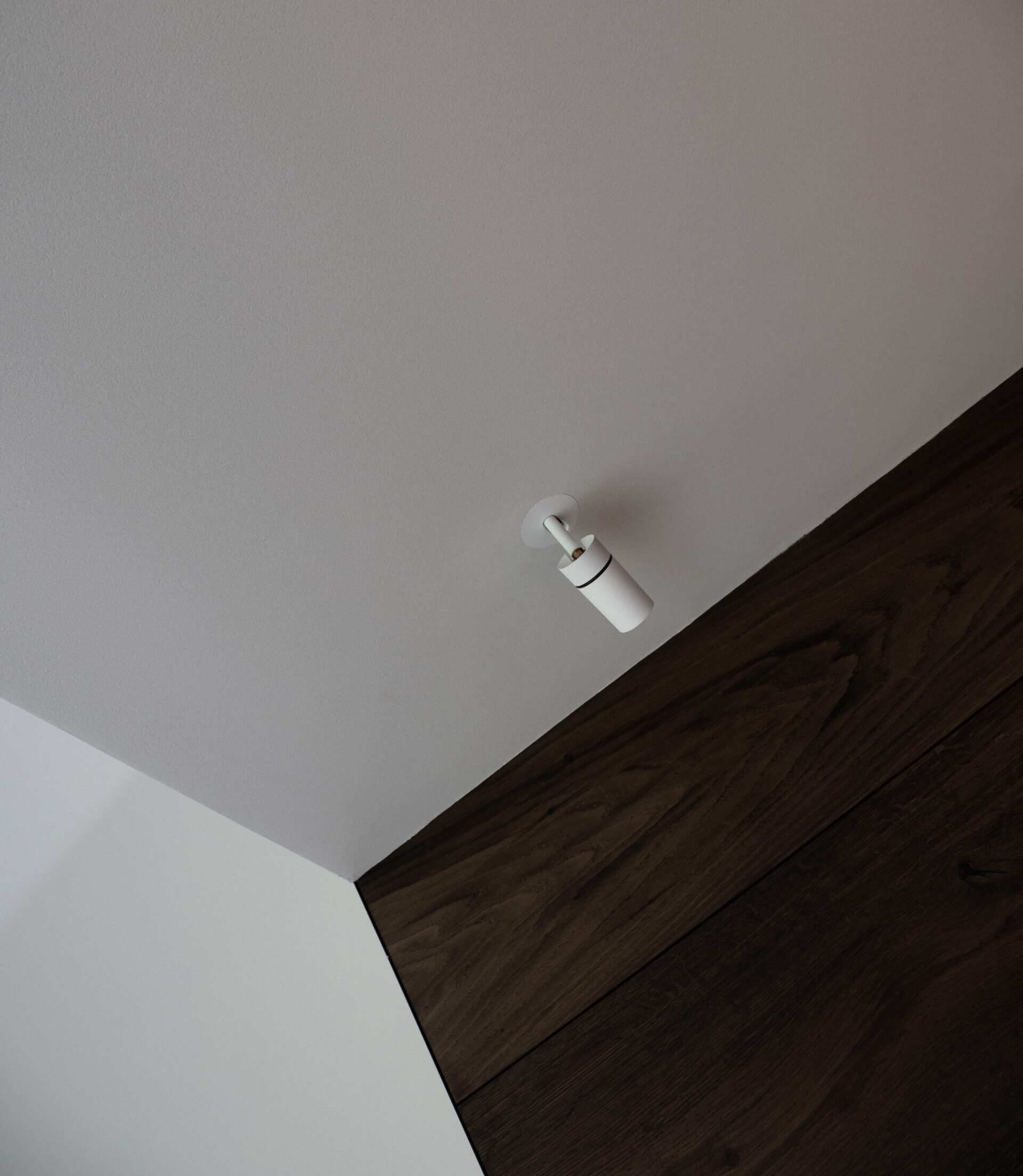 Colours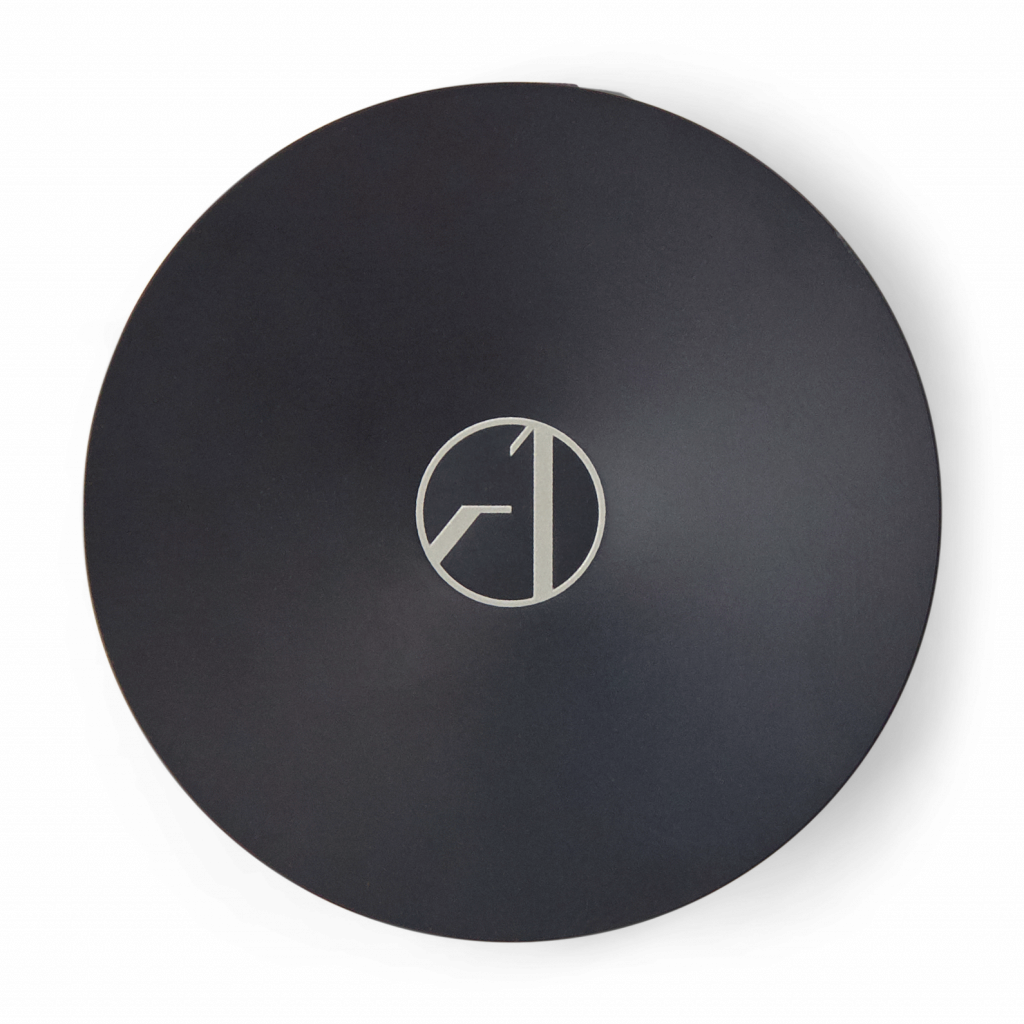 Storm Small Out 45 | Black Pearl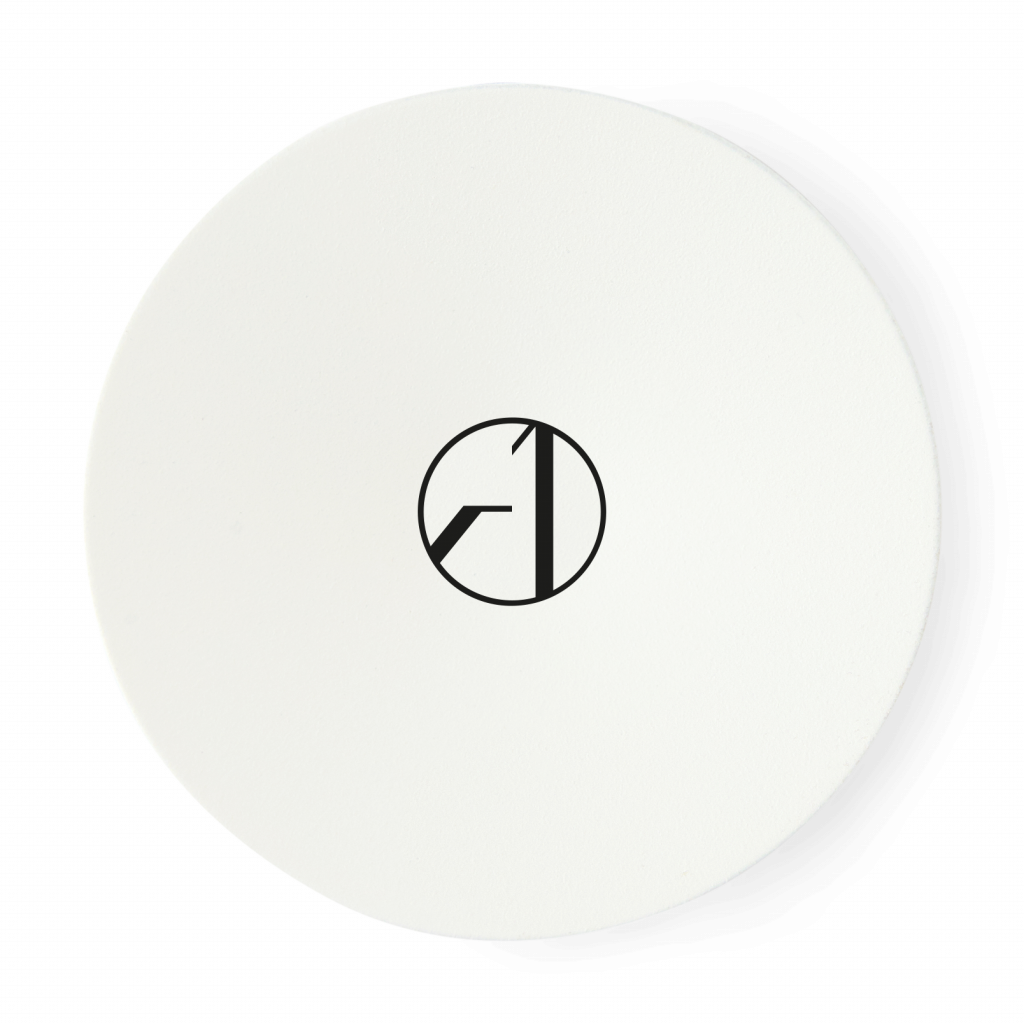 Storm Small Out 45 | White
Storm Small Lighting