Support decisions that matter with jewellery display lighting
Purchases made in a jewellery boutique are 'consideration purchases'. It is a place where expensive and big decision are made. And decisions that matter. It could be an engagement ring or a gift for a baptism or birthday. In other words, purchases where the customers are emotionally involved and where the expectations are high. Therefore, making your customers comfortable and creating a trustworthy environment and mood is crucial. And when it comes to creating a pleasant atmosphere for your customers, lighting plays a key role.
The right lighting design is essential
Having the right lighting design for your jewellery boutique is essential. Lighting can make your jewellery shop look more attractive, exclusive and help showcase your products in the best kind of way. Simply put, lighting plays an important role in how your customers perceive your jewellery shop and their willingness to purchase.
When entering a jewellery shop, the customer should be met with a warm, welcoming lighting. The lighting quality should be high and fill the customer with a sense of calmness and relaxation. This is a place where the customer peacefully can make his or her decision without any stress or distractions.
ONE A also makes lighting design for yachts, offices and industrial lighting design in general.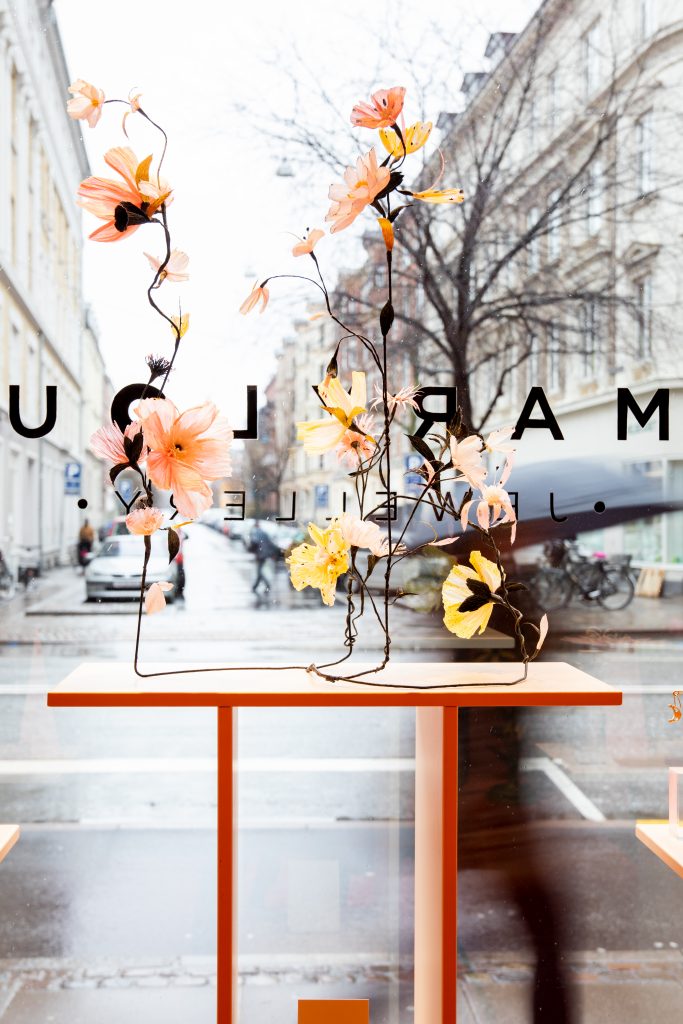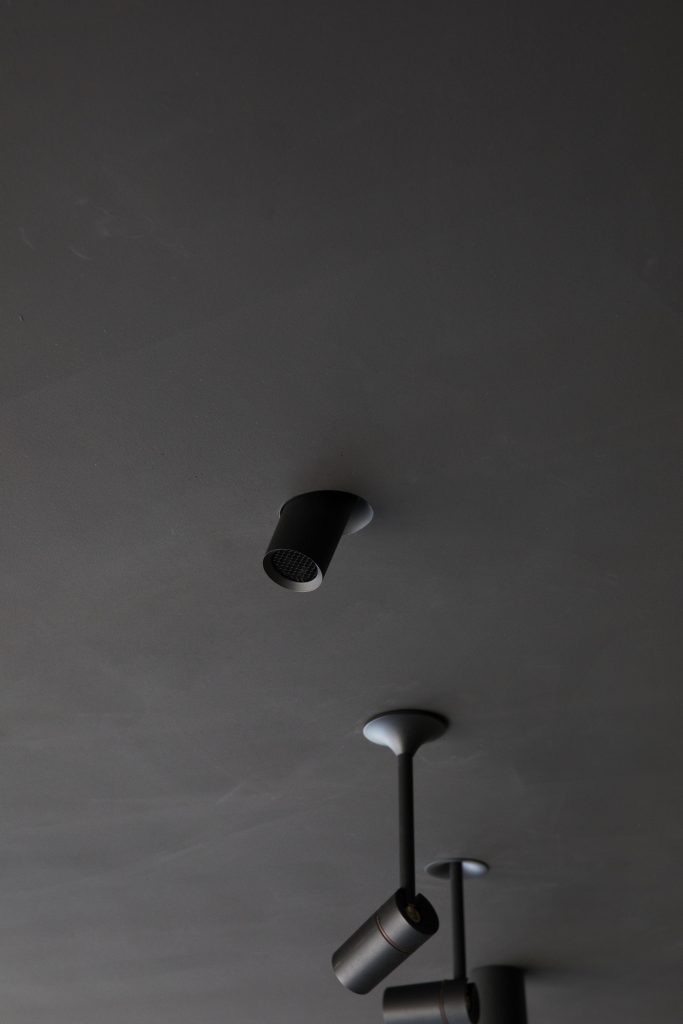 Visualize details
In a jewellery shop, detail is everything. Shelves, glass cases, showcases and other exhibitions should be illuminated with integrated small luminaires with a flush and discreet design so that it does not overshadow the items. The lighting is there to support and enhance the products not to outshine them.
The right lighting design will also help highlight the details of the jewellery and showcase the items in the best way possible.
Inspire and intrigue your customers
One of the most important areas of your jewellery shop is the display window. The display window is where the customers receive their first impression when interacting with your shop. This is where you catch their attention and inspire them.
The counter is another key area of your jewellery shop. This is typically where the customers get a closer and more personal look at the items, and where the expedition takes place.
To stand out from your competitors and to attract customers, the architecture and lighting design must work together in those key areas and preferably throughout the entire shop. The visual expression of all areas must affect and intrigue the observer.
The lighting design you chose should complement and support the feeling and mood you wish to evoke.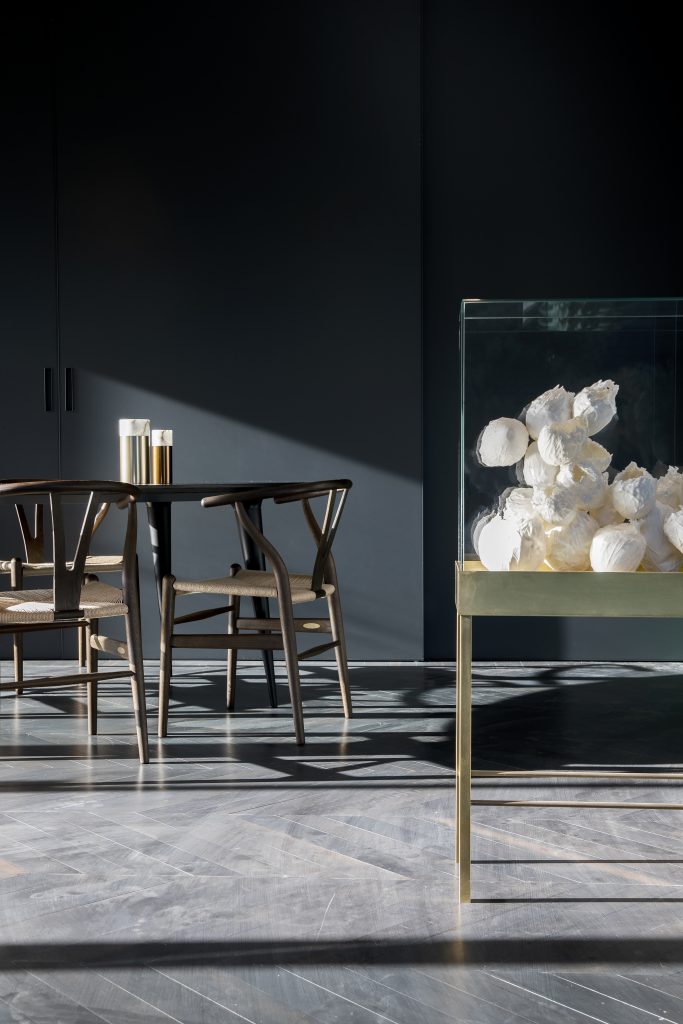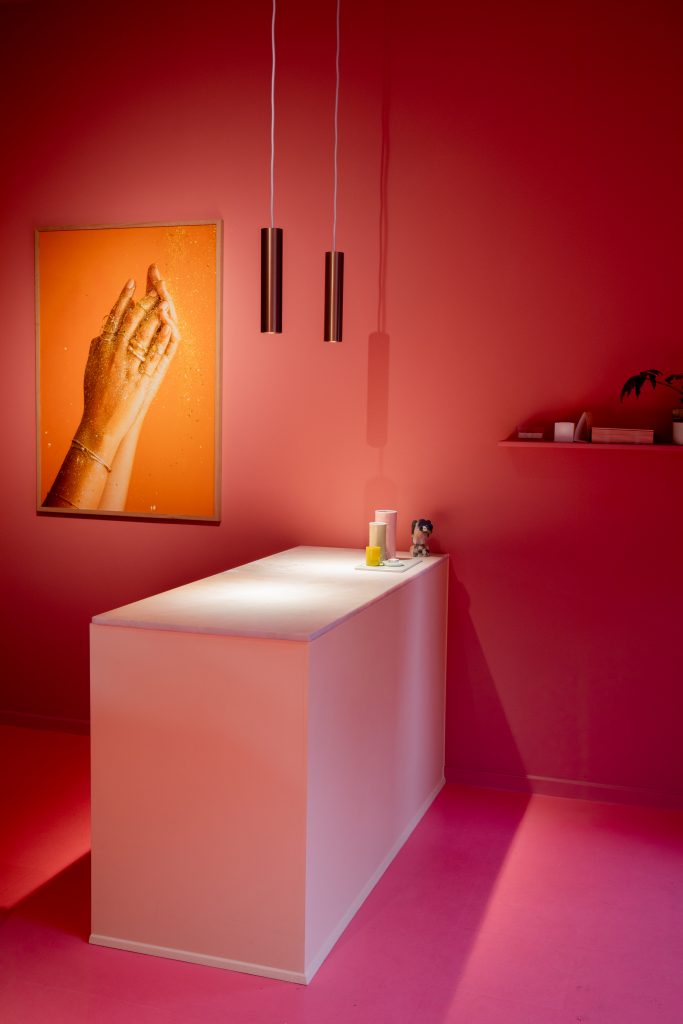 Specialized in designing architectural lighting design for high-end brands
At ONE A, we are specialized in designing and manufacturing lighting designs which compliments the architecture of the space. Our solutions are primarily used in high-end luxury restaurants and boutiques such as jewellery shops.
We have an in-depth expertise as interior lighting designers and have worked with many exclusive brands across Scandinavia. For instance, Mary Lou Jewellery, a Frederiksberg, Copenhagen-based exclusive jewellery shop, known for their unique handmade jewelleries designed by recognized Danish jewellery-designer Marie-Louise Joense.
With a passion for architecture, uniqueness, and detail, we aim to create lighting designs with a minimalistic design aesthetics to bring visual harmony to your business.