A basement has multiple functions
Today, a basement is much more than just a place for storage. A basement can be used as an exclusive wine cellar, where the wine is stored in temperate conditions and presented in a stylish and beautiful fashion, or as a home movie theatre, home gym, or as an extra bedroom or living room. No matter how you use your basement, one thing can make or break its design and atmosphere: proper lighting. Regardless of purpose, the basement should be well-lit adequate to the purpose, just like any other room in the house.
Basement lighting calls for unique solutions
Unlike other rooms, the basement has some unique challenges that makes the lighting design even more important. For instance, the absence of windows and the often low ceiling.
Therefore, lighting is one of the most critical aspects when decorating the basement for setting the right mood and transforming the dreary cellar into an exclusive hang out space.
To make a basement pleasant and welcoming, several light sources is required. Ambient basement lighting from fixtures in the ceiling is not enough. The basement also needs accent lighting, decorative lighting and task lighting, depending on the use. However, the lighting design should always fit the purpose of the space – a basement used for arts and crafts will need different lighting than one used as a home movie theatre.
Accent lighting can be used to establish a focal point around a certain area or object, such as artwork, sculptures or architectural features of the basement.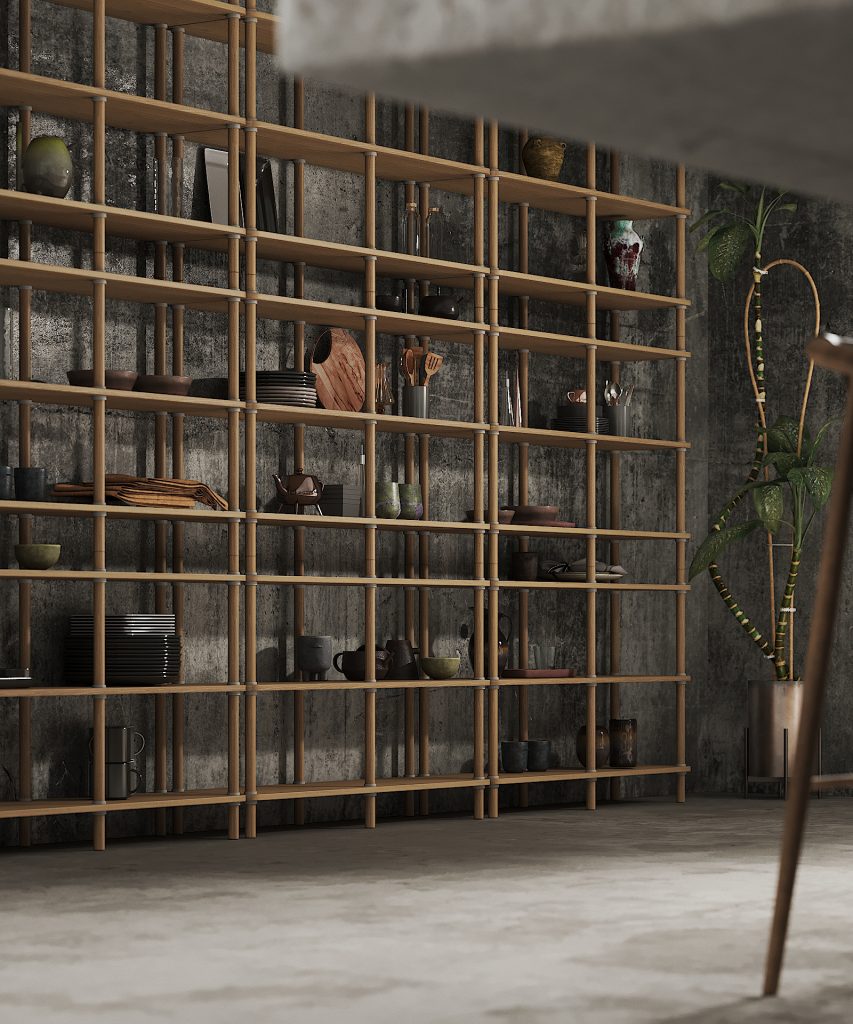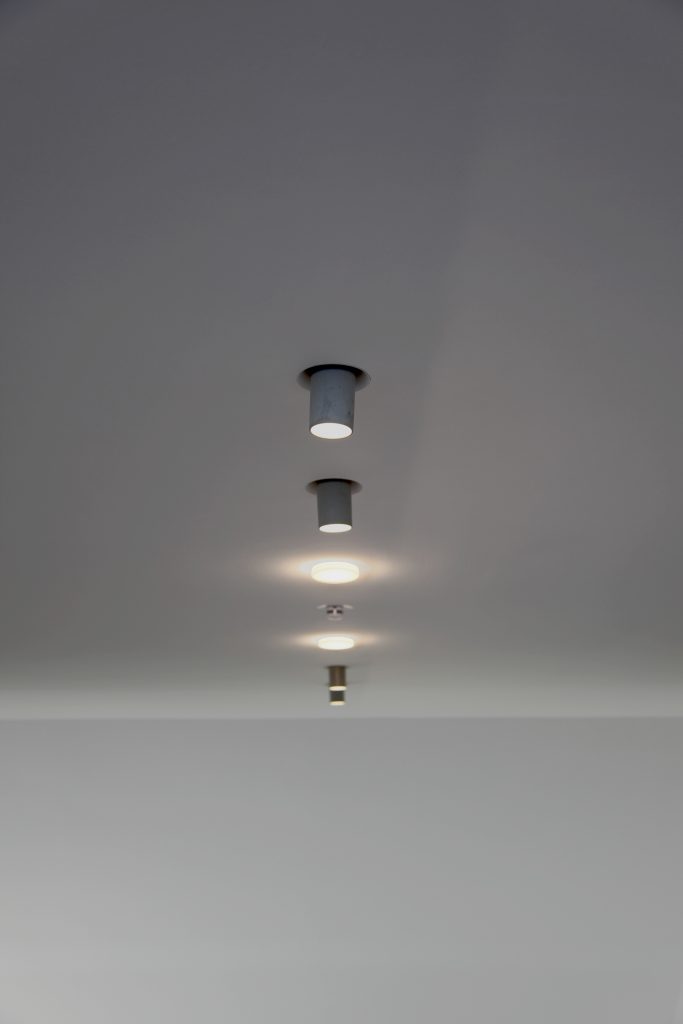 A large selection of modern basement lighting
At ONE A, we offer a large selection of exclusive modern basement lighting solutions.
For instance, ONE A STORM SYSTEM® is an ideal choice for the overall lighting of any premium basement.
STORM SYSTEM® is characterized by its minimalism, carefully designed to flush the surface of any ceiling. STORM SYSTEM® offers a wide variety of products such as smoke detectors, motion detectors, and speakers making it the perfect solution for any high-class basement.
Discreet lighting solution for minor basements
For minor basements, lighting that is fixed to the wall take up less floor space. ONE A's new System 40 is a perfect lighting solution for small exclusive basements used as wine cellars, billiards room or guest rooms.
The AW series from ONE A is an elegant and "light" lamp with no disturbing elements. The lamp consists of a beautiful alabaster tube, elegantly embraced by the plinth made of solid aluminium or brass.
The AW series delivers a continuous and homogeneous light that will embrace the basement with a feel of luxury.
Find more inspiration
Kitchen lighting
Living room lighting
Dining room lighting