The right lighting for a pavilion
Planning the lighting design for a pavilion is not as straightforward as fully enclosed structures. However, the right lamps and fixtures can turn the pavilion, pergola or arbour into an exclusive and relaxing sanctuary.
Create a luxurious and cosy atmosphere
A beautiful outdoor pavilion or arbour offers shade and additional living space to the property. To create a luxurious and cosy atmosphere, the lighting of the pavilion is essential. A magnificent structure such as a large outdoor pavilion, deserves to be well-lit to enhance the architectural features of the structure.
Lighting can truly make a beautiful structure, even more beautiful and make a dull space magical and unique.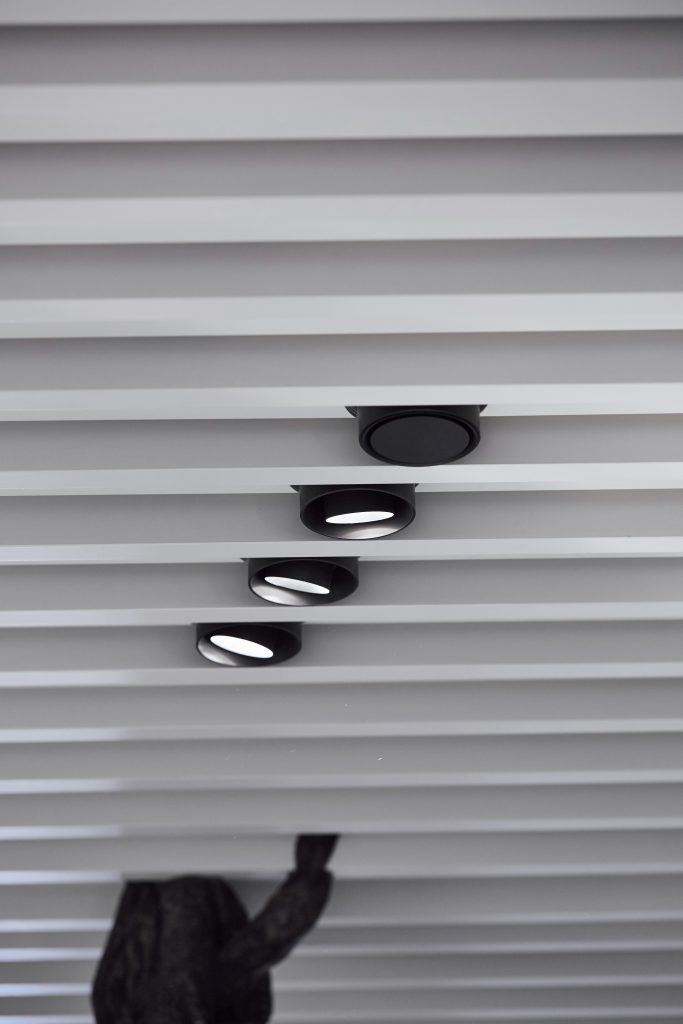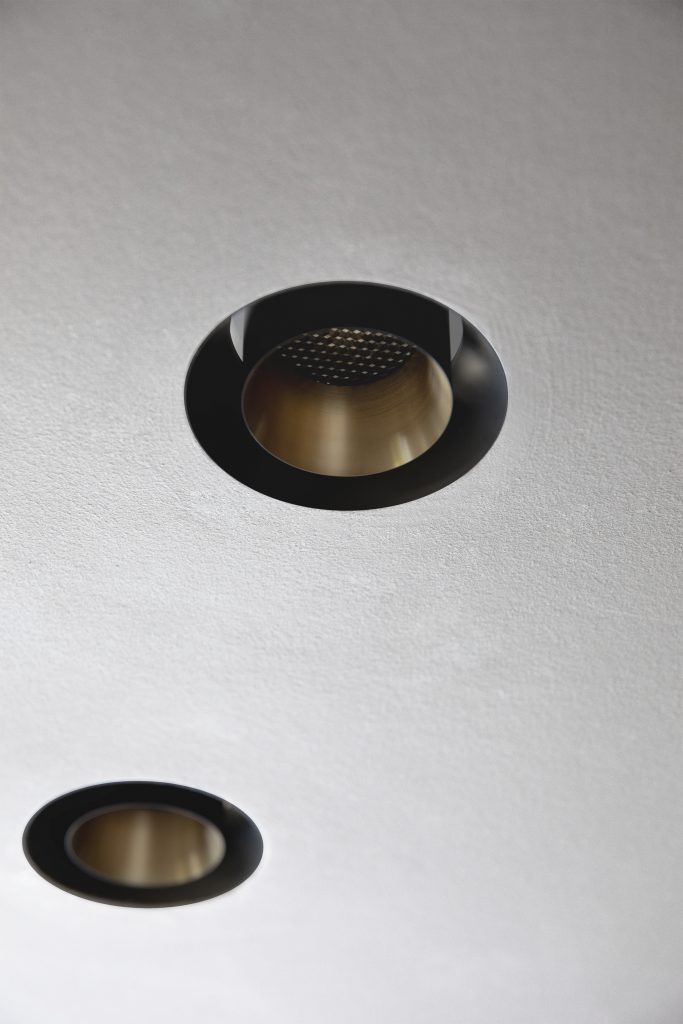 Accentuate the architecture of the pavilion with beautiful lighting
Downlight is one of the most important light sources of a pavilion, especially tall pavilions. Downlight provides a great overall lighting and can be controlled with a dimmable lighting solution, which makes it possible to create rooms within the room. Furthermore, downlights also help create a more natural light, and a natural flow between the various areas of the pavilion.
For outdoor pavilion lighting, downlights accentuate the design and the architecture of the pavilion. Downlights also highlight the beam structure, that many premium pavilions have.
The ceiling of the pavilion can be highlighted with up-lights. This will also show off the wonderful structure of the pavilion.
Create different moods within the pavilion with lighting
Create different moods using luminaire lights with dimming functionality. This will allow you to reduce the light intensity when the pavilion is not being used or create a more romantic atmosphere. Furthermore, reducing the light with a dimmer also ensures that the pavilion does not become the focal point of the entire garden or a distraction. A dimmable lighting solution will also allow you to enhance the light intensity, to enjoy the pavilion in the late hours of the evening.
Finally, having a beautiful, well-lit pavilion is also a major feature of the home from the inside of the house. Thus, lighting will help showcase the pavilion even when it is not in use.
Always include the pavilion or arbour when planning the lighting design of your home. Correct lighting adds safety, convenience, and practicality to the outdoor living space. It also adds a sense of luxury and exclusiveness.
At ONE A, we offer a large variety of high-end lighting solutions, including pavilion lighting. Visit our digital showroom and be inspired by our many solutions.
Find more inspiration
Garden lighting
Living room lighting
Dining room lighting