Garden lighting ideas
Outdoor lighting serves multiple purposes. It provides an effective light to help you safely find your way so you can enjoy your outdoor spaces after dark. Furthermore, outdoor garden lighting can also create an exclusive and luxurious atmosphere. Choose the right garden lighting design to create a garden with enduring appeal and a great first impression.
Exclusive garden lighting
When it comes to outdoor garden lighting, a little light goes a long way. That is because our eyes need less light outdoor than they do indoors.
The right garden lighting design is crucial to create a cosy atmosphere in the garden at night. Therefore, choosing the right outdoor light is important to create a well-lit outdoor space you can enjoy long after dark. For instance, a well-lit path is both welcoming and required. It provides illumination that extends hospitality to visitors and makes walking more secure.
Outdoor garden lighting can also be used on decks and patios to illuminate specific task areas such as an outdoor kitchen or grilling spot.
Lighting brings a fantastic atmosphere to any garden. Relaxation areas works best with subtle lighting effects, whereas paths, steps, and driveways require a brighter illumination. It is important that the light used is focused on the job at hand. In other words, do not flood your outdoor relaxation area with too much lighting. Instead, choose an ambience lighting solution to create an exclusive, luxury feeling.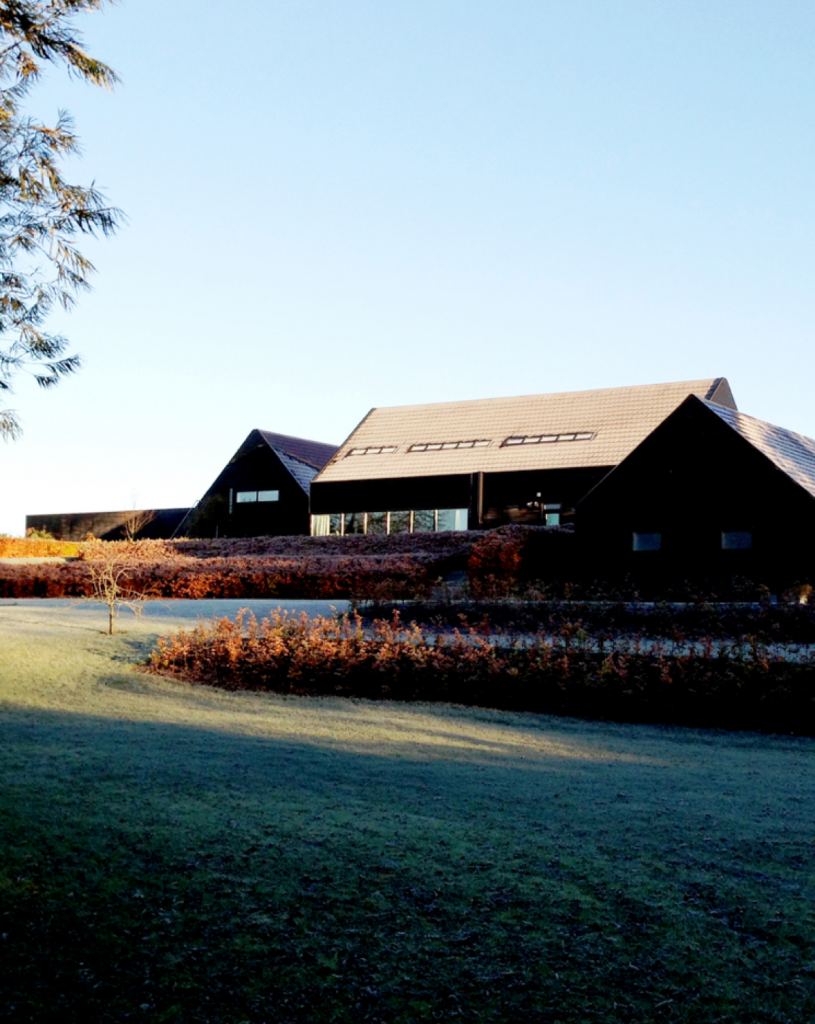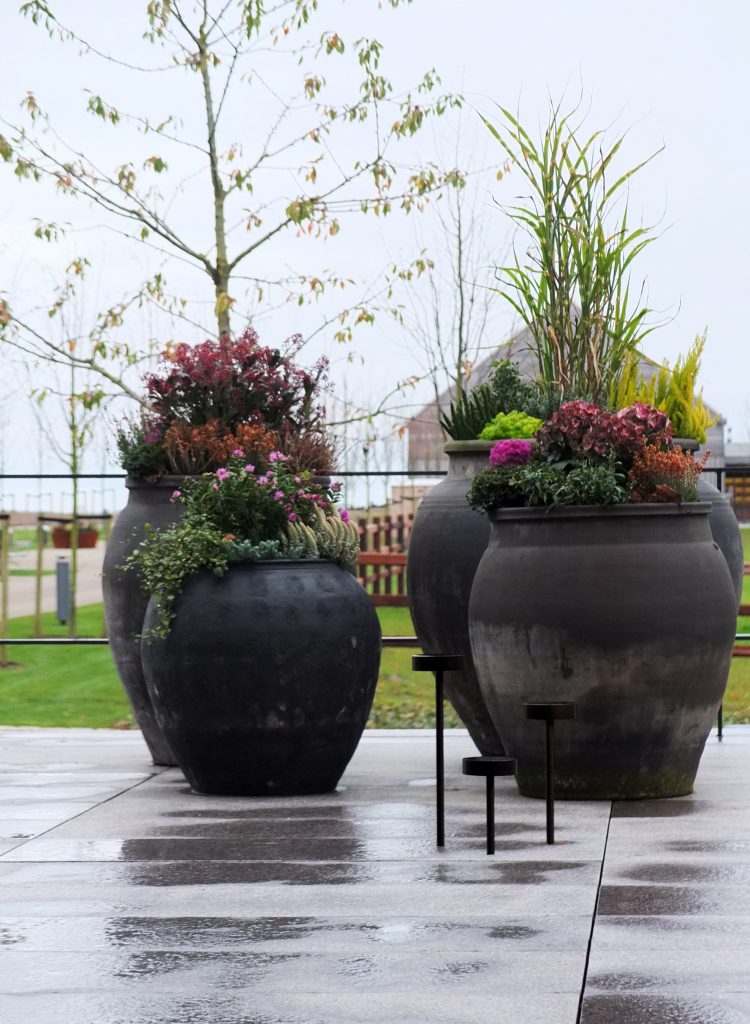 Explore the appealing potential of luxury garden lighting
ONE A's Pinup lamps are an ideal choice for illuminating plants and walkways. It can also be used as architectural garden lighting to illuminate the architectural features of the house at night. The Pinup can be mounted in the ground and above or under a surface. It can also be mounted directly on the wall of the house. The height of the Pinup can be reduced which makes the lamp suitable for various outdoor garden lighting ideas.
For an outdoor walkway, the Pinup will provide a sufficient light making the area safe at night, but without dominating the space or glaring. This is due to the minimalistic and streamlined design of the lamp which makes it both elegant and beautiful. The Pinup lamp is the perfect combination of function and style.
The Pinup is equipped with an LED light fitting which provides the lamp with an extraordinary long lifespan and low energy consumption.
The Pinup lamp can easily be integrated into your homes existing wiring system.
For more garden lighting ideas, please visit our digital showroom.
Find more inspiration
Basement lighting
Home Office lighting
Dining room lighting