Get the most out of you wine room with the right lighting
Lighting should never be an afterthought, nor when designing and decorating the wine cellar. Sufficient and well-thought-out lighting in your private wine room is not only a matter of functionality but can also be the added design element that makes the space stand out and appear exclusive.
Wine cellar lighting ideas
The wine bottles themselves, as well as the cabinet design and lighting, are all a major part of the aesthetics of the wine cellar.
In terms of the lighting design, the focus is making the display accessible, eye-catching and intriguing. This can be achieved by e.g., back-light, up-light or downlight. This will make sure that the wine display is what draws the eye first when entering the space.
When designing the lighting of a wine room, placement is key. For instance, one light source above each row of bottles, will make the labels glow from top to bottom and create a beautiful scene.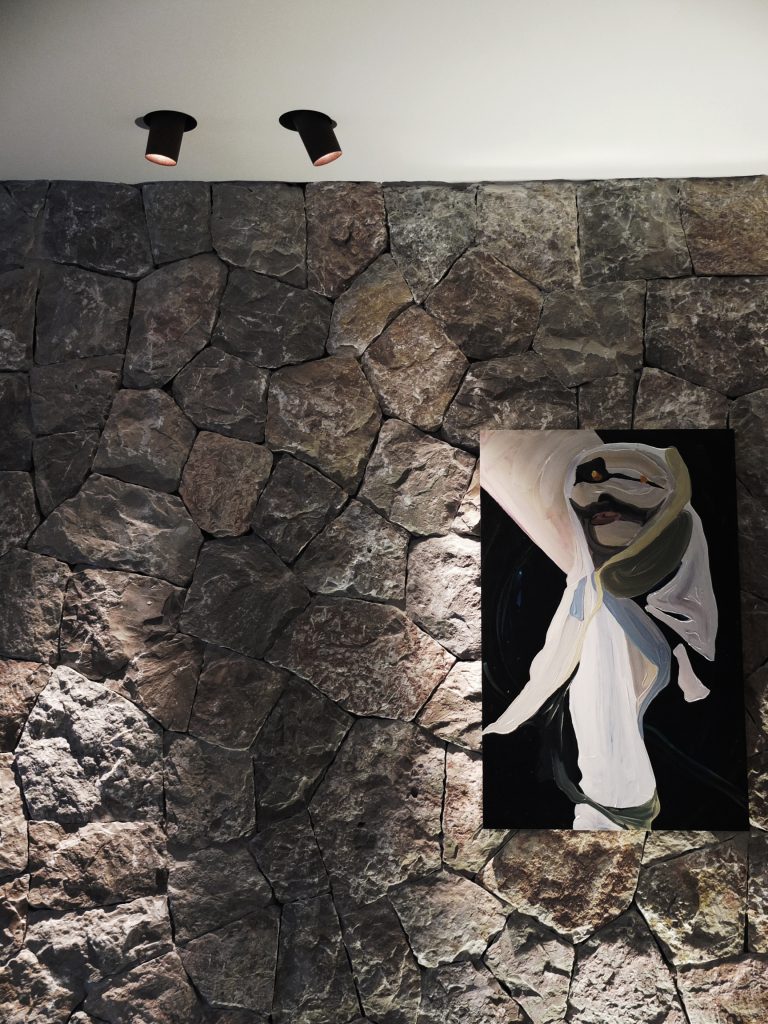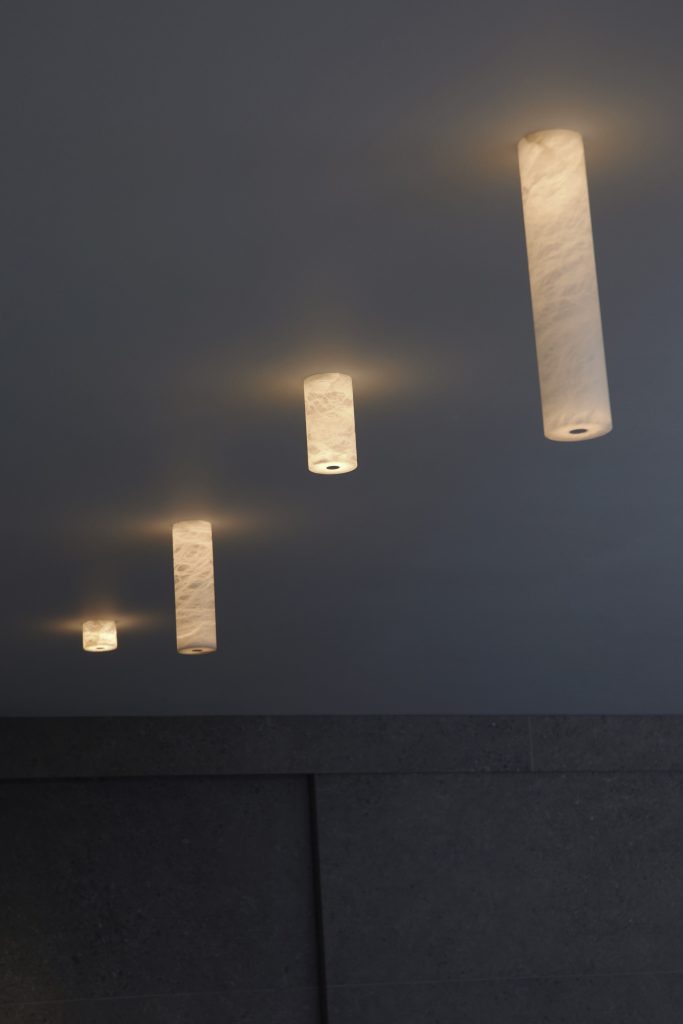 LED-lights for heat reduction
The lighting type also plays a major role. For wine room lighting, LED-lights are the preferred choice. LED-lights does not give off heat and is therefore perfect as wine cellar lighting where the temperature needs to stay low.
Dimmable and coloured lighting for atmosphere
Dimmable lights create a high-end feeling and can change the atmosphere of the space.
Coloured lighting can be used to create a more bold and dramatic effect in the wine cellar.
Dimmable and coloured lighting will allow the creation of varying themes, depending on the desired design and style.
Highlight the architectural features of the wine room
Different lighting effects can turn any private wine collection into an exclusive, sumptuous oasis of exquisite taste. For prominent wine cellars, the general lighting of the space should be low level in order to highlight the important architectural features of the cellar as well as artworks, sculptures, furniture or other decor.
However, modern wine cellar lighting is not only used to highlight your prized wine collection to maximum advantage and add aesthetic appeal. The lighting also serves important functional purposes. Proper lighting can help organizing and locating the wine bottles more effectively. This is especially important for growing and extensive private wine collections.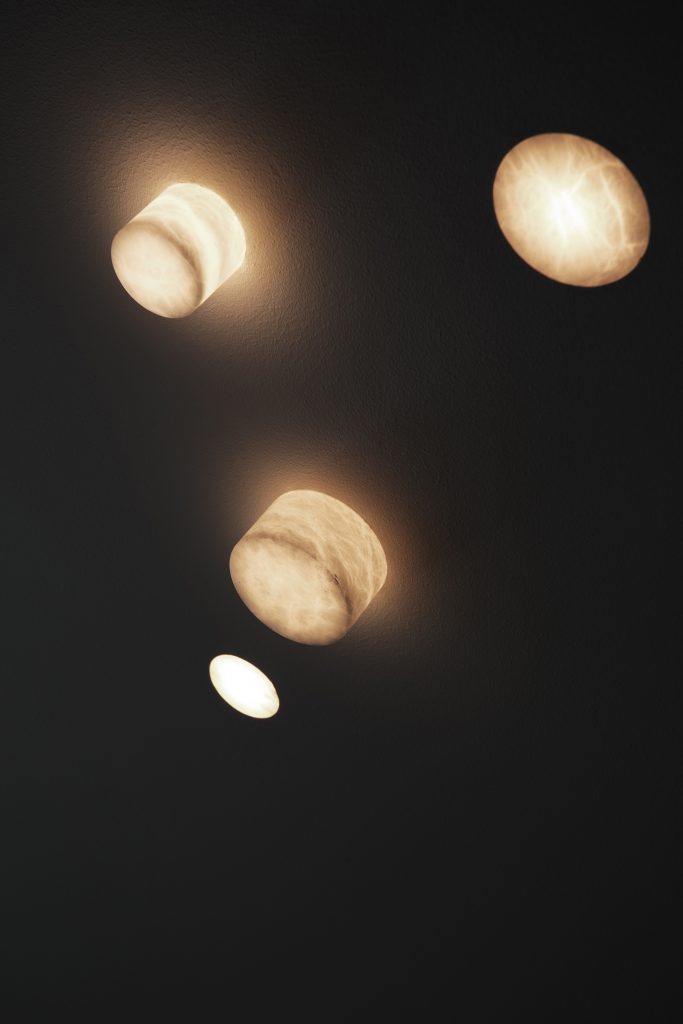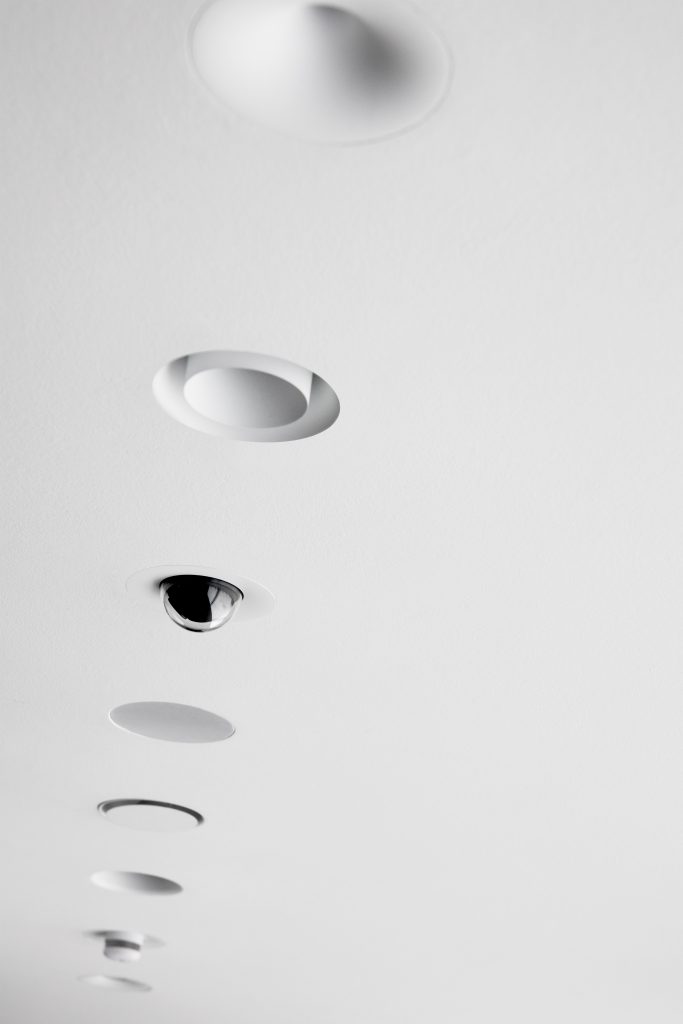 Show off your wine collection with STORM SYSTEM®
At ONE A, we offer a wide variety of lighting solutions for either the private wine collection or commercial wine cellar. For instance, our beautiful and innovative smart-home system, STORM SYSTEM®, is a perfect solution for any high-end wine cellar. STORM SYSTEM® can be used both as the overall lighting of the cellar or installed flush into the ceiling directly above key features of the wine cellar.
Furthermore, the system not only provides elegant lighting, it also offers several smart-home solutions, such as speakers, cameras, smoke alarms and much more.
For more wine cellar lighting ideas, please visit our digital showroom.
Find more inspiration
Kitchen lighting
Entry hall lighting
Dining room lighting