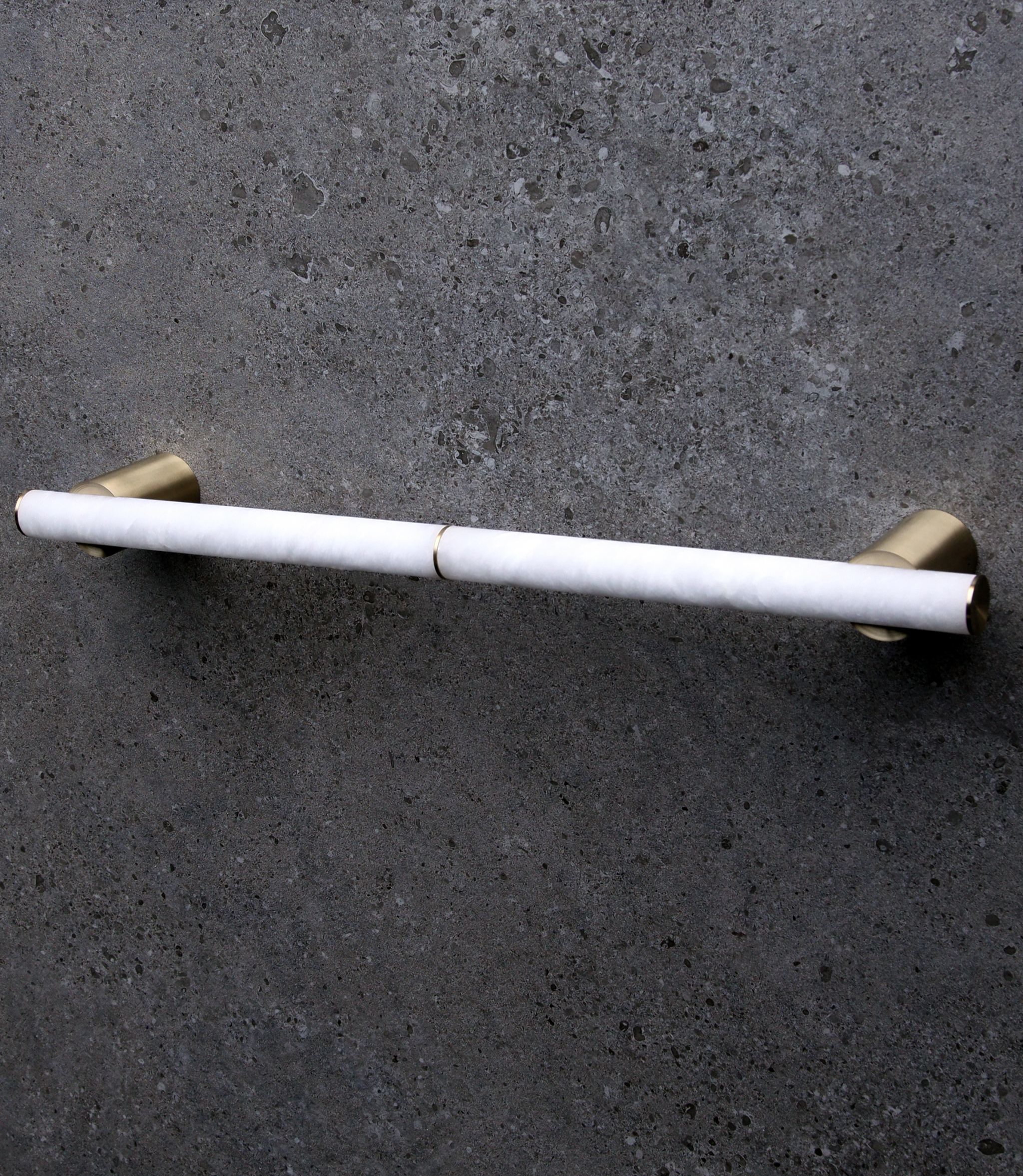 AW800
AW800 is a wall mounted lamp that measures 800 mm in length. LEDs inside the alabaster tube, ensures that a homogeneous and continuous light is emitted throughout the stone.
The installation method is easy and intuitive, providing the opportunity to place the lamp however you choose.
AW800 is available in a Natural Brass, Weathered Brass or in our brand new Mouse Grey finish.
Product specifications: Datasheets | Luxfiles
Similar products:
IP20
INSULATION CLASS - CLASS III
Contact us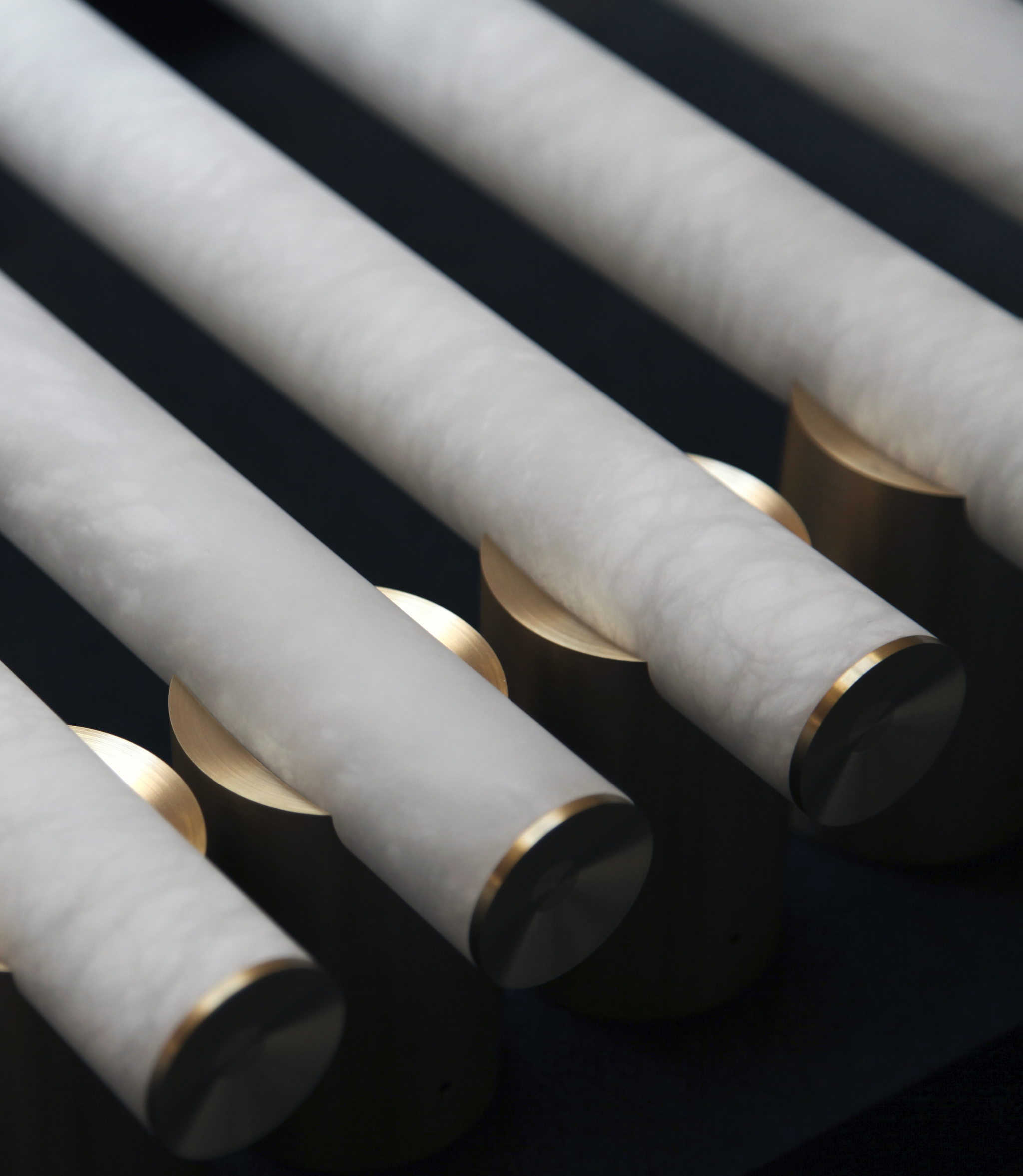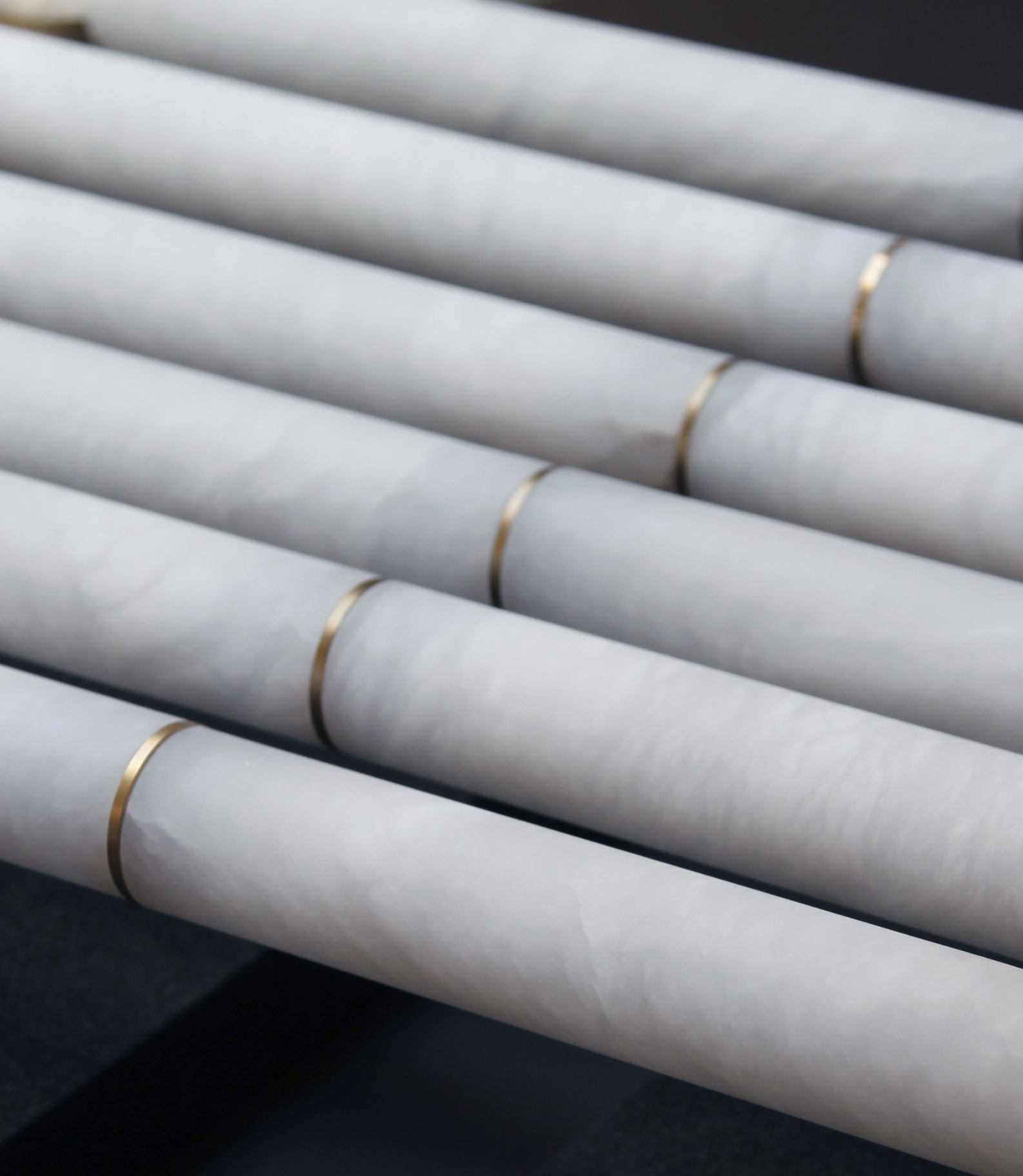 AW800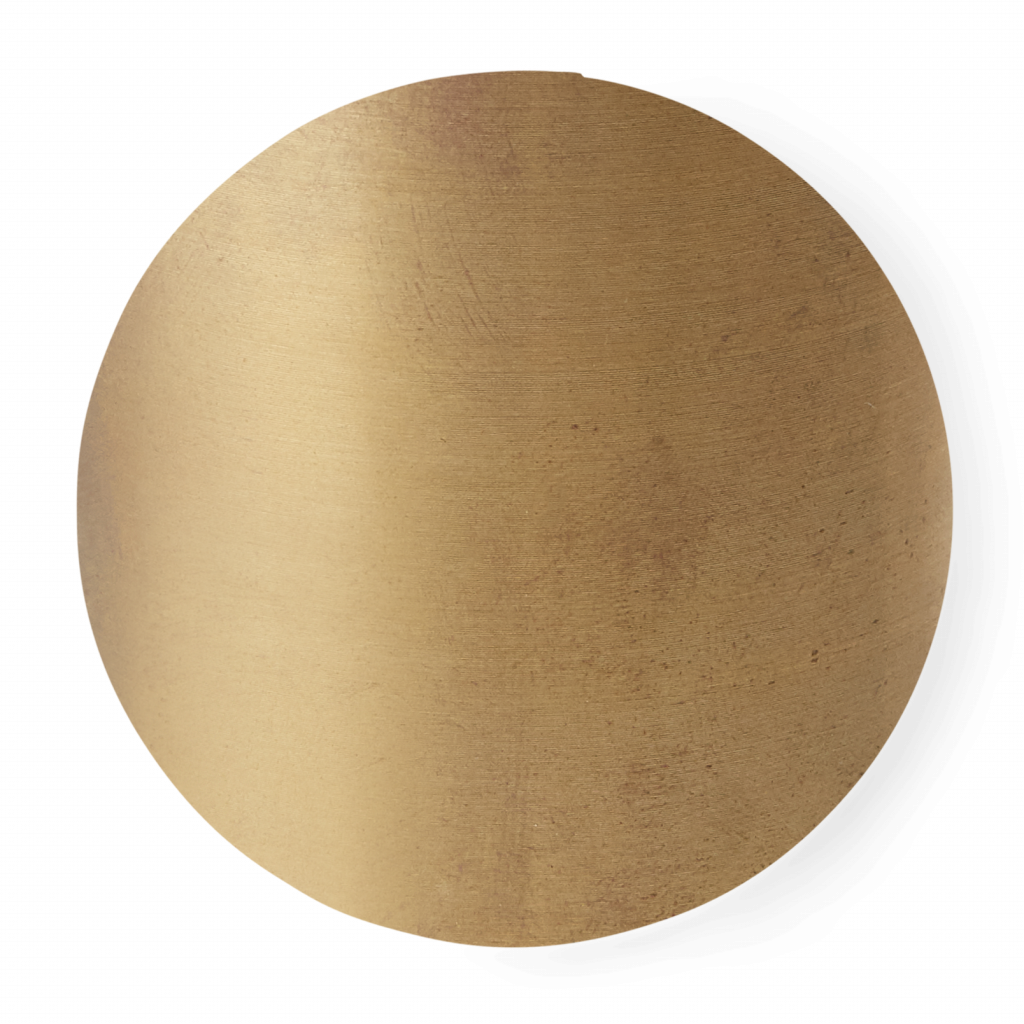 Nature Brass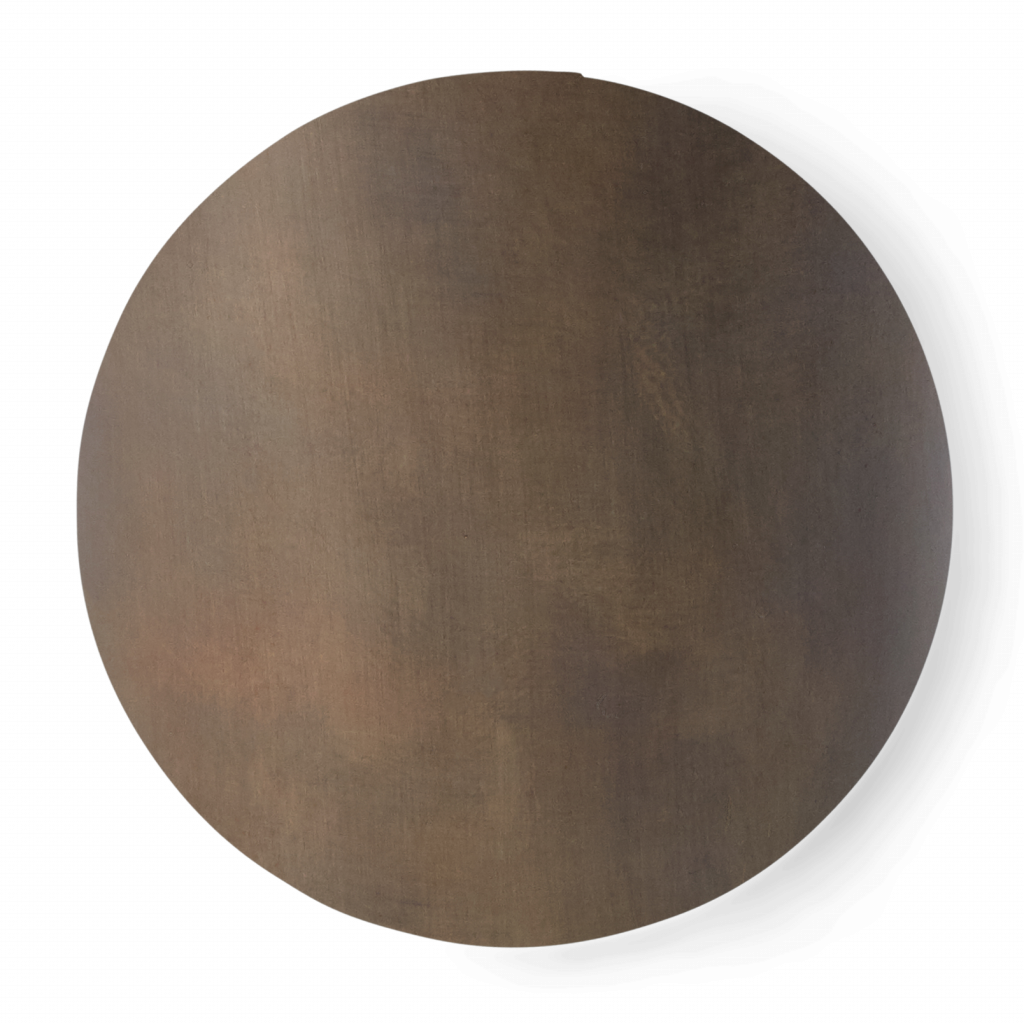 Weathered Brass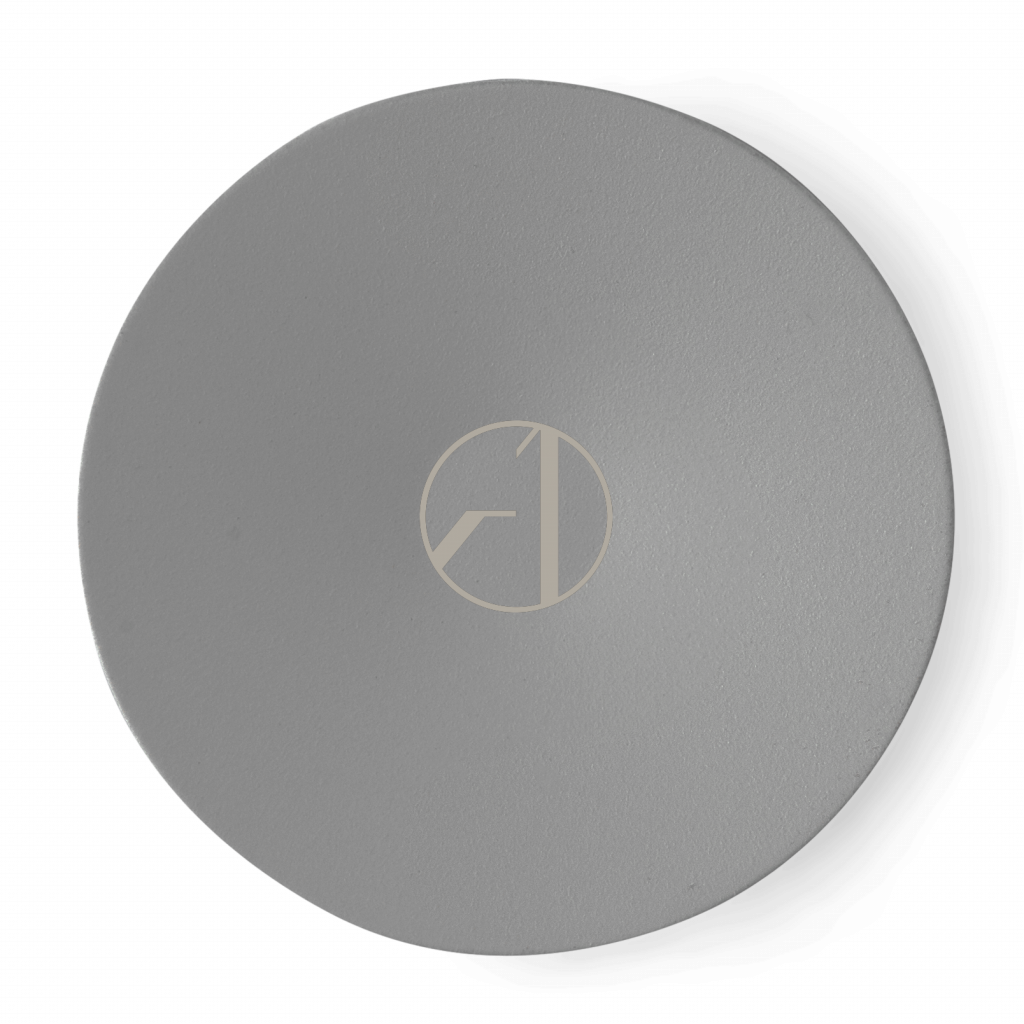 Mouse Grey