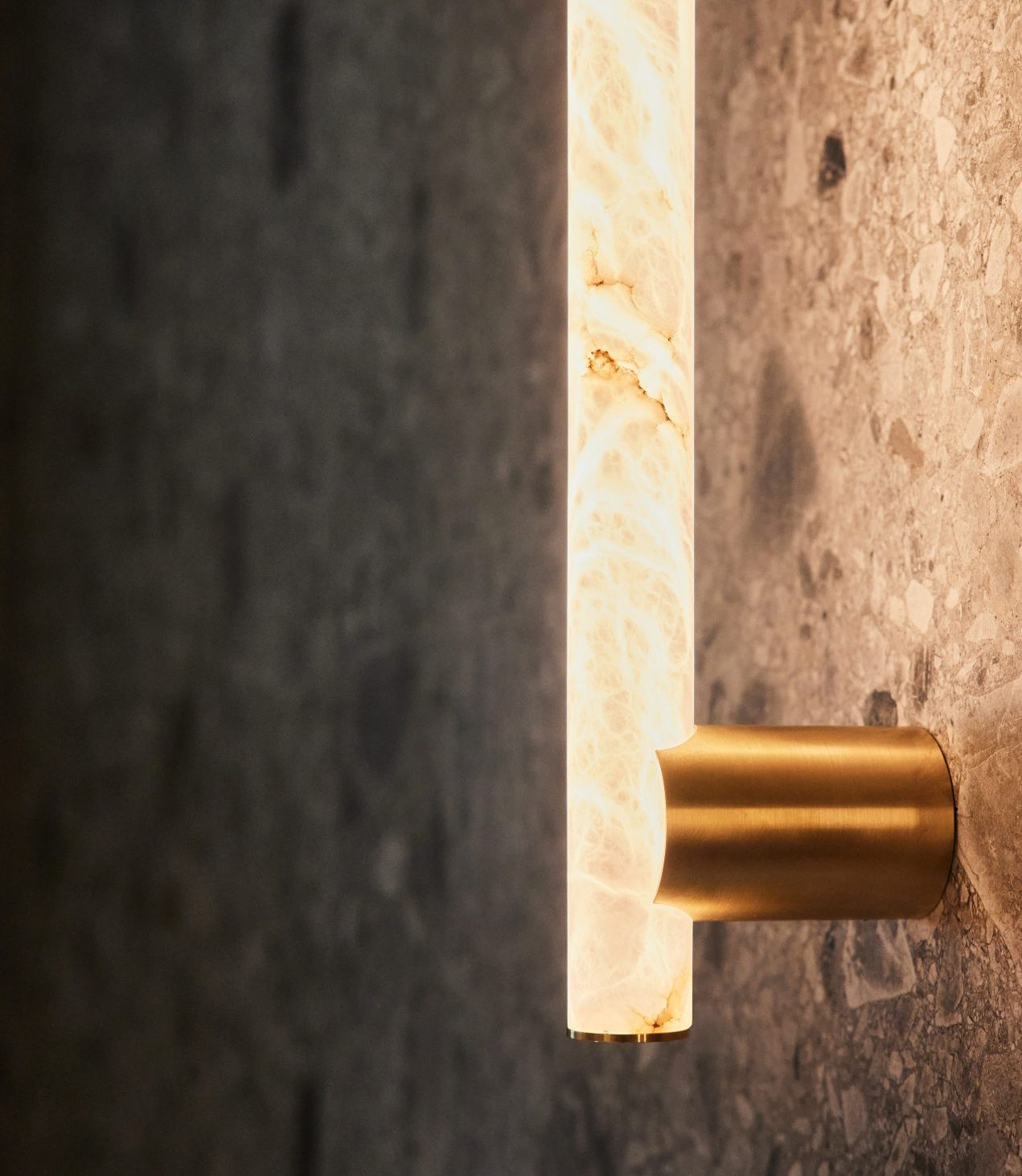 AW400L
The tube has been finely polished resulting in a silky soft surface that enhances the unique marble structure of the natural stone. We have removed any disturbing elements from the meeting between the two materials, resulting in a streamlined and unique lamp that seems as if to float.
AW400L is a wall-mounted lamp that measures 400 mm in length. LEDs inside the alabaster tube, ensures that a homogeneous and continuous light is emitted throughout the stone.
AW400L is available in a Waxed Brass, Weathered Brass, Black, White or in Mouse Grey finish.
Product specifications:  Datasheets | Luxfiles
Similar products: AW800 | AluBast
IP20
insulation class - class III
Contact us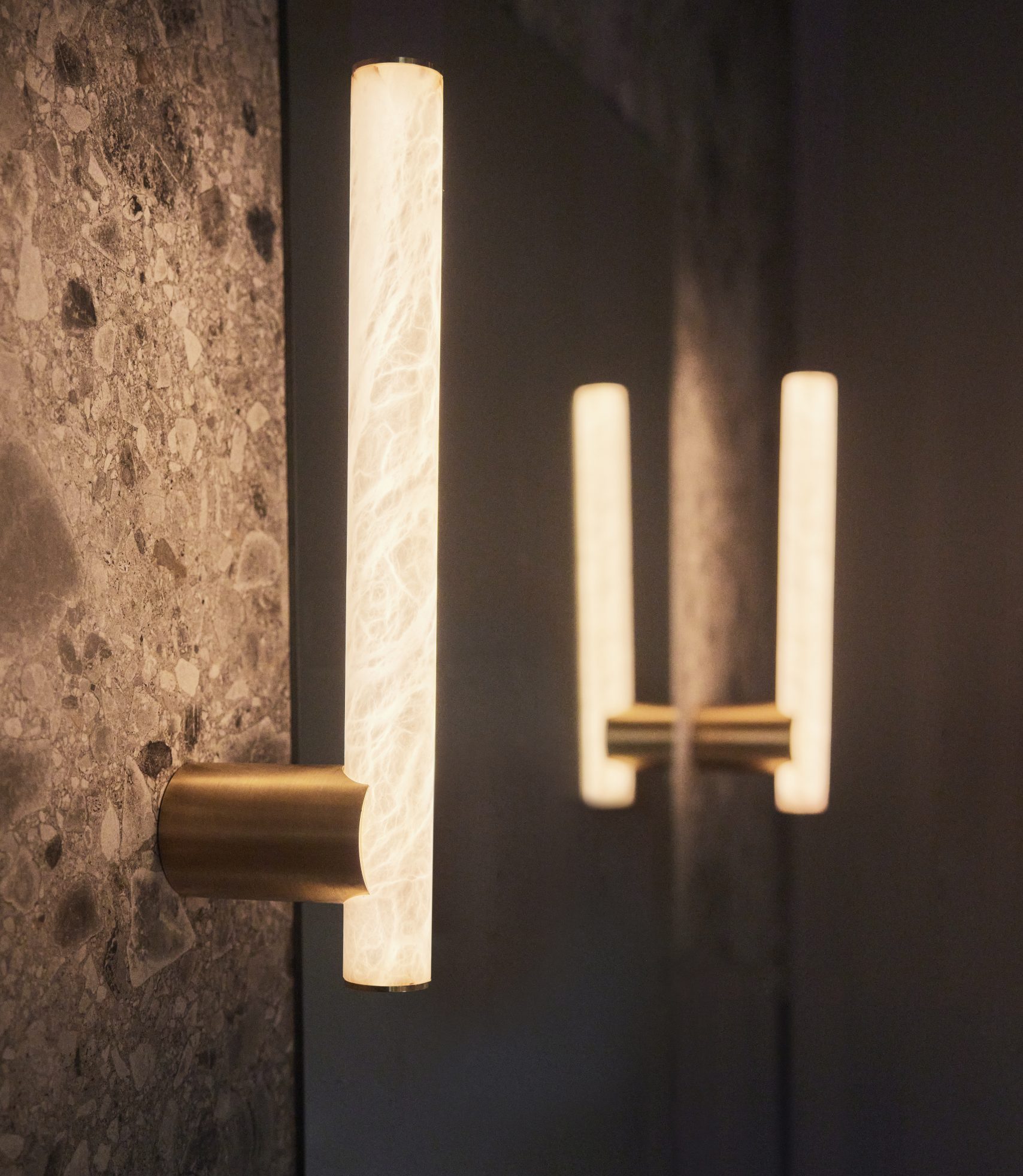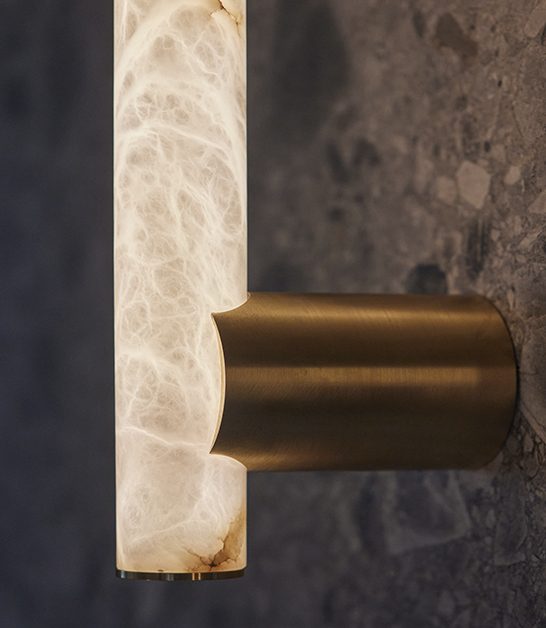 COLOUR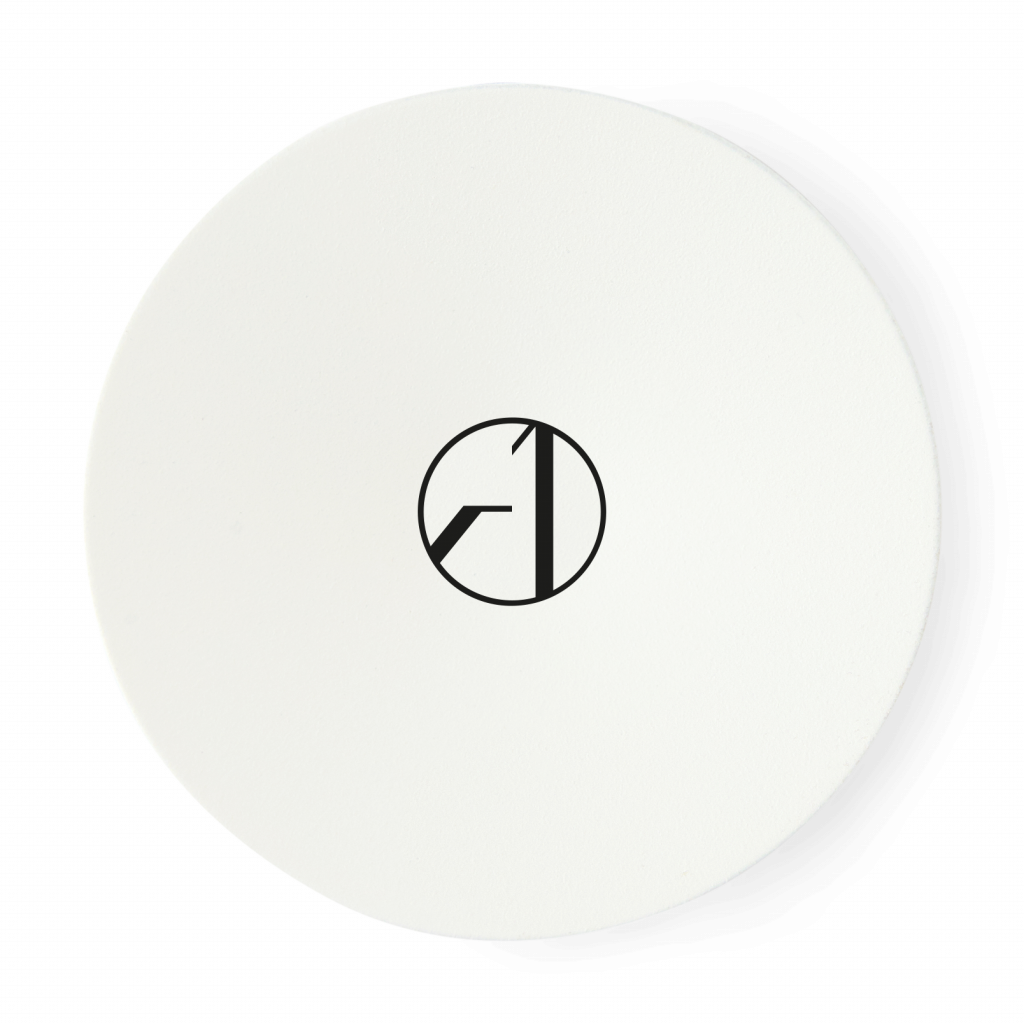 White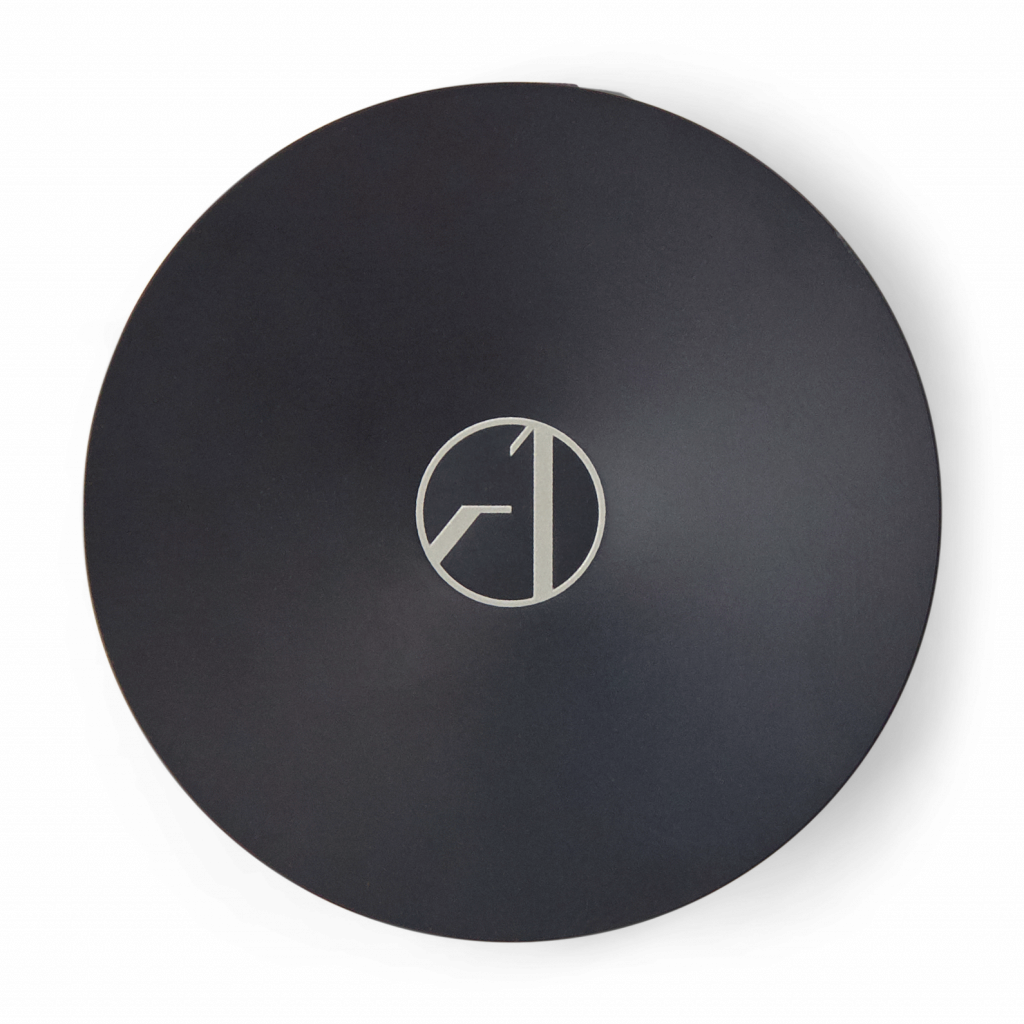 Black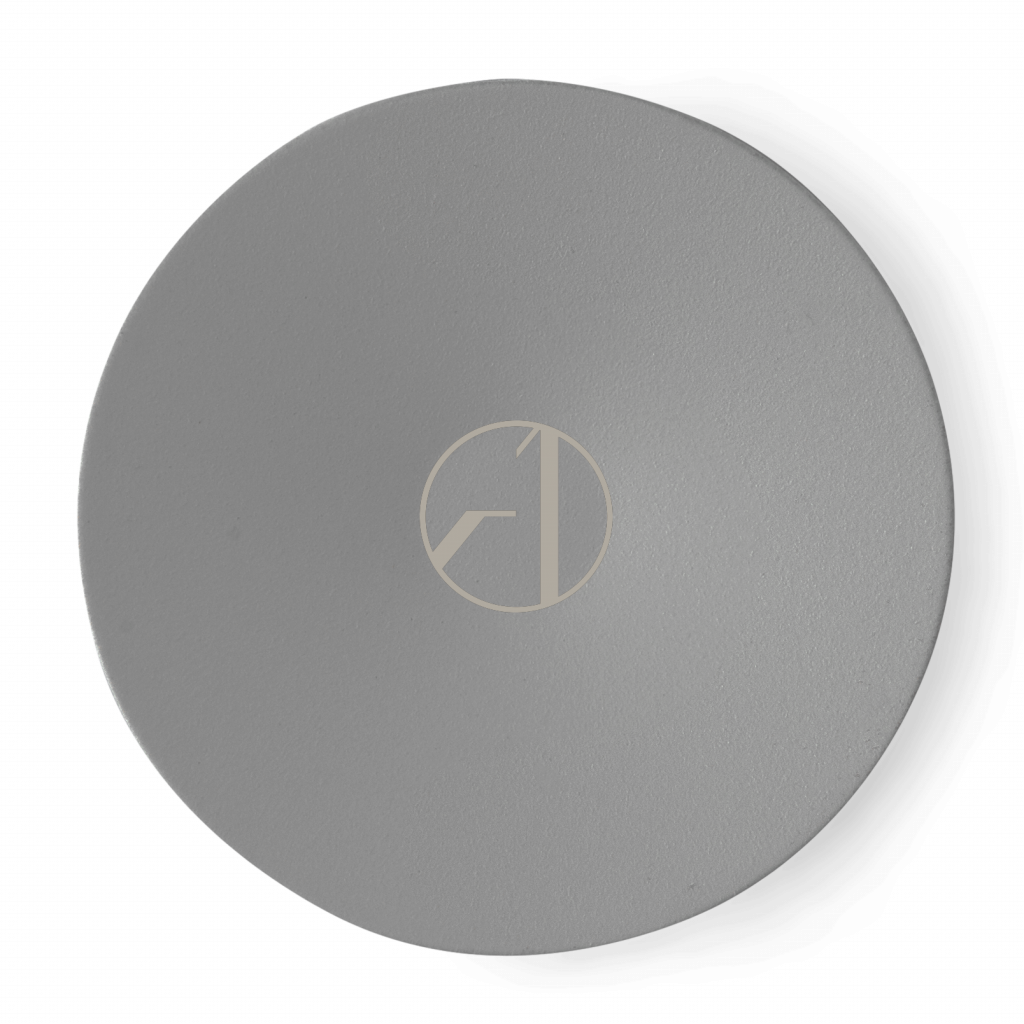 Mouse Grey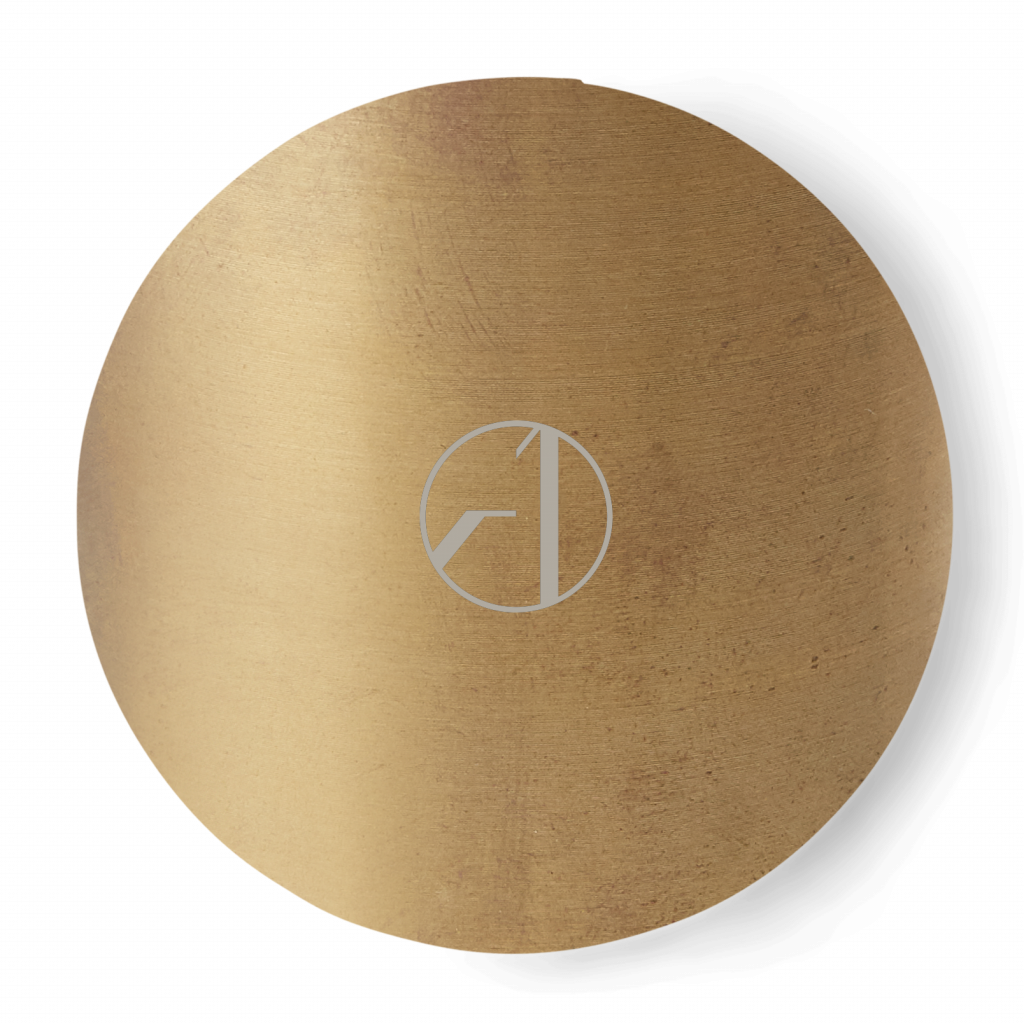 Waxed Brass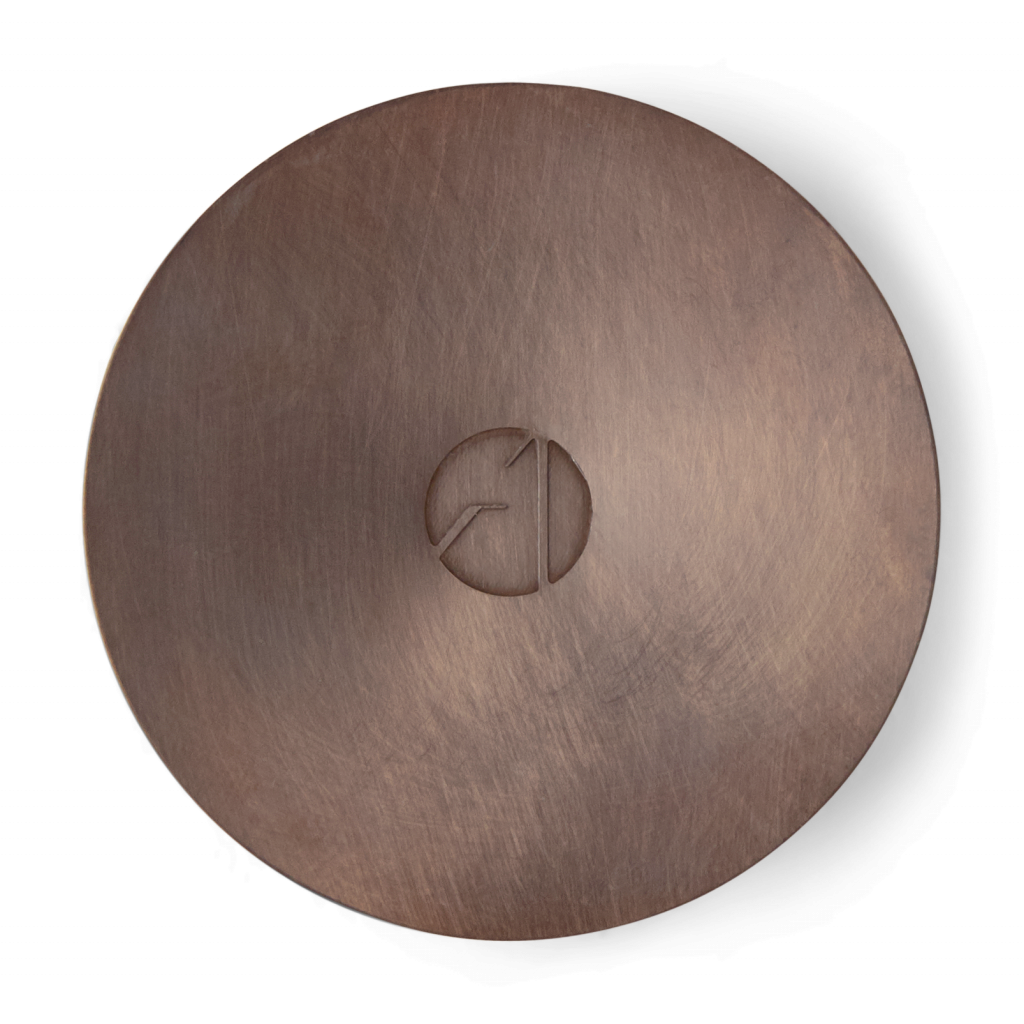 Weathered Brass