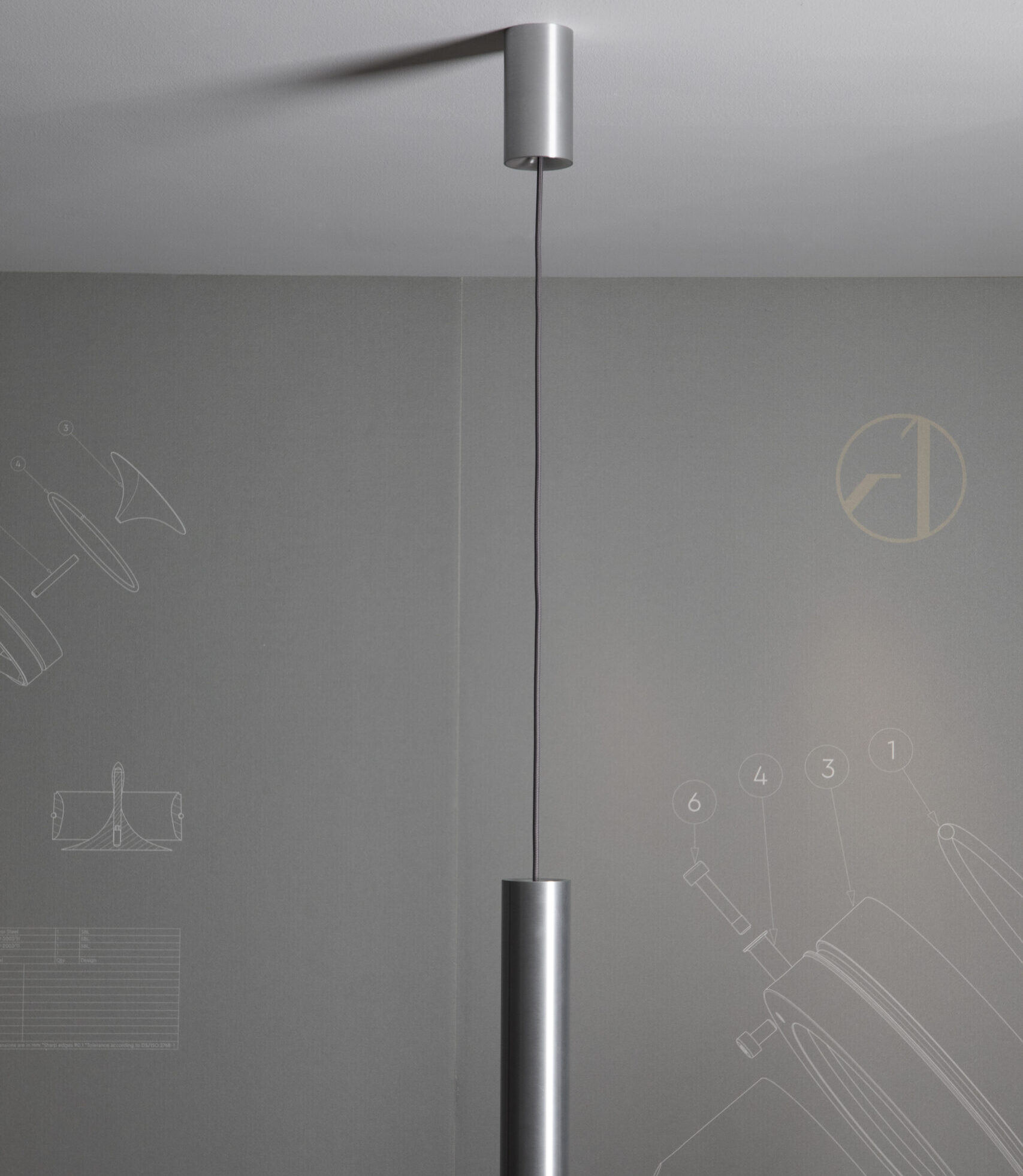 Canopy c120
The Canopy C120 is designed to fit our entire collection of pendants, and well suited for Bell P and the Alubaster series.
The Canopy C120 comes in either brass or aluminium, creating a colour scheme of Black Pearl, white, Elephant Grey, Mouse Grey, Gold, Silver, polished Raw Brass, and weathered Brass. See the entire colour range below.
Creating a canopy with the dimensions of 120mm length and Ø64mm, leaves the necessary space for adding a driver, for light engine regulation.
Weight: 421 g
Materials: Aluminium / Brass
IP protection grade: IP20
*Canopy in the picture is silver
Contact us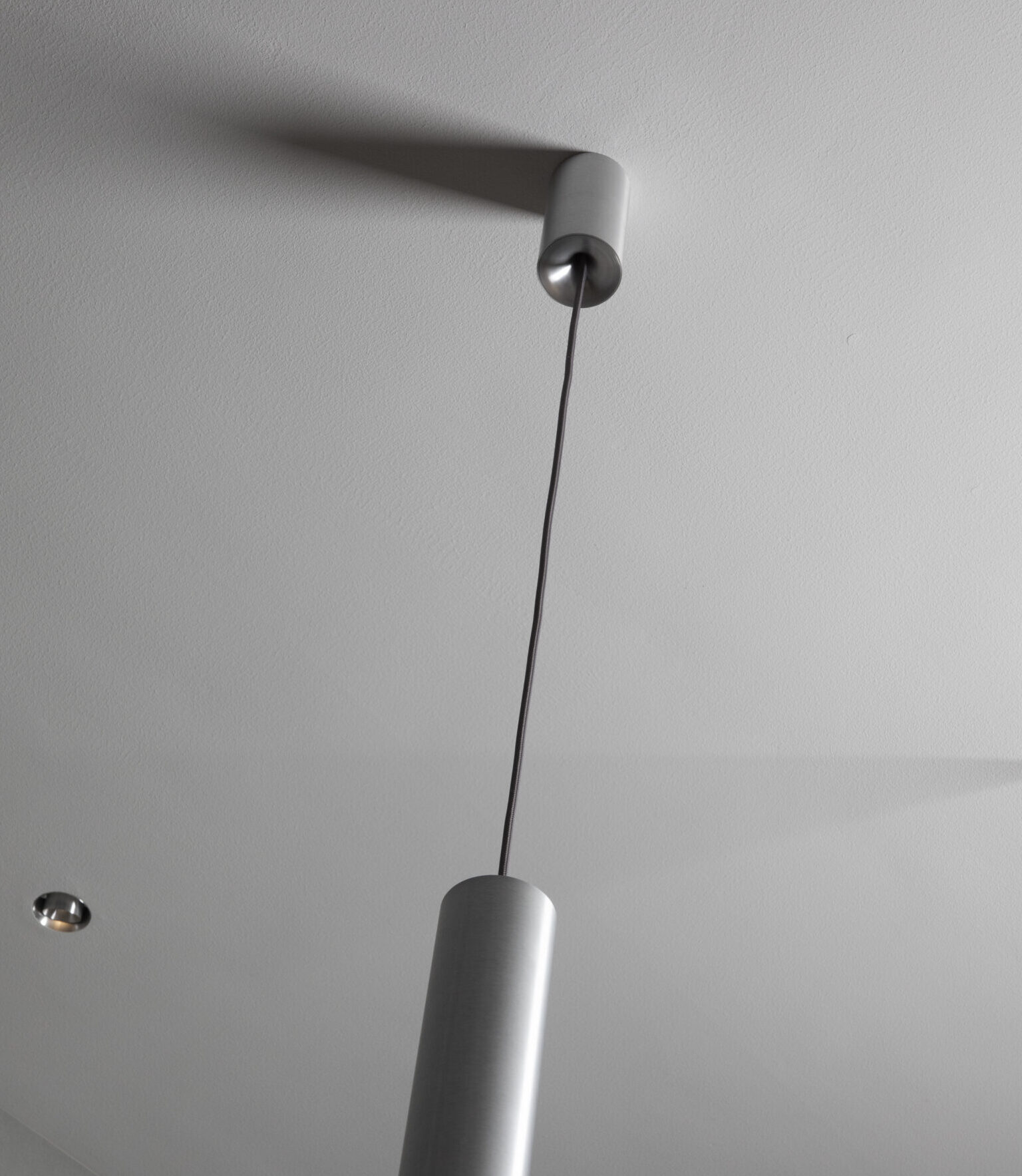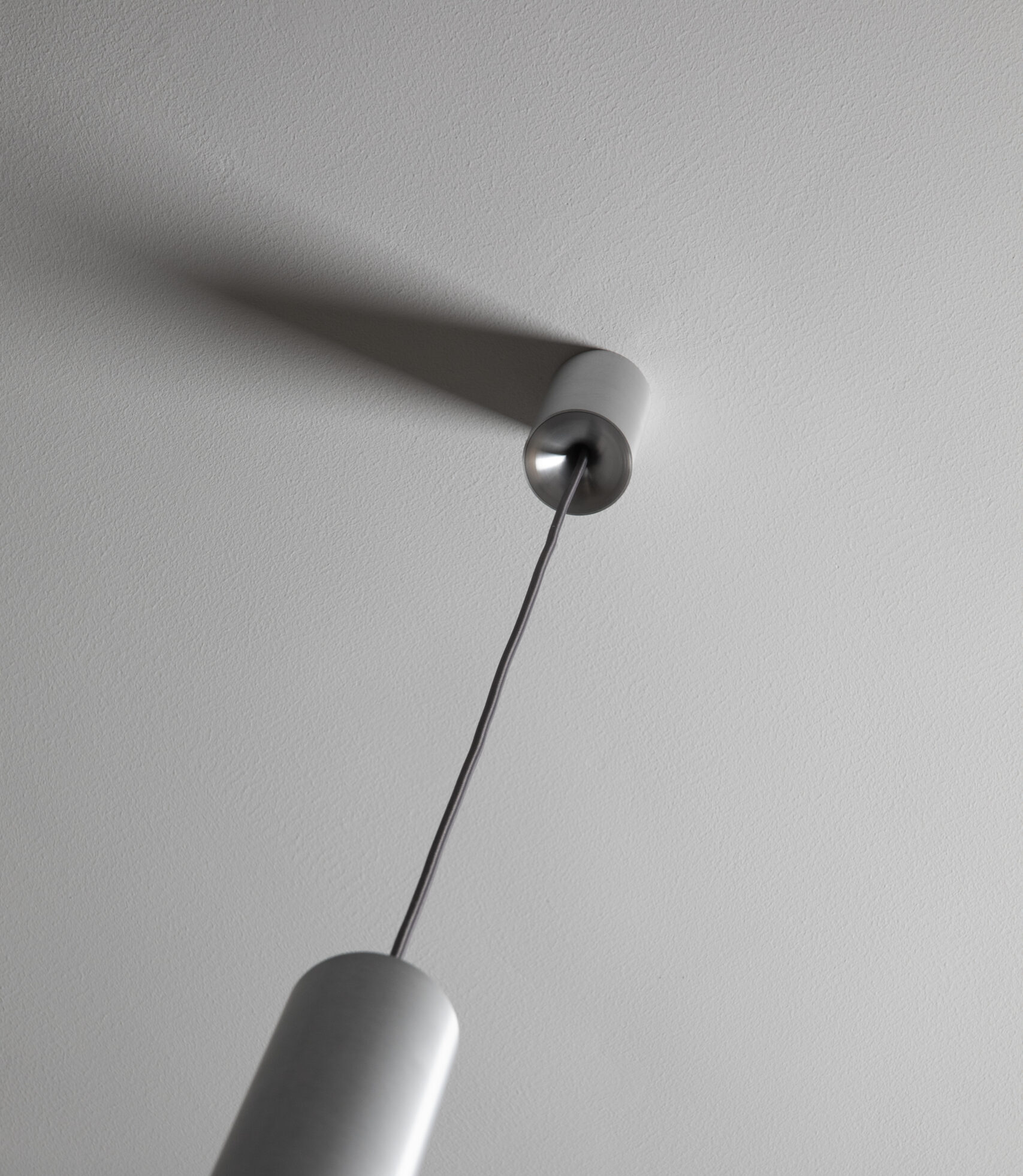 Colours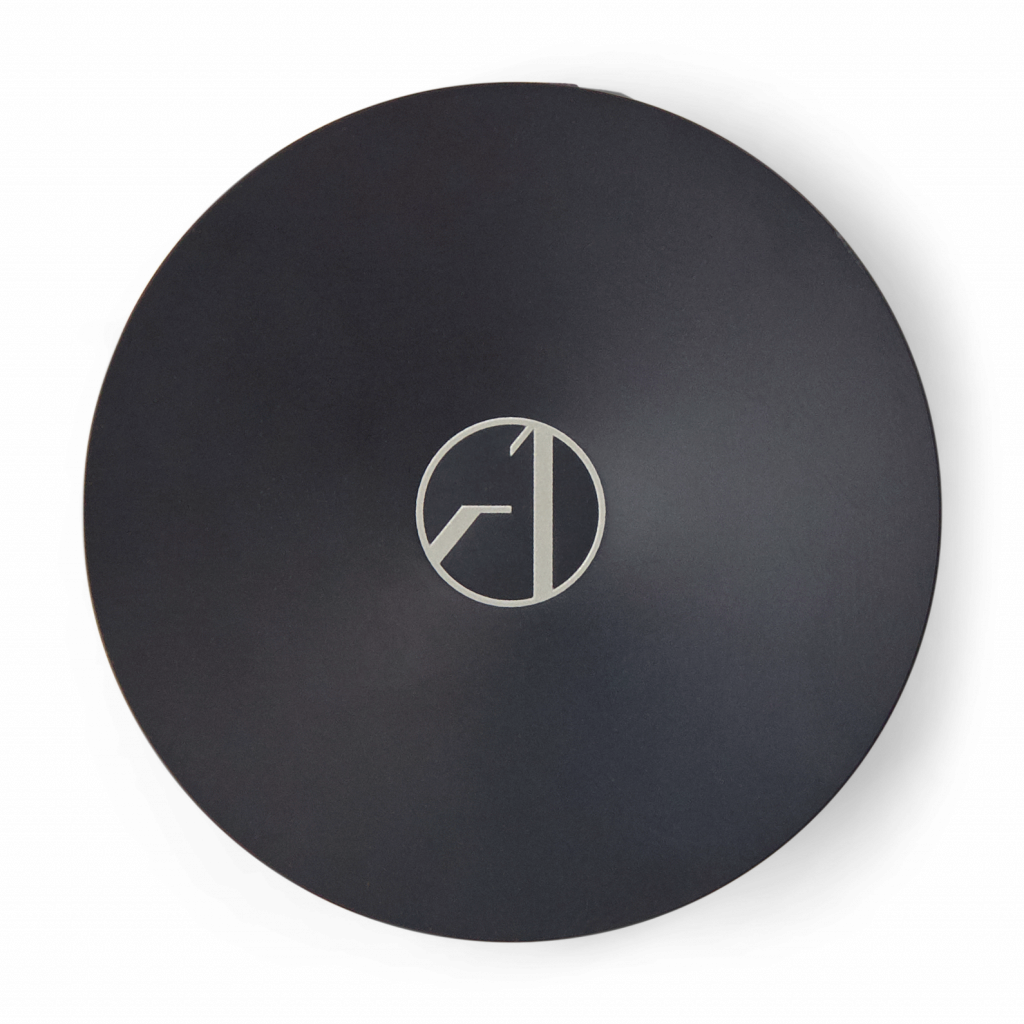 Black Pearl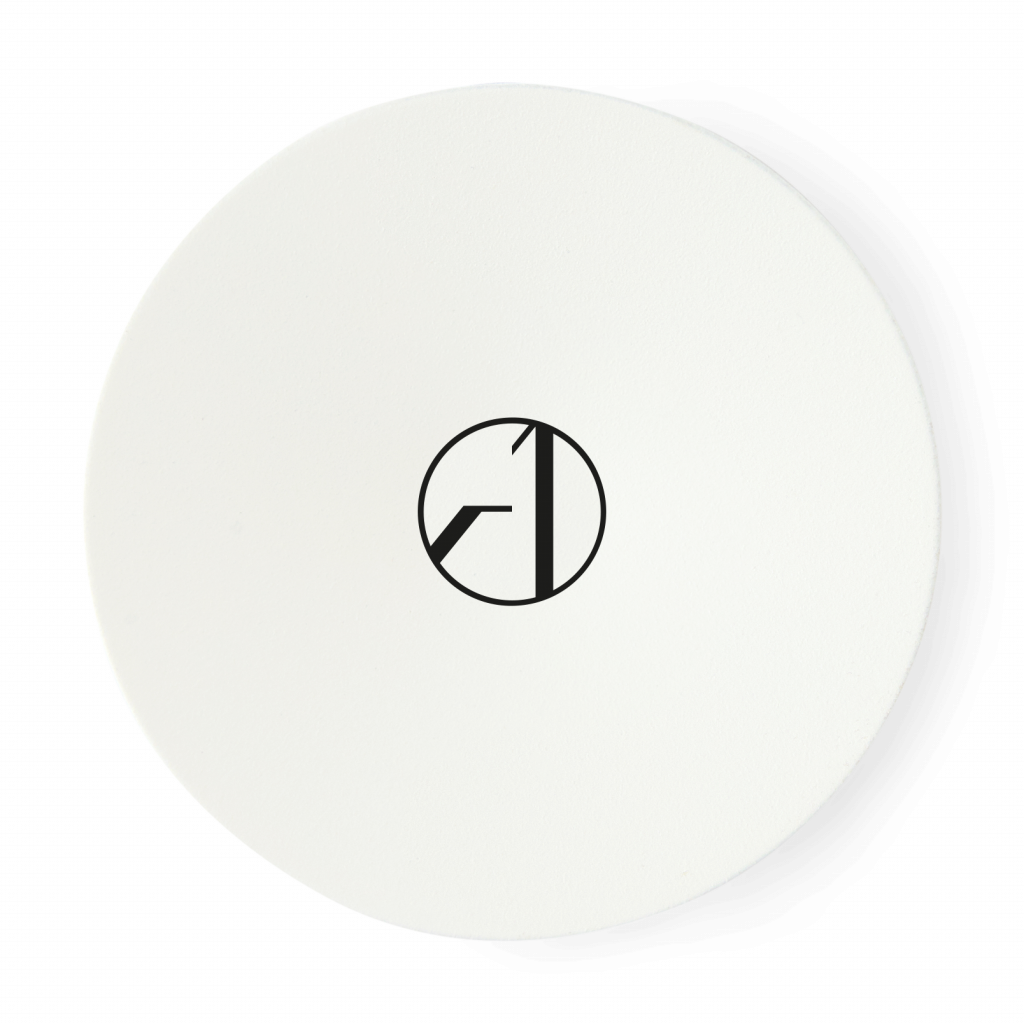 White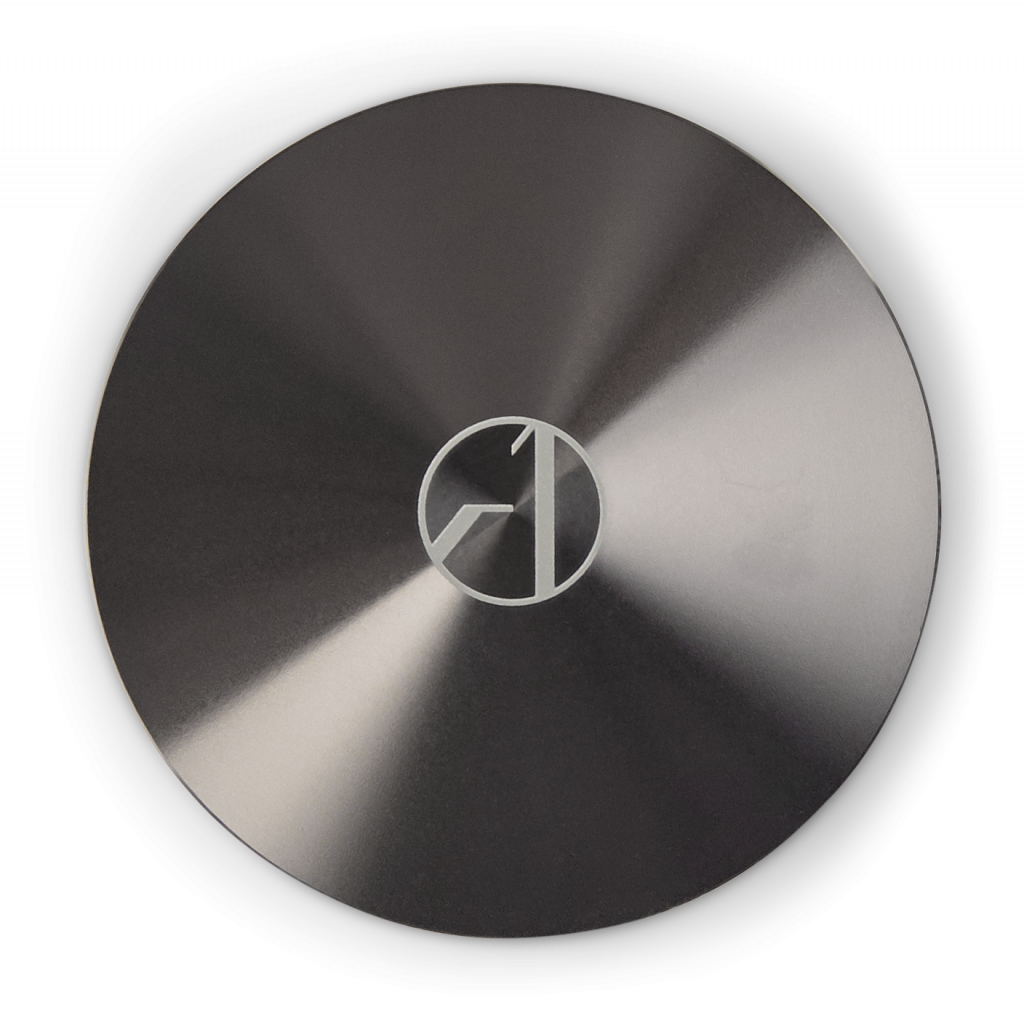 Elephant Grey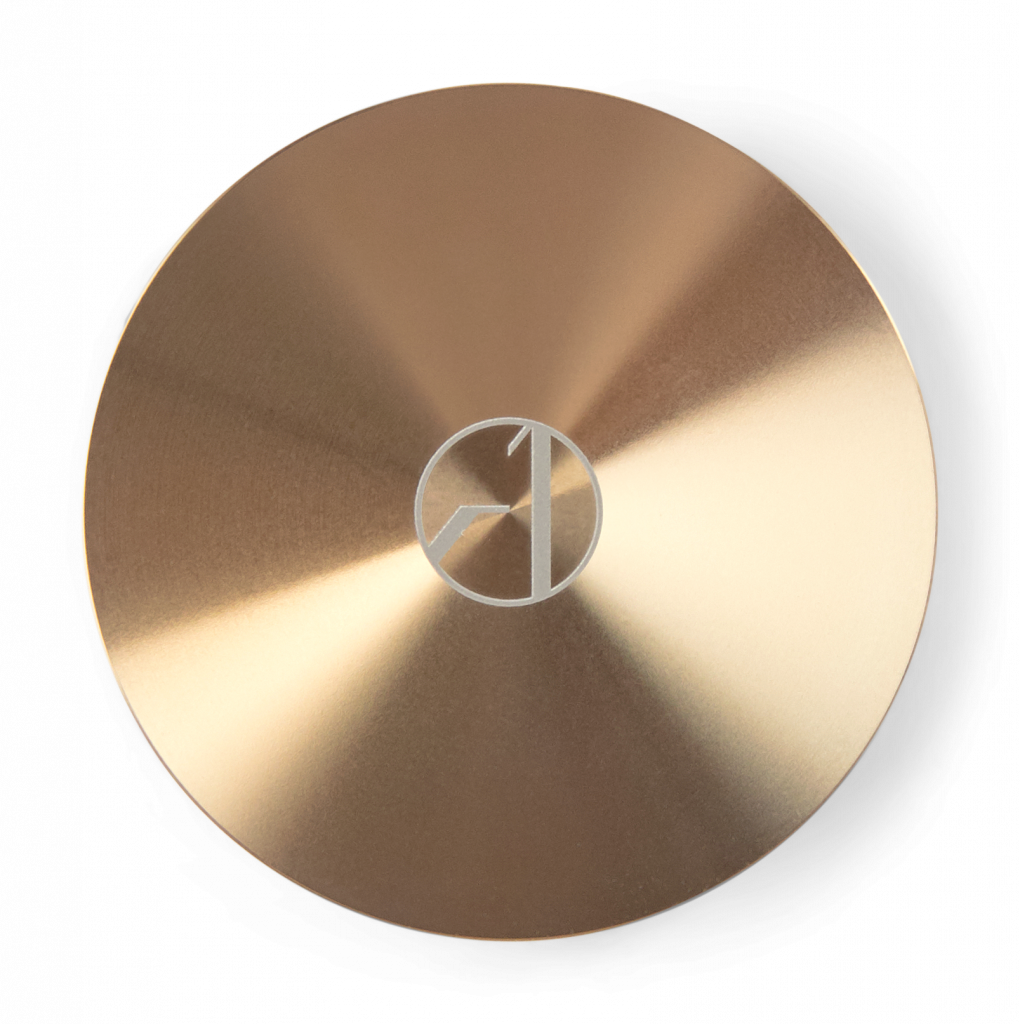 Gold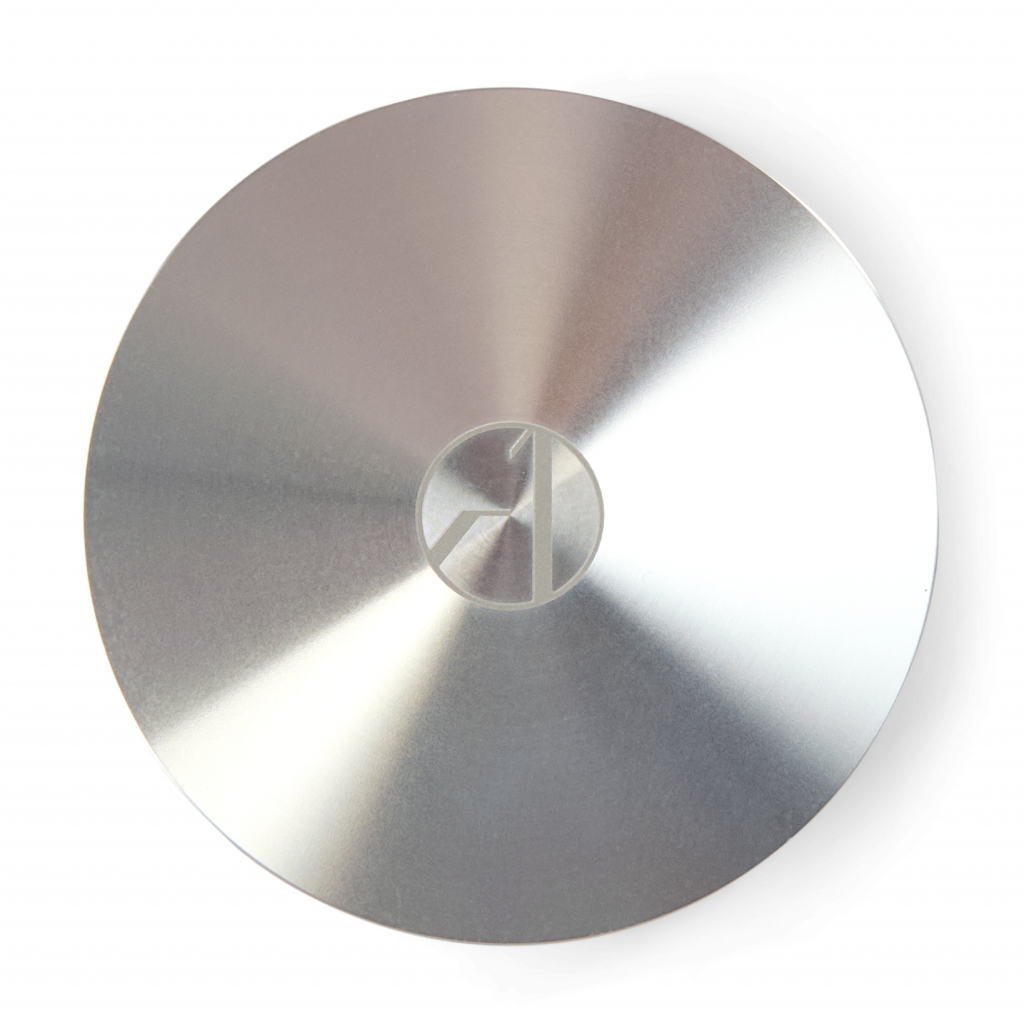 Silver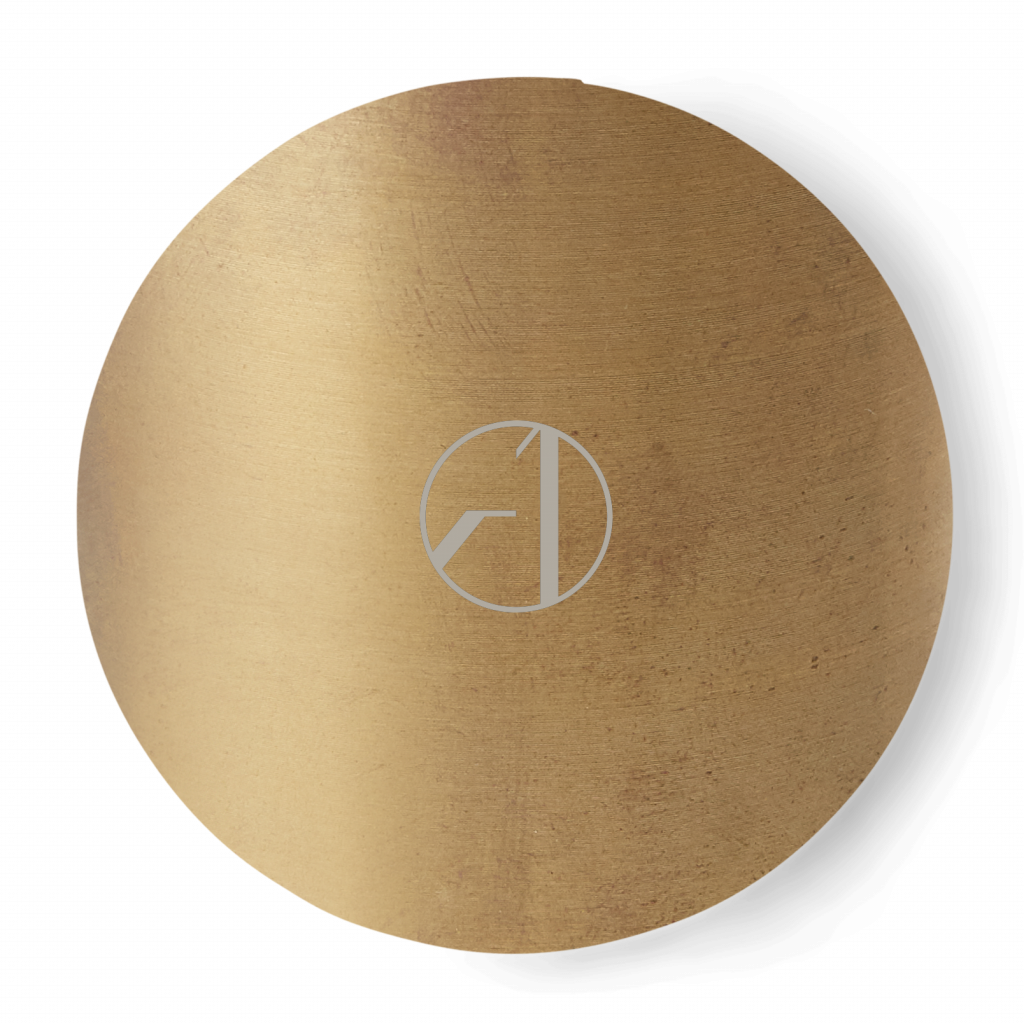 Raw Brass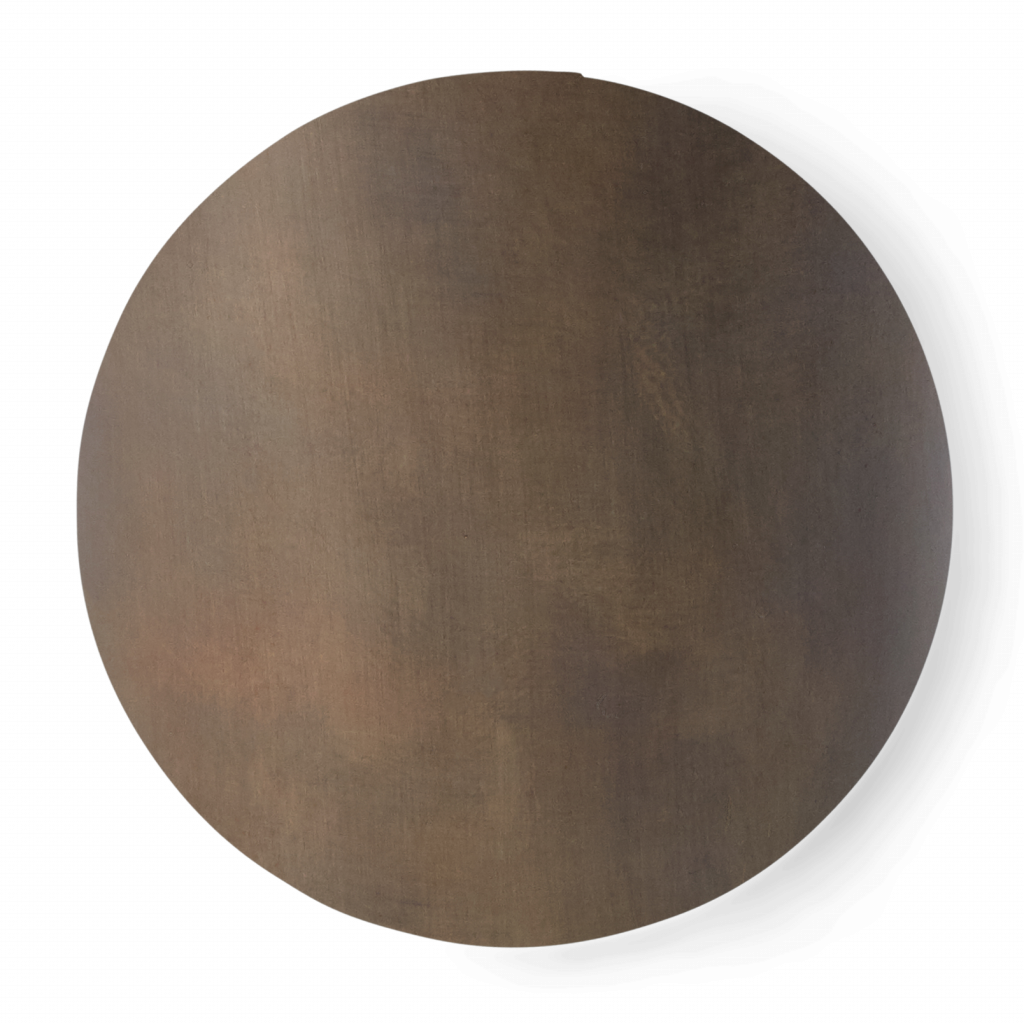 Weathered Brass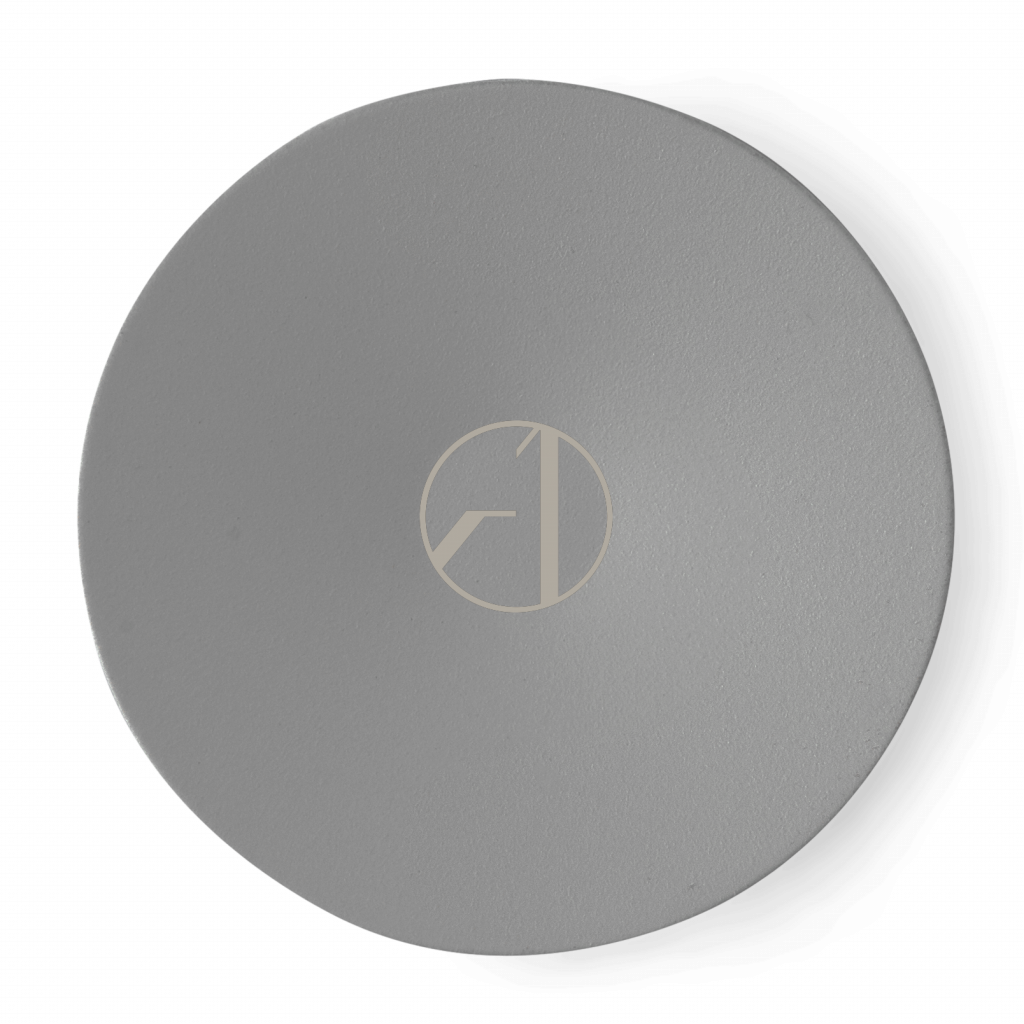 Mouse Grey
Compatible with