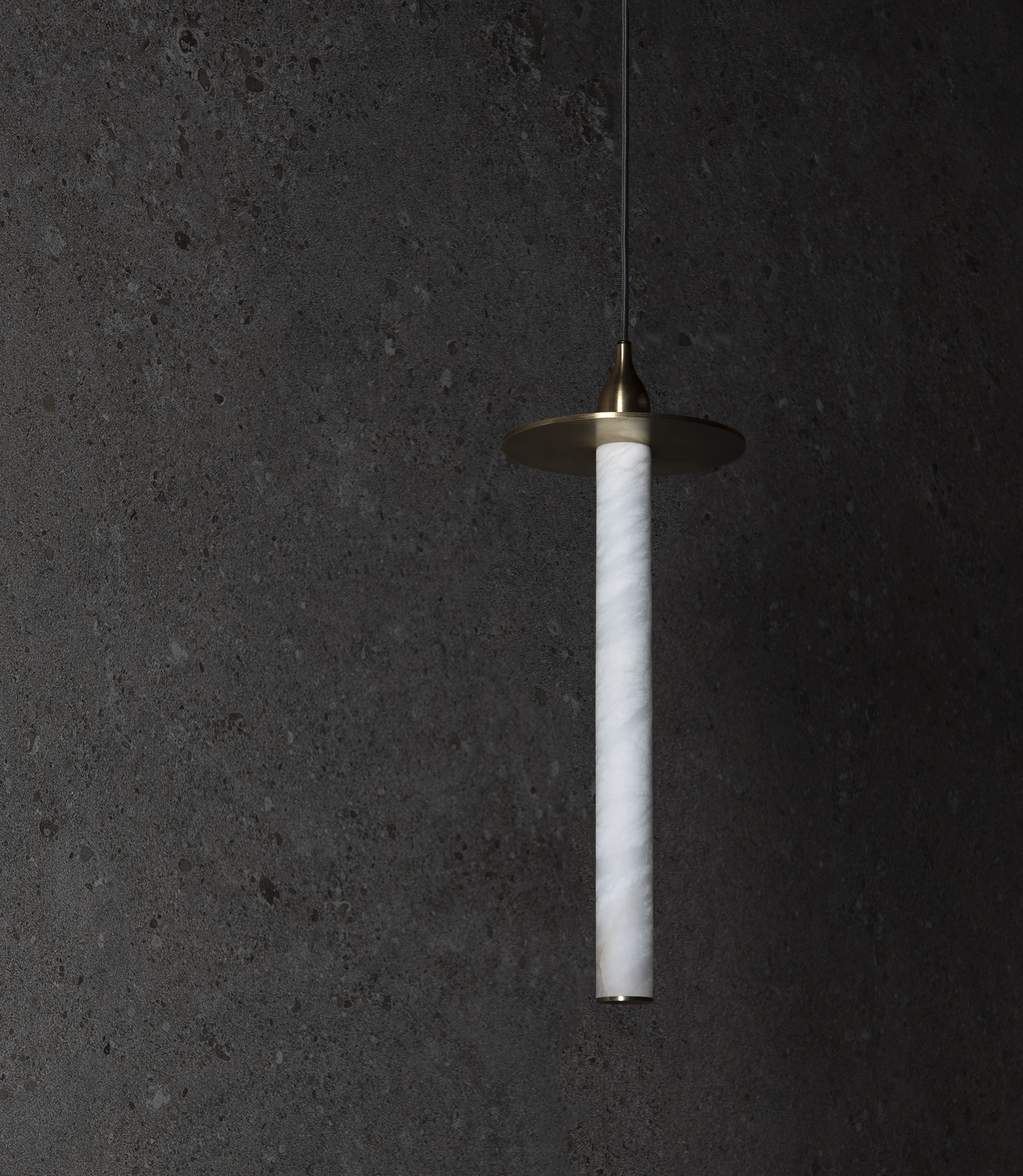 Bell P Alabast 400 Skirt
The BELL P Alabst 400 Skirt pendant is part of the BELL Collection. A collection that includes a broad range of specially designed products.
The BELL P Alabast 400 consists of an aluminium or brass head with an alabaster body.
An elegant soft light is emitted through the alabaster stone, creating a cozy atmosphere.
Weight: 1,2 – 2 kg
Material: Aluminium and Alabaster
IP protection grade IP20
*lamp in the picture is brass
Contact us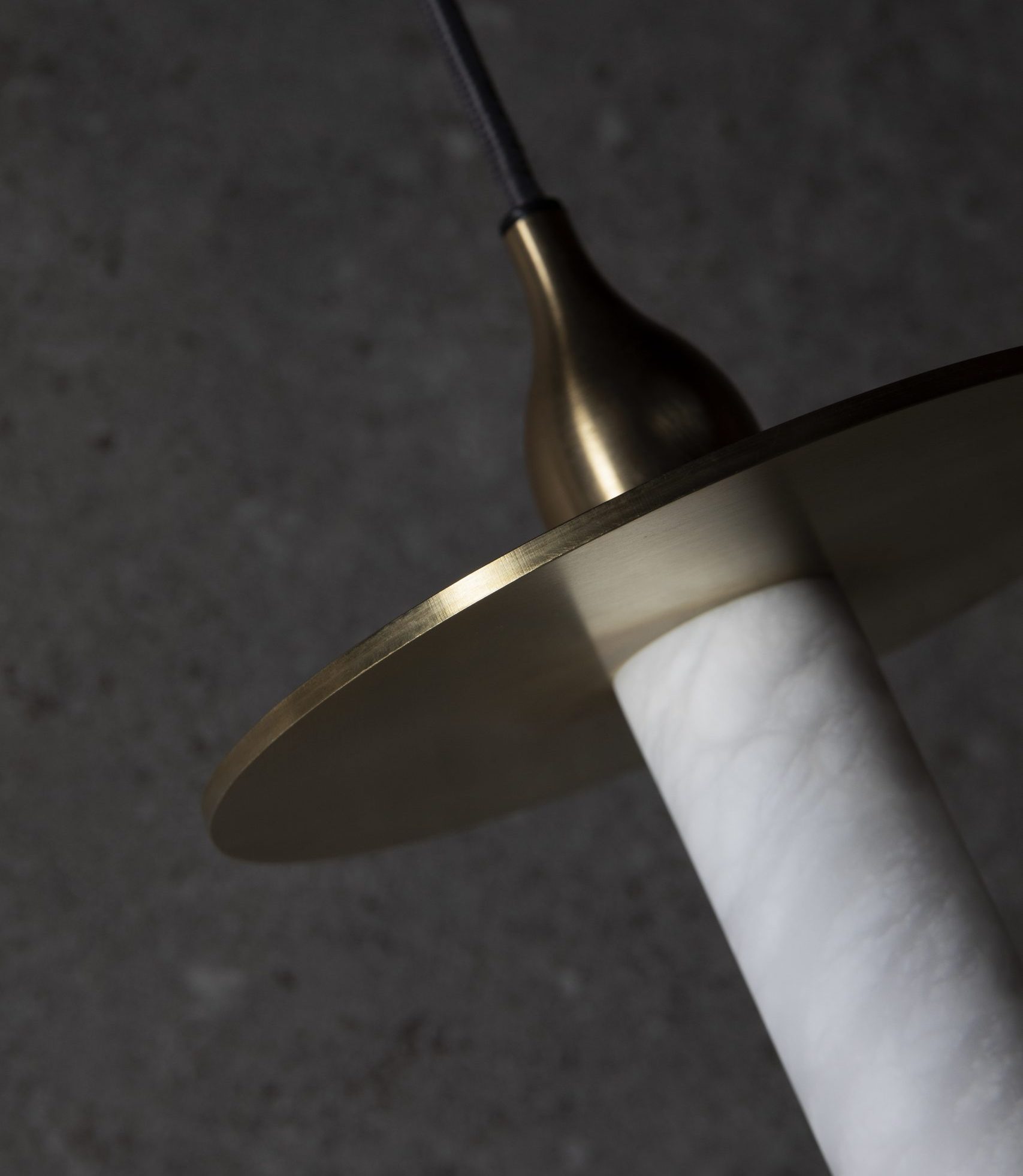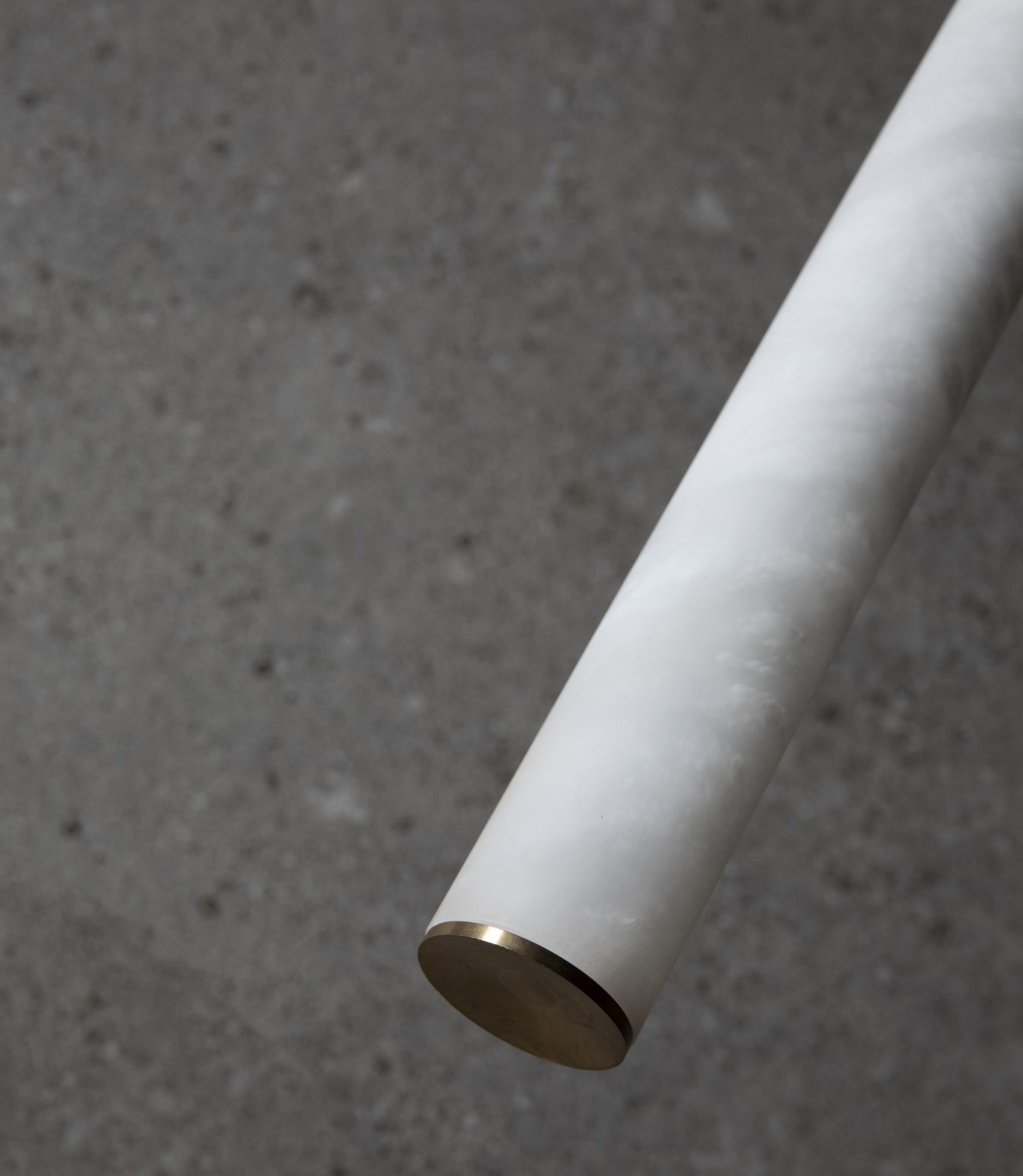 Colours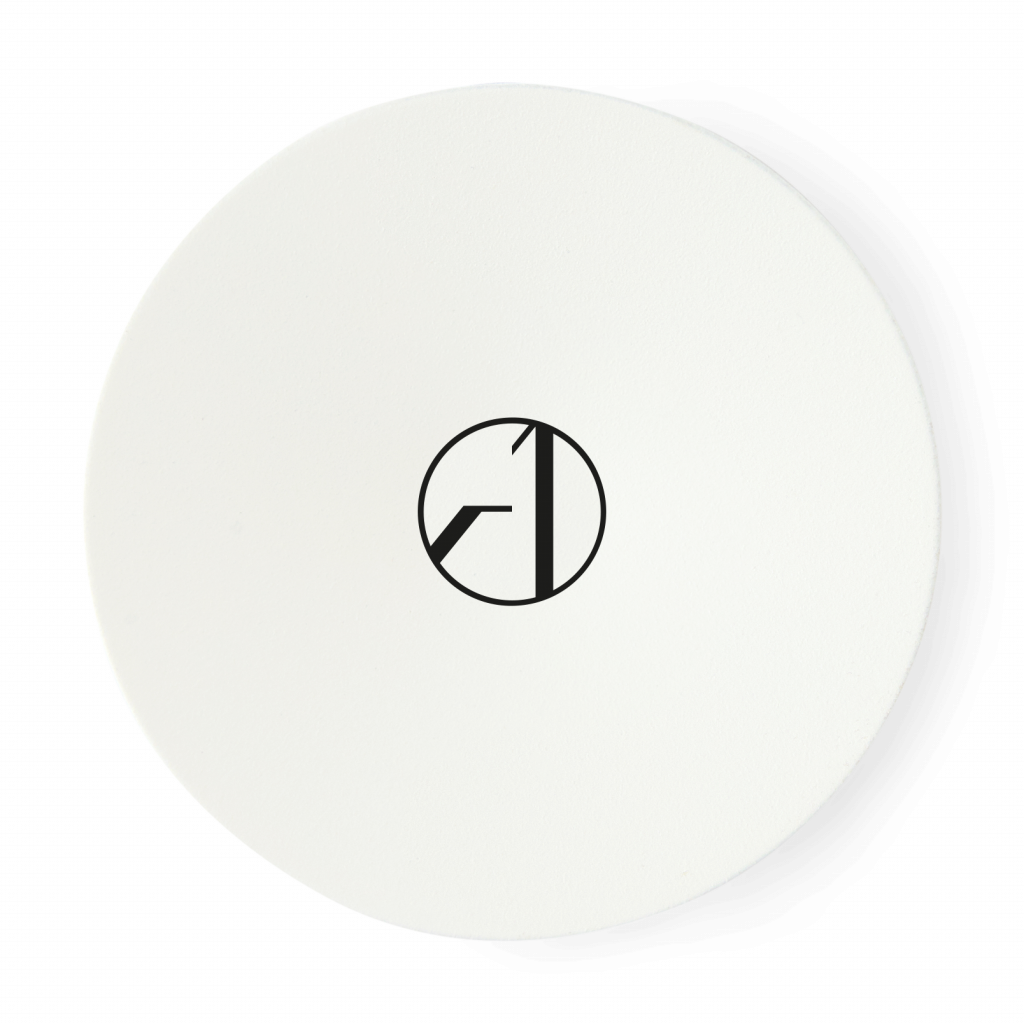 White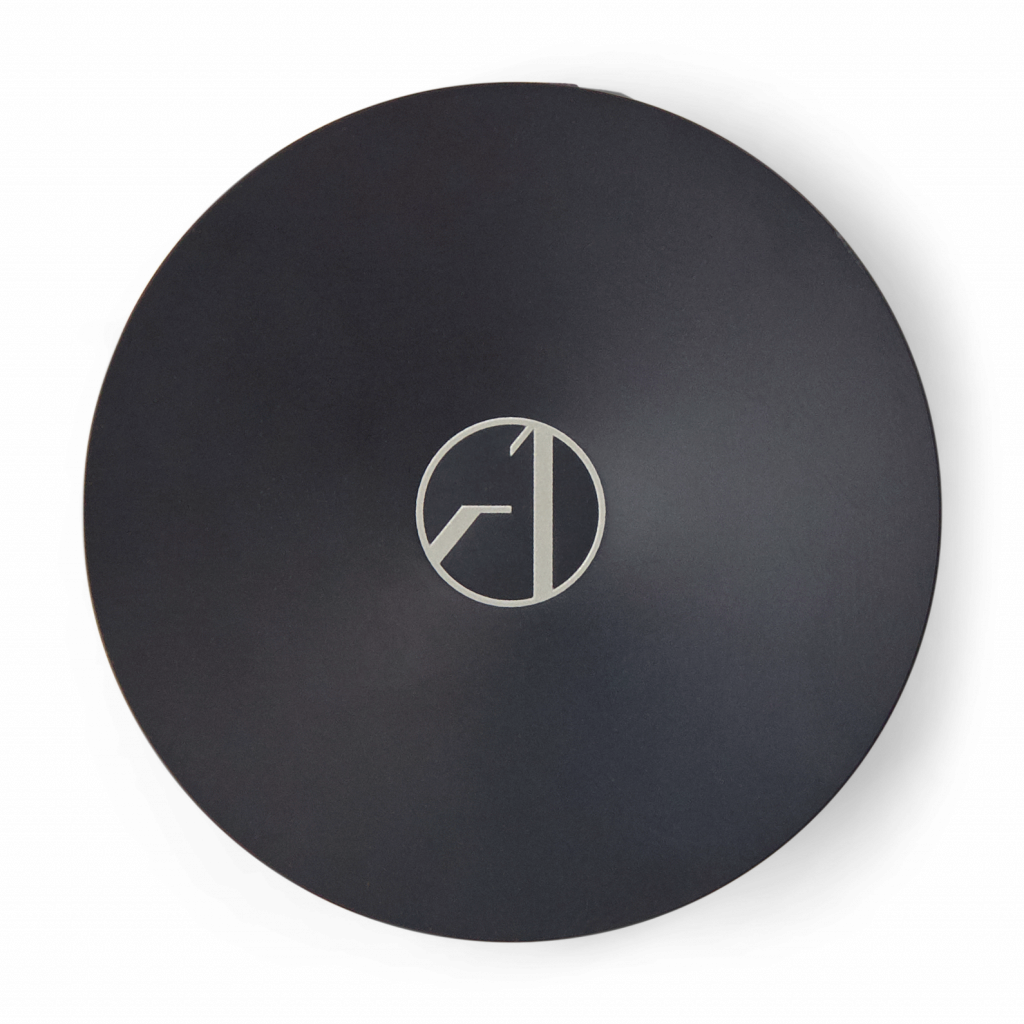 Black Pearl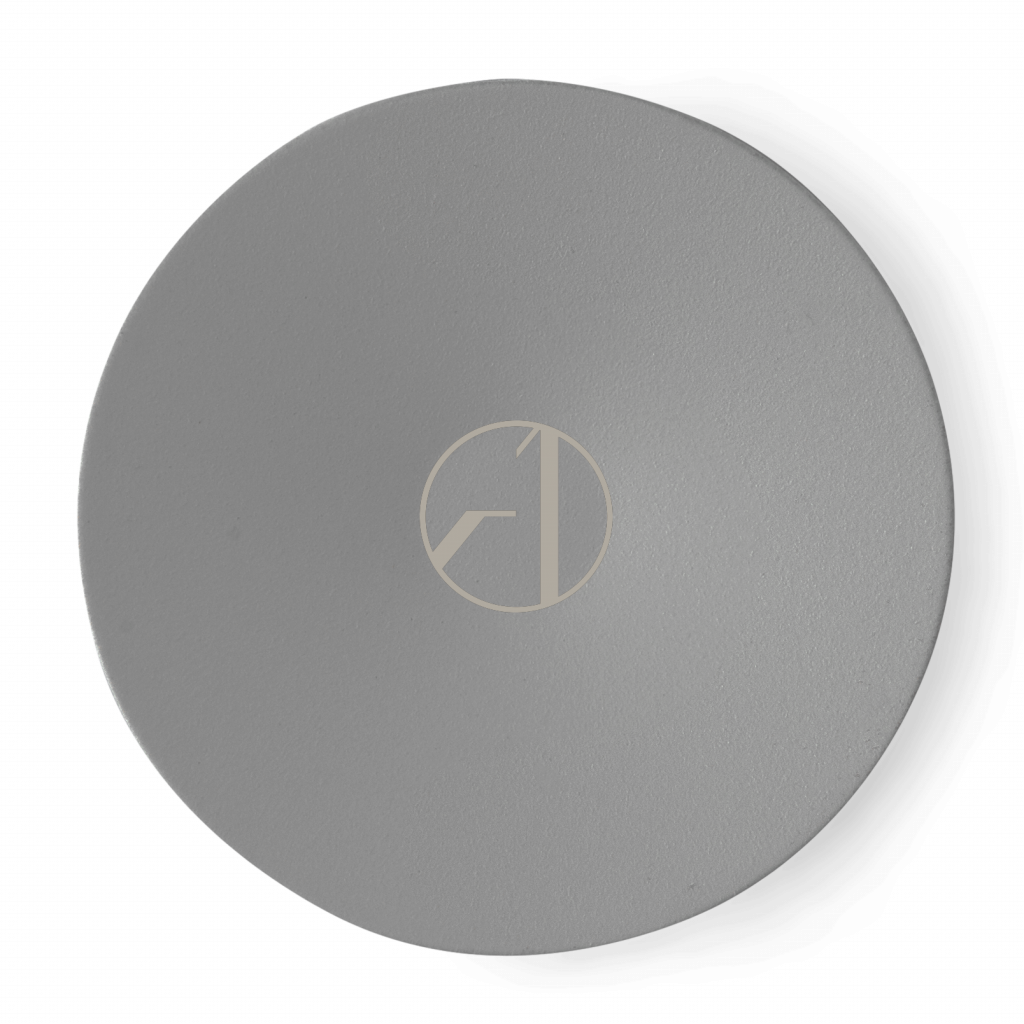 Mouse Grey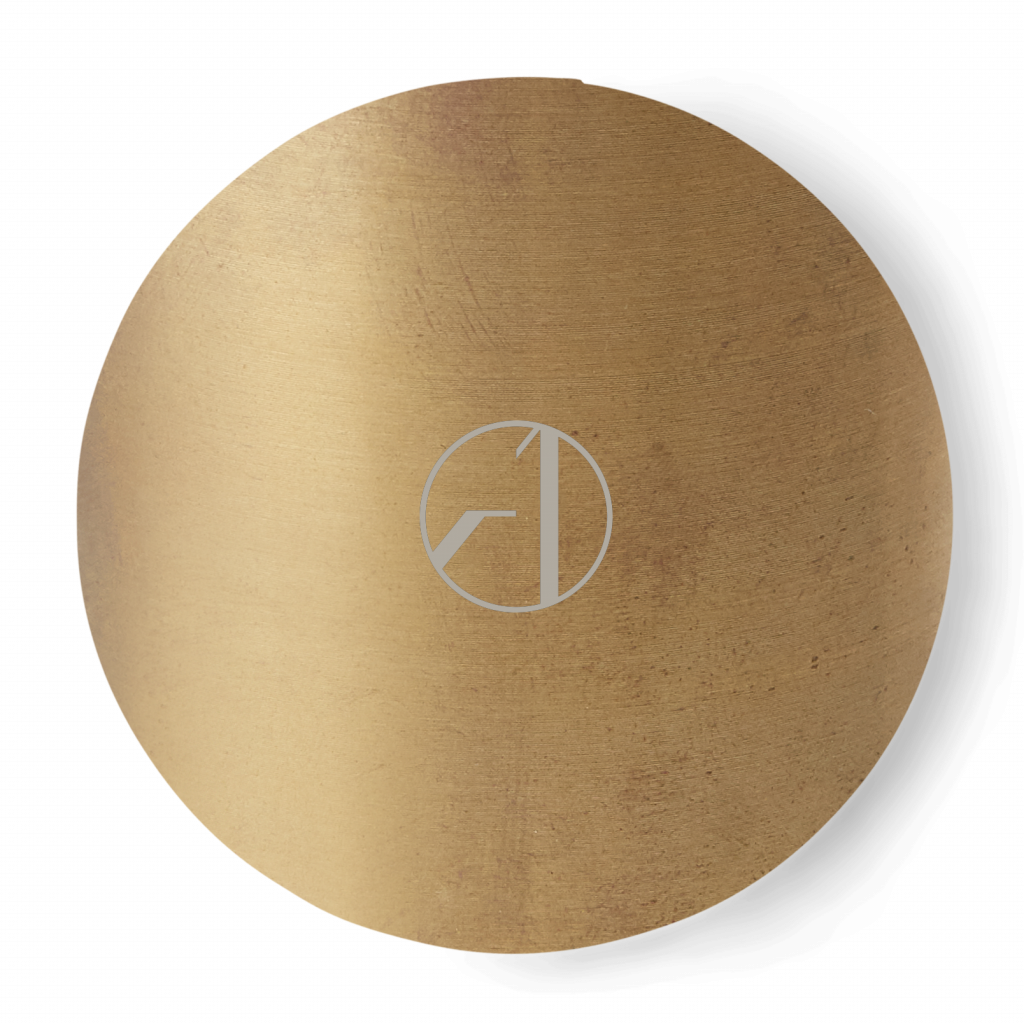 Waxed Brass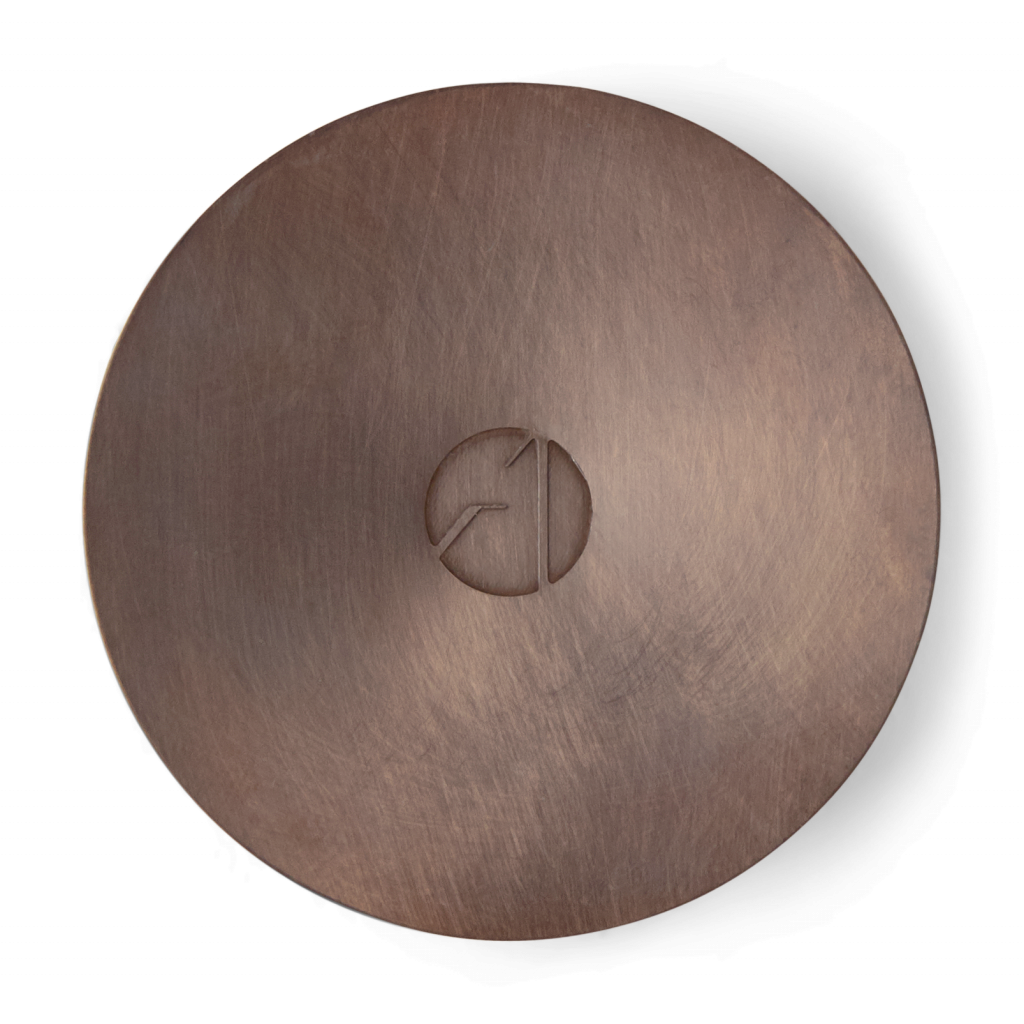 Weathered Brass
The Bell P Collection
Compatible Canopy