ONE A | Embrace any space with a sense of luxury with exclusive wall lights
Wall lights can be used in any room – indoors as well as outdoors. Designer wall lights are known to shed the most sophisticated light on a room and to have the ability to embrace any space with a sense of luxury and exclusivity. Architectural wall lights can be used for various purposes; they can work alongside ceiling lights to provide supplemental illumination, they can be used to create a more atmospheric effect or be used to illuminate beautiful artworks, sculptures or architectural features of the space.
Wall lighting
Beautiful and minimalistic wall lighting with STORM SYSTEM®
Our beautiful and innovative smart-home solution, STORM SYSTEM®, offers a wide range of wall lighting solutions and is the ideal choice for any high-end private residence or business.
Exclusive modern wall lights
Our Storm Medium Hooks is an ideal choice as modern wall lights for luxury bathrooms, kitchens and entrances. The Storm Medium Hook is a wall-integrated hook with a backlit alabaster stone. The lamp is a unique and stunning lighting solution with an elegant ember light.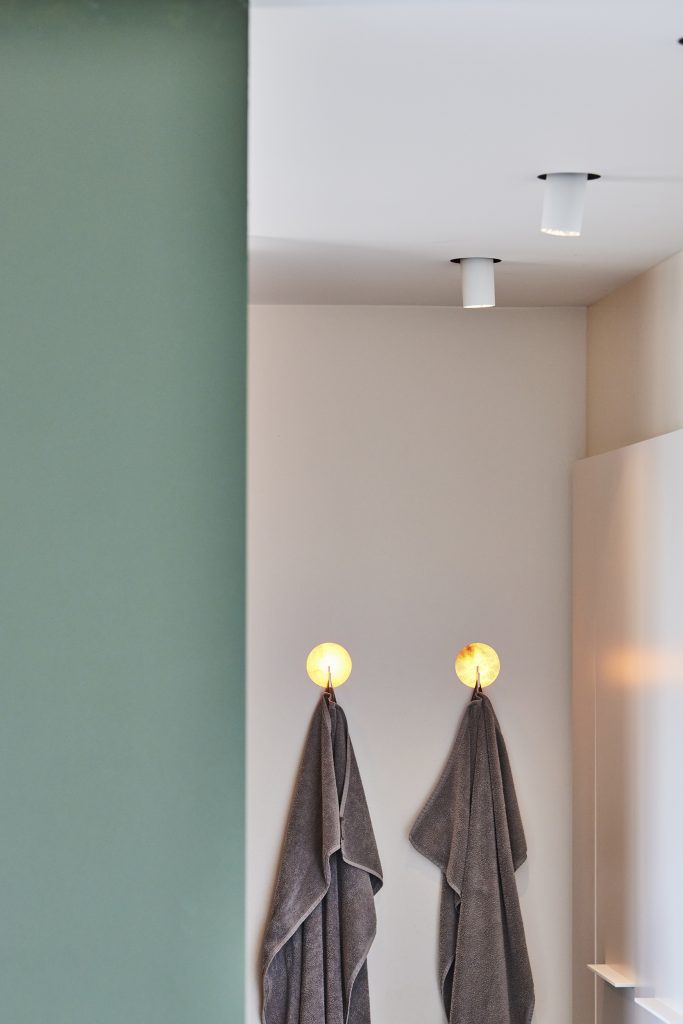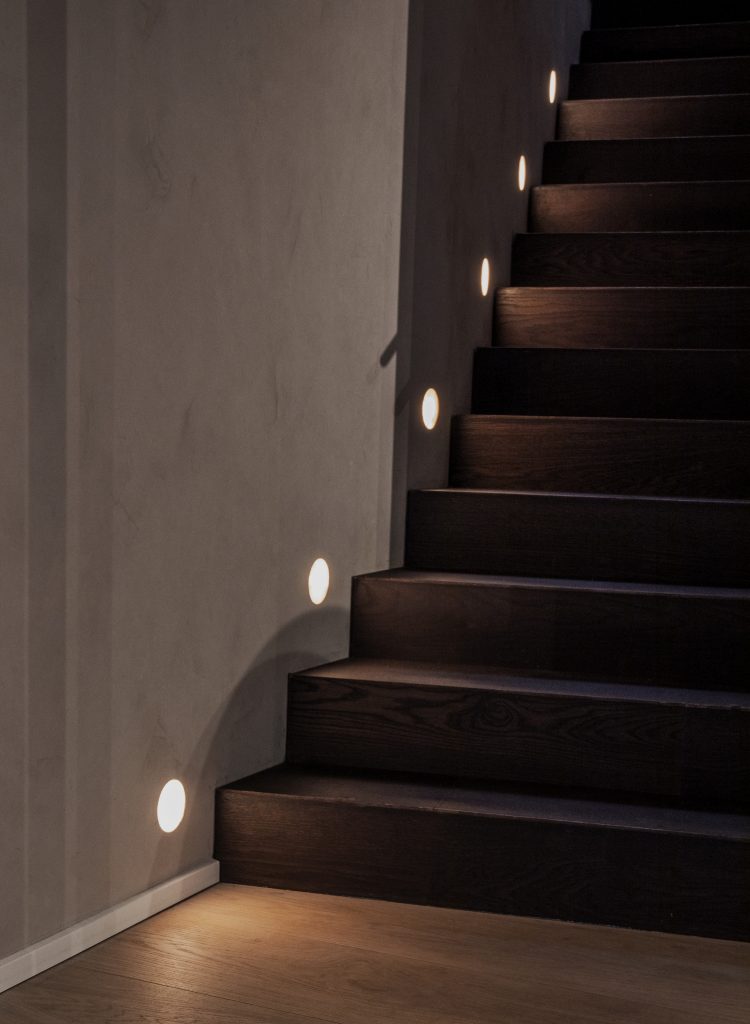 Architectural wall lights
At ONEA, we believe in creating architectural lighting without compromises. Our Storm System Sun & Moon family is a perfect example of our desire to create beautiful, minimalistic lighting solutions that compliments the architecture.
The Storm System Sun & Moon emits a soft light that shines through an alabaster stone. They provide a pleasant and calming light. The Storm System Moon is especially well-suited as a night light. Both systems are designed to flush ceilings or walls with an absolute minimum of noise.
Our Storm System Sun & Moon is an obvious choice for the extravagant private residence, as well as high-end businesses such as Michelin restaurants, jewelry boutiques and luxury hotels.
Beautiful rotating wall luminaire
STORM SYSTEM® also offers exclusive rotating wall luminaires. Our Storm Medium Wall lamp is designed to rotate 350° and angles 180°. The lamp is perfect as a night light for the master bedroom in any private residence. The fixture is mounted directly on the surface, and a honeycomb louvre is placed inside the spot to avoid glaring.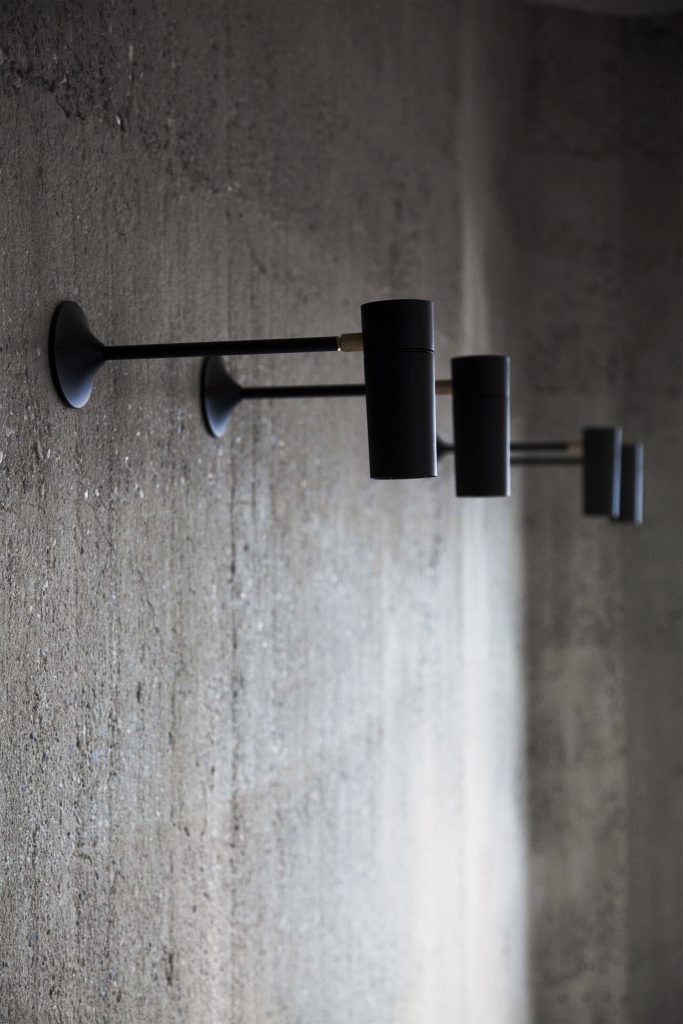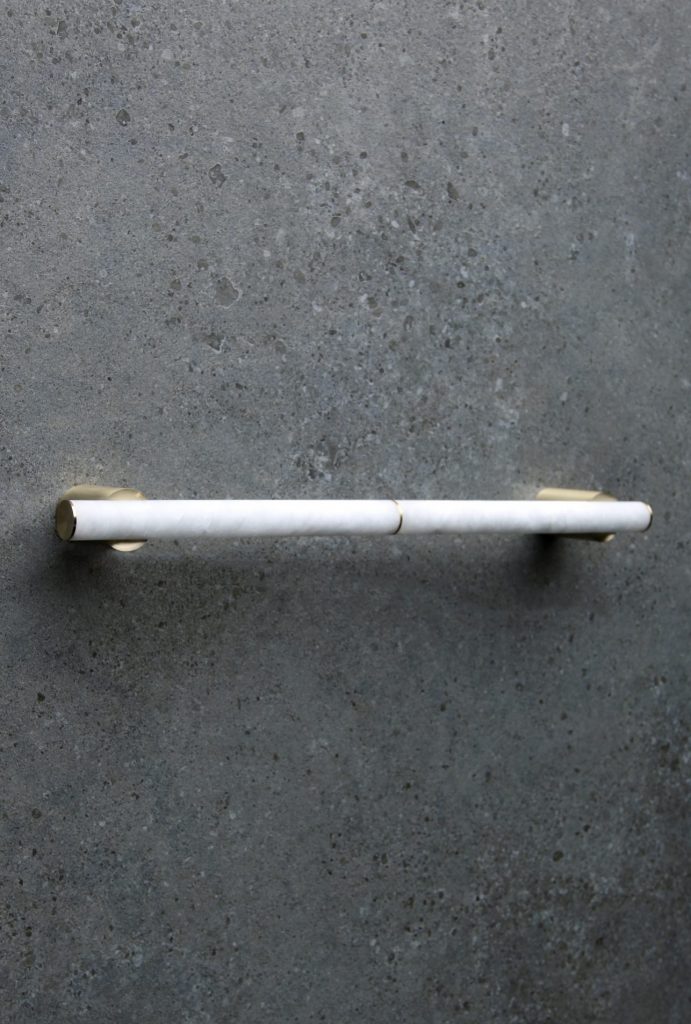 A streamlined and unique wall light design
If a unique and distinctive wall light design is desired, the System 40 series is an excellent choice.
The AW series consists of the AW400L and AW800. Both are characterized by the slenderness of the alabaster tube and for having a finely polished expression with a silky soft surface. All visual and disturbing elements have been removed, resulting in an extortionary lamp that seems as if it floats.
The AW series is a perfect choice for private luxury residences or high-end businesses such as Michelin restaurants, beauty boutiques or jewelry shops.