Proper lighting improves your well-being
Lighting is often an overlooked aspect when designing the interior of a space, whether it be a restaurant, office landscape, a jewellery store or a private residence. That is unfortunate since lighting does a lot more than just illuminating a room. In fact, it can completely transform the look and perception of a space. Lighting plays a significant role in setting the mood and atmosphere of a space. The right lighting design can also improve job satisfaction and well-being at a workplace and help create a calm and relaxing intimacy in your home or restaurant. At ONE A, we are specialized in designing and manufacturing architectural lighting and smart-home solutions. Our understanding of architecture allows us to design multi-functional smart home solutions while maintaining a beautiful, aesthetic, and discreet design.
Lighting should be an integral part of interior design
We believe that lighting is an integral part of any interior design and should be implemented equally along other design elements from the very beginning of the specific project. Even the most beautiful spaces imaginable can leave a feeling of dissatisfaction if not enough time and effort has been dedicated towards the lighting design.
The best result is always achieved when done right from the beginning.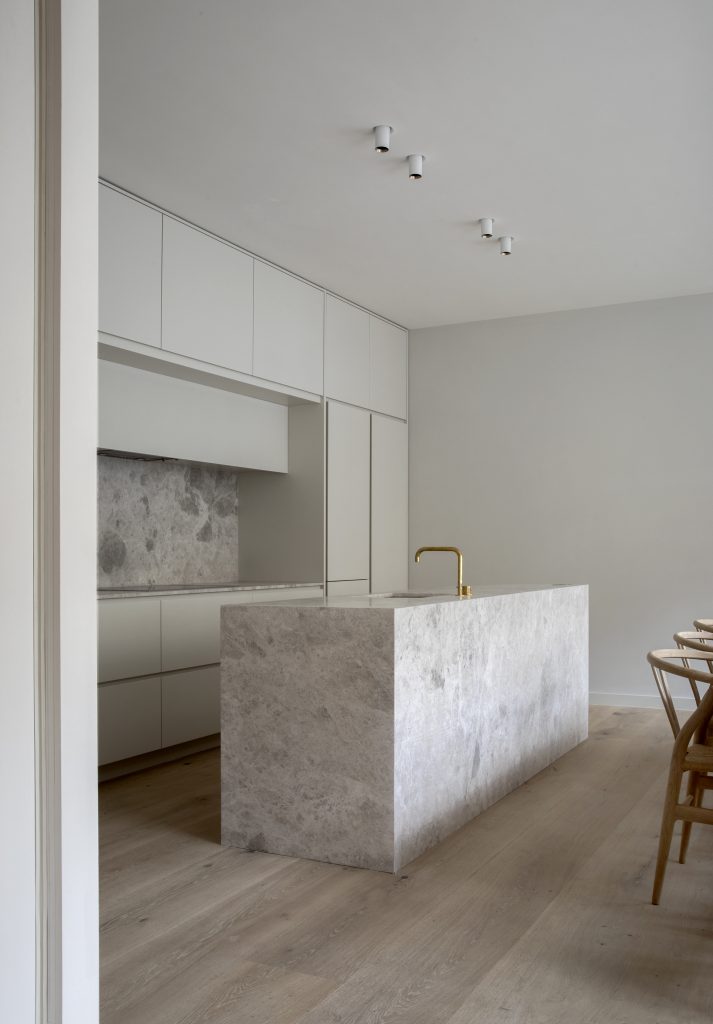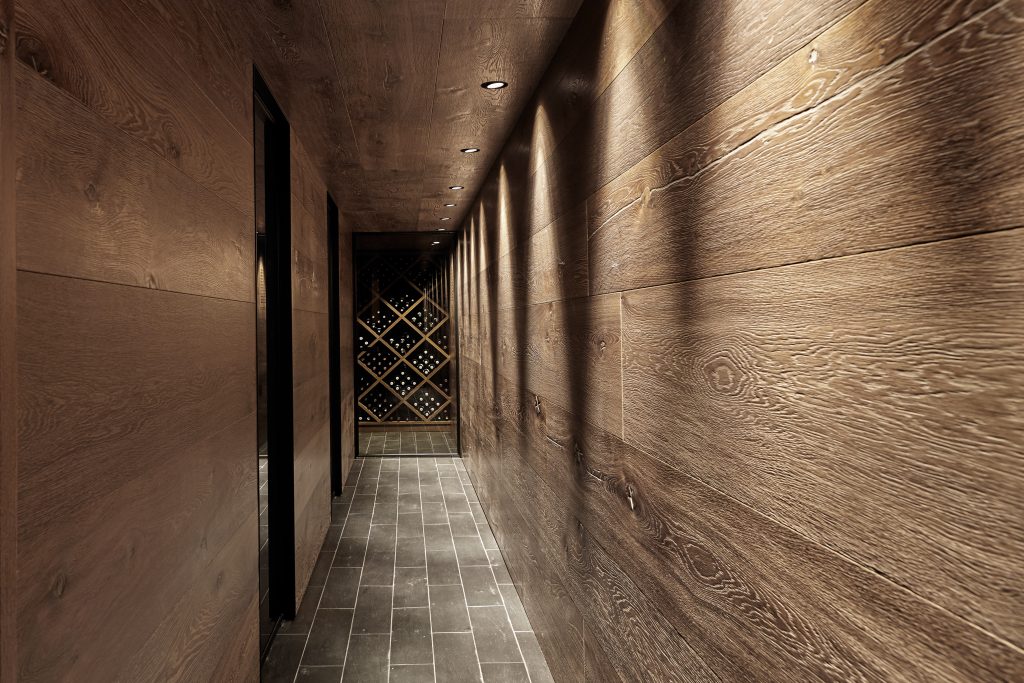 The right lighting for the right purpose
When choosing the lighting of a space, deciding the experience and atmosphere desired to be achieved is essential.
Indirect and dim lighting will help create an intimate, relaxing, and calm feeling and experience, while bright white and direct lighting will activate the brain and allow focus.
Therefore, the type of lighting used in a space depend on the experience that wish be created. This applies whether the goal is a cosy atmosphere, a luxurious experience, or an intimate feeling.
At ONE A, we offer lighting solutions for any occasion. With hundreds of different possibilities and combinations, we provide an almost unlimited flexibility and customization in terms of lighting designs.
Lighting changes the mood and atmosphere
Mood lighting is an important factor to the overall look of a space. It can make a space feel inviting and pleasant by creating small areas of lighting.
Mood lighting can be associated with stage lighting, where different types and colours of lighting can change the mood and emotion of the audience.
Mood lighting plays a significant role for industrial lighting design and is essential if you wish to create a certain atmosphere in a space, whether it be in a private residence, the office a yacht, a jewellery store, or a restaurant.
At ONE A, we offer a wide selection of mood lighting solutions. For instance, PinUp is an ideal solution for illuminating plants and walkways outdoors. It can also be used indoor on the floor or even mounted on the wall as luxury wall lights. No matter how it is used, it will bring a cosy atmosphere and mood to the space.
For a more movable solution, our 12HRS and 24HRS portable battery lamps is the ideal choice to enrich any area with a sense of relaxation and cosiness.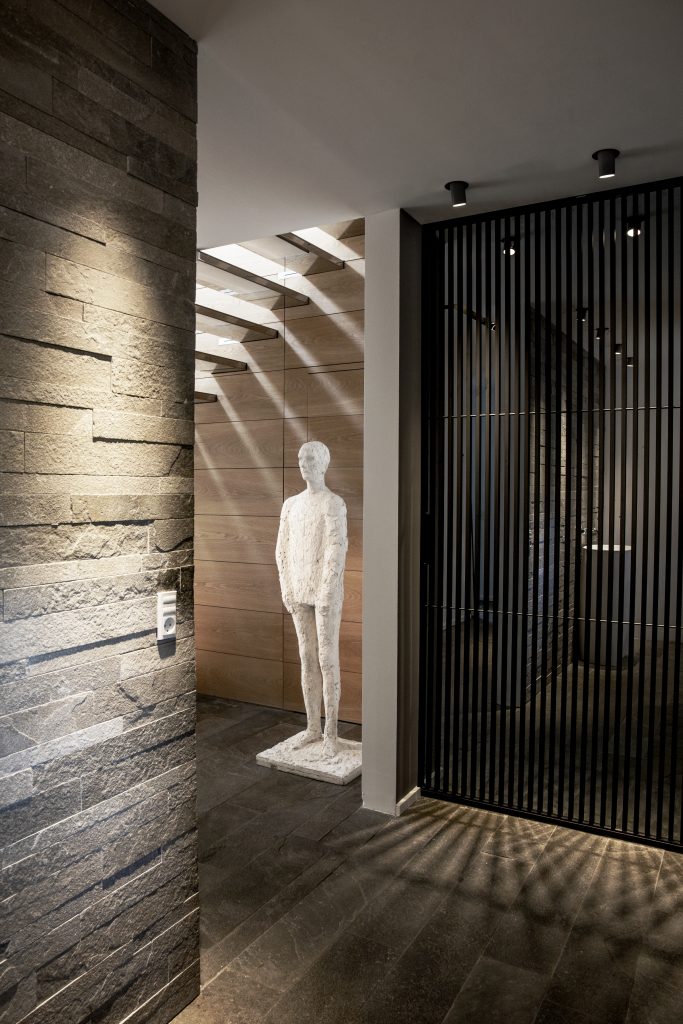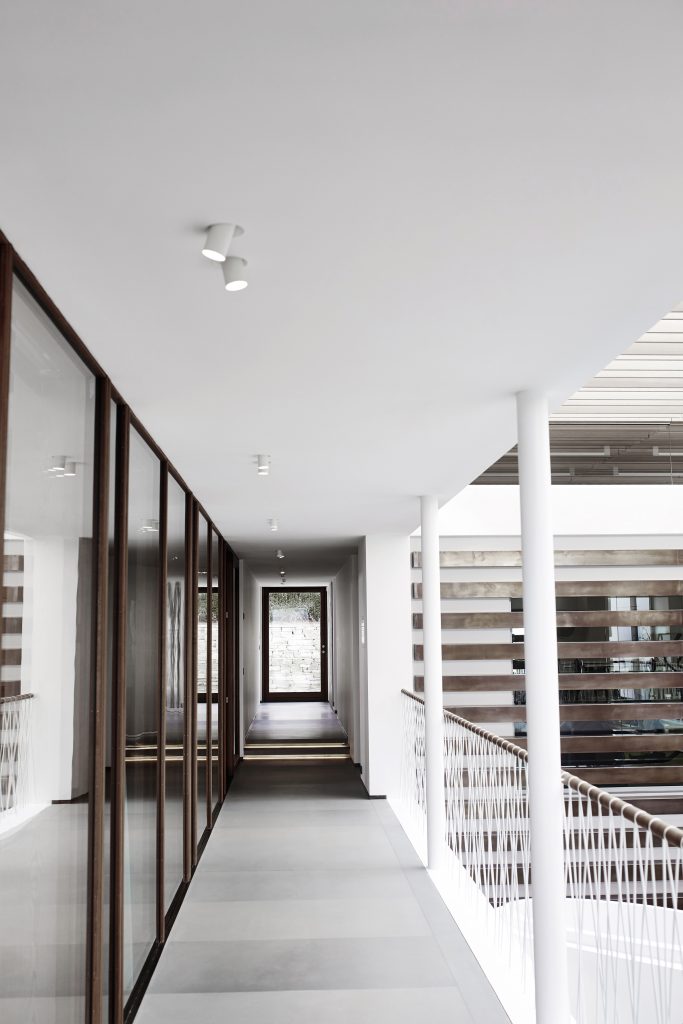 Utilizing different light sources
Using different light sources and types is a way to attain a luxurious interior whether a restaurant, boutique, or private residence. Adding multiple light sources provides a harmonious and high-end feeling to any space.
For instance, using luxury designer lighting, such as X-TENDABLE, while adding a multifunctional lamp, such as JB ONE, will result a lavish and glamorous feel to the space.
Luxury lighting and smart-home solutions
Our desire is to merge architectural lighting and smart-home technology. We believe that practicality and technology should not be contradictions to aesthetics and design. Instead, with our expertise in architecture we seek to combine design, technology, and functionality. That is what makes ONE A unique.
We therefore created Storm System. A beautiful and innovative smart-home solution in an architectural design.
With an almost endless amount of customization options, Storm System can be used in any conceivable context and purpose.
Storm System can function as luxury ceiling lights or luxury pendant lights for your boutique or private residence, or they can used as speakers, cameras, and much more. All in the same solution, using the same out type and of course in a flush, minimalistic, and aesthetic design.