By sourcing and acquiring only the finest materials, and by paying attention to every detail in the design and the production process, we ensure quality in every architectural lighting and smart-technology product.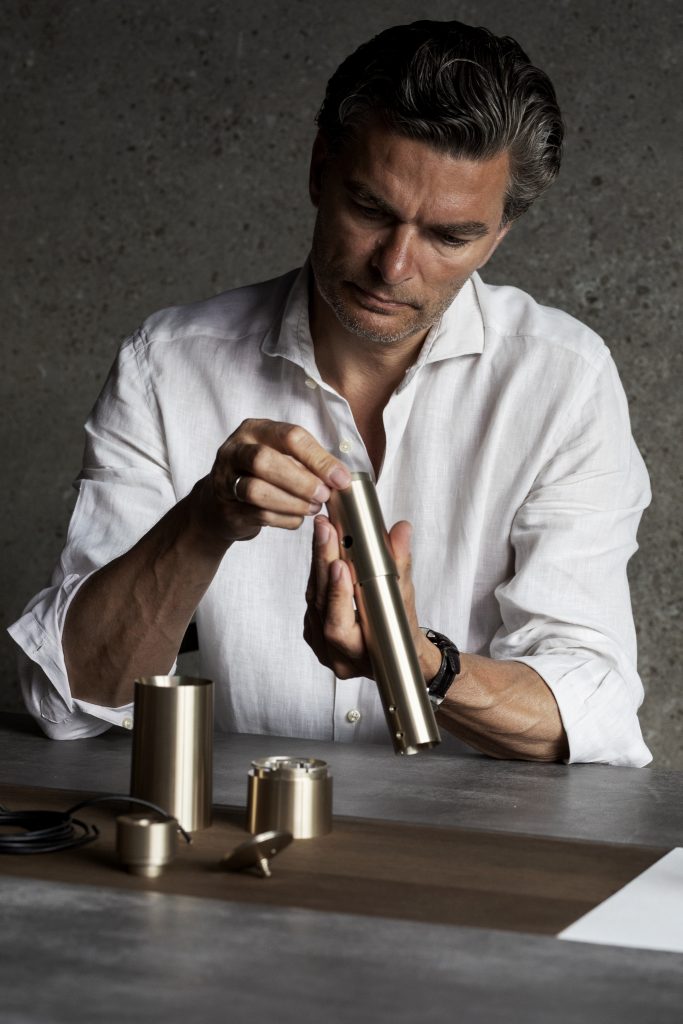 DANISH DESIGN
All ONE A products are 100% Danish design, and they are all assembled at our Headquarter in Denmark.
Being acknowledged as "artisanal industrialists" is a value that Danes have maintained and we bring it with us into the future of modern architecture and design.
Handcraft
By focusing on handcrafted details and by only using exclusive materials ONE A manufactures a collection of Danish design products, that add an aesthetic quality to the interior.
We use the finest materials like aluminium, brass, bronze, wood, concrete, glass, alabaster and leather.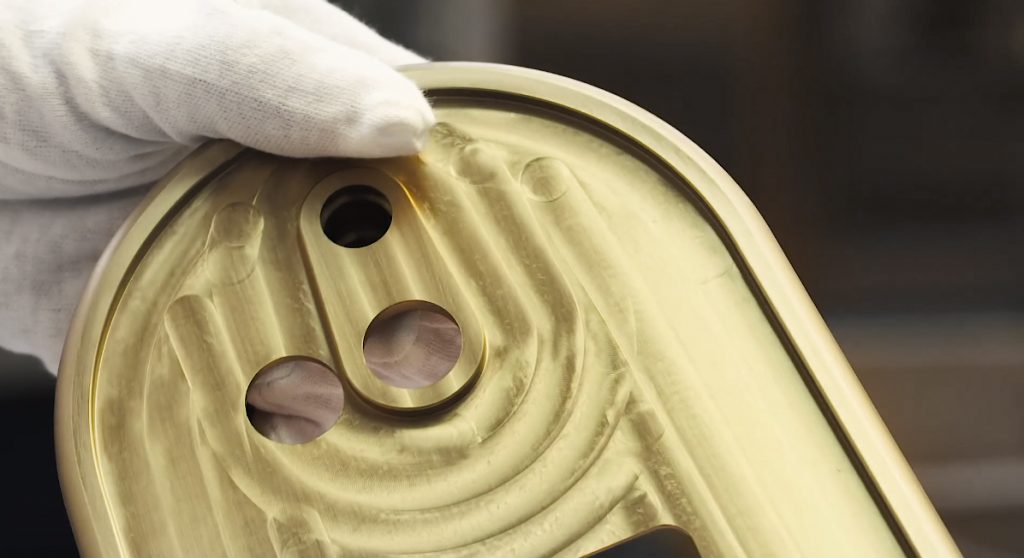 NON-COMPROMISE
We choose materials individually, and we challenge suppliers to produce, deliver and last but not least treat materials in completely new ways. Each piece is evaluated with extreme care and attention.