We exist at the meridian where craftsmanship, design and technology meet. Our highly-specialised artisans work hand-in-hand with product innovators, skilled designers, and architects to design and create products that have both purpose and beauty.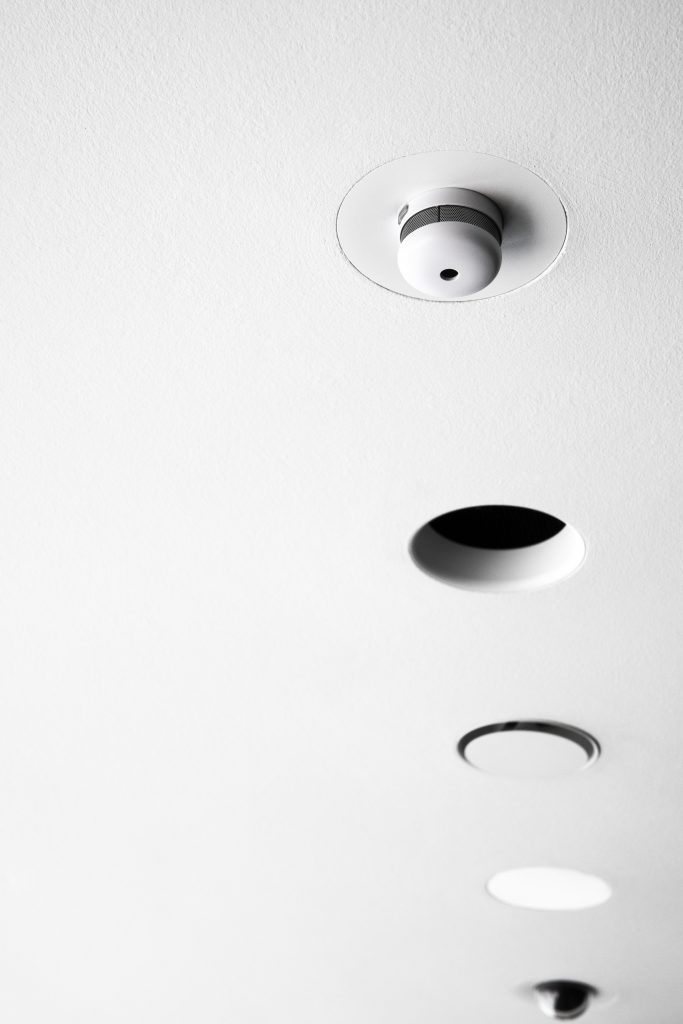 thinking in systems
Our team's expertise and holistic understanding of architecture allow us to design system-minded products. We make multi-functionality possible while maintaining a homogenous and pleasing design aesthetic.
Having hundreds of different possibilities and more than a thousand various combinations, we provide our customers with an almost unlimited flexibility to customize a project,
EMBRACING TECHNOLOGY
For us, innovation is about designing products that are flexible, smart, integrated and multifunctional.
It is the combination of craft, design and technology that makes ONE A unique.