A floor lamp is more than just a functional element
Floor lamps can be used to illuminate certain task areas and thereby make them more functional. However, floor lamps are much more than just a functional element. Floor lamps can further the aesthetics of the space. Luxury floor lamps also has the ability to enhance the intimacy of a space by lighting up specific areas. This will dramatically change the mood and overall style of the space. Furthermore, floor lamps can help highlight architectural features of the space or highlight specific items such as artwork or sculptures and thus showcase them in the most complimentary way. Exclusive floor lamps can, in other words, completely transform the look and feel of any space.
Floor lamps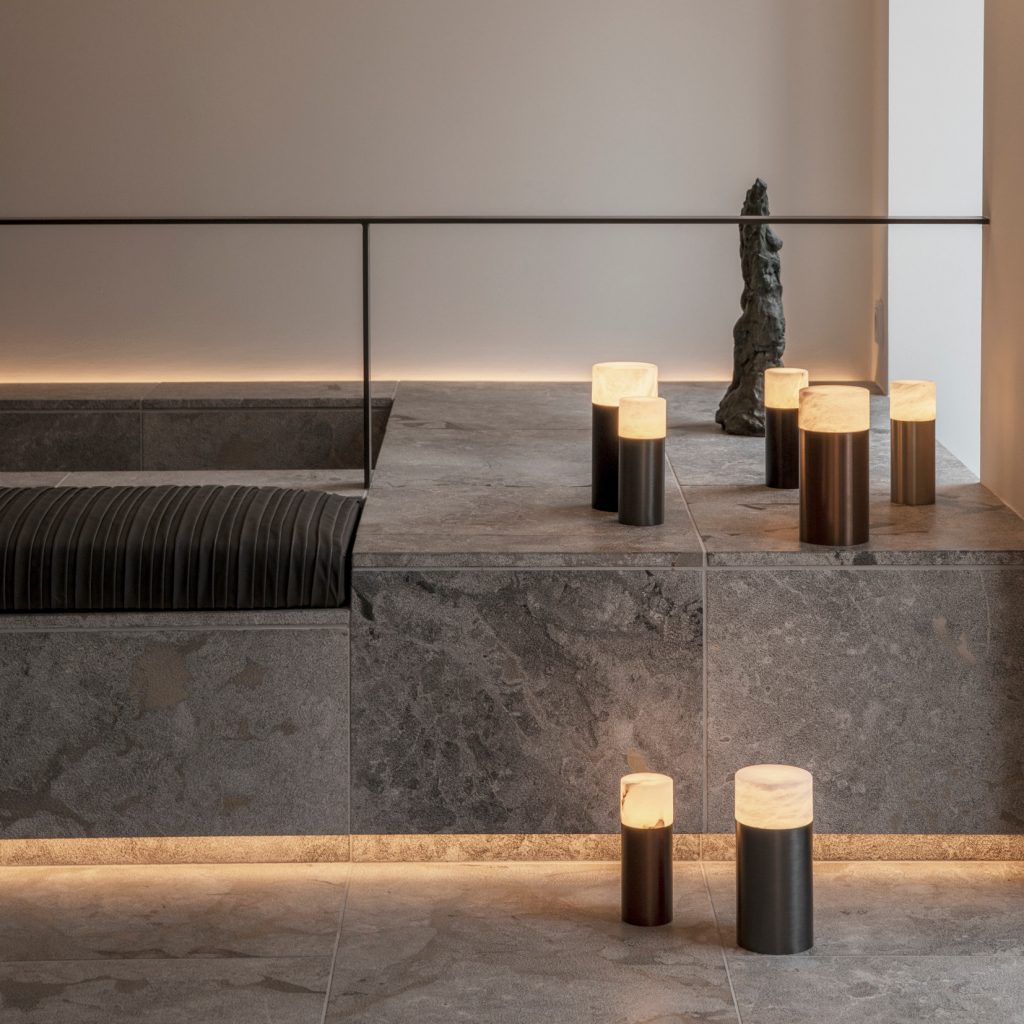 A piece of art by itself
Floor lamps can be used next to a chair or couch in the living room as task lighting, or used to illuminate the entire room by throwing light on the ceiling. Architectural ground lamps may also be used next to the bed or nightstand. In short, floor lamps are extremely versatile, especially when equipped with a dimmer.
Besides being functional, floor lamps are also incredible to set the mood of a space by instantly adding warmth.
At ONE A, you will find a large range of beautiful luxury floor lamps that not only serves a functional purpose, but are sculptural elements and pieces of art by themselves – even when not in use.
Create a cosy atmosphere in the garden with exclusive lamps
Outdoor lighting is just as important as indoor lighting when it terms of creating an exclusive and cosy atmosphere in the private residence.
Walkway lights is a great way to brighten up and beautify the garden. This will also ensure a safe pathway at night for visitors, and make the space look and fell more welcoming at night.
However, just as indoor lighting, outdoor lighting is not only a matter of functionality, but also a matter of aesthetics and atmosphere.
The PinUp lamps from ONE A is an ideal choice as outdoor lighting. The lamps can be used to illuminate walkways or plants or simply as a pleasant and relaxing ambience light at night.
The design of the PinUps is minimalistic yet exclusive and will not only add a sense of luxury to the garden, balcony or terrace at night, but also in the daytime when the lamps are not lit.
The PinUp is not merely a ground lamp. The fixture can be mounted in the ground, above or under a surface and even on the wall. Furthermore, the height of the lamp can be reduced making it accessible for even small balconies.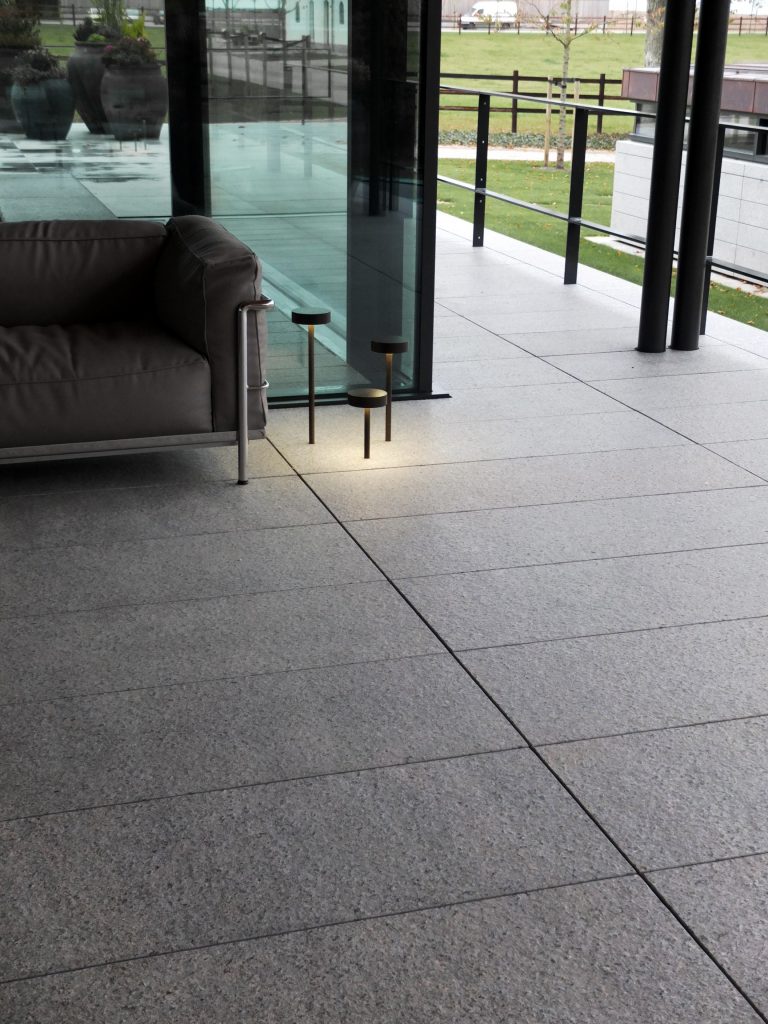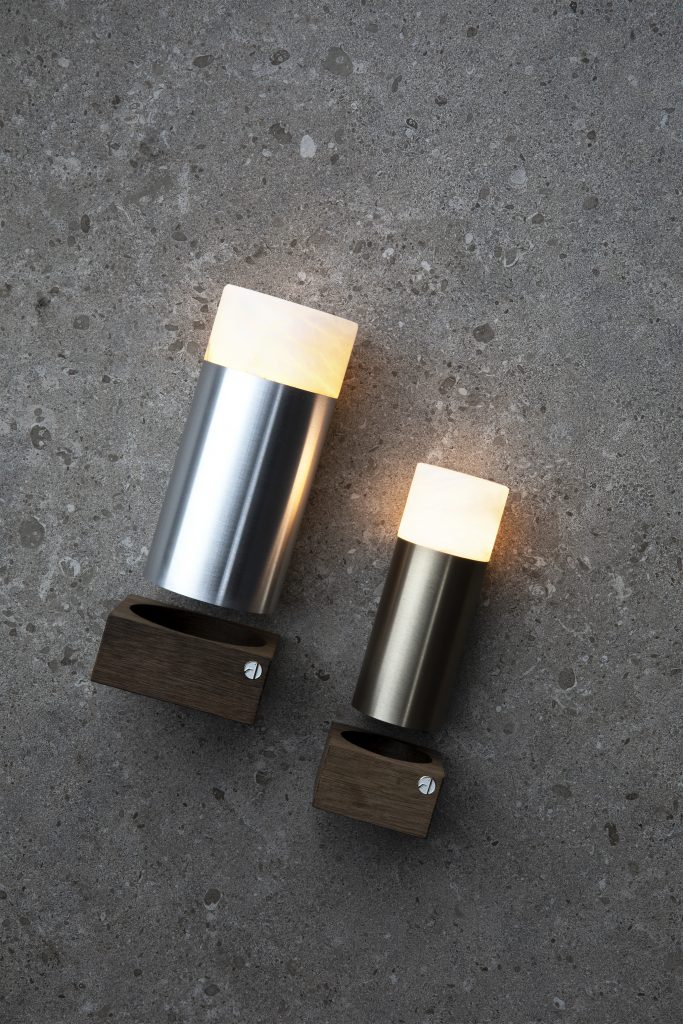 Experience the freedom of a high-end portable battery lamp
Portable lamps are a great way to quickly and easily increase the ambience of a space without the inconvenience of wires or the need of power sockets. Battery charged portable lamps adds freedom without limitations.
A portable lamp is just like a traditional lamp, but with the ability to be easily relocated whenever the need of ambience light is desired. Portable lamps are especially suitable for outdoor use by providing mood lighting when enjoying a late summer evening in the garden, terrace or balcony.
The 12HRS and 24HRS portable battery lamps from ONE A are the perfect lamps for the quality-conscious consumer who wish to enjoy the freedom of a portable lamp but without compromising the design or aesthetics.
The 12HRS and 24HRS portable lamps from ONE A are standalone products, but within the design-family of STORM SYSTEM® which is known for its elegance, high quality and handcrafted details.
Both lamps are available in five different colours.