Cast an elegant ambience over any space
Luxury pendant lights can give a stylish, elegant and high-quality finish to any interior, whether you are looking to illuminate your private residence, office landscape or high-end restaurant or boutique. Luxury pendant ceiling lights are beloved for their practical downlight, as well as for their elegance and ability to infuse any space with a warm, ambient glow. At ONE A, we offer a broad range of modern luxury pendant lights in various shapes and sizes. Common to them all is that they are handcrafted and made from the utmost quality materials available. All of our designer pendant lights are made in a timeless, minimalistic and exclusive design that will complement the architectural features of the space.
Pendant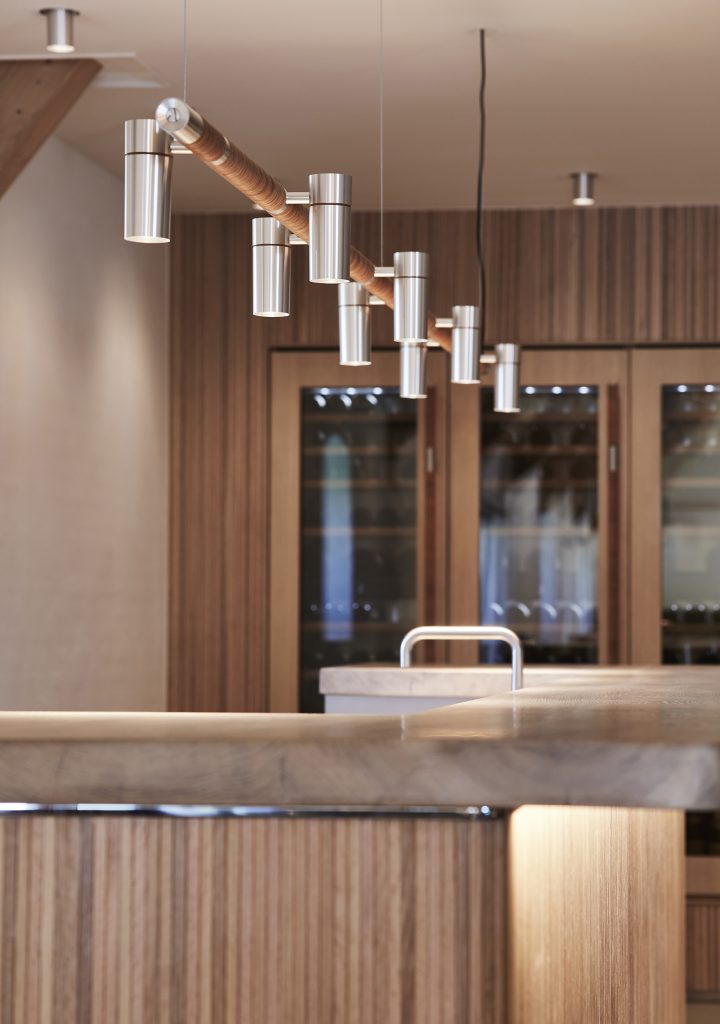 Visually pleasing designer pendant lights
The X-tendable pendant from ONE A is a perfect example of our desire to create lighting solutions that embraces both functionality and aesthetics. The X-tendable pendant is made from the finest materials available with an uncompromising focus on detail and quality.
The X-tendable is permeated by a tireless desire to create the most stunning and visually pleasing lighting solutions for the discerning and quality-conscious consumer.
A stunning focal point
Our Alubaster collection is a modular system and can therefore be assembled in various constellations, making the pendants able to fit into almost any space. The pendants are ideal over the dinner table, kitchen island or as a beautiful focal point in any high-end restaurant or boutique.
The Alubaster collection is available in different lengths as well as in various different colours.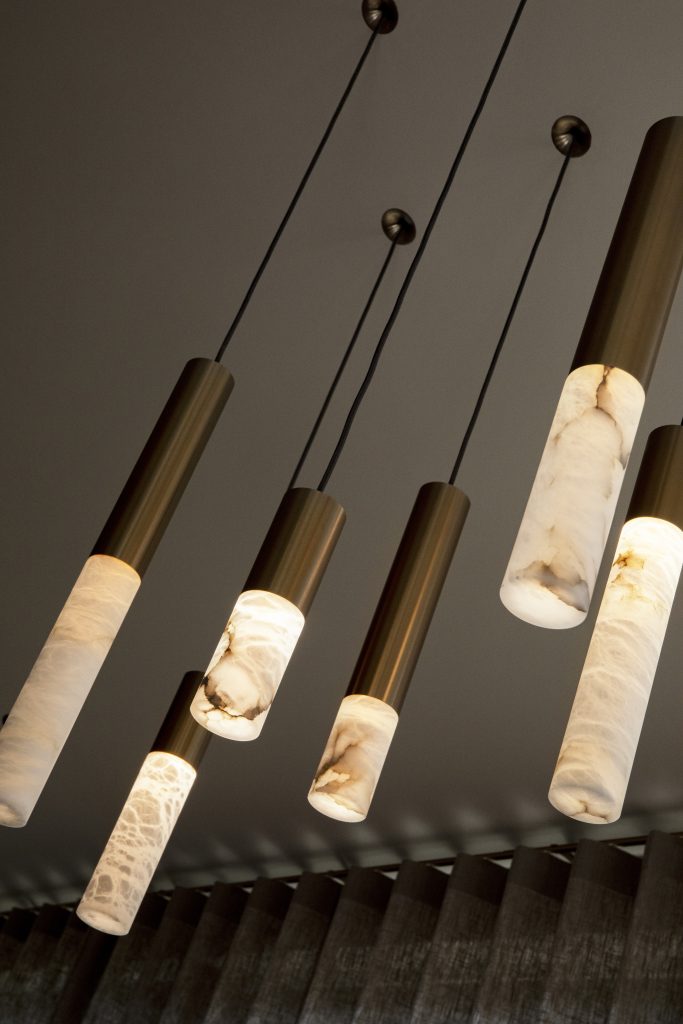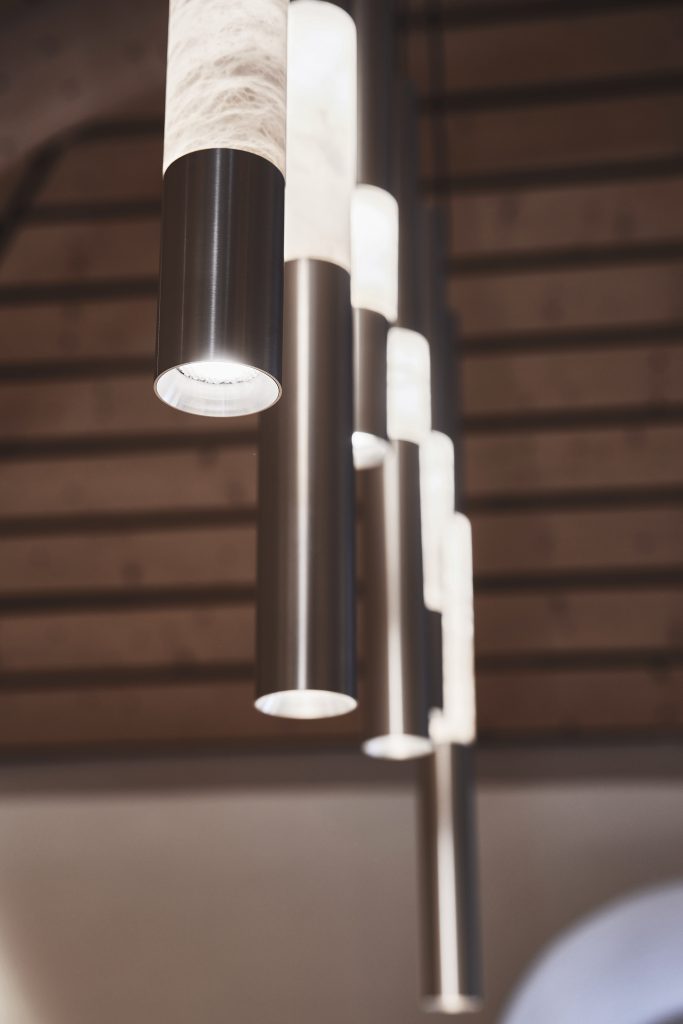 Calming light from a beautiful alabaster stone
Our Alubaster Direct pendant is a prime example of a beautiful yet subtle pendant light that accentuates its surroundings without dominating the space. Instead, the pendant will embrace and complement the architectural features of the space.
The Alubast Direct is a further development and addition to our AluBast family.
Alubast Direct is made from anodized aluminium and alabaster, which appearance is quite similar to marble. The stunning alabaster stone has been finely polished in order to create a soft and smooth surface from which emitting a calming light.
Exclusive pendant lights with smart-home capabilities
Storm System is an innovative architectural lighting system with smart-home capabilities. The system consists of numerous fixtures and smart-home solutions that can be continuously replaced if needed. This makes the system incredible flexible with endless opportunities.
The secret lies in the mounting ring that is integrated into the ceiling which makes it possible to easily install different technical functions in the same output.
Within Storm System, you'll find the Storm Medium collection. A collection that includes a wide range of specially designed products, such as the Storm Medium P350 pendant. This beautiful pendant is made from brass and aluminium and is available in seven different colours. The name, P350, refers to the height of the pendant which is 350 MM.
Visit our digital showroom to explore more luxury pendant ceiling lights.