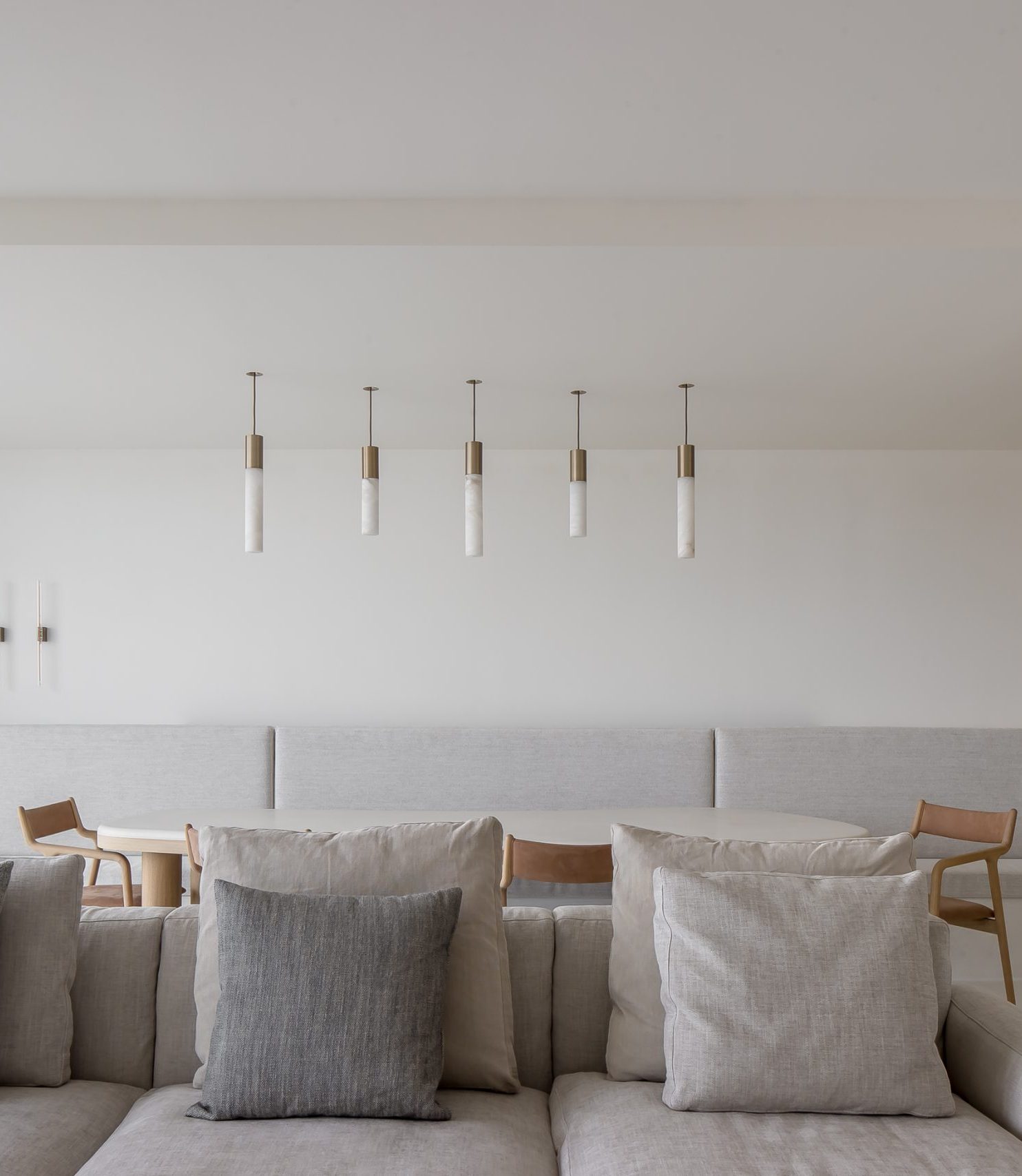 Private residence by Luc De Beir + Architecten - Belgium
The talented people from Luc De Beir + Architecten are the architects behind this amazing private residence in Belgium.
The main goal in every project by Luc De Beir + Architecten is to combine functionality and aesthetics.
Developed in close consultation with the client, whereby requirements and wishes remain essential in the creative process.
INTI house of light has provided the lighting plan for the residence. With simplicity and perfection, they have implemented the Alubaster pendant as the main lighting in the dining area.
The visual calmness, clean lines and contrasting materials work beautifully in this home.
Credits:
Architect: Luc De Beir + Architecten
Lighting Design: INTI house of light
Photo: Cafeine
Contact us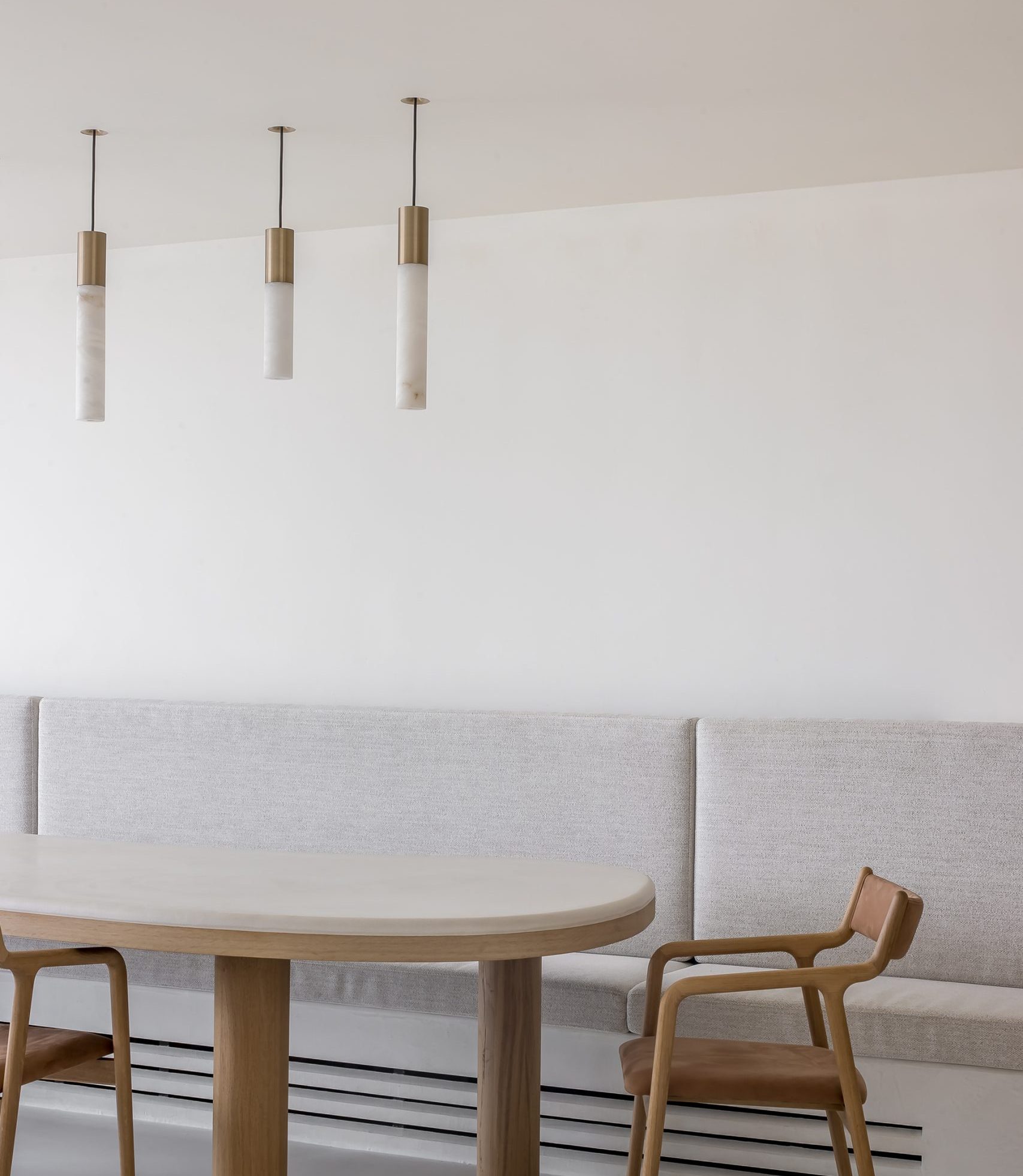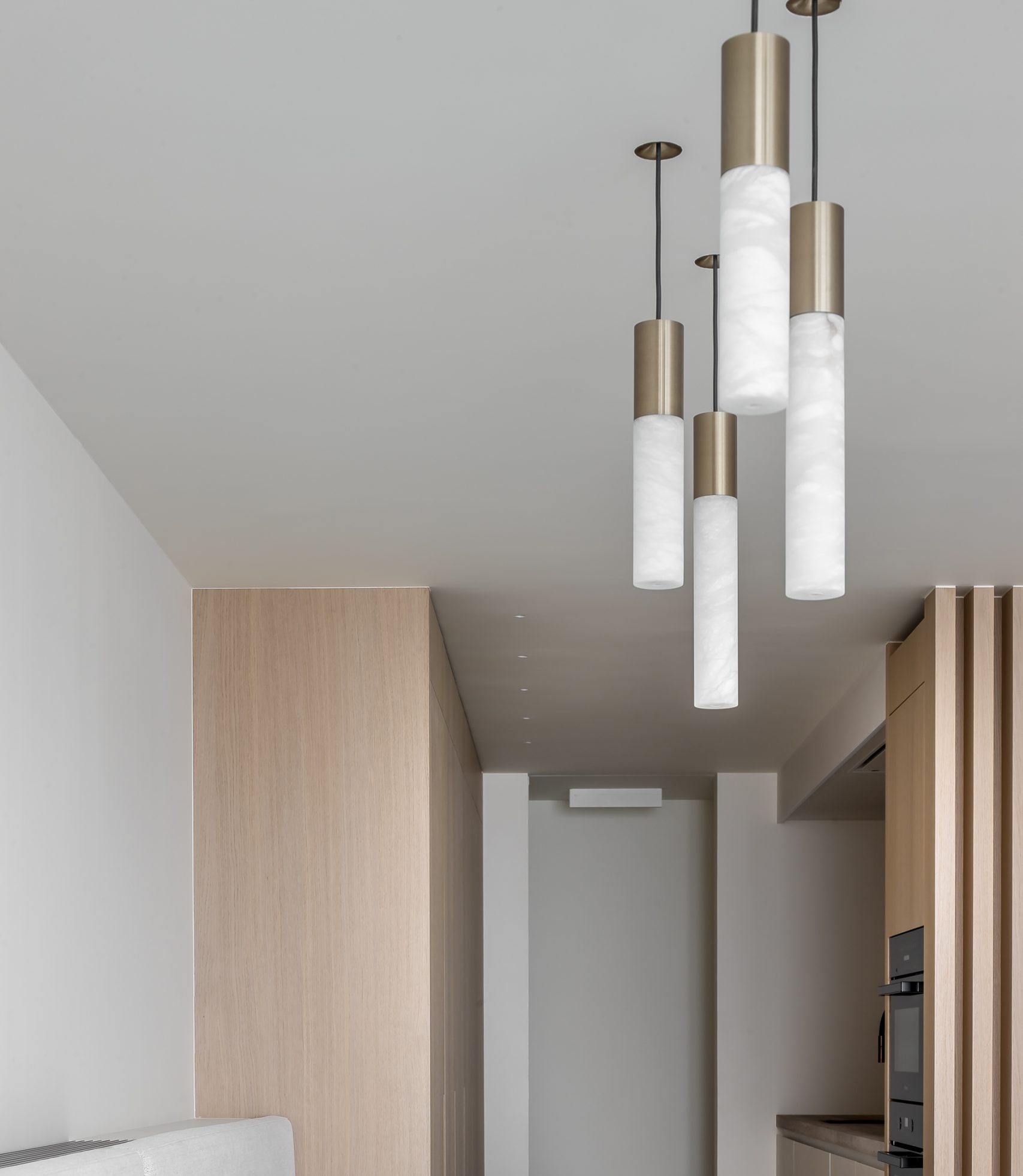 ONE A products used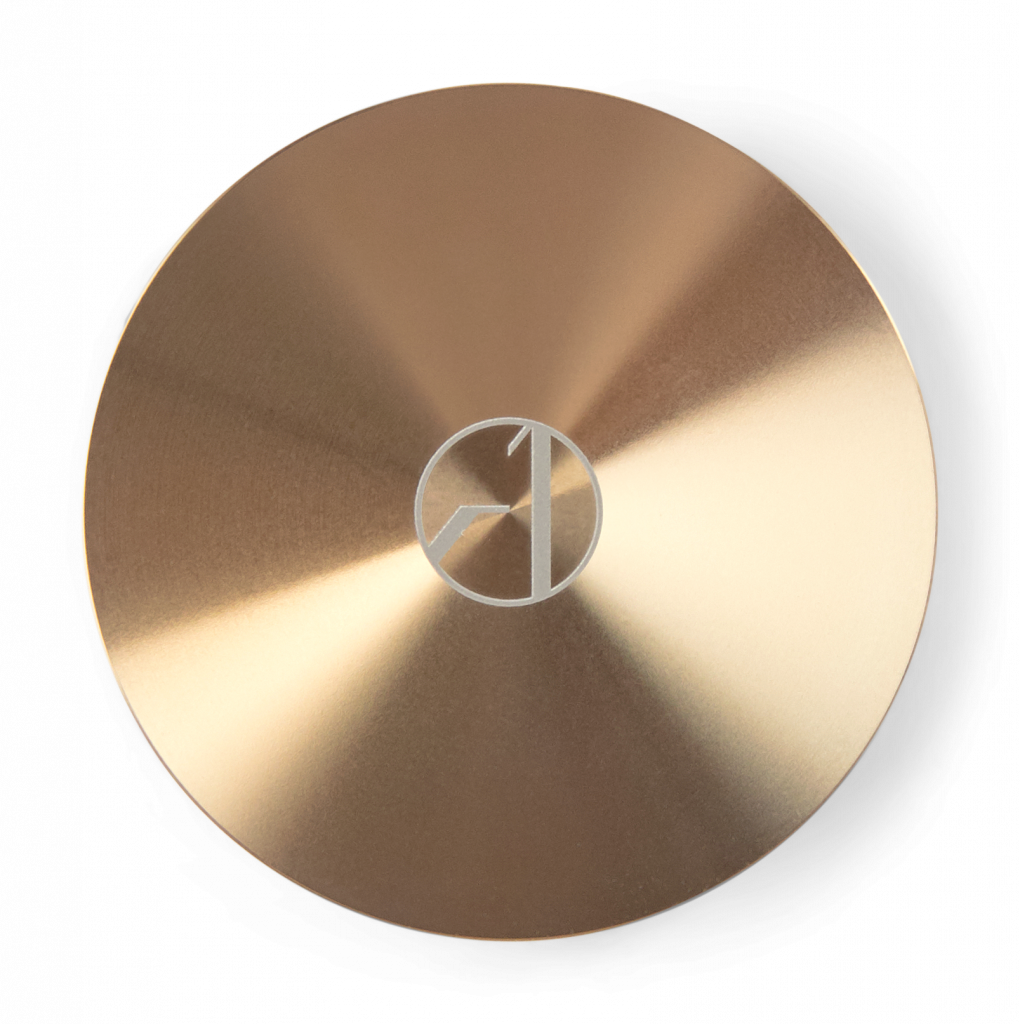 Alubaster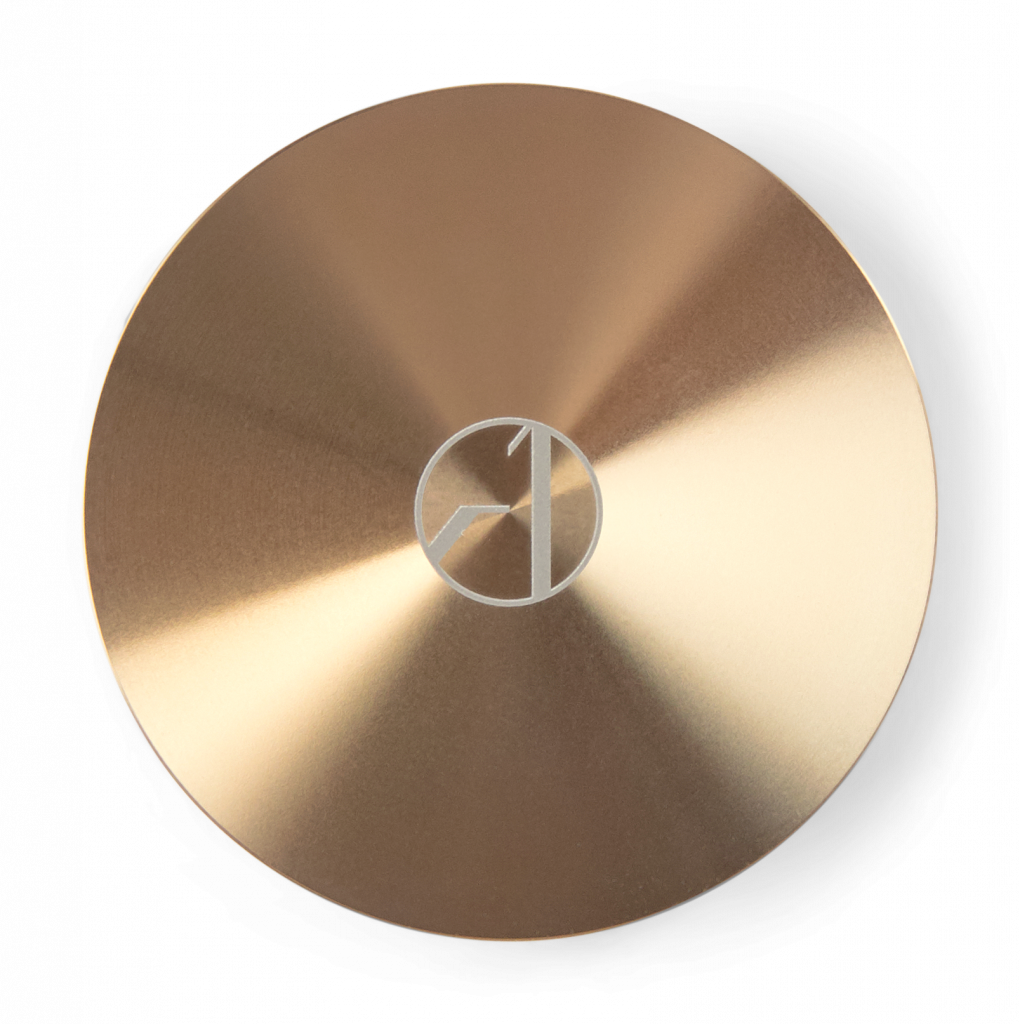 Storm Medium Output