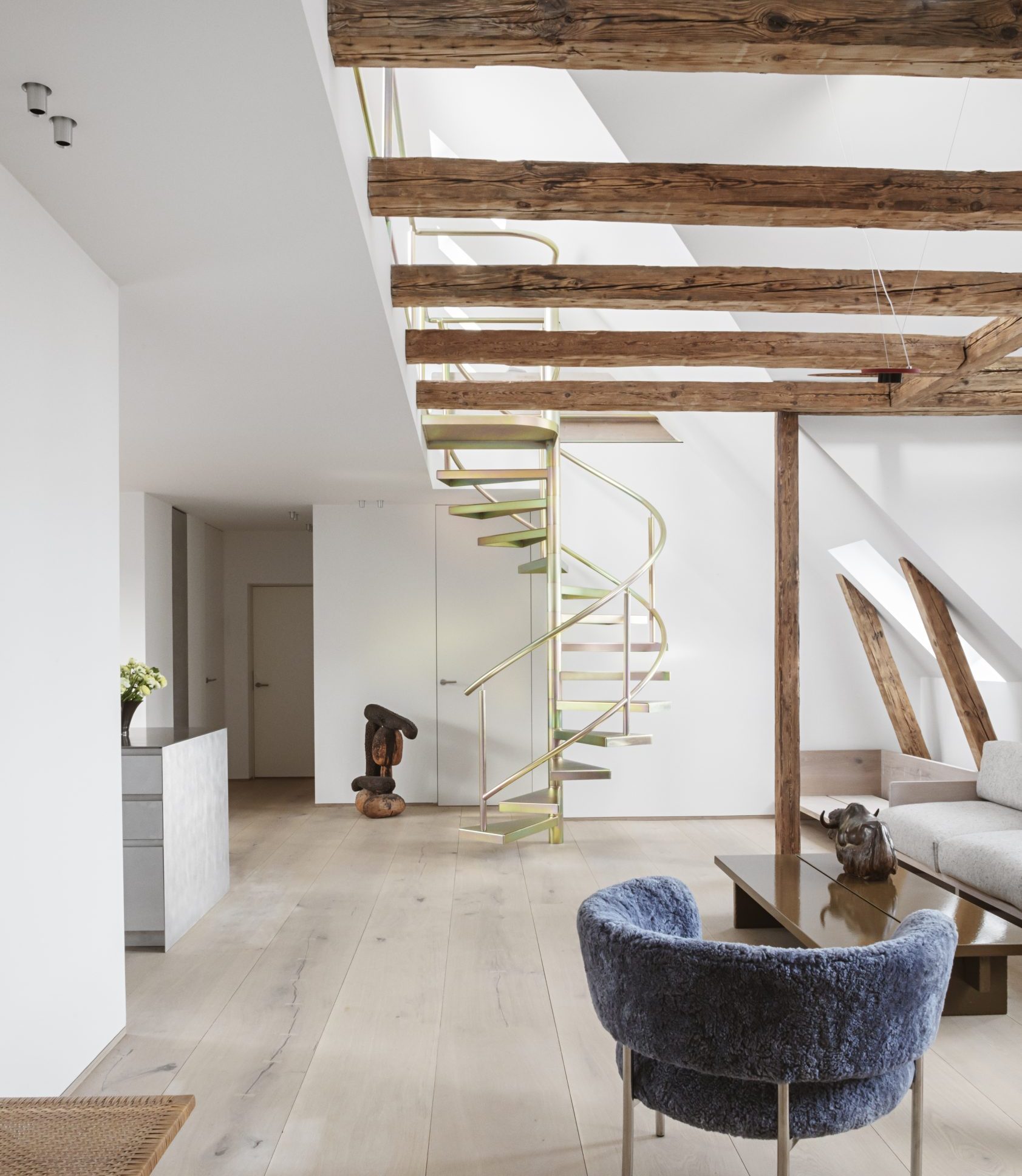 Vester Voldgade by David Thulstrup - Copenhagen
In Vester Voldgade, downtown Copenhagen, you will find this renovated top-floor apartment in an 1890s building.
Before its meeting with David Thulstrup, the apartment appeared with low ceilings, and limited natural light.
Throughout the process David Thulstrup focused on creating space both vertically and horizontally, and by lifting the ceilings with a new roof structure, a new flow for natural light appeared.
A commitment to use only quality materials shines through within the entire project and every little detail.
David Thulstrup used ONE A Storm Medium Long 25 colourway Silver. The spotlight is perfect for adding a direct light, highlighting work areas or sculptures.
Storm Medium Long 25 is a part of the STORM SYSTEM®, the system secures a flush installation in all surfaces. An installation which brings a calming effect to the ceiling and the general space was a very important topic for David Thulstrup.
Credits
Architect & Project: Studio David Thulstrup
Photo: Irina Boersma 
Contact us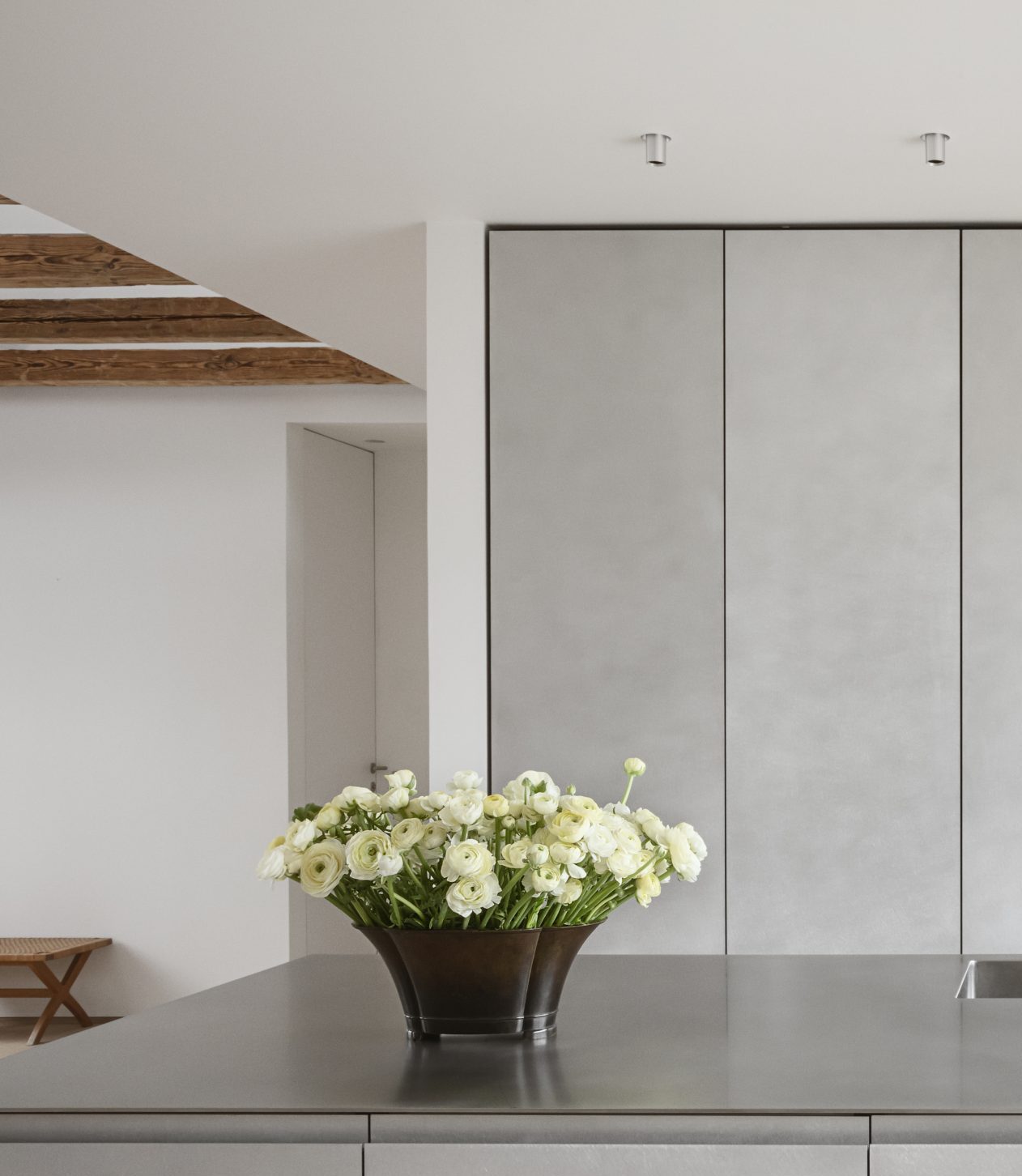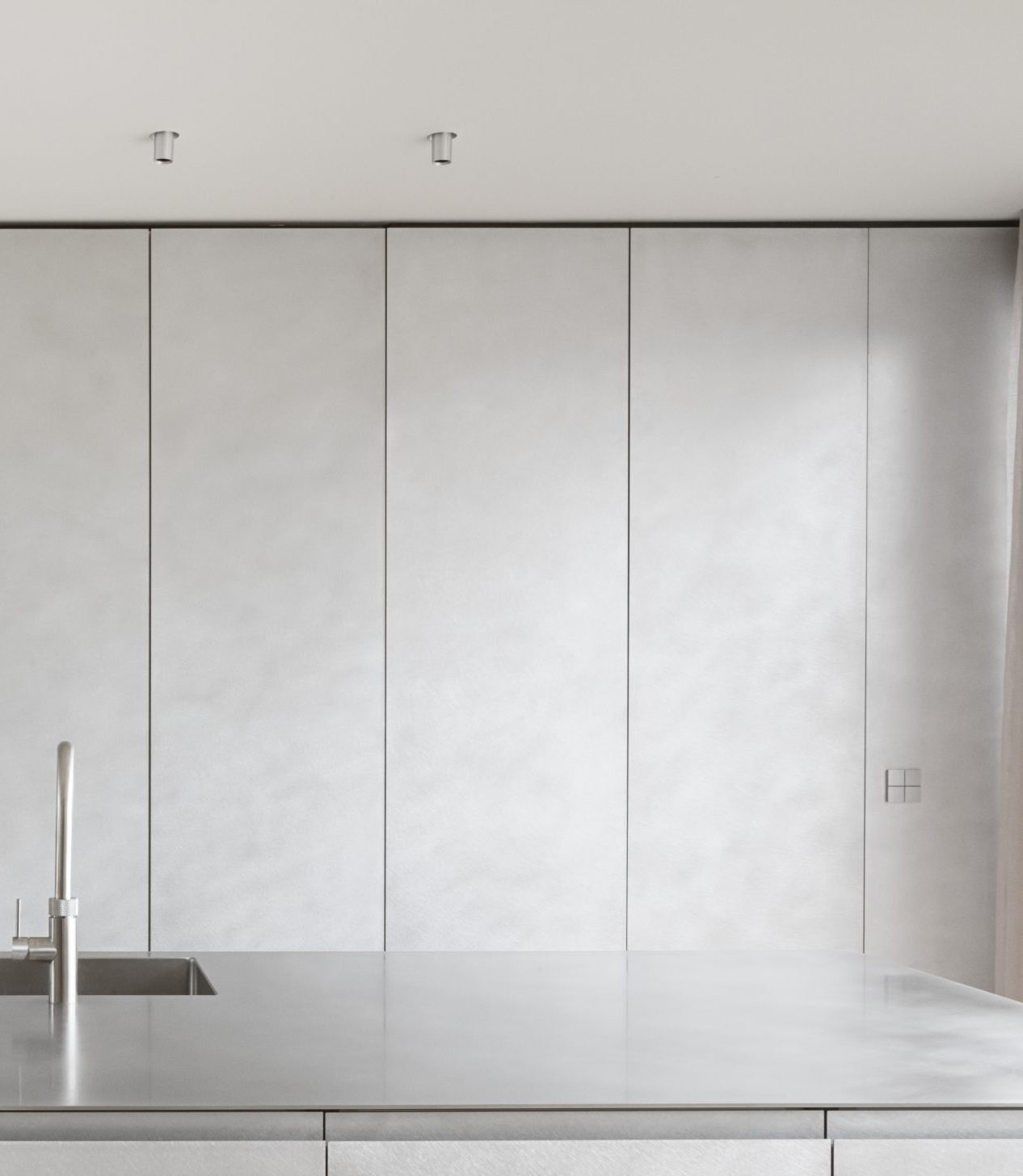 Storm Medium Long 25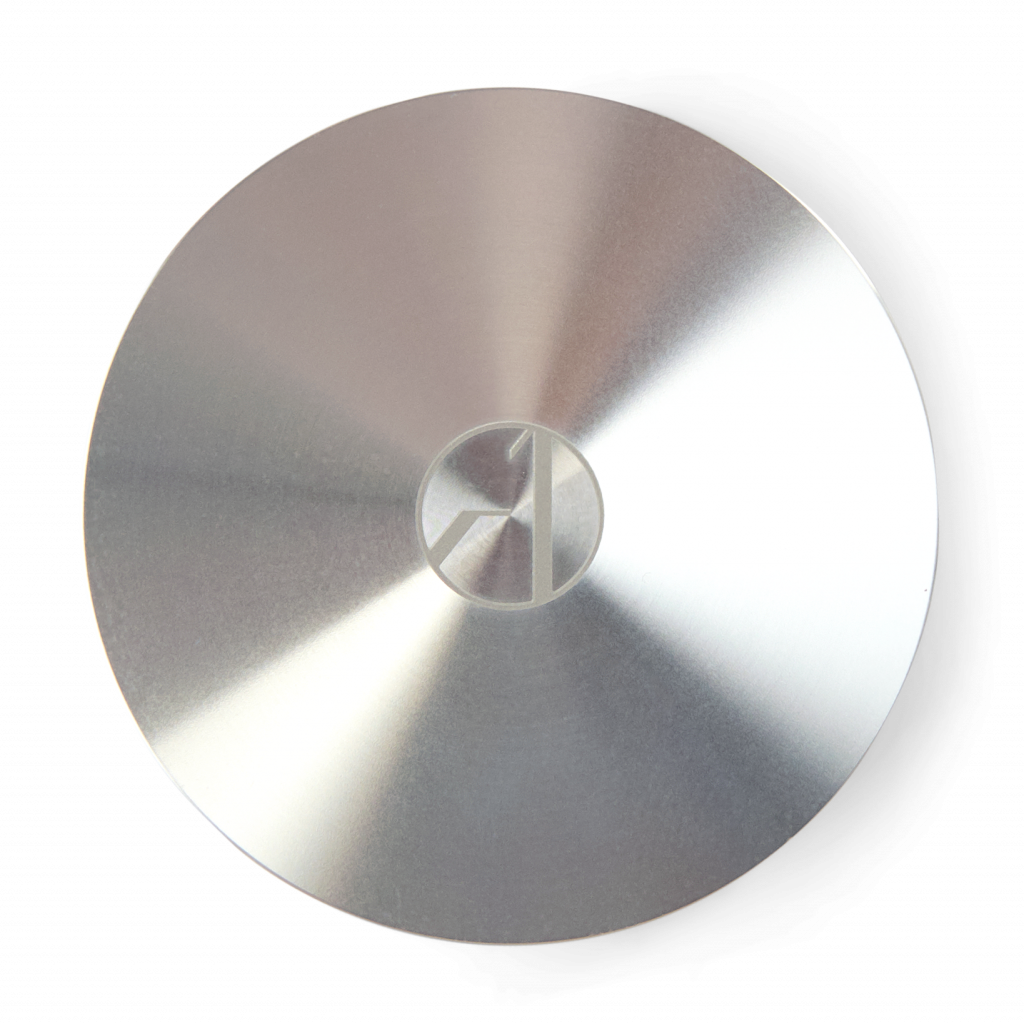 Storm Medium Long 25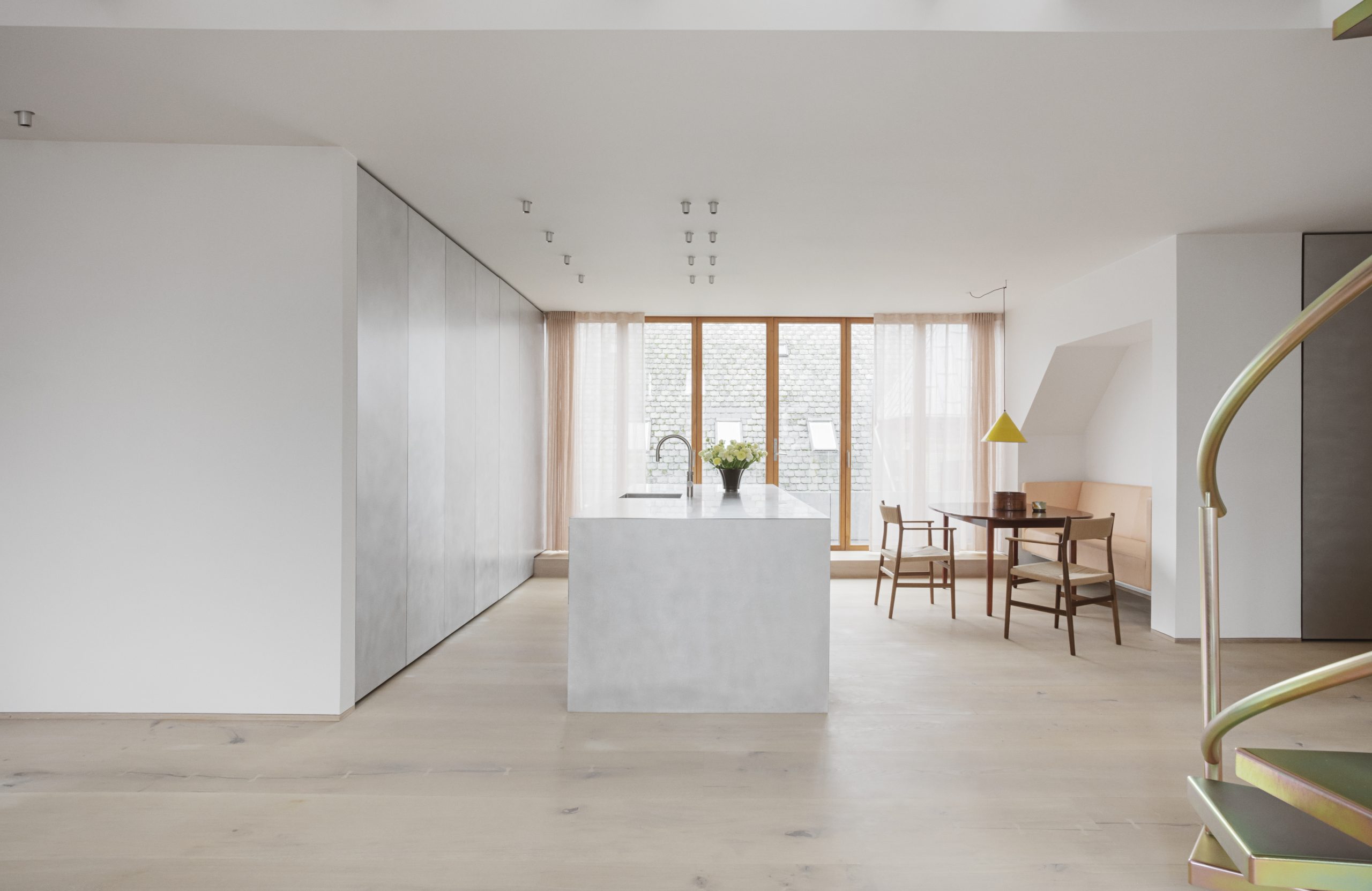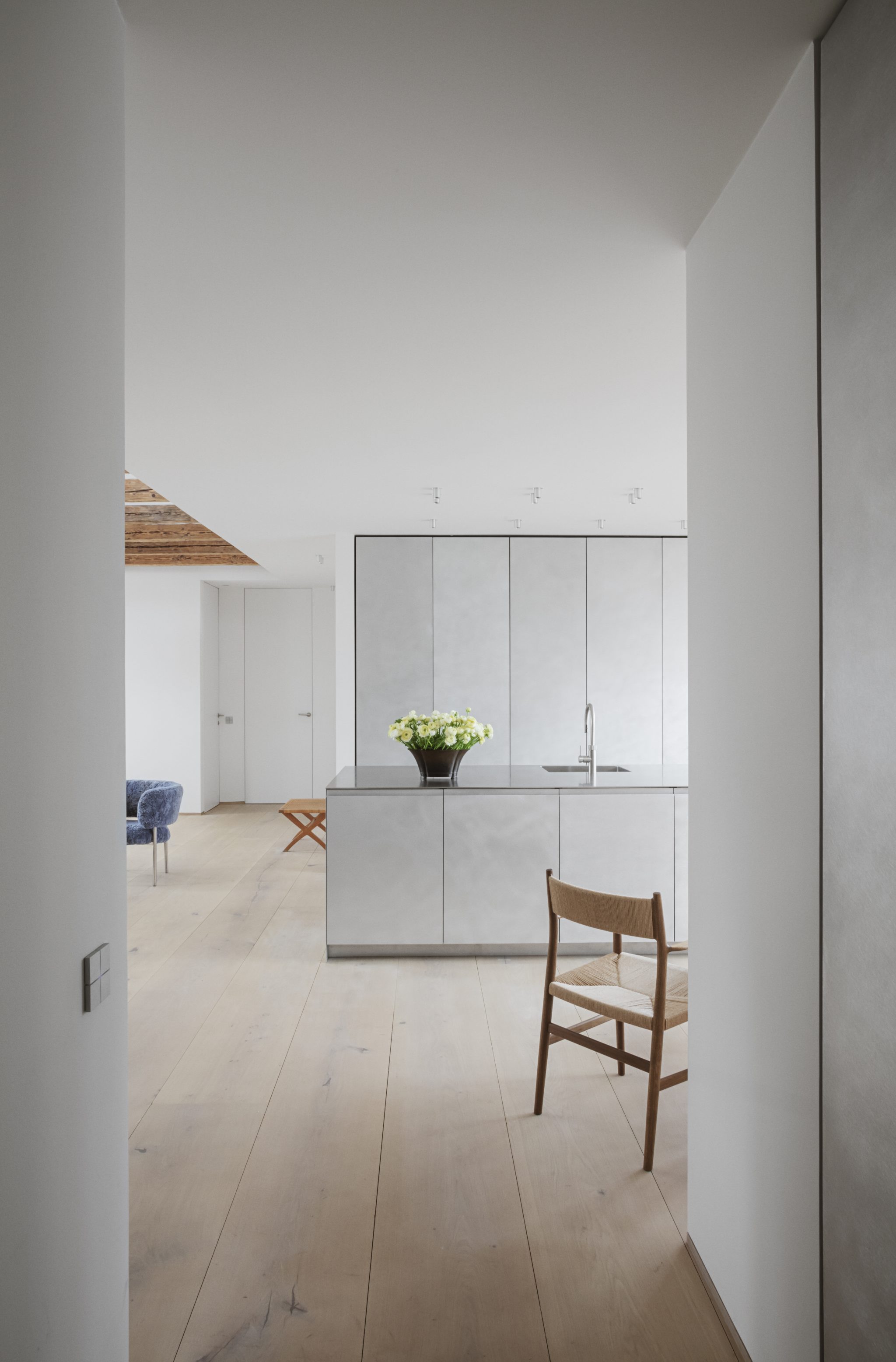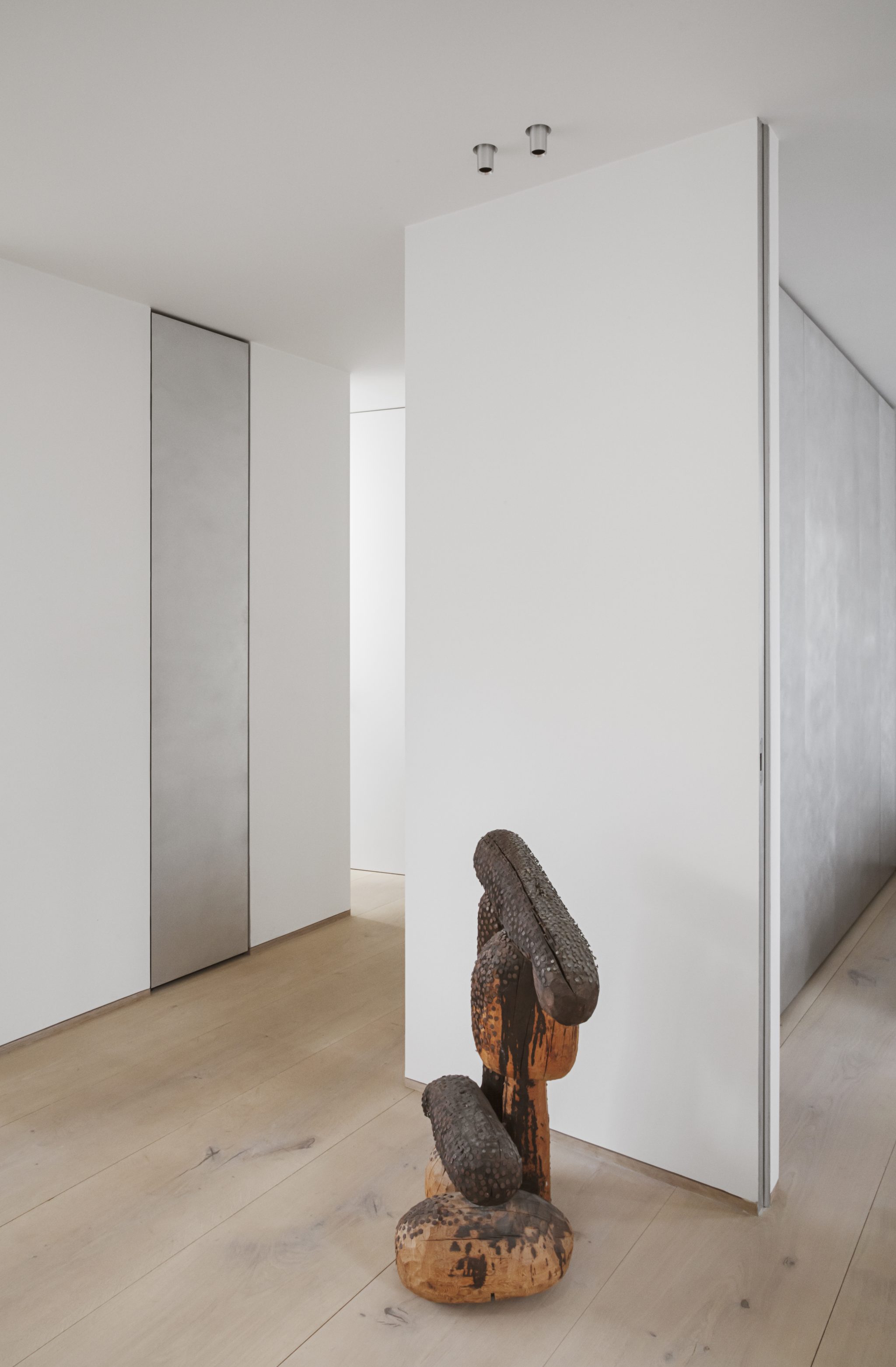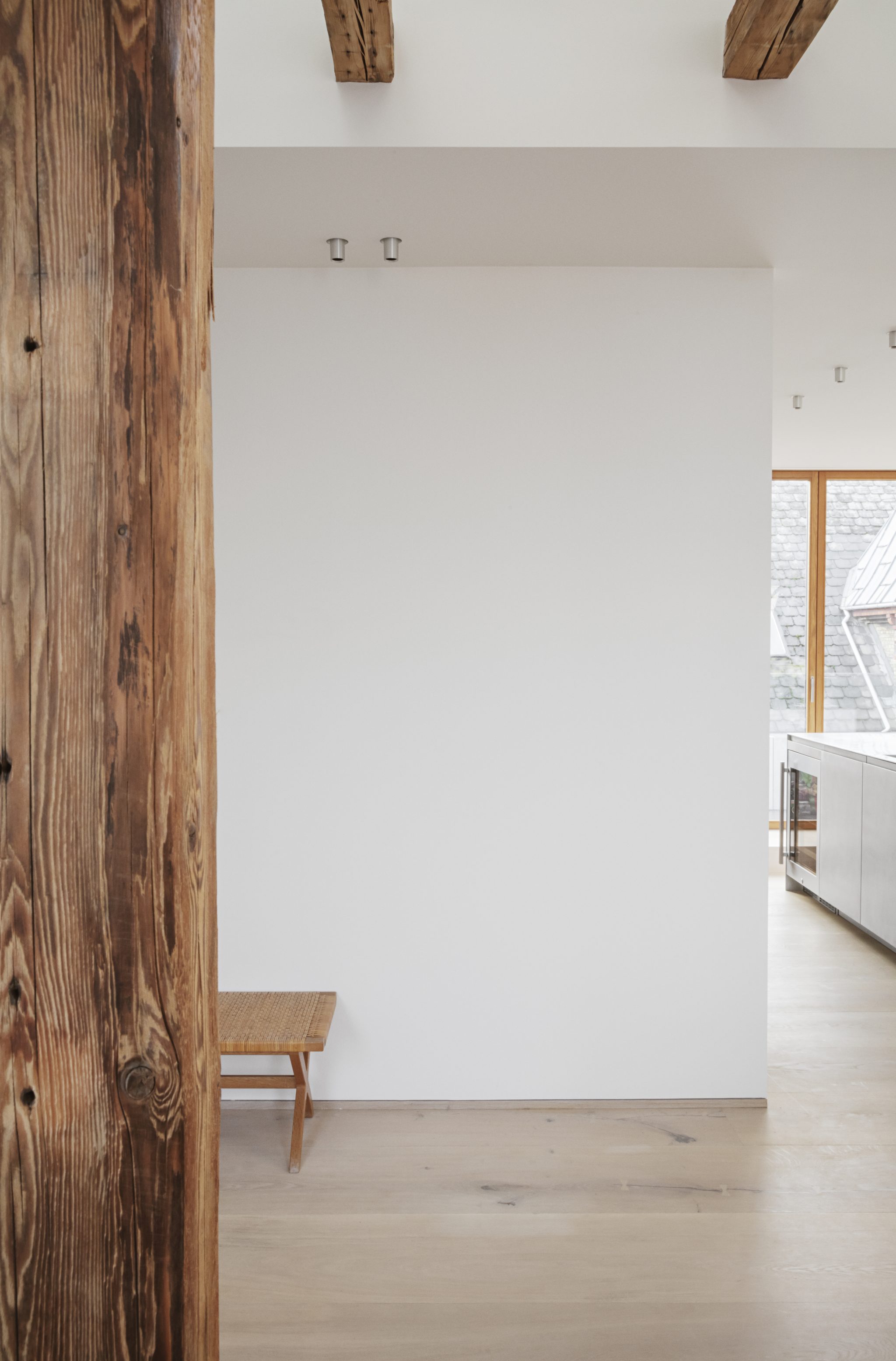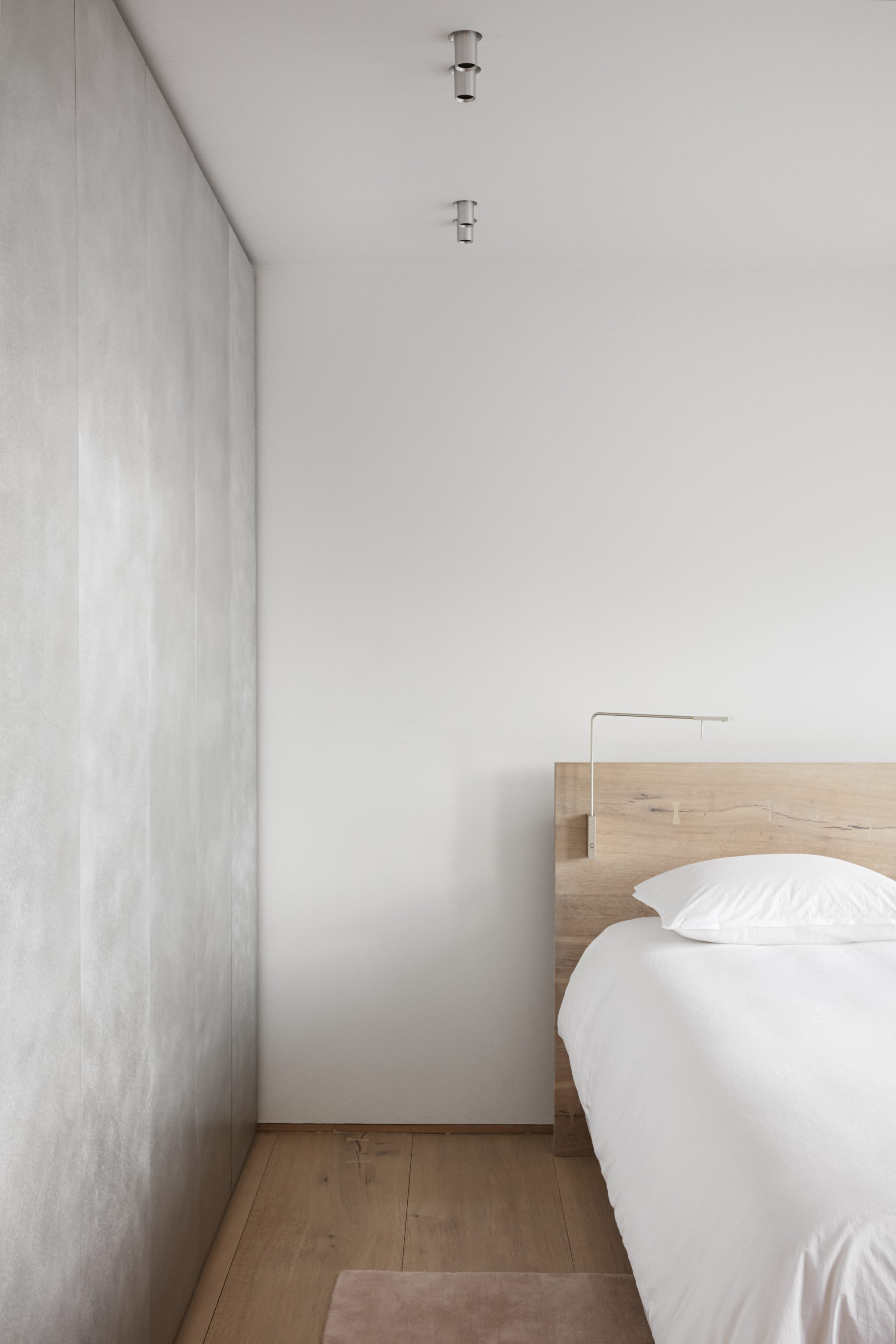 Products used by David Thulstrup