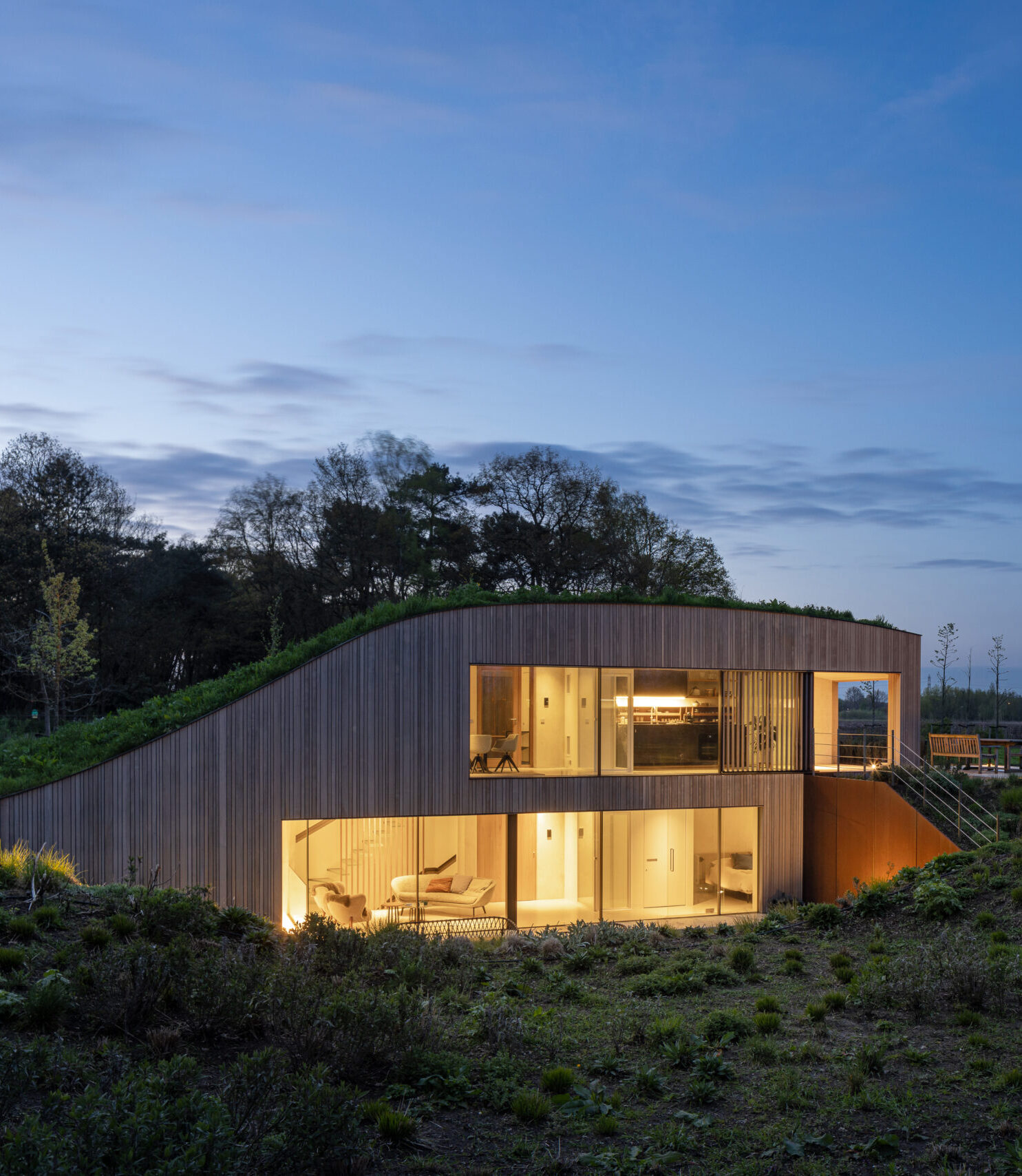 The GuestHouse by Lichtmeesters & WillemsenU | Netherlands
Hidden in the rural landscape of the Netherlands, an architectural masterpiece made of concrete combining glass facades that follow the shape of its landscape.
Hardly visible from the outside due to the vegetation-covered roof, this guesthouse fully blends into its environment to become a part of nature.
Equipped with all the latest technology and a well-thought lighting design to compliment its unusual atmosphere where all focus is directed on the panoramic views.
The play of daylight and artificial light is much more important for the level that is entirely underground, thus still enjoying the feeling of light coming into its space.
Credit
Contact us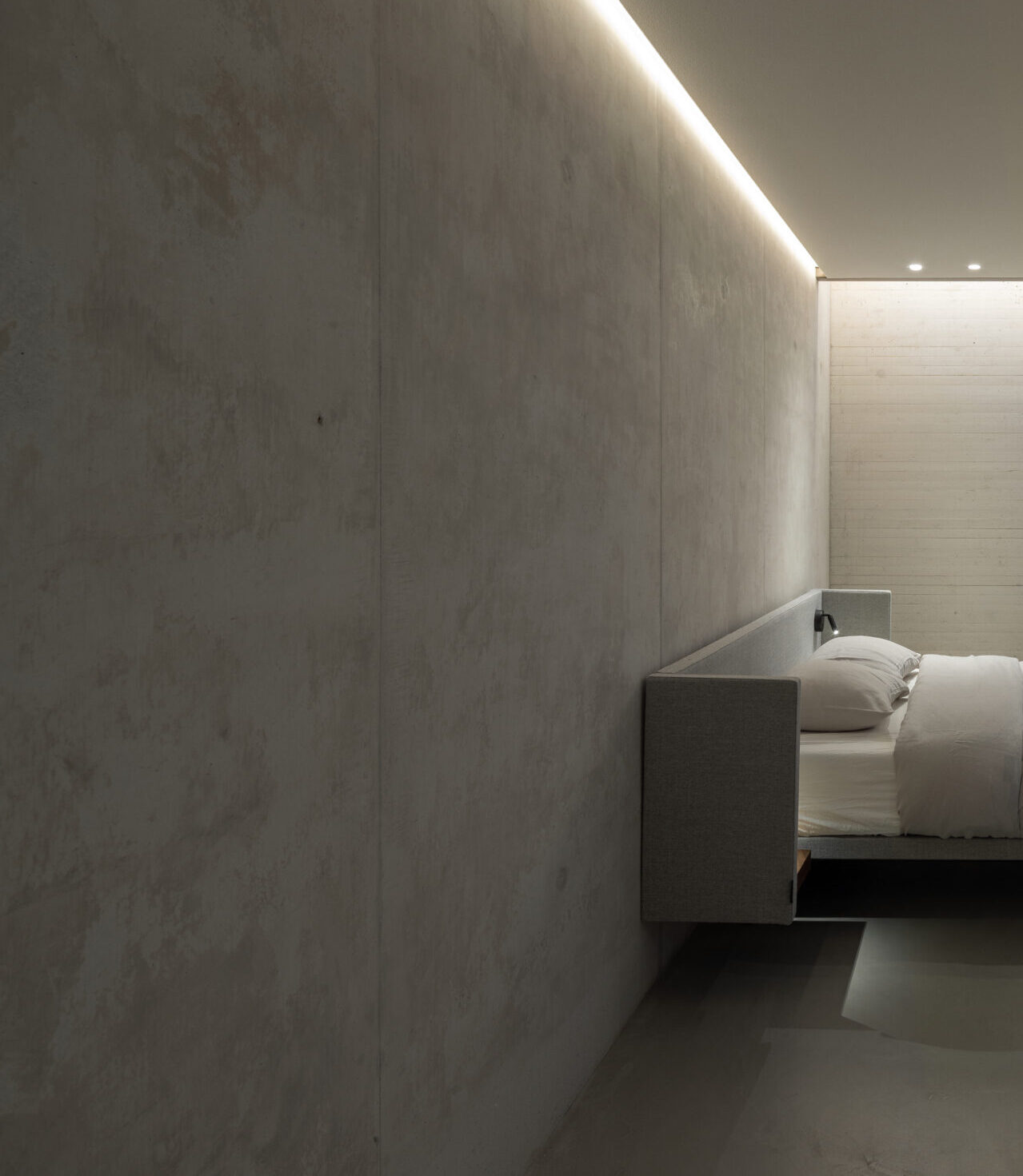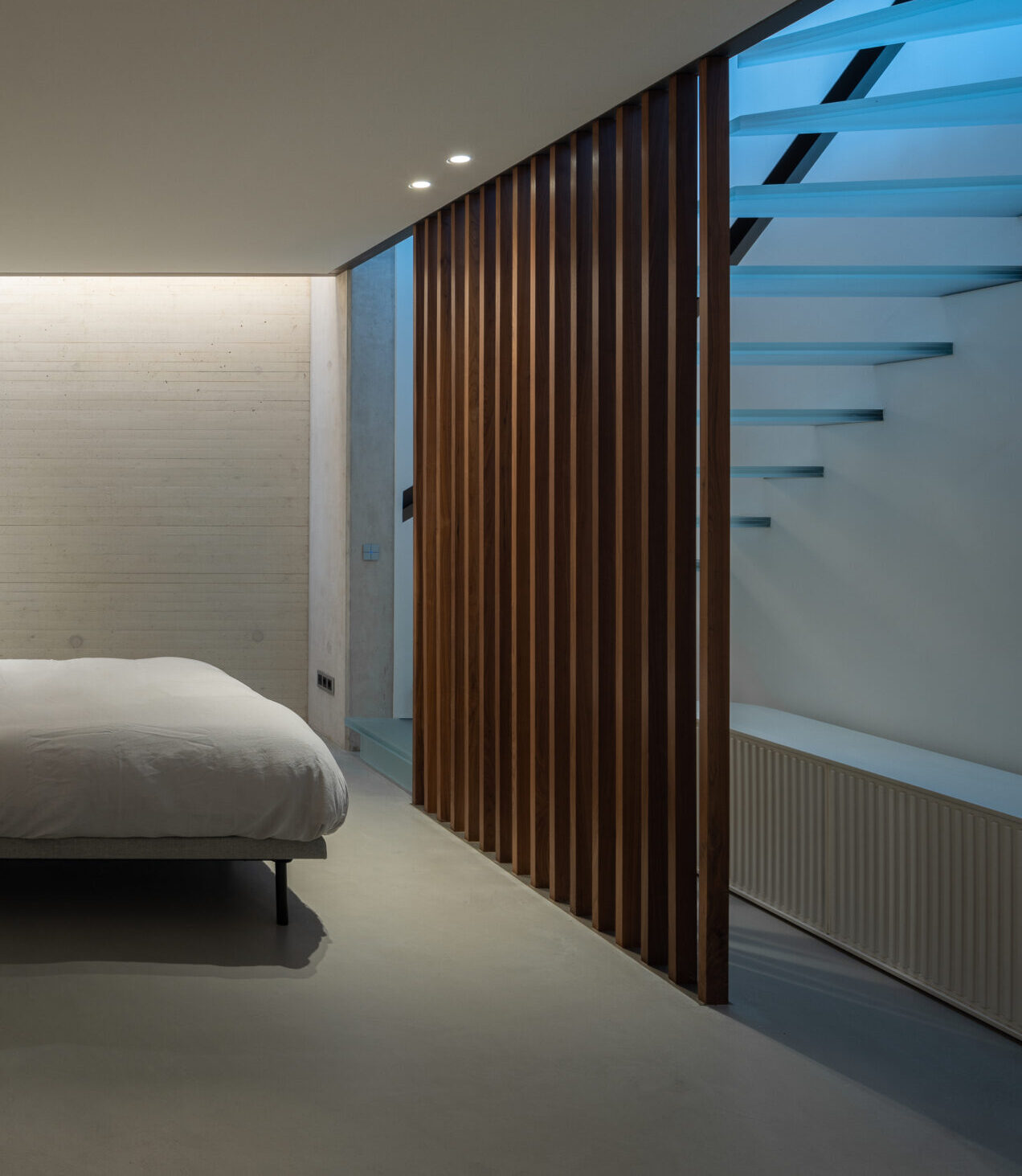 ONE A products used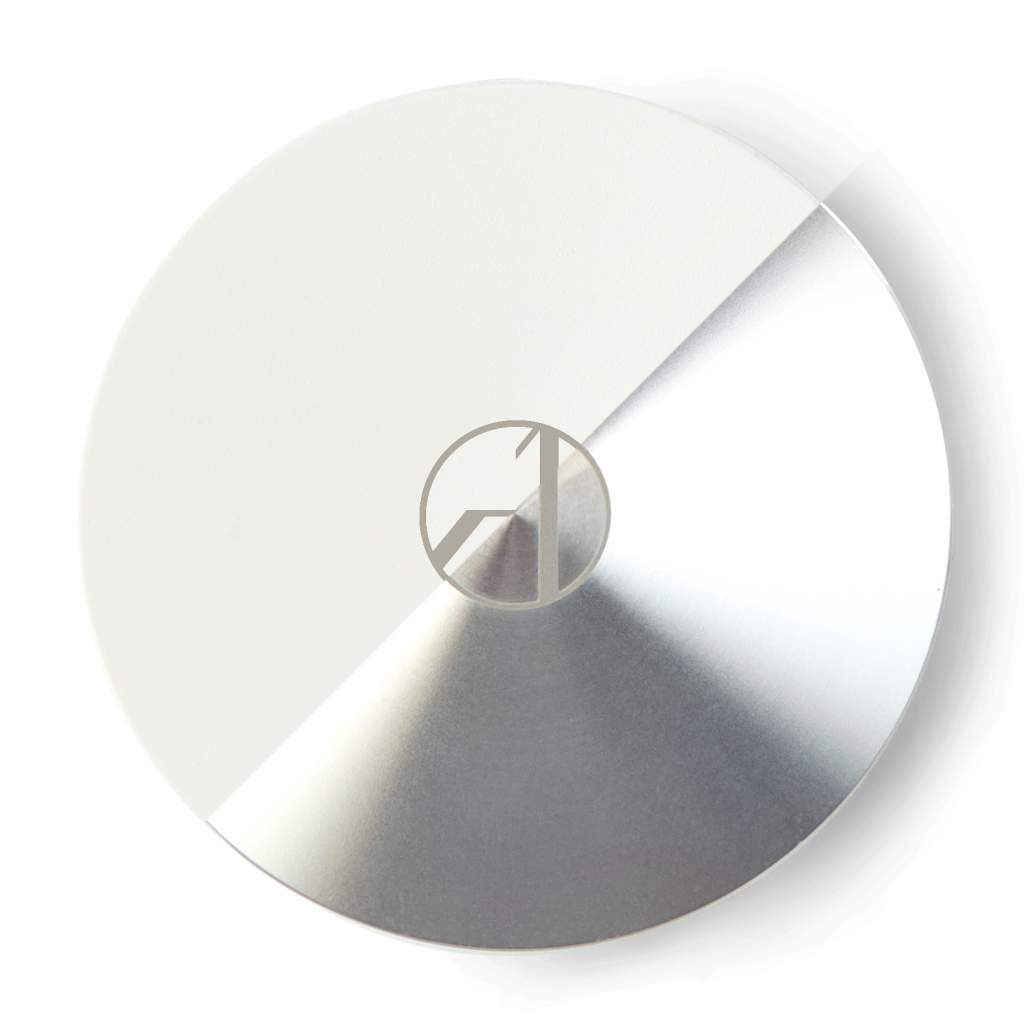 Storm Medium Short 25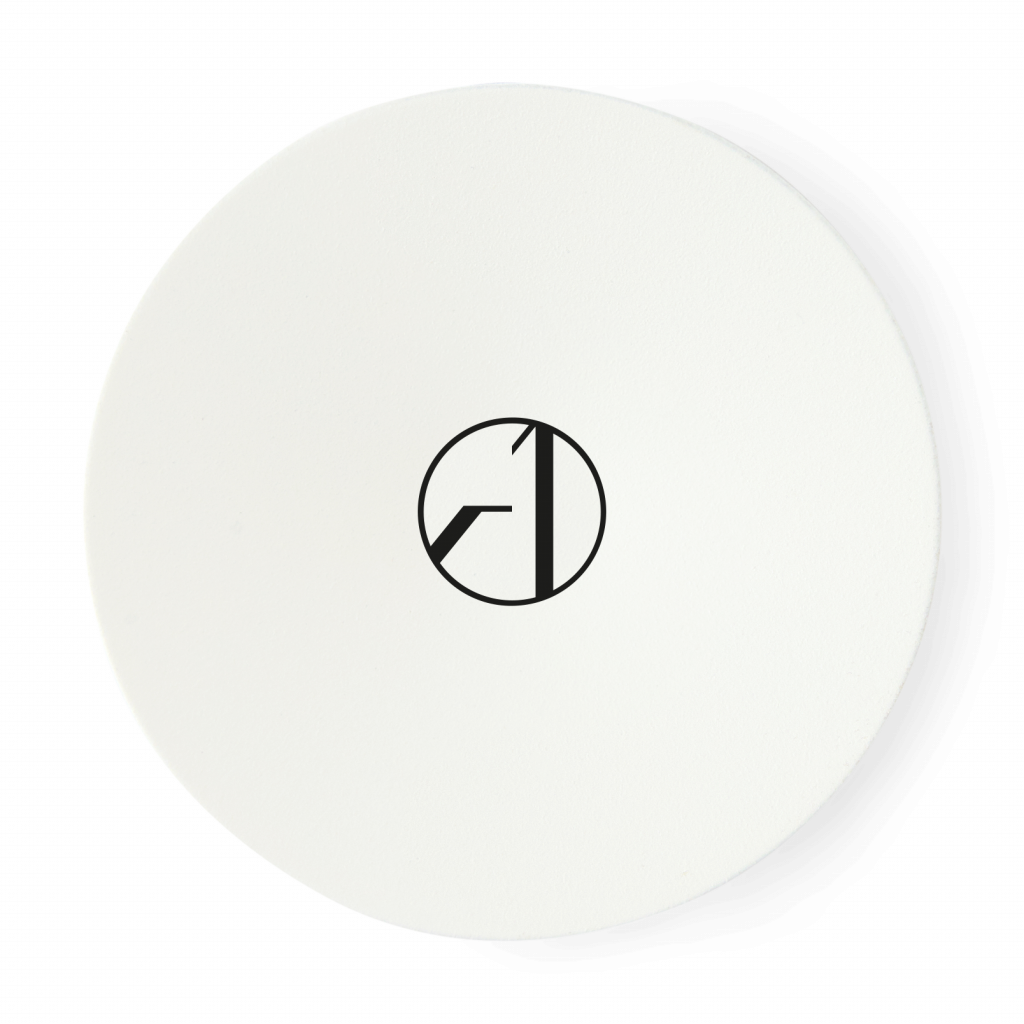 Storm Medium Output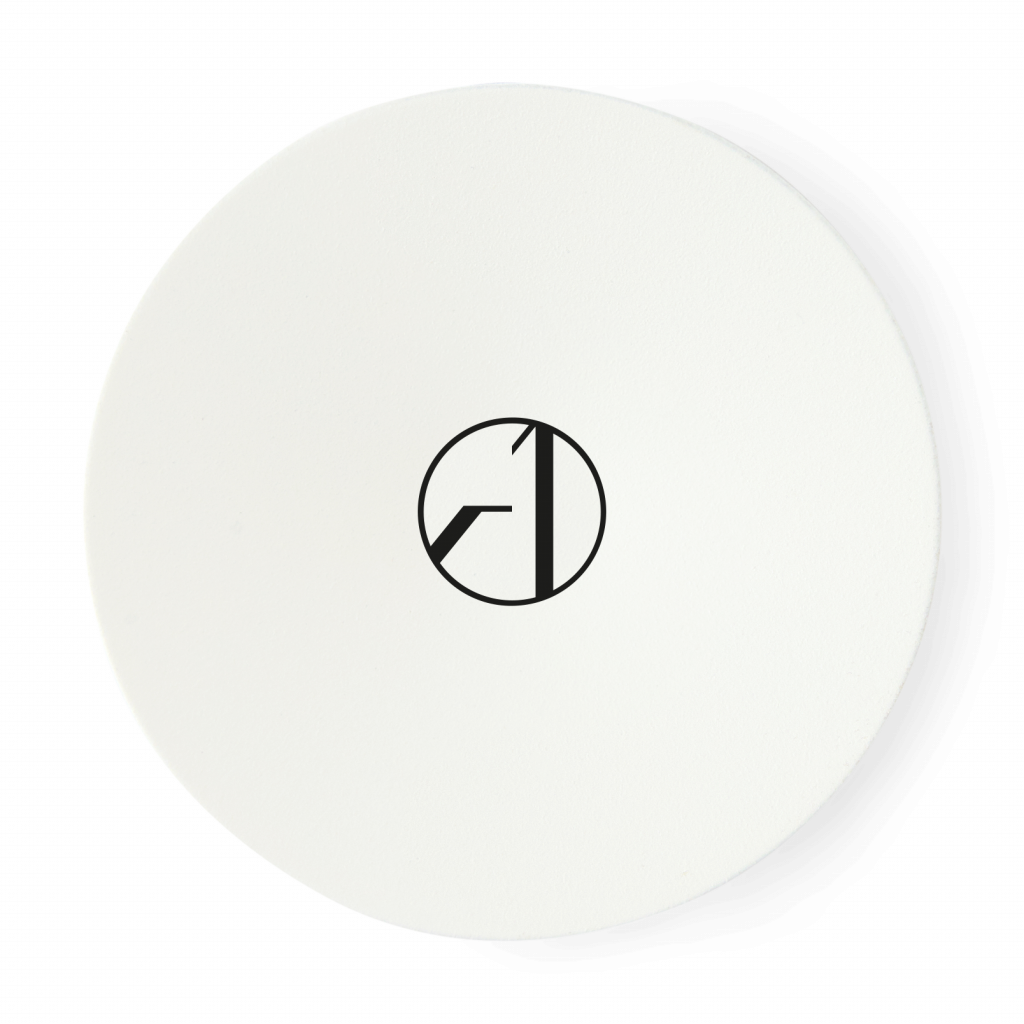 Storm Medium Concrete HAlo-X BMR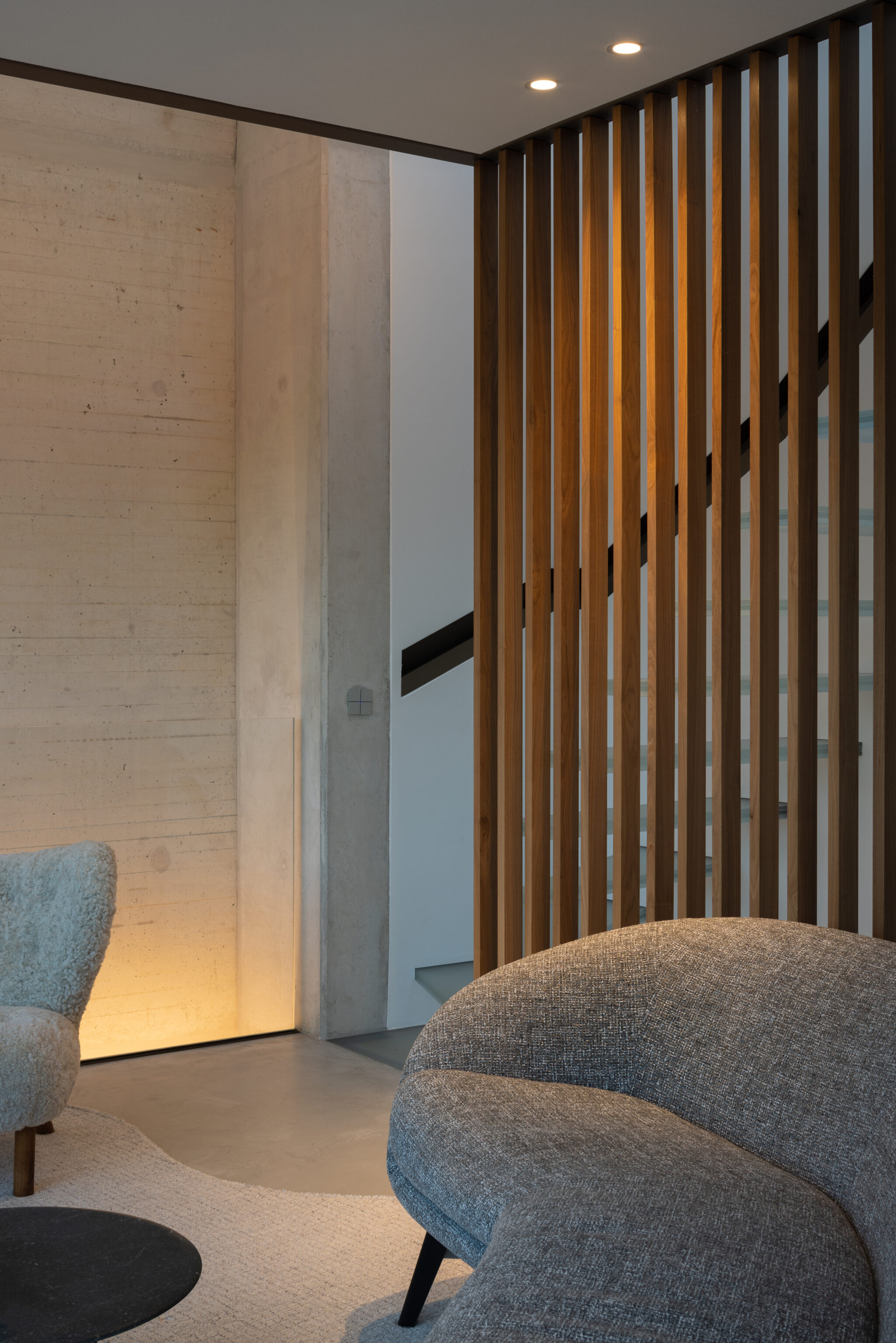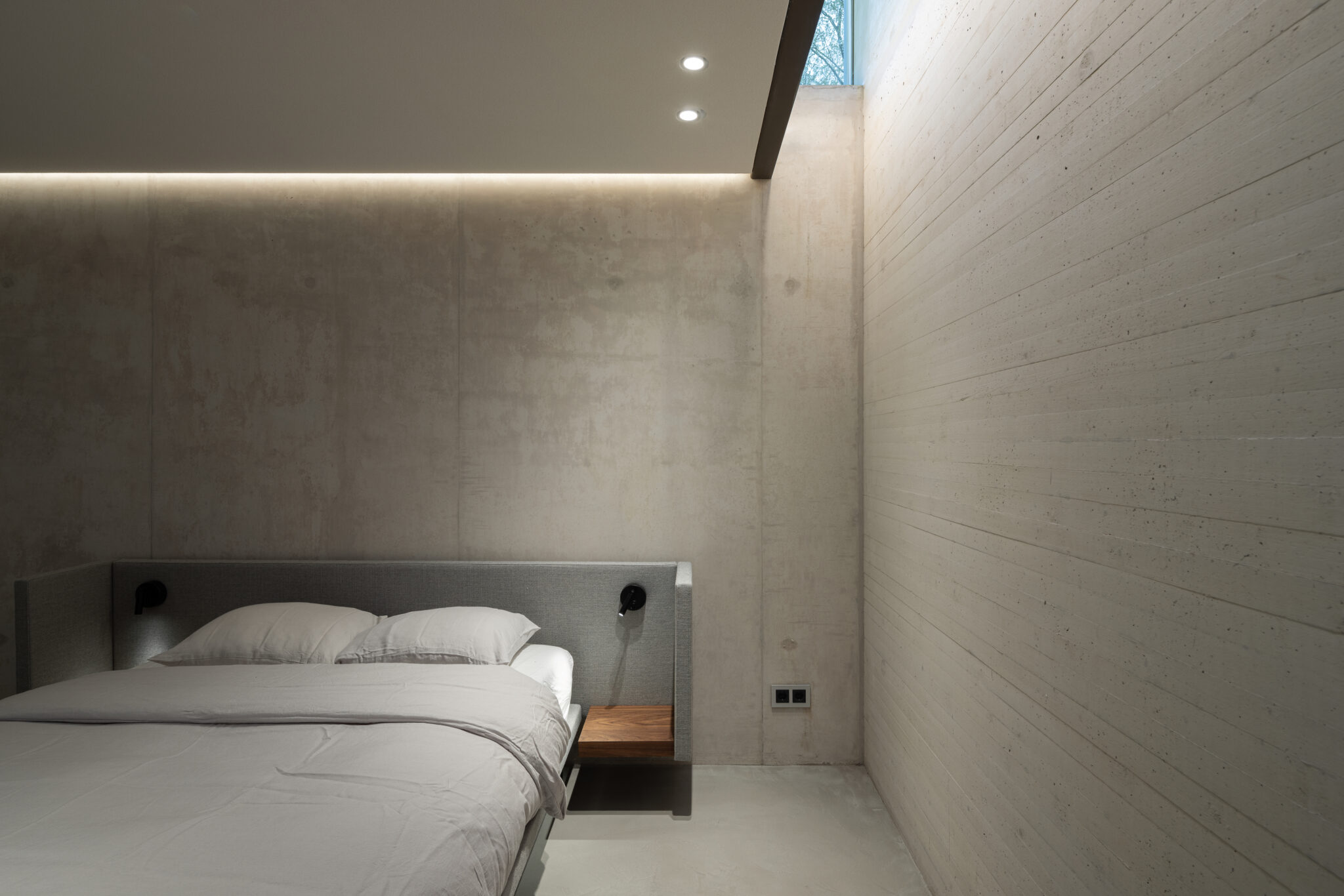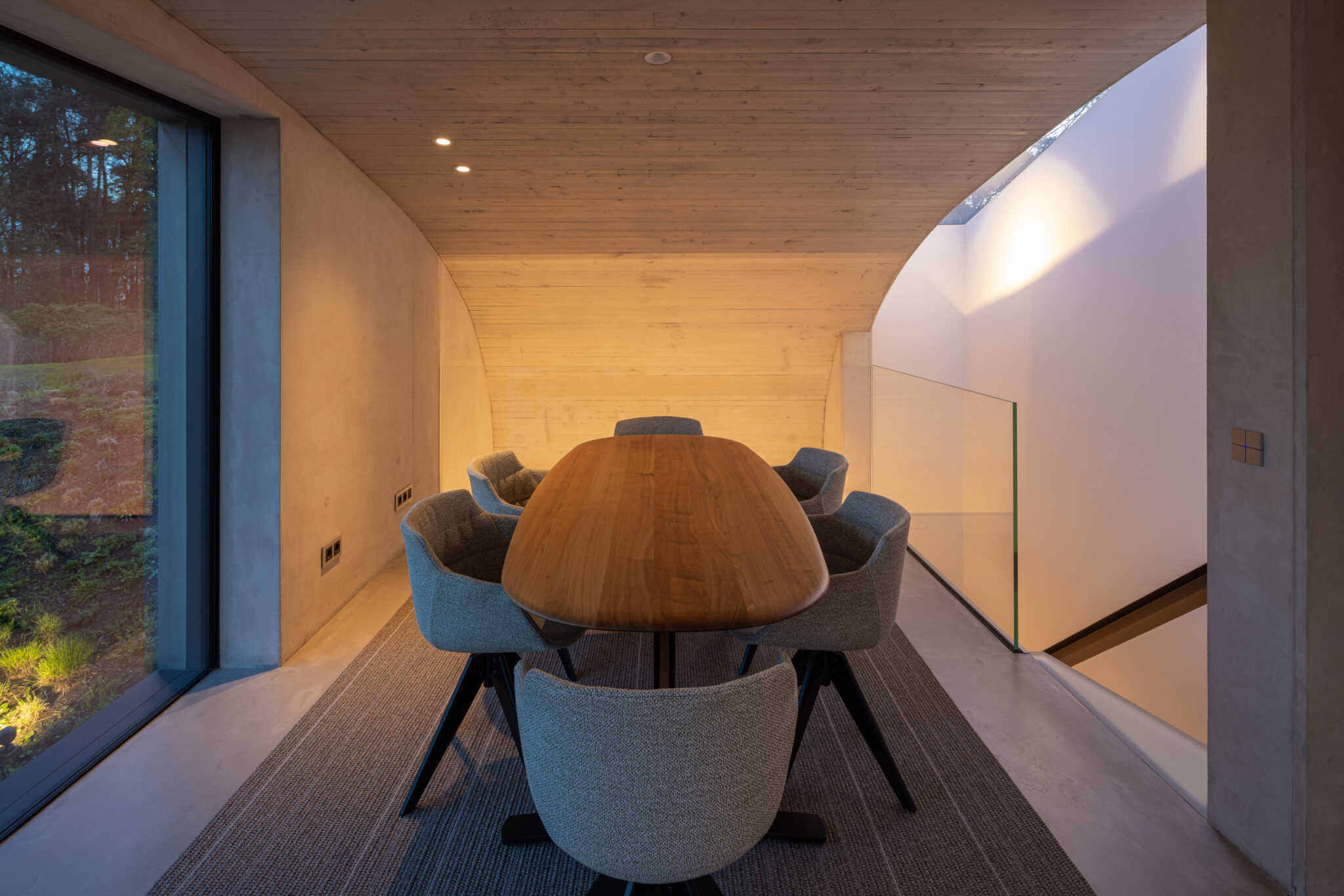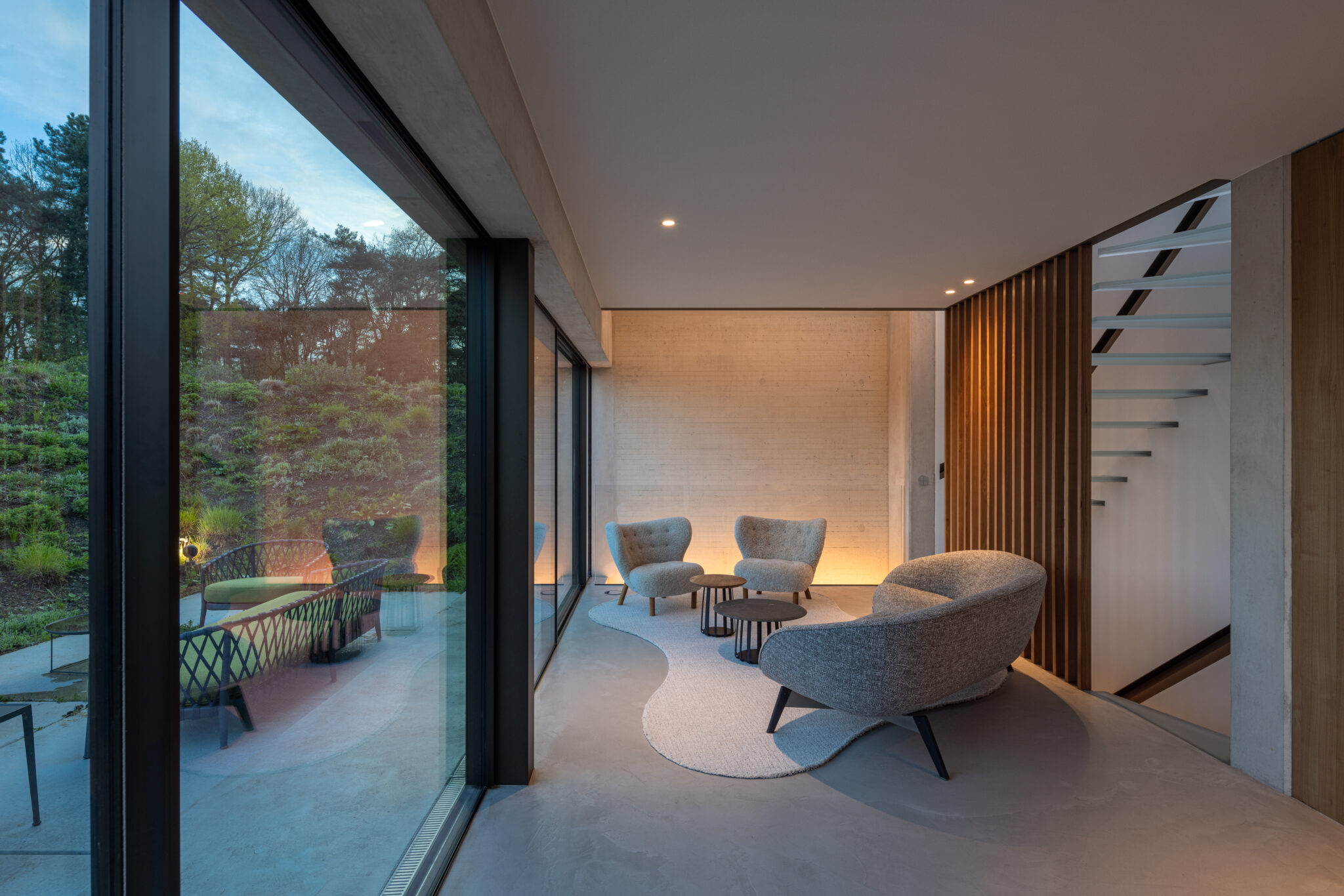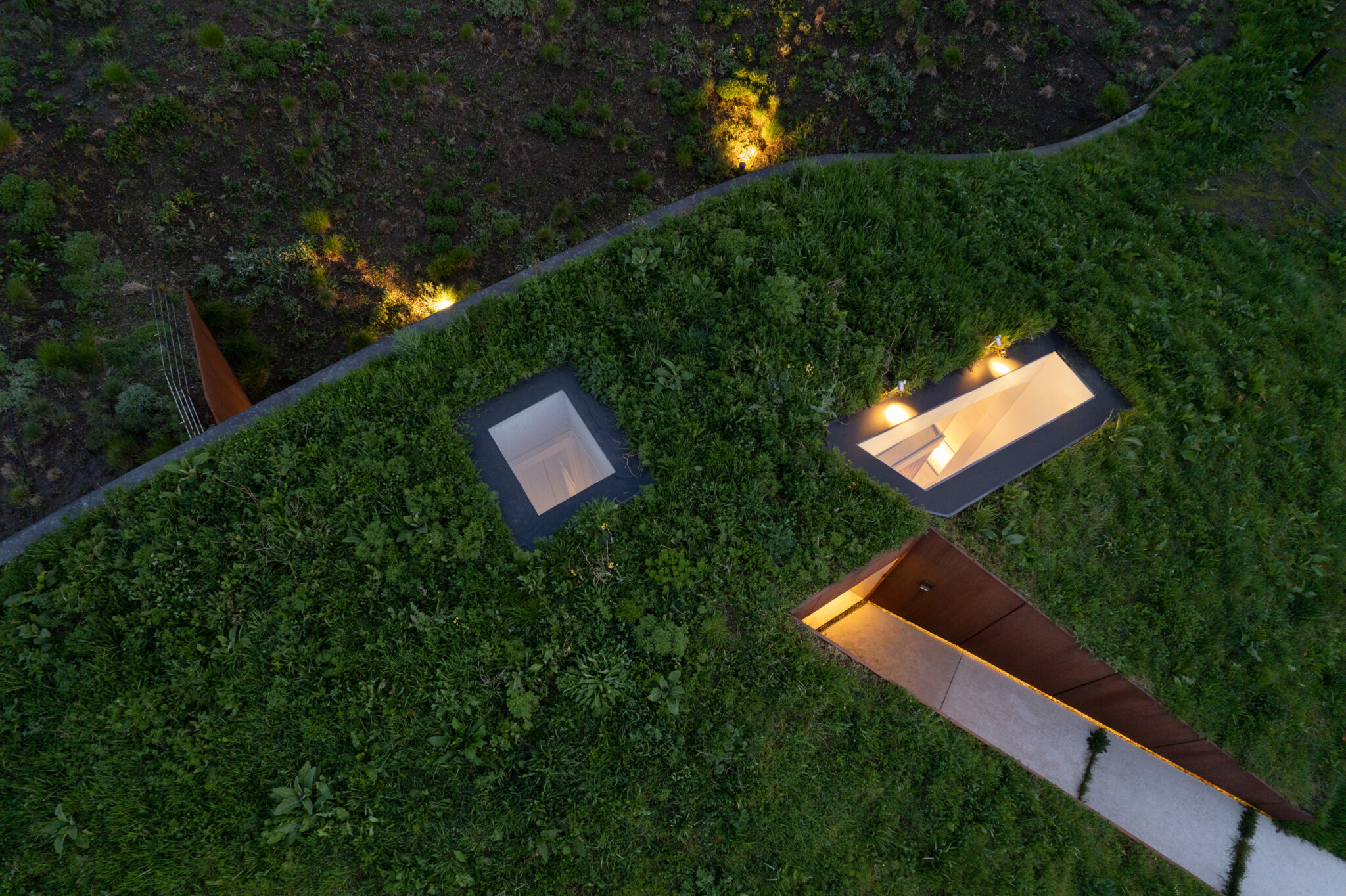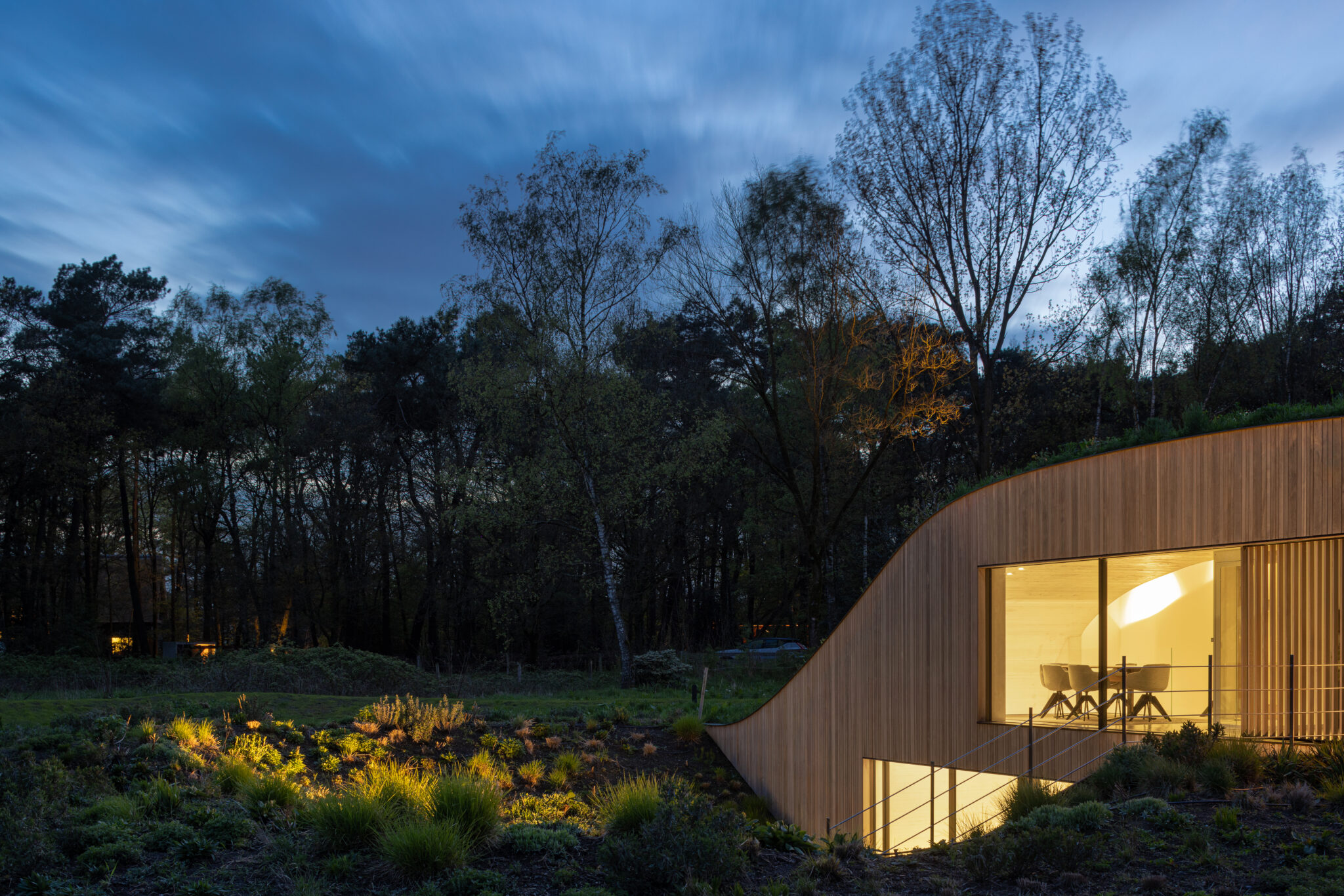 Products used for Guesthouse