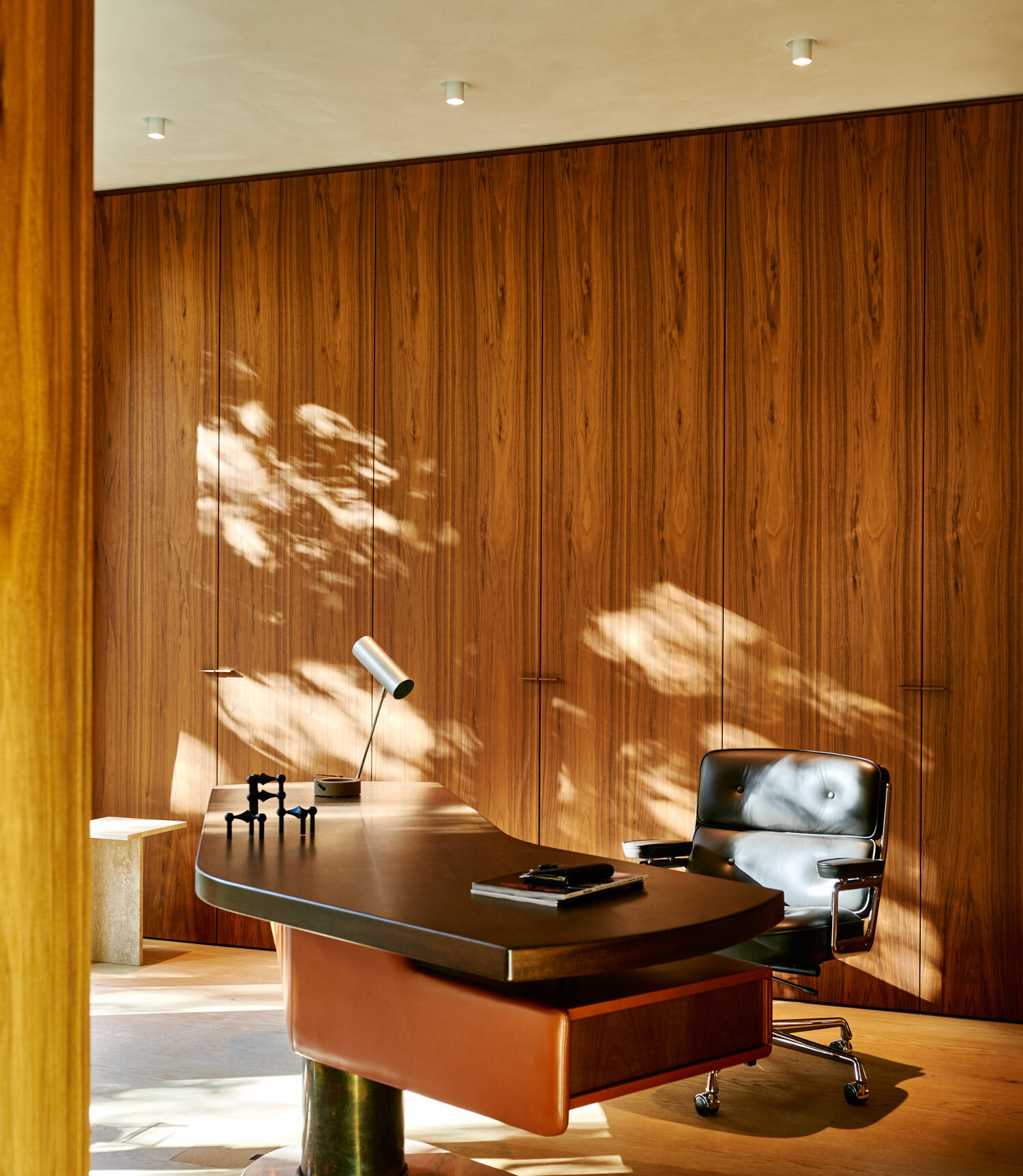 Robert Stephan | David Chipperfield | House FM
Nestled in the heart of Munich, a private residential project by interior designer Robert Stephan and renowned David Chipperfield architects has been brought to life. The collaboration between these two has resulted in a stunning residence that is nothing short of extraordinary.
As you enter the home, you are immediately struck by the abundance of art and vintage design elements that adorn the space. The use of wood throughout the home creates a warm and inviting atmosphere, while floor-to-ceiling windows allow for an abundance of natural light to flow throughout the space.
The architecture of the home is truly breathtaking, with clean lines and a modern aesthetic. Every detail has been carefully considered, from the placement of the furniture to the choice of lighting fixtures. The result is a home that is both functional and beautiful.
Credit:
Interior designer: Robert Stephan
Architect: David Chipperfield Architects
Photo: Daniel Schäfer
Contact us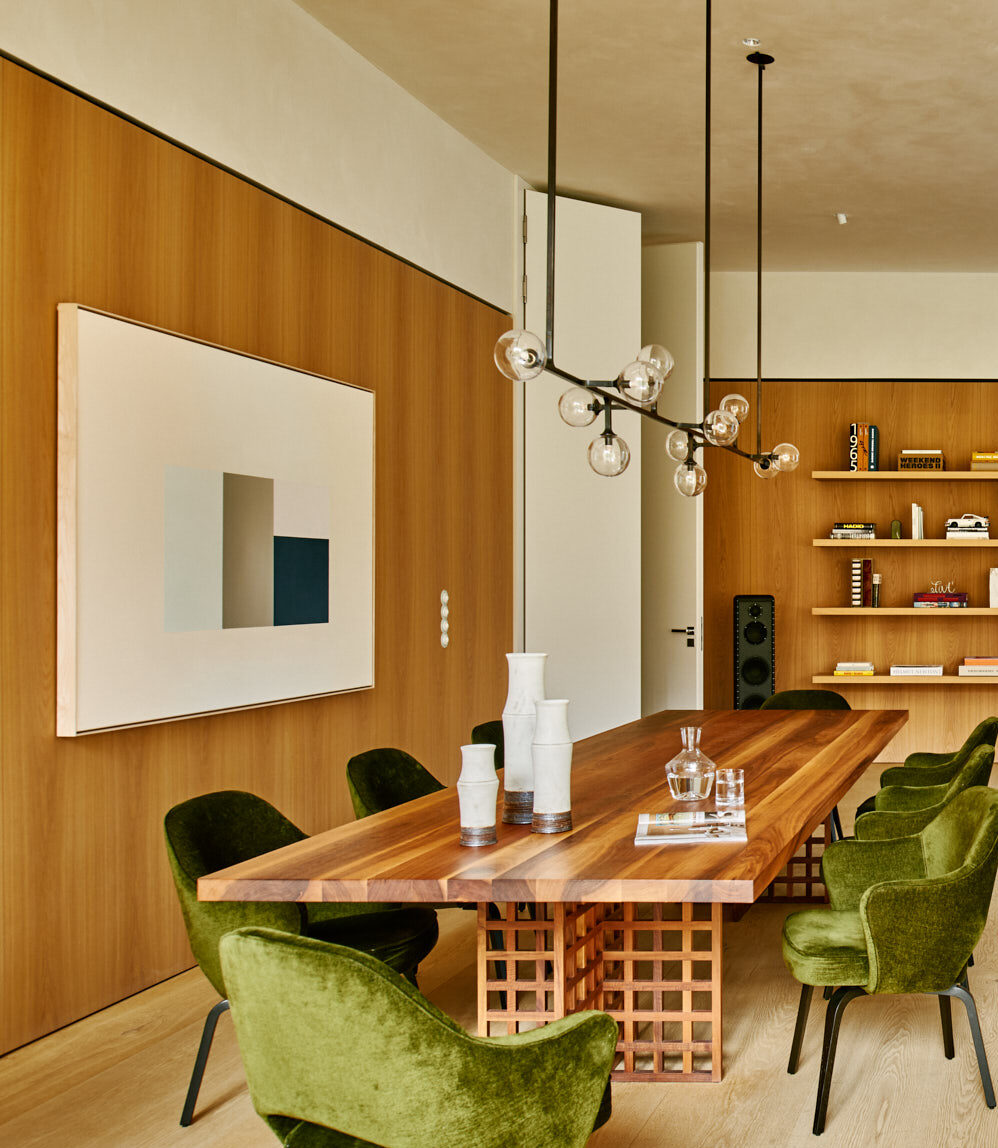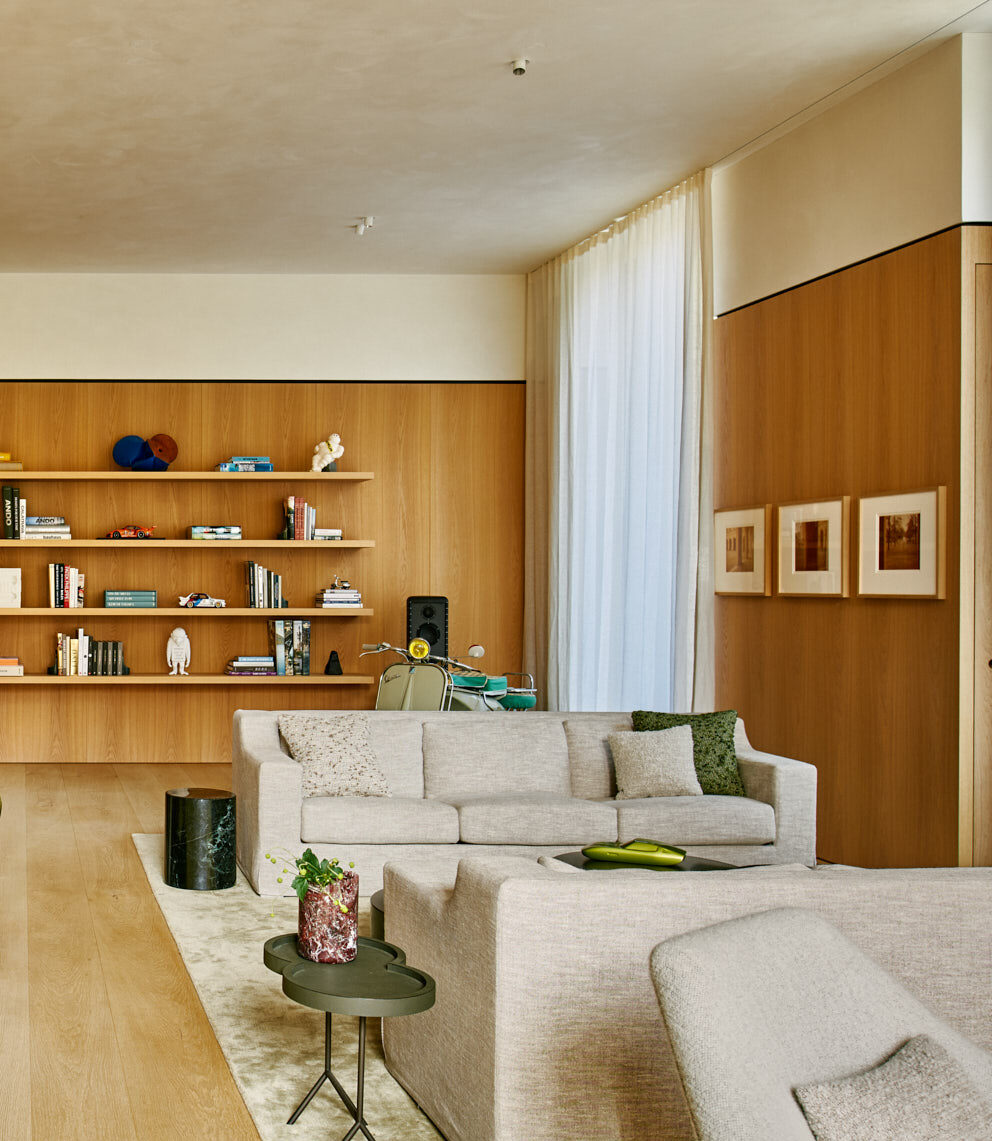 Products used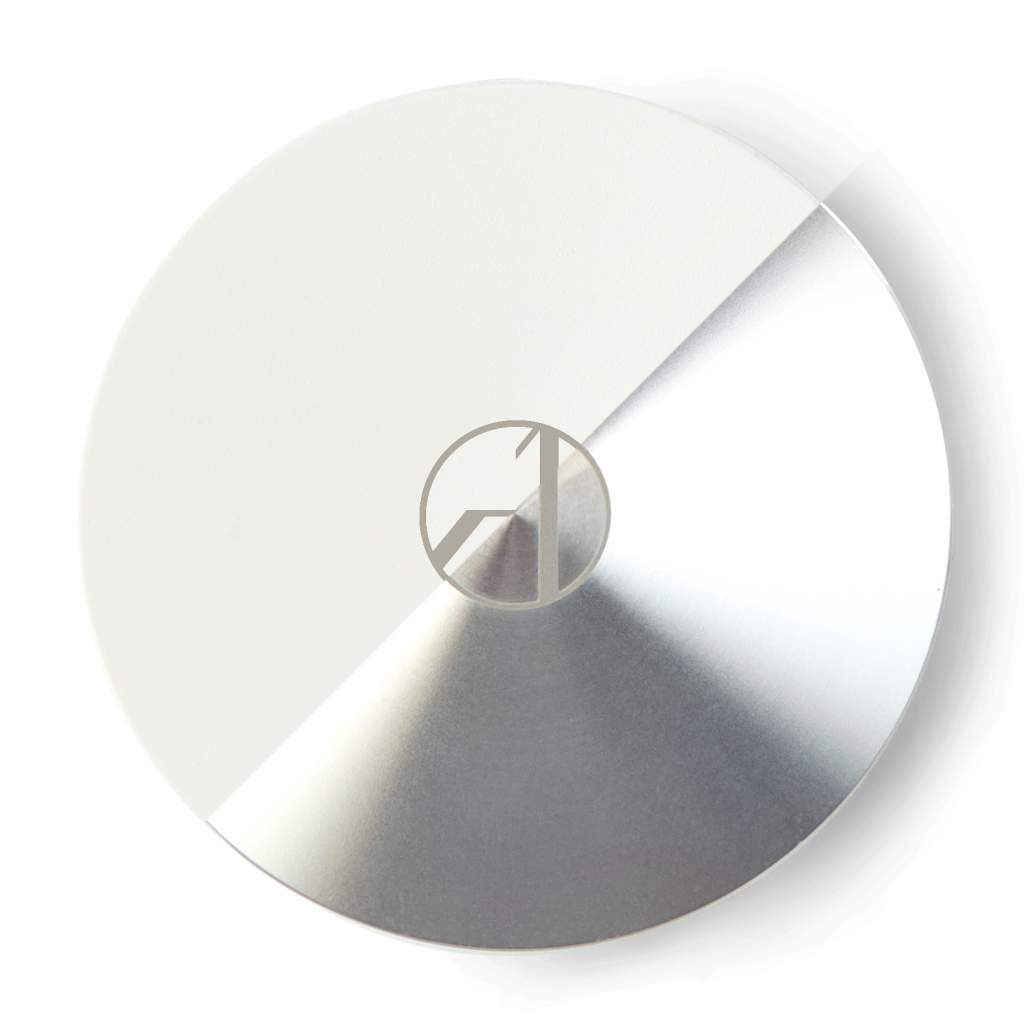 Storm Medium Short 25 | White & Silver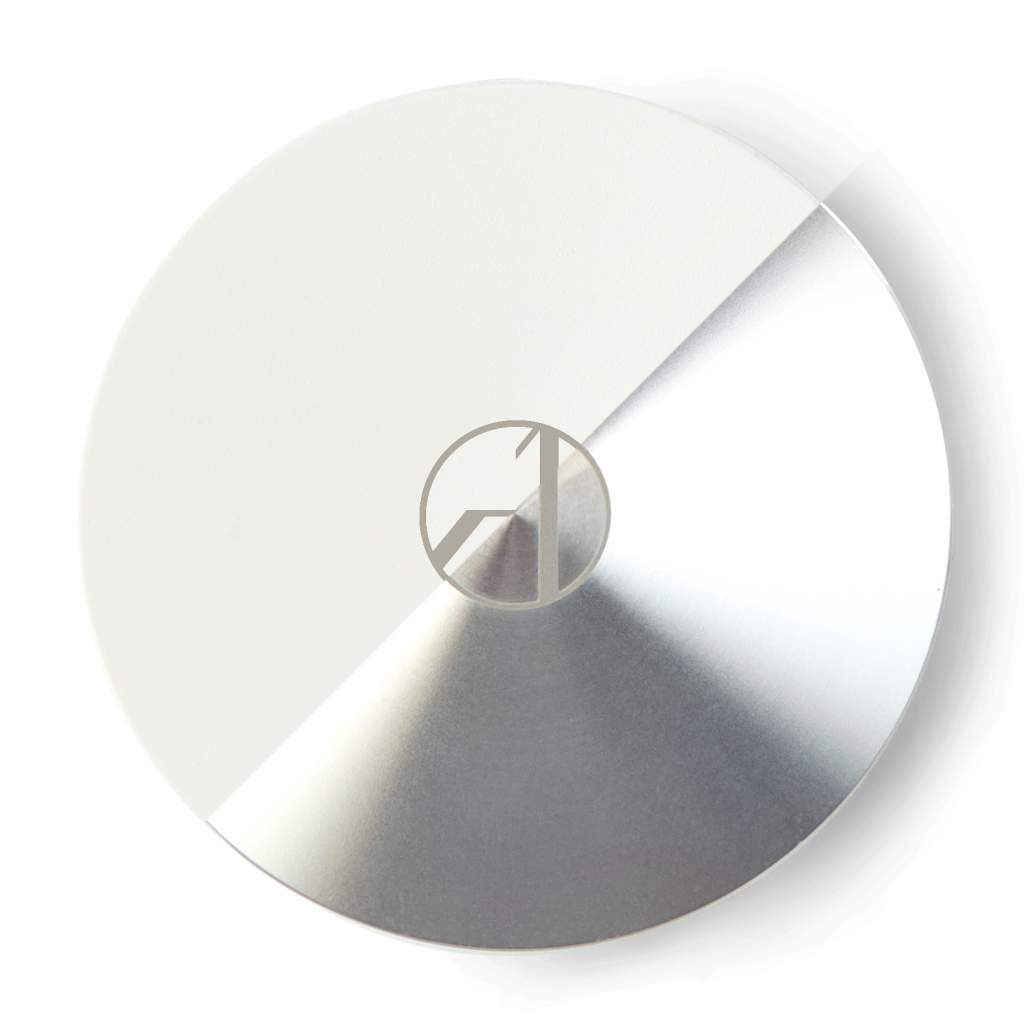 Storm Medium Long 25 | White & Silver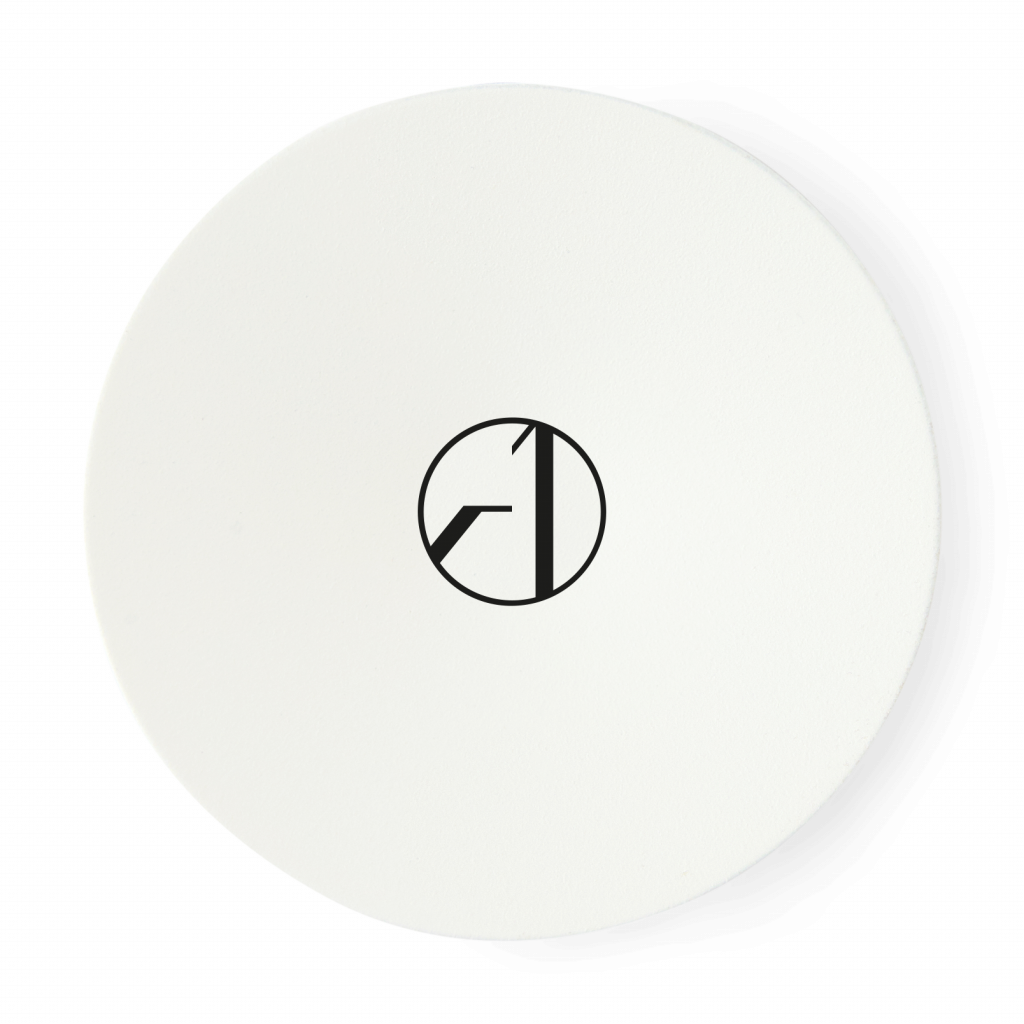 Storm Medium Plaster Ring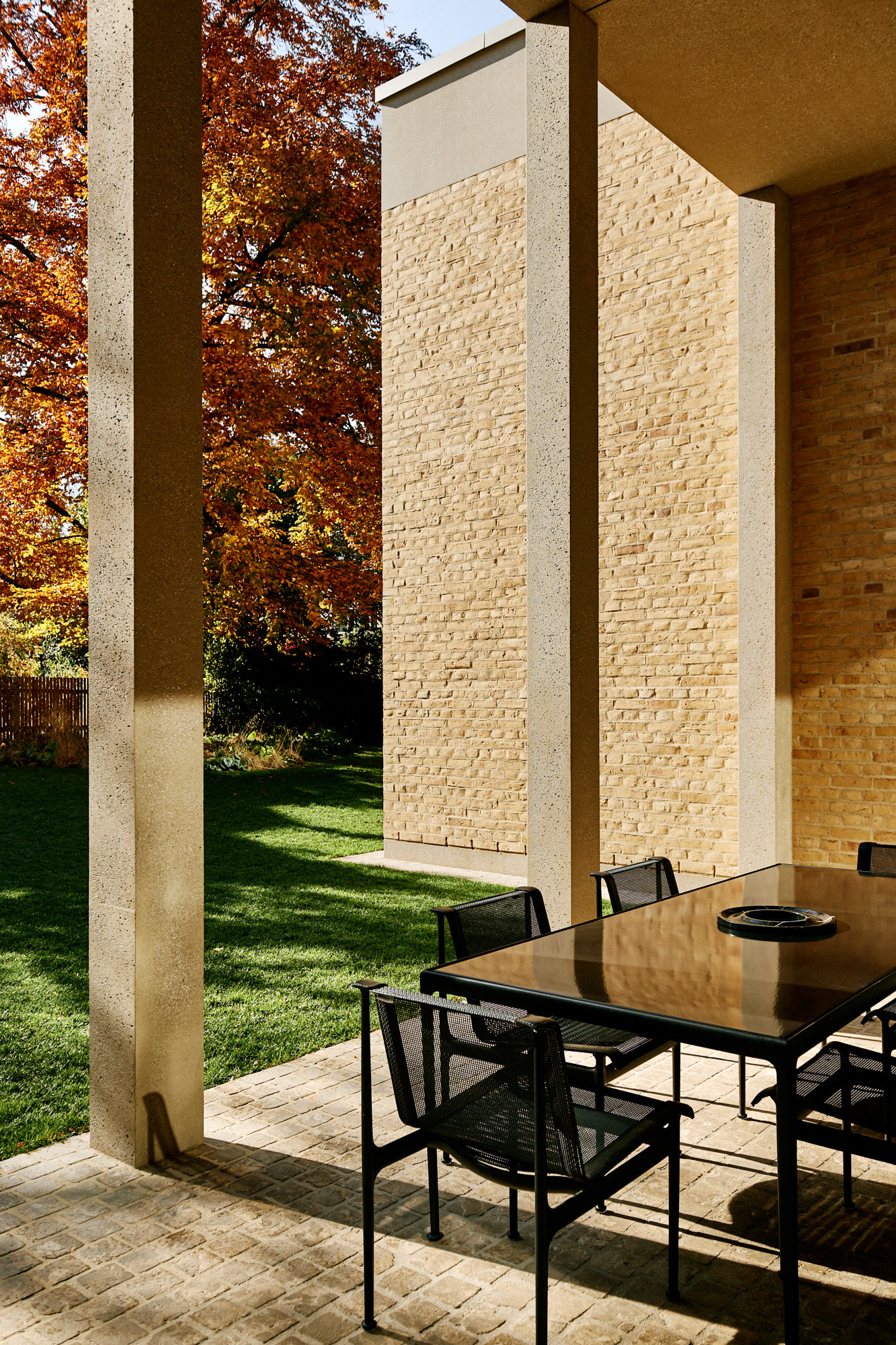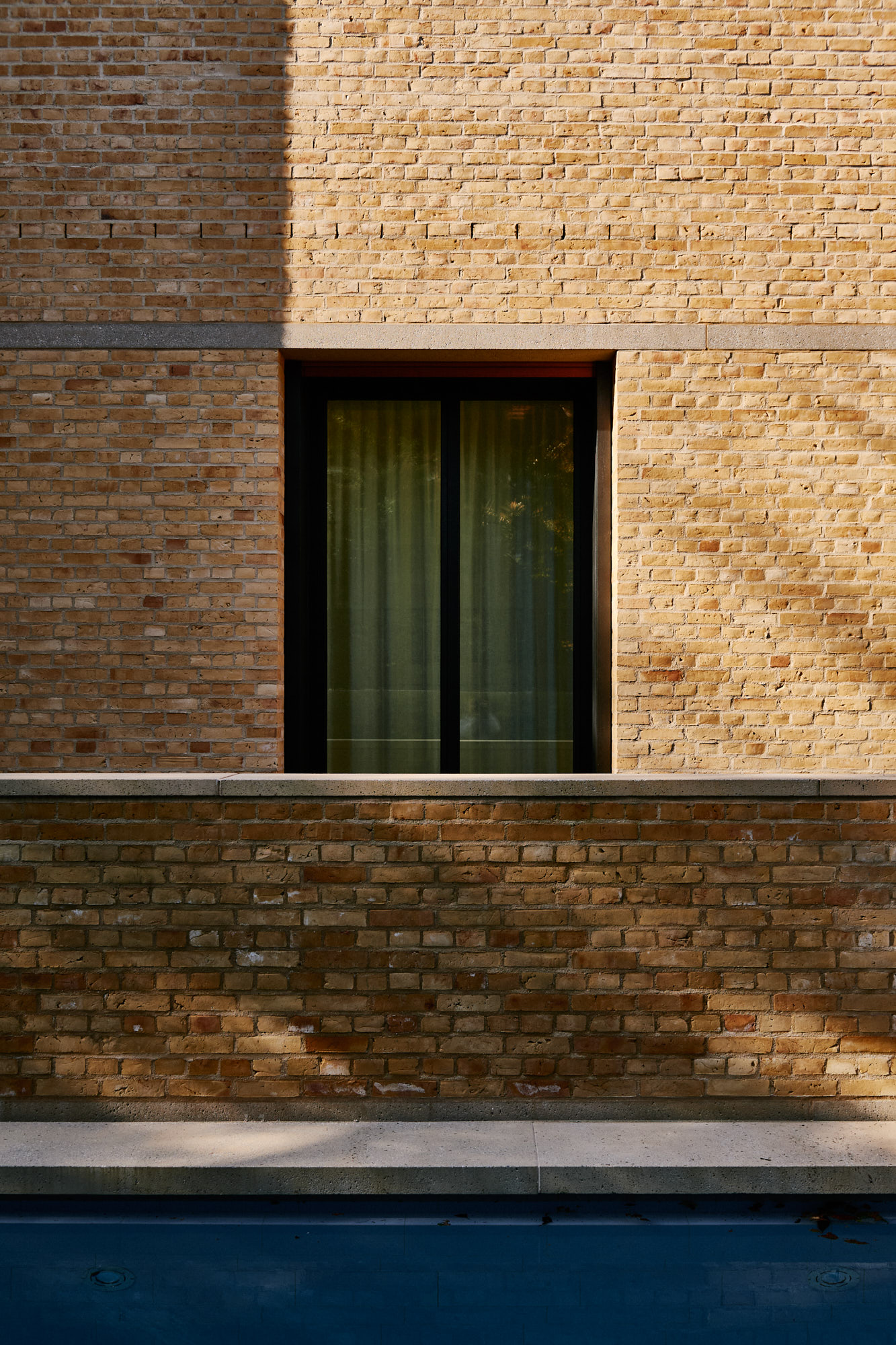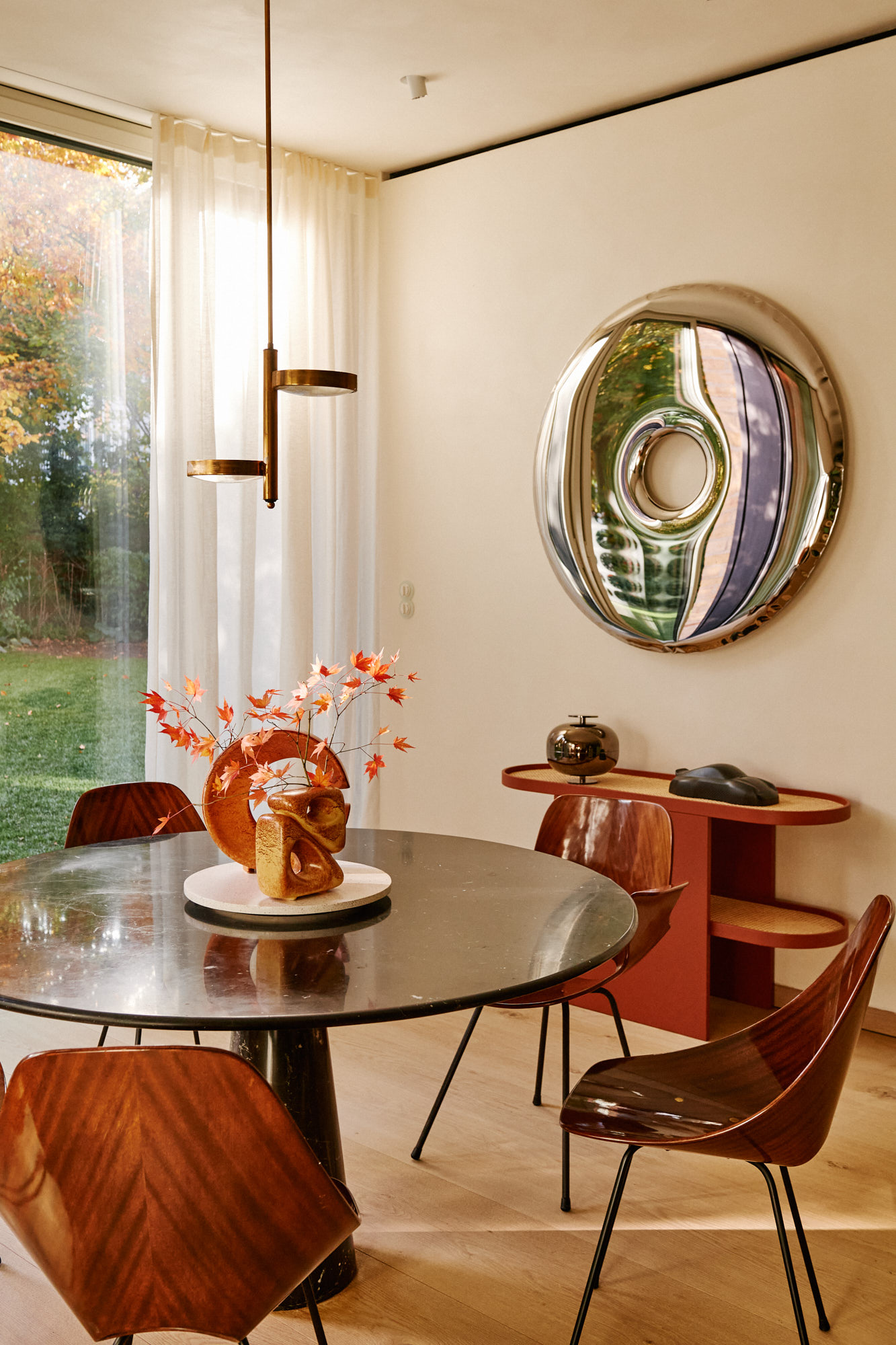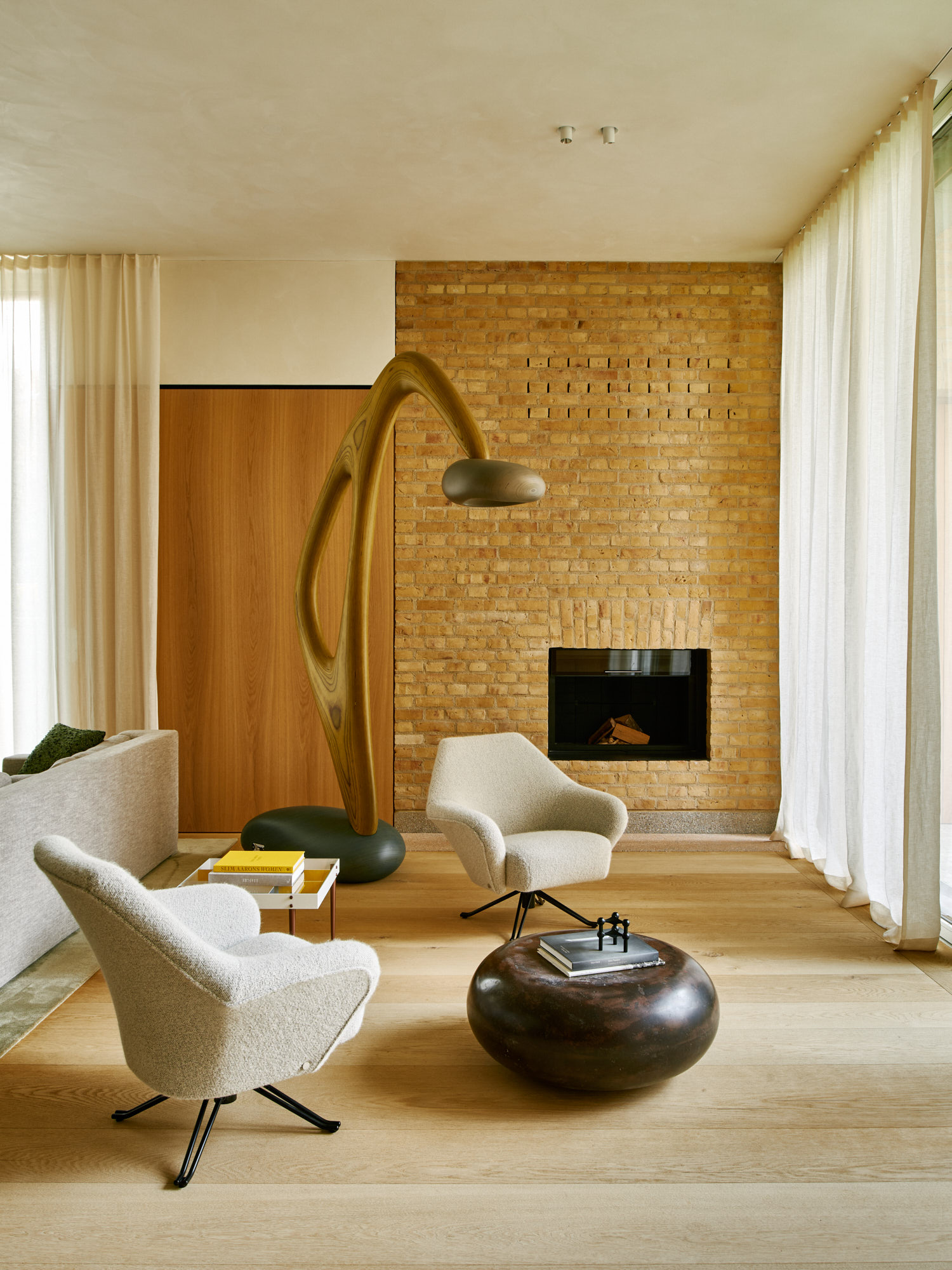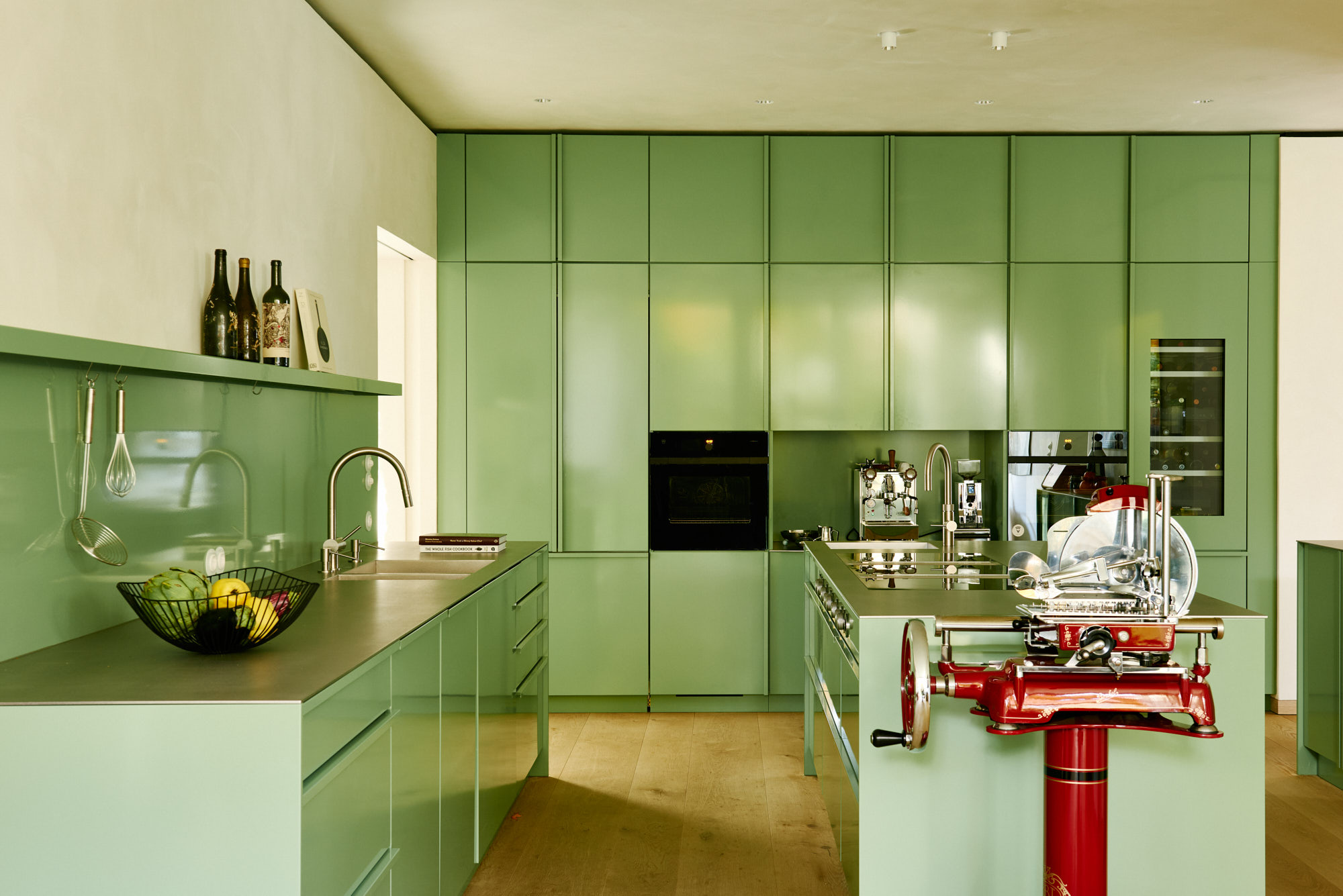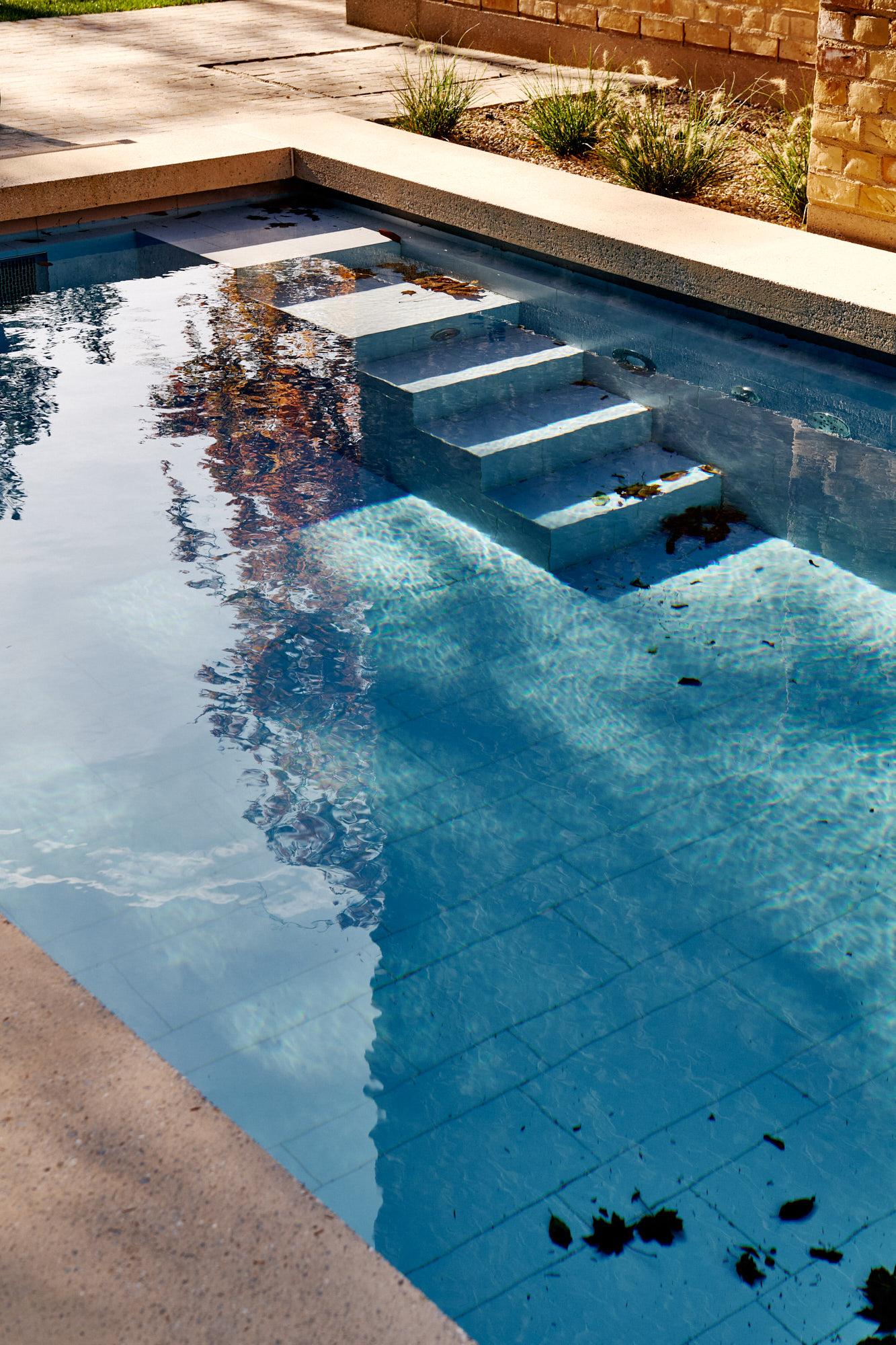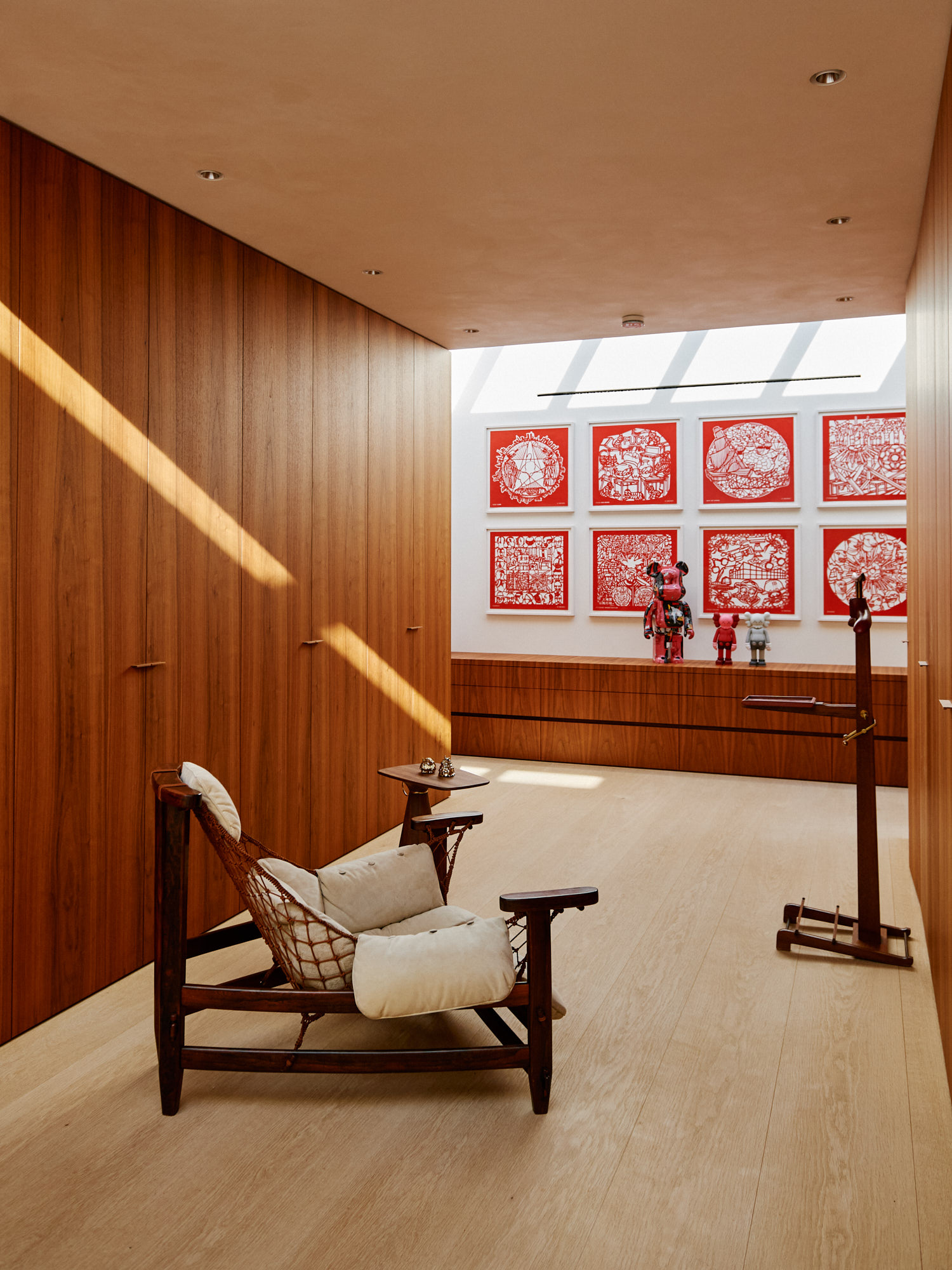 Products used by Robert Stephan