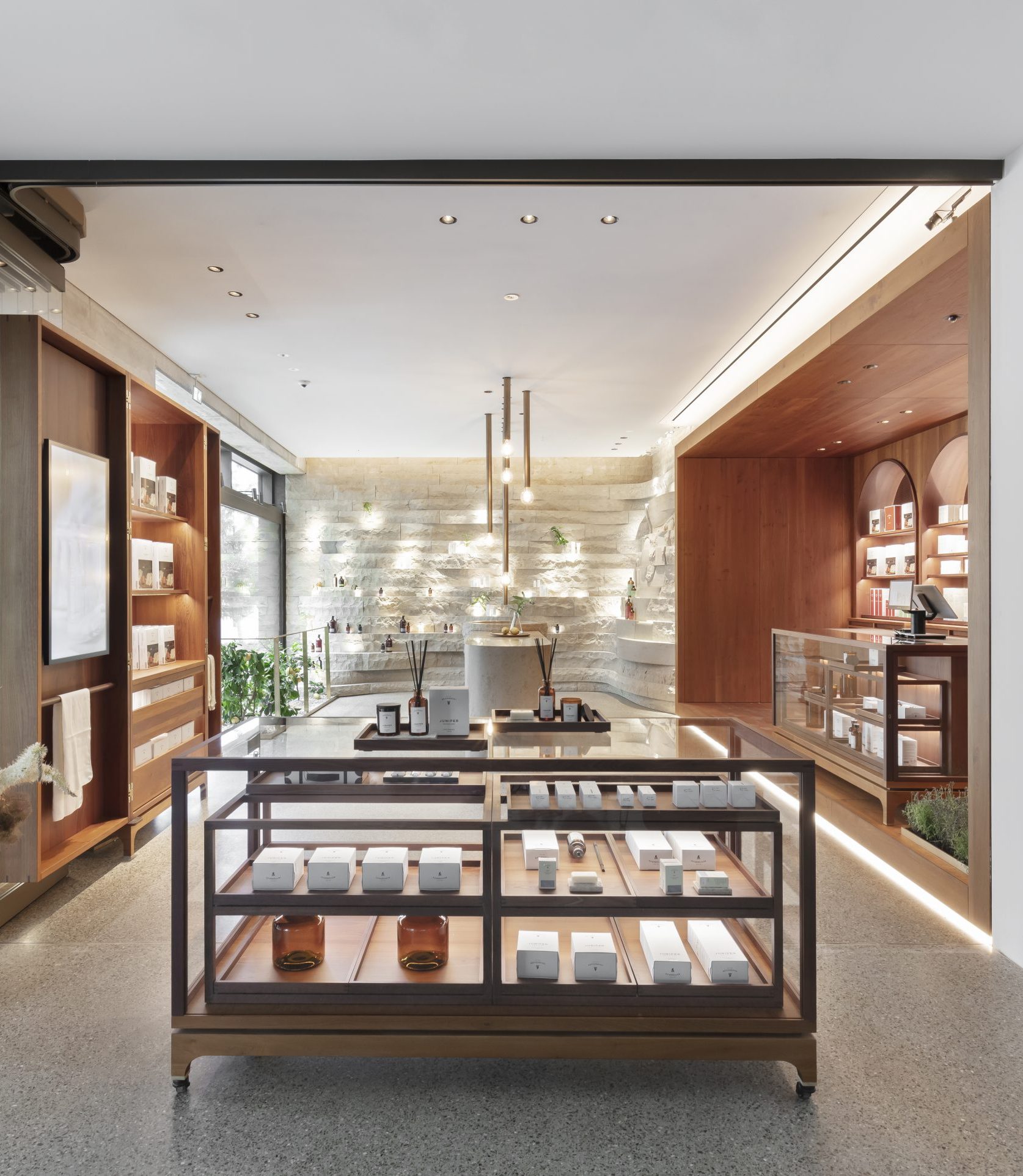 Retterspitz - Germany
Katja Reiter about the project
I love the simplicity of ONE A – especially the "STORM SYSTEM" – it's combination of functionality and beautiful, timeless design is matchless.
With the possibility of getting all technical components out of one, perfectly matched system, the products themselves fade into one, simple and elegant ceiling concept.
The sophisticated materials and forms match our spatial concepts perfectly.
The fact, that ONE A uses only sustainable, high-grade materials, furthers our appreciation for the brand, as it corresponds with our desire to build high-quality, long-living interior architecture.
The timeless beauty and philosophy of the ONE A products inspired me to integrate and develop further their design in my own project:
To match the ONE A lighting and technology concept, I designed light tubes and a water tube (ceiling faucet) of the same material and dimensions.
The result is a consistent, natural and holistic room, where the technical elements are not a necessary nuisance, but a beautiful addition to the concept.
Project: Retterspitz – Beauty Boutique
Location: Nurnberg Germany
Interior Designer: Katja Reiter
Photograph: Thomas Esch
Installed ONE A products:
Storm Medium Short 25
Storm Medium Direct
Storm Medium Motion
Storm Medium Sound
Storm Medium Output
Storm Medium Cam
Contact us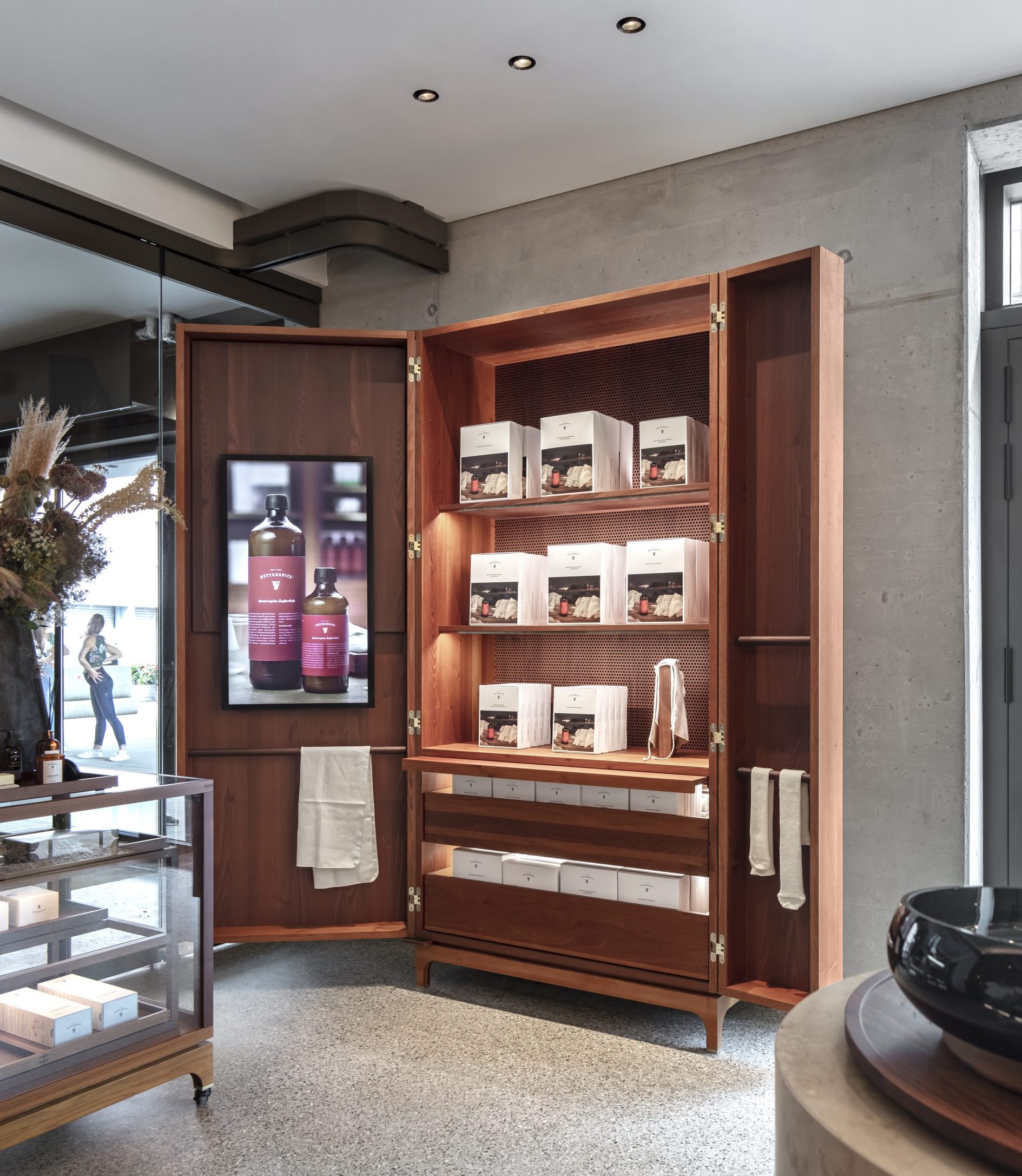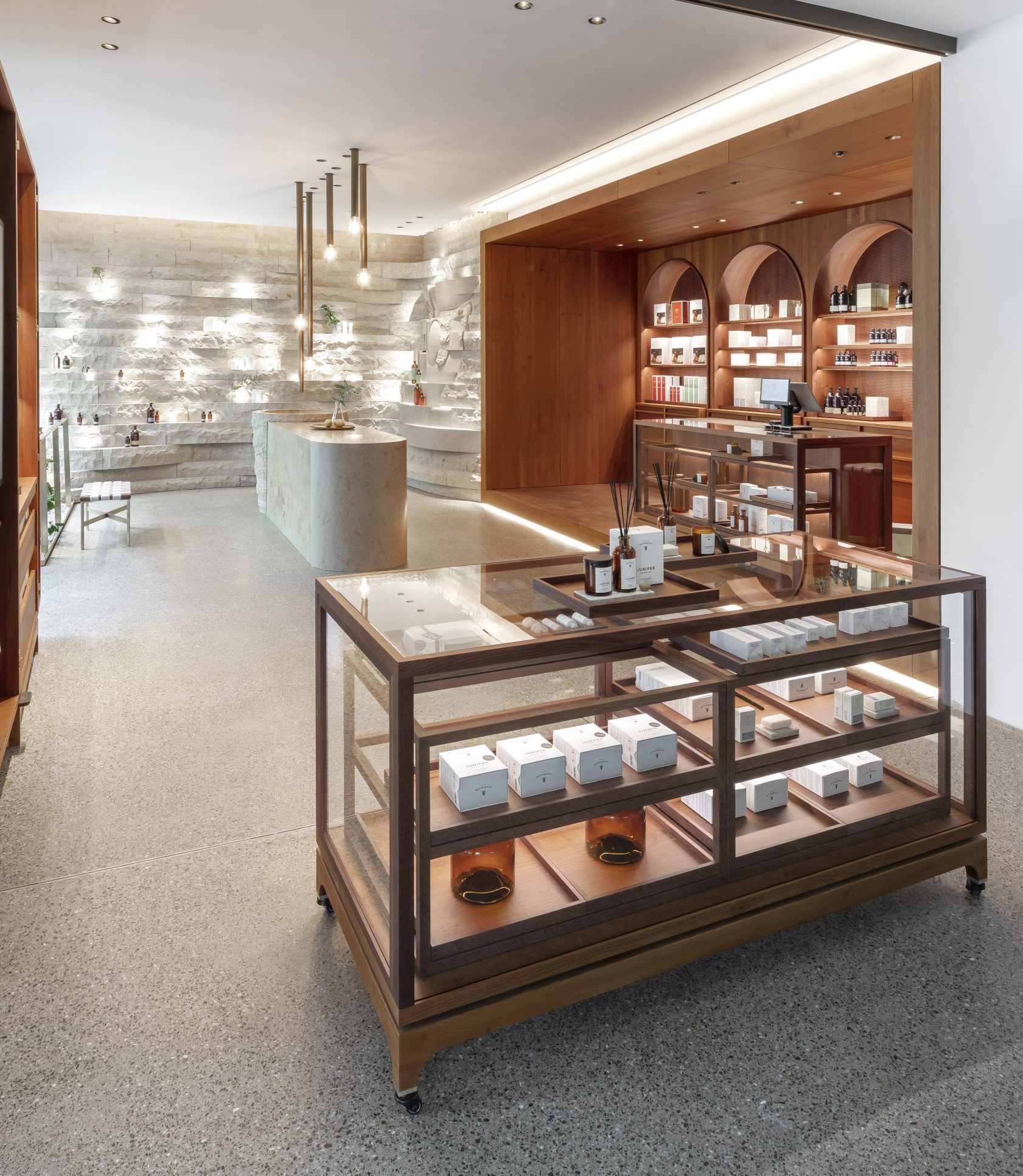 Products used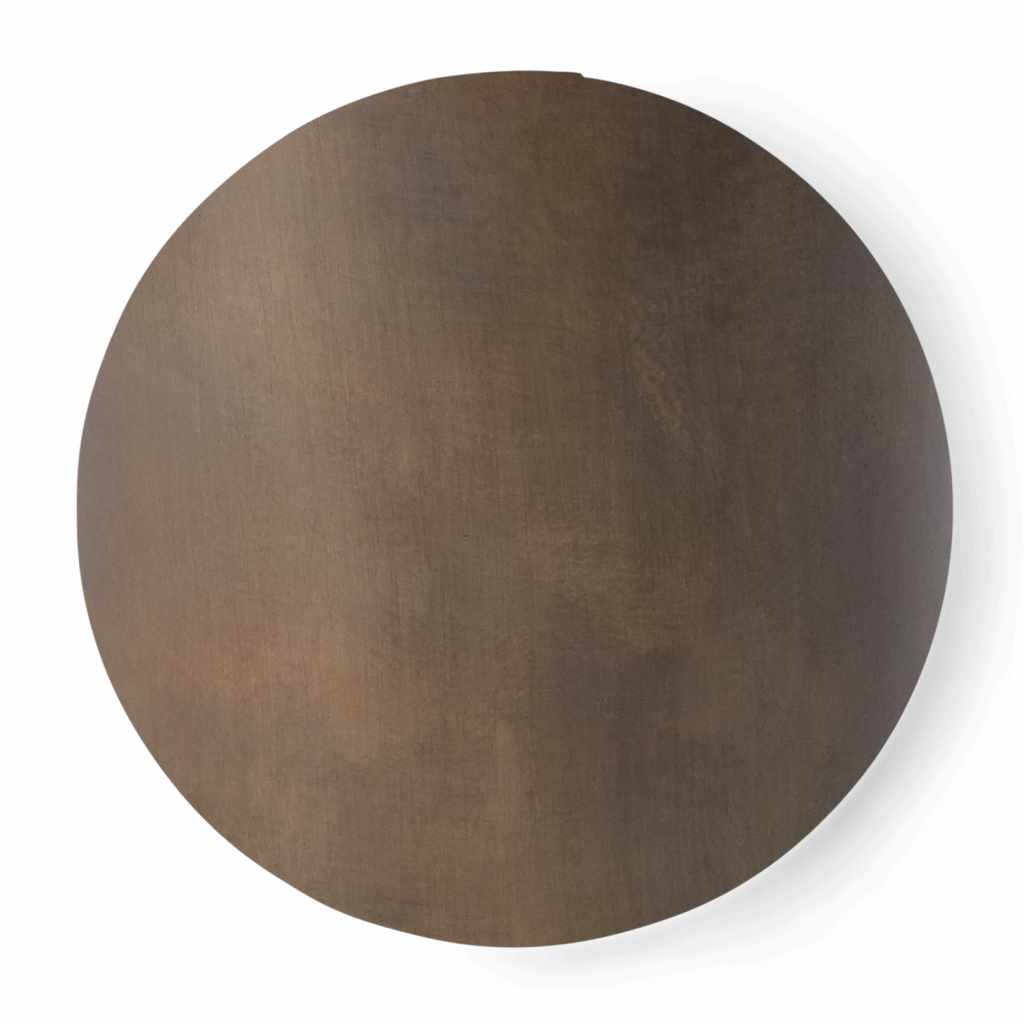 Storm Medium Short 25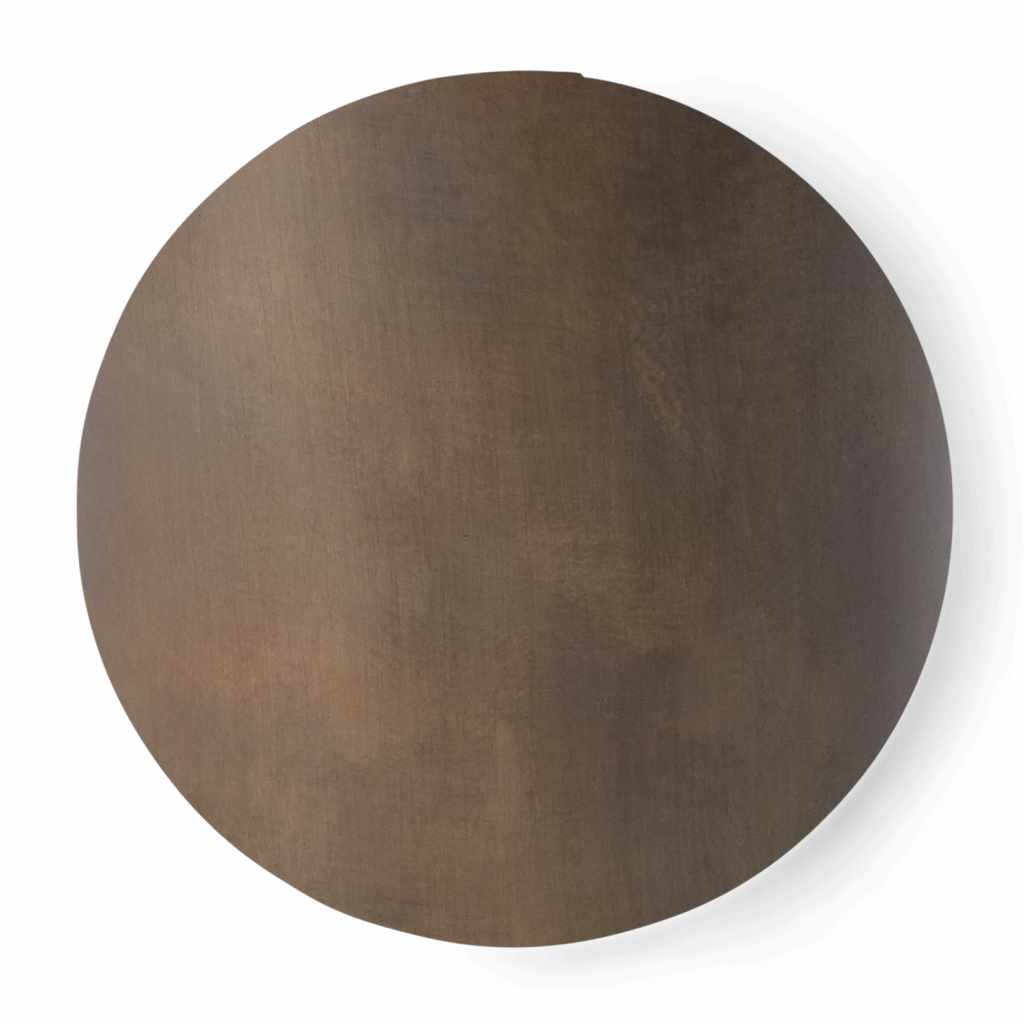 Storm Medium Direct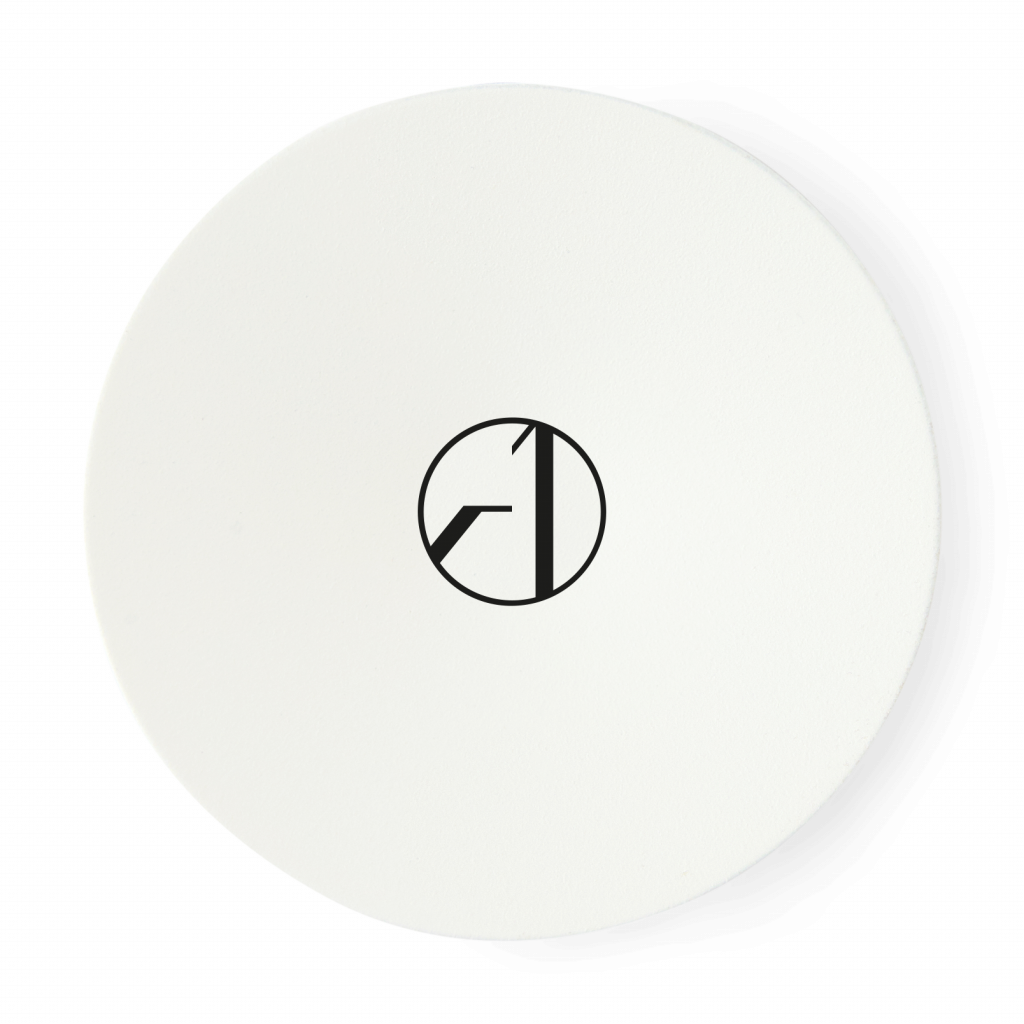 Storm Medium Motion White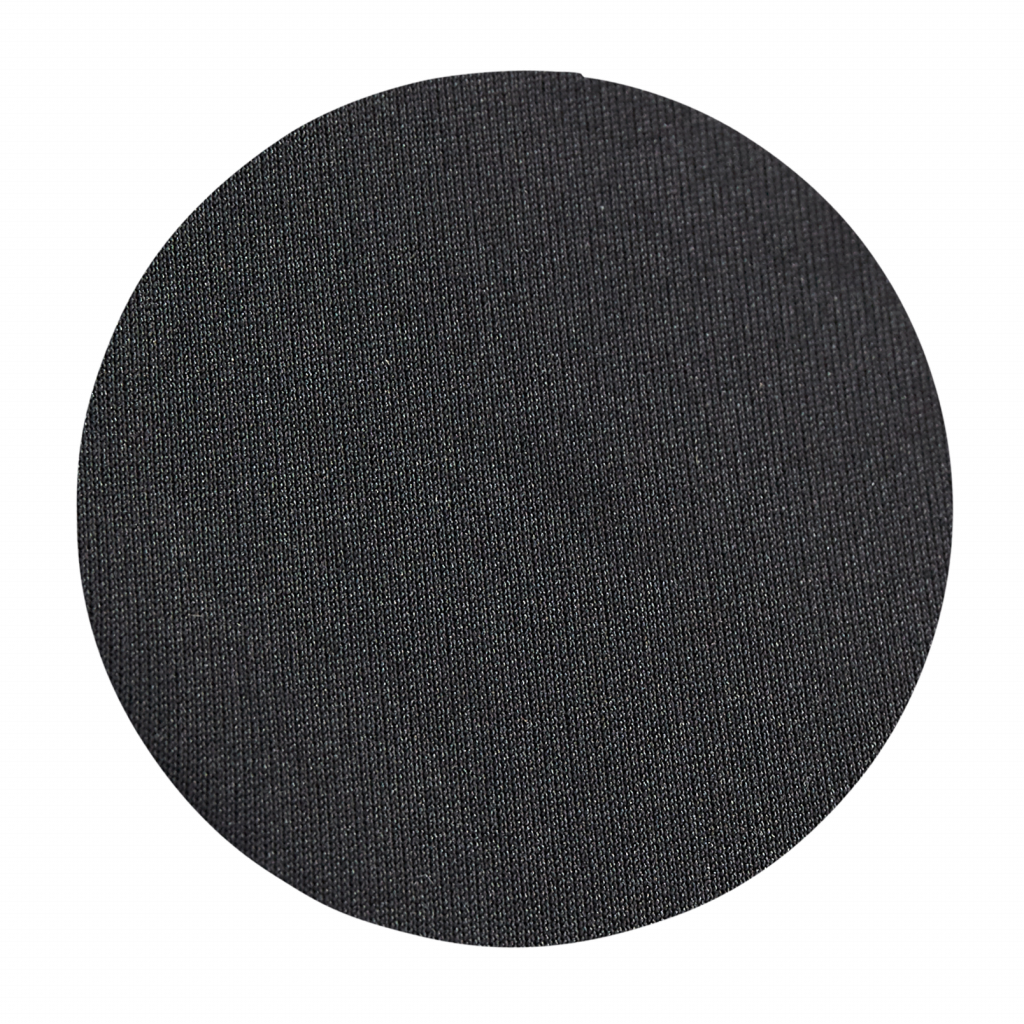 Storm Medium Sound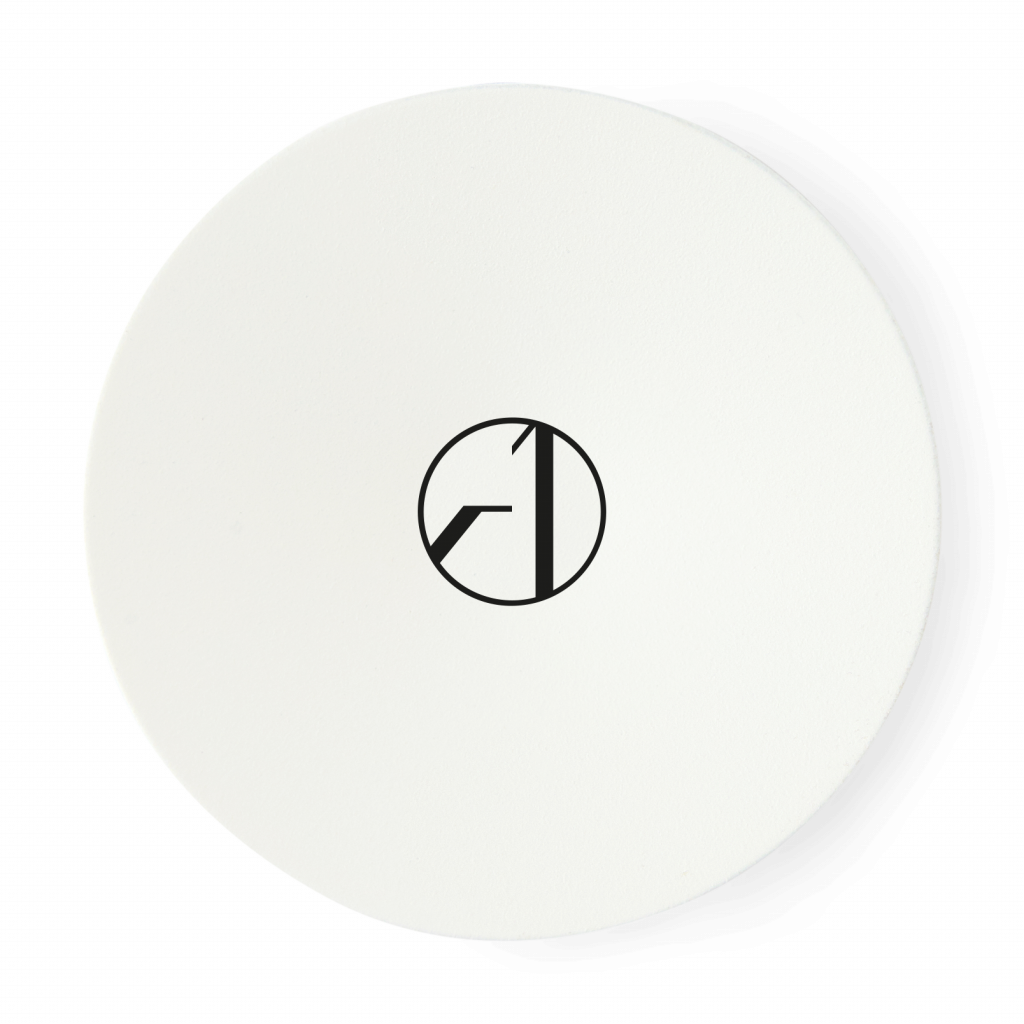 Storm Medium Output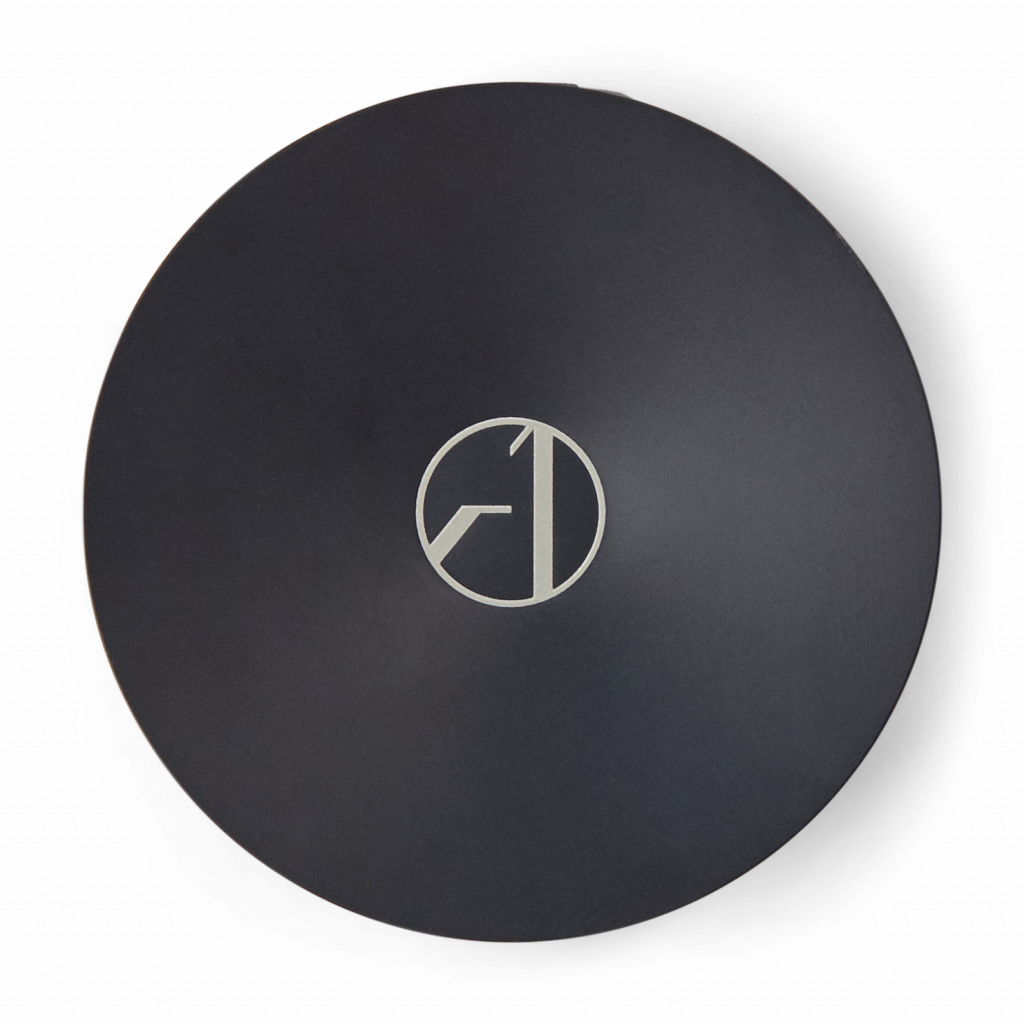 Storm Medium Cam