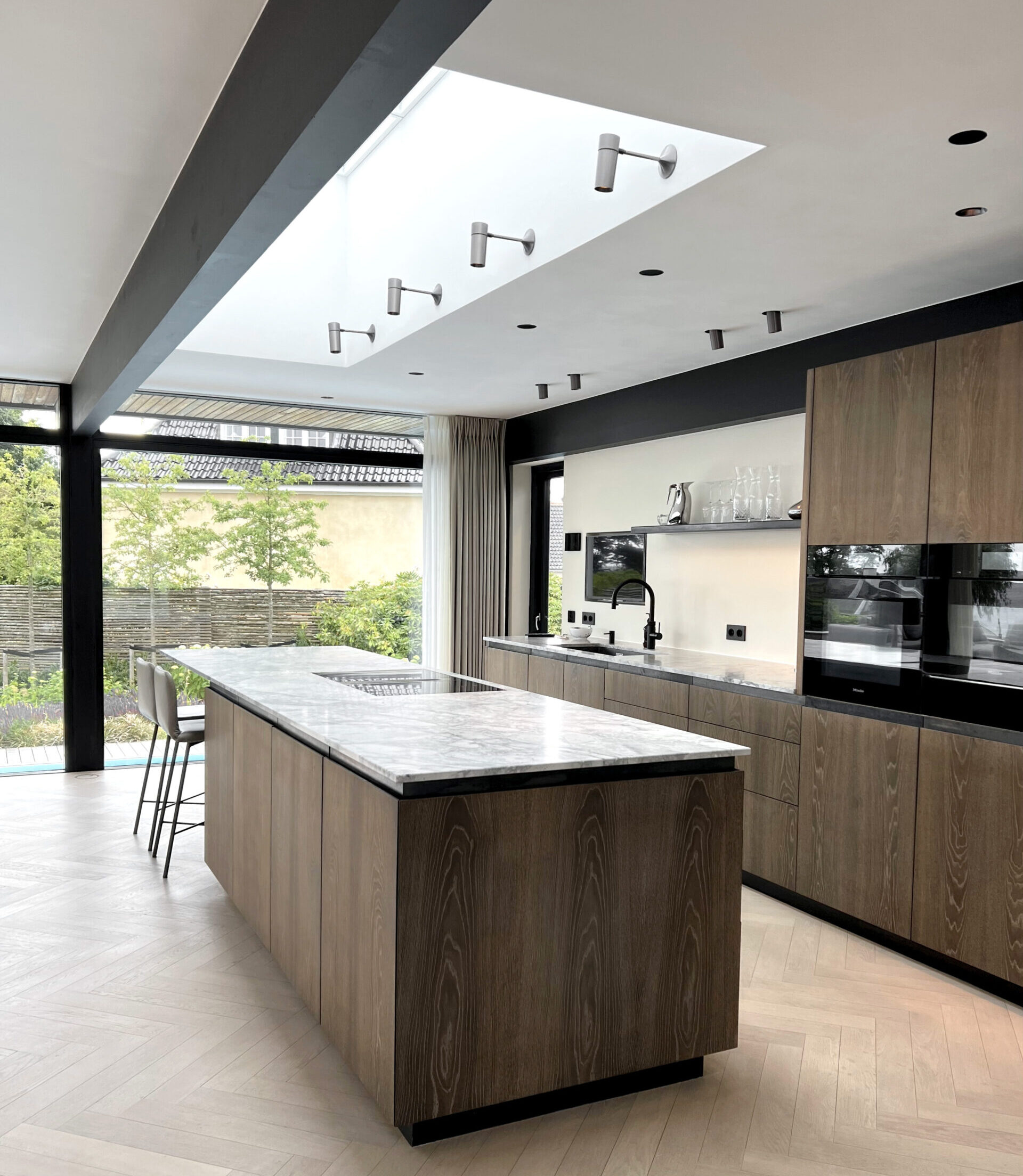 Residential project by Møller & Rothe | Denmark
Møller & Rothe has executed the lighting design in this new residential project. The residence showcases a broad variation of  STORM SYSTEM®.  Among the interior lighting, you will find Storm Medium Short 25, Storm Medium Long 25 and Storm Medium Art, all fixtures are in Elephant Grey finishes.
In the kitchen area, you will find the integrated speaker solution from STORM SYSTEM® – Storm Medium Sound.
STORM SYSTEM® does not only offer a flush ceiling finish but also enables the integration of ceiling lighting, speakers, smoke detectors, ventilation, and various other fixtures into one unified system, exemplified beautifully by Møller & Rothe.
Credit
Lighting design: Møller & Rothe
Photo: Møller & Rothe
Contact us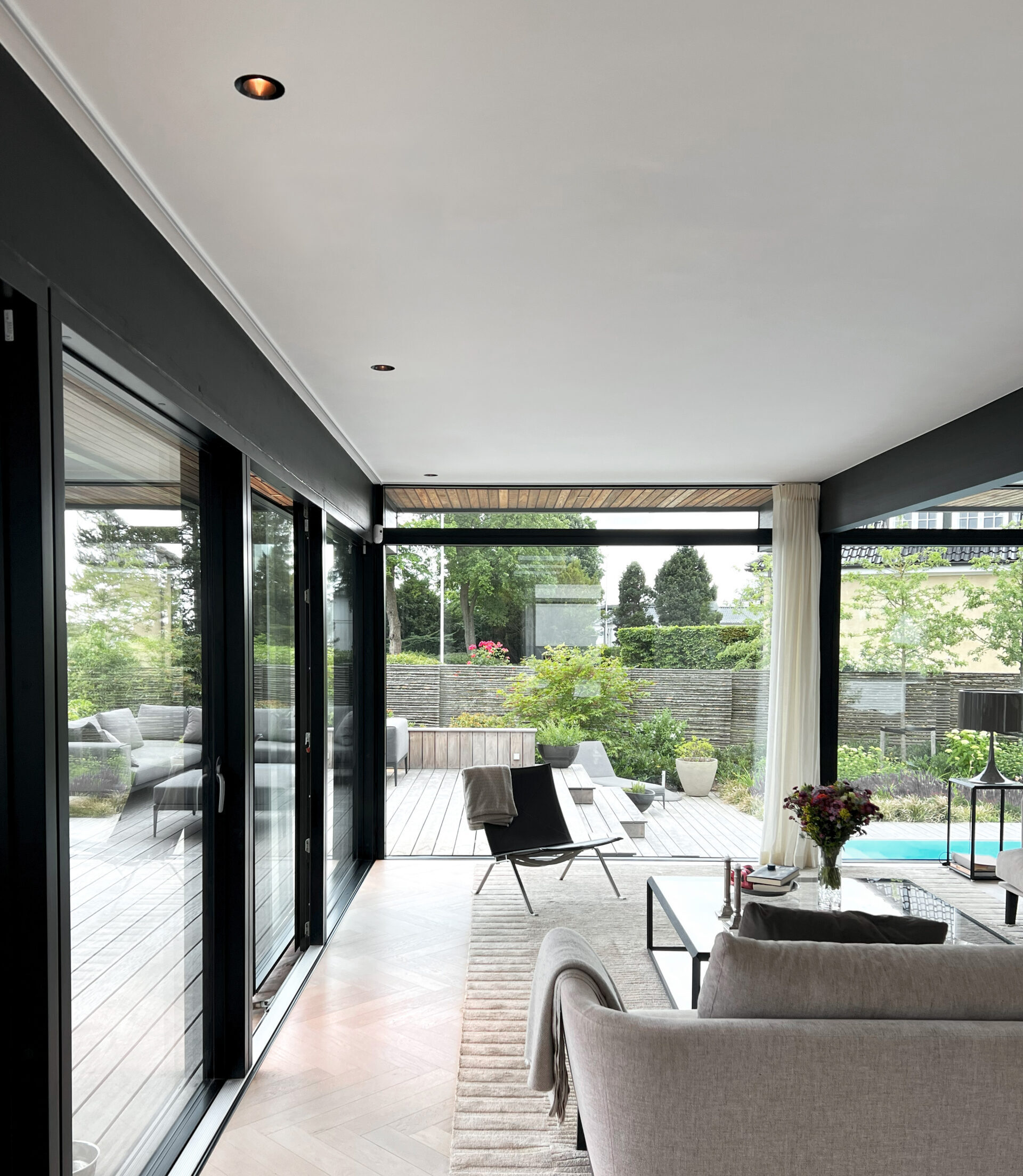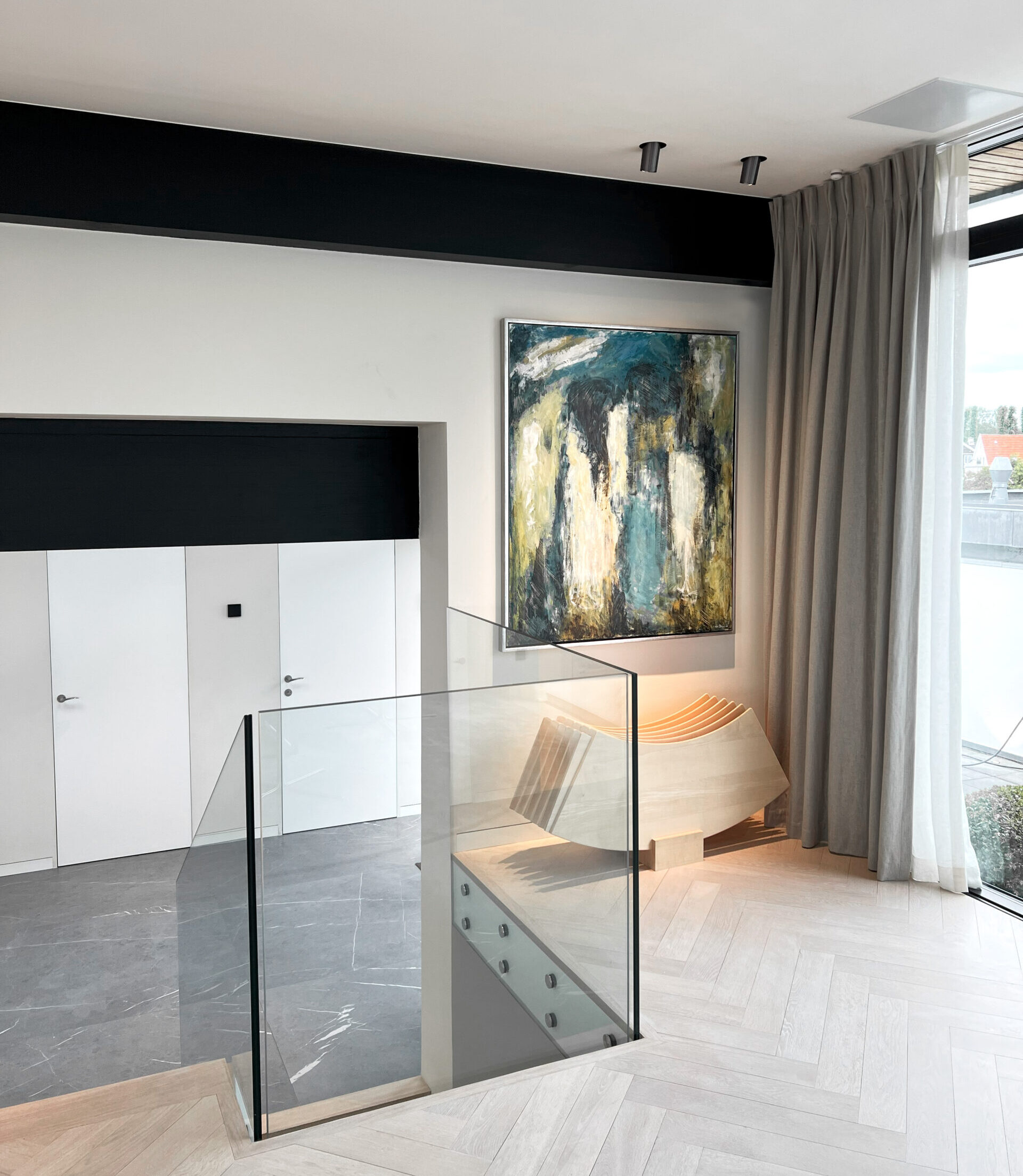 ONE A products used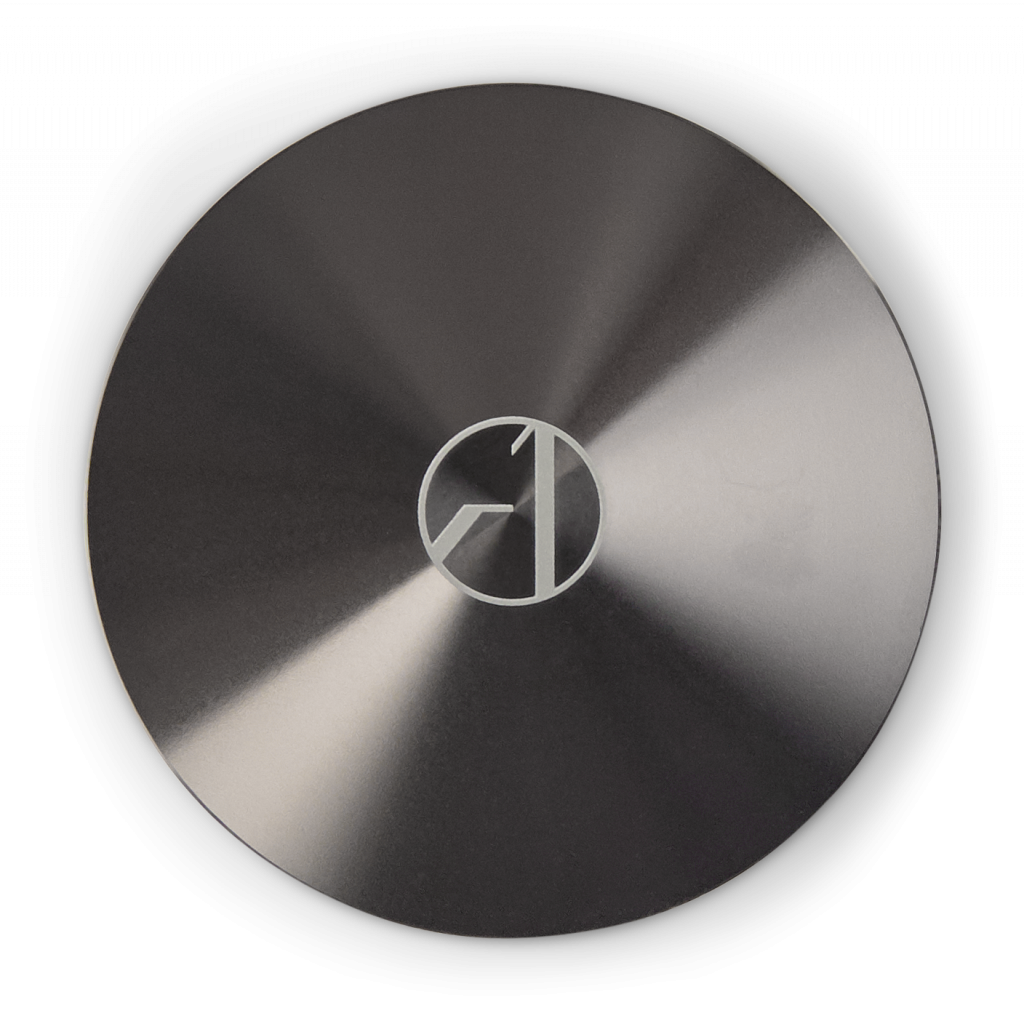 Storm Medium Long 25 | Elephant Grey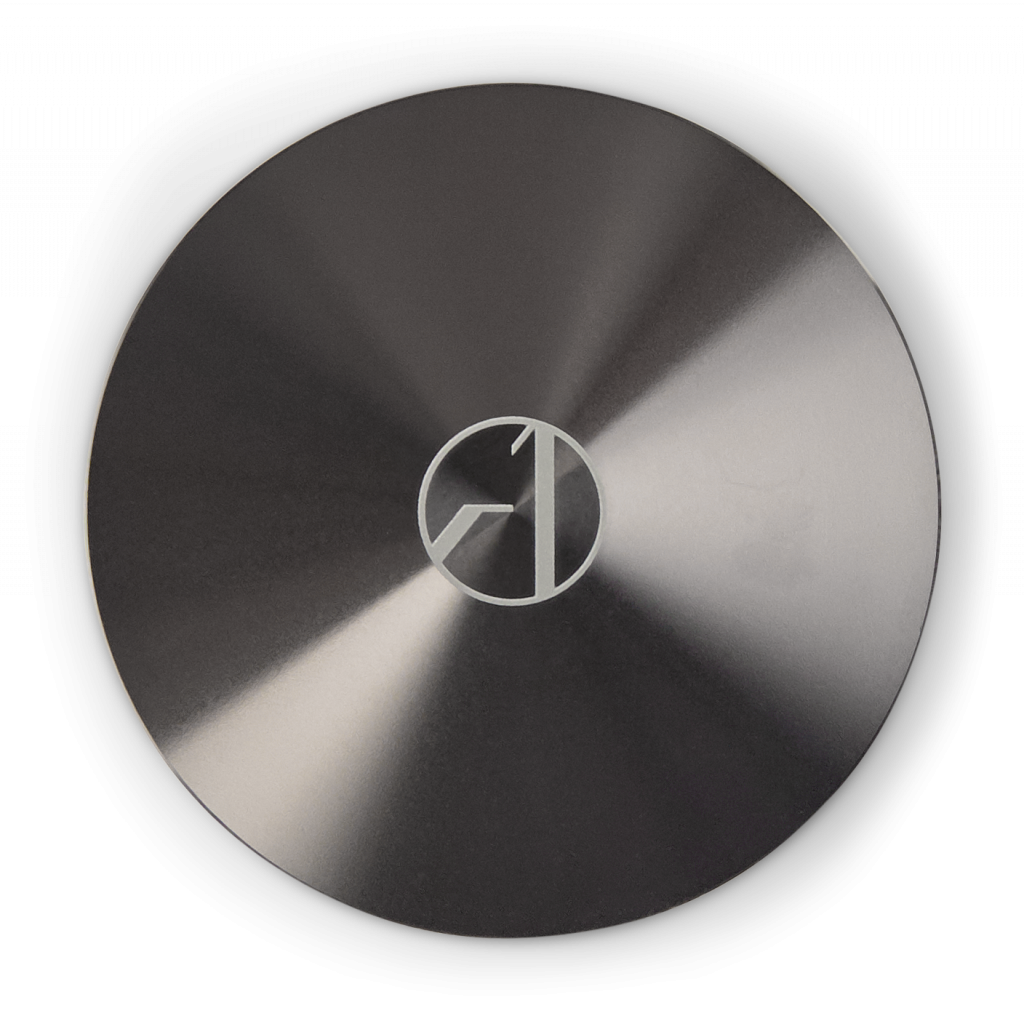 Storm Medium Short 25 | Elephant Grey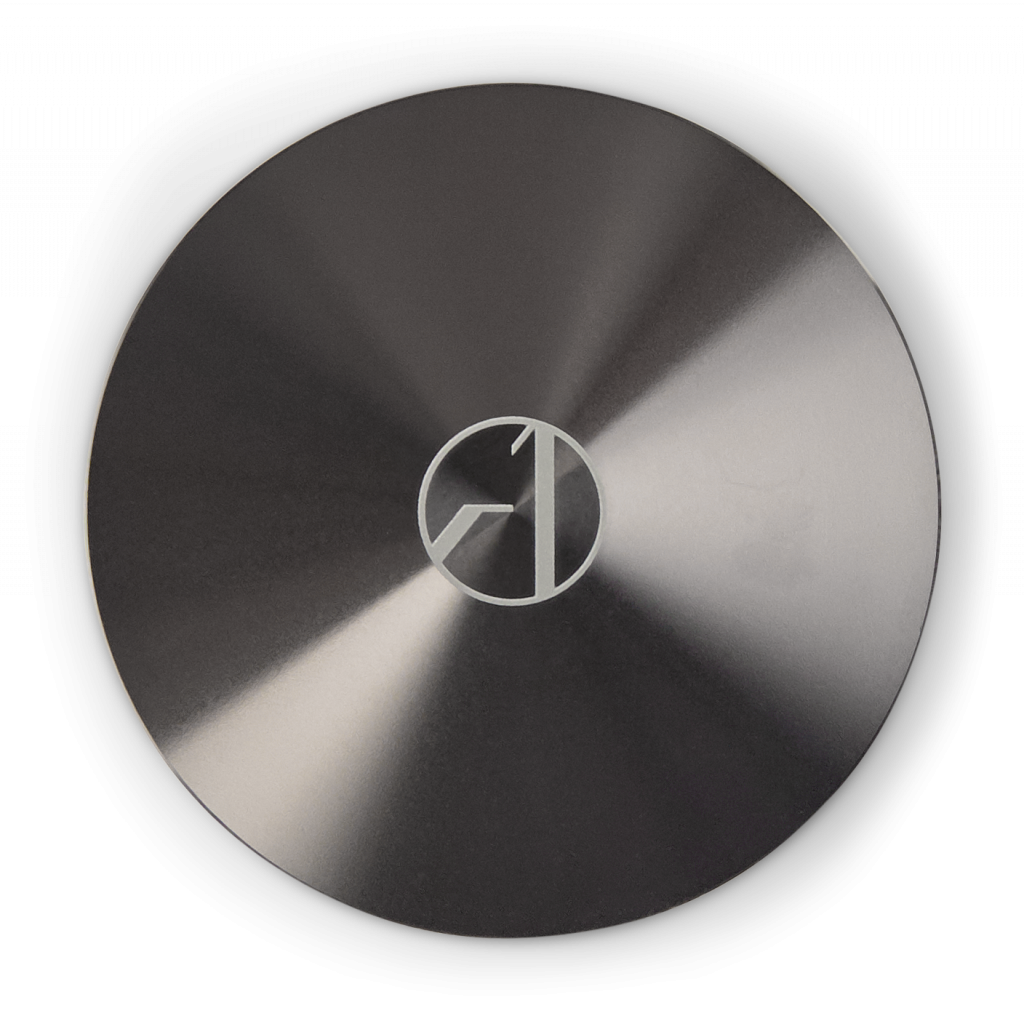 Storm Medium Art | Elephant Grey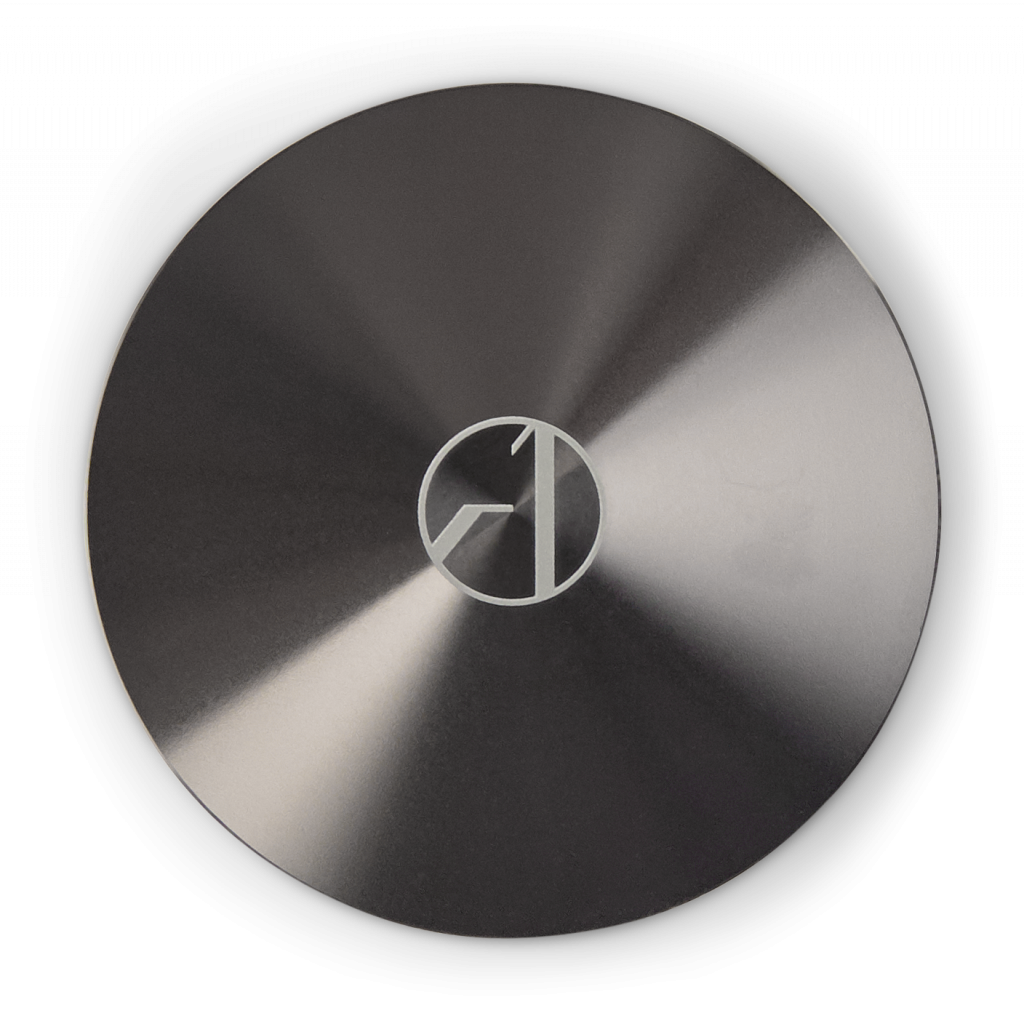 Storm Medium Sound | Elephant Grey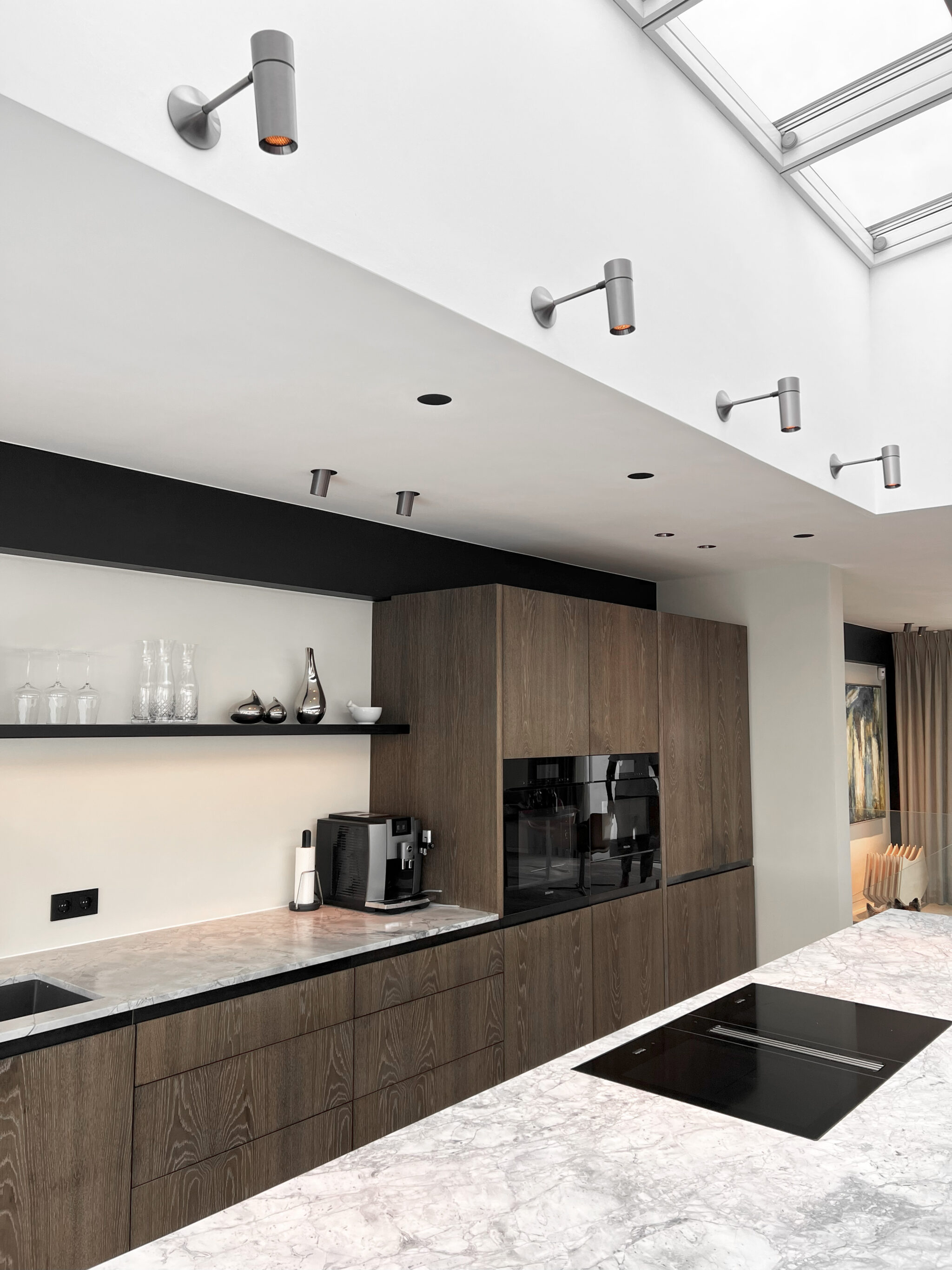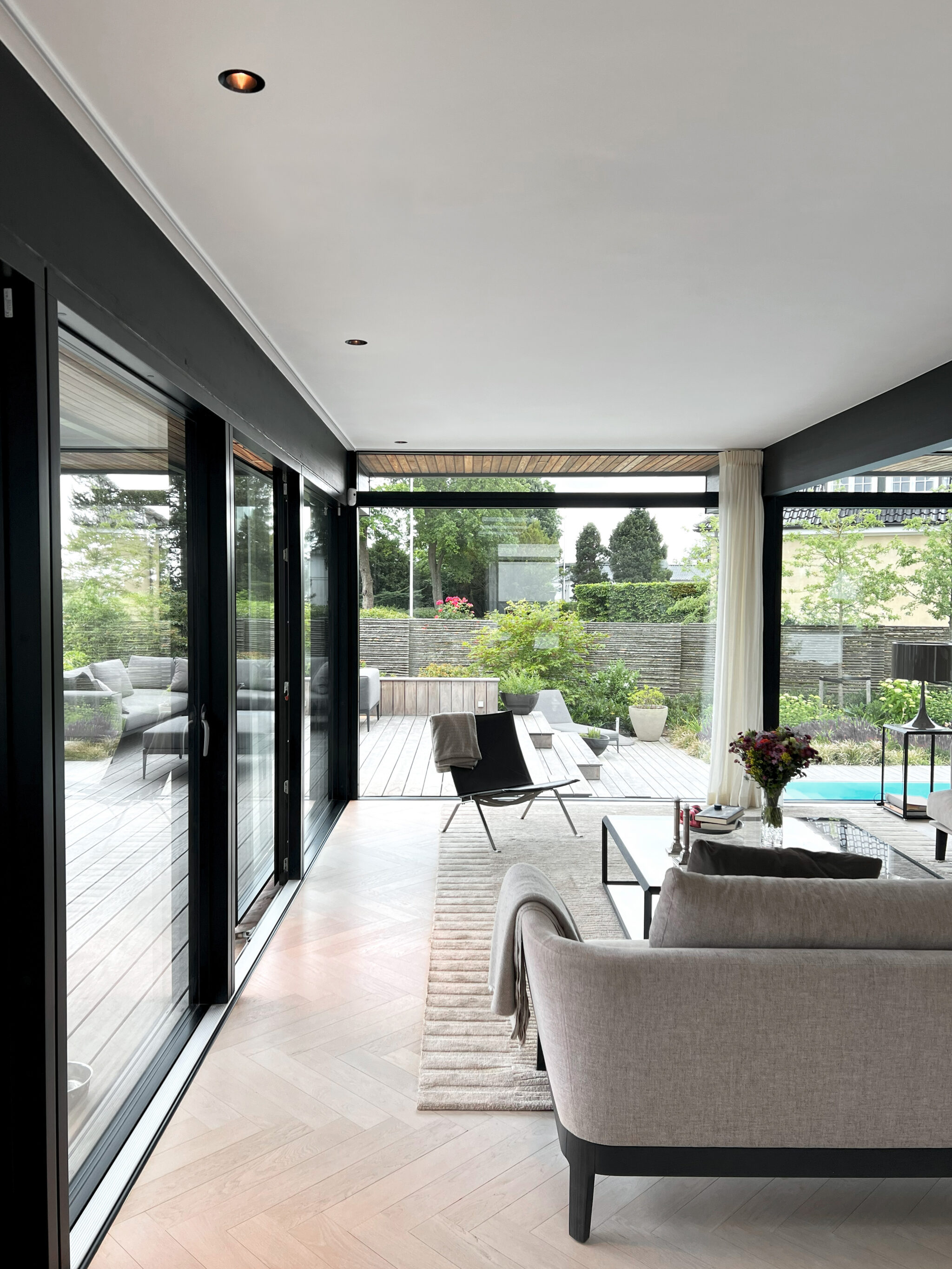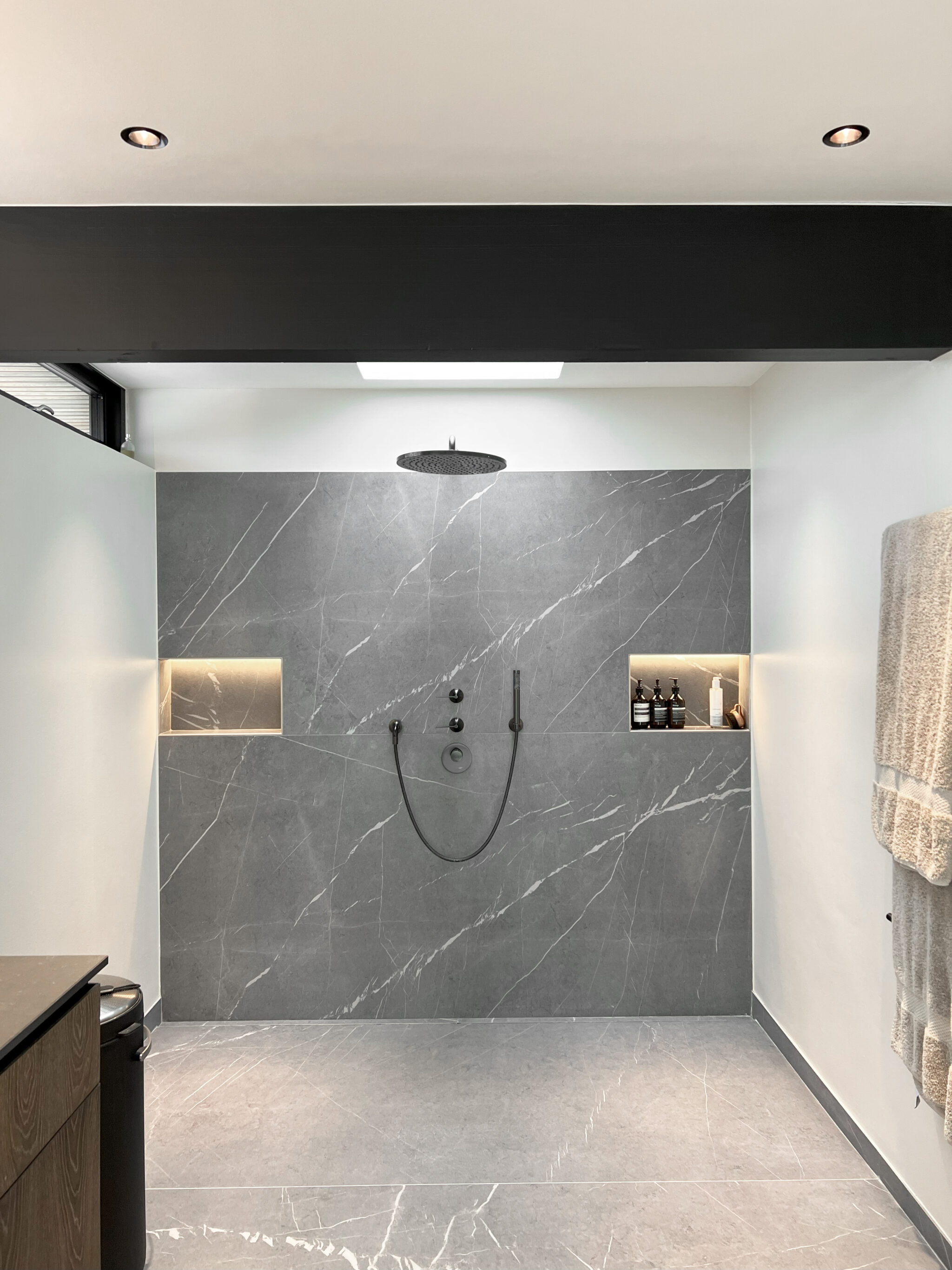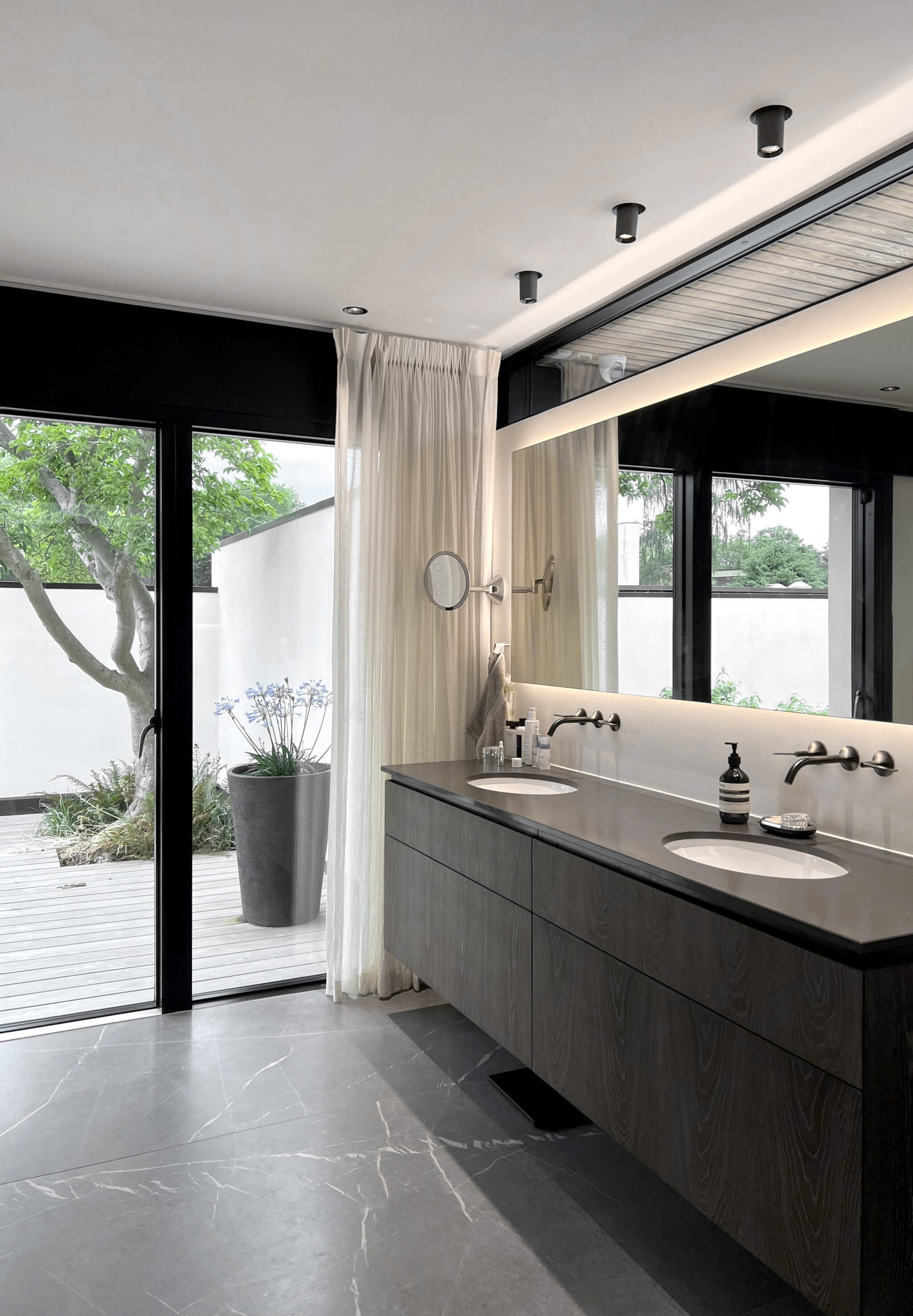 Explore the products