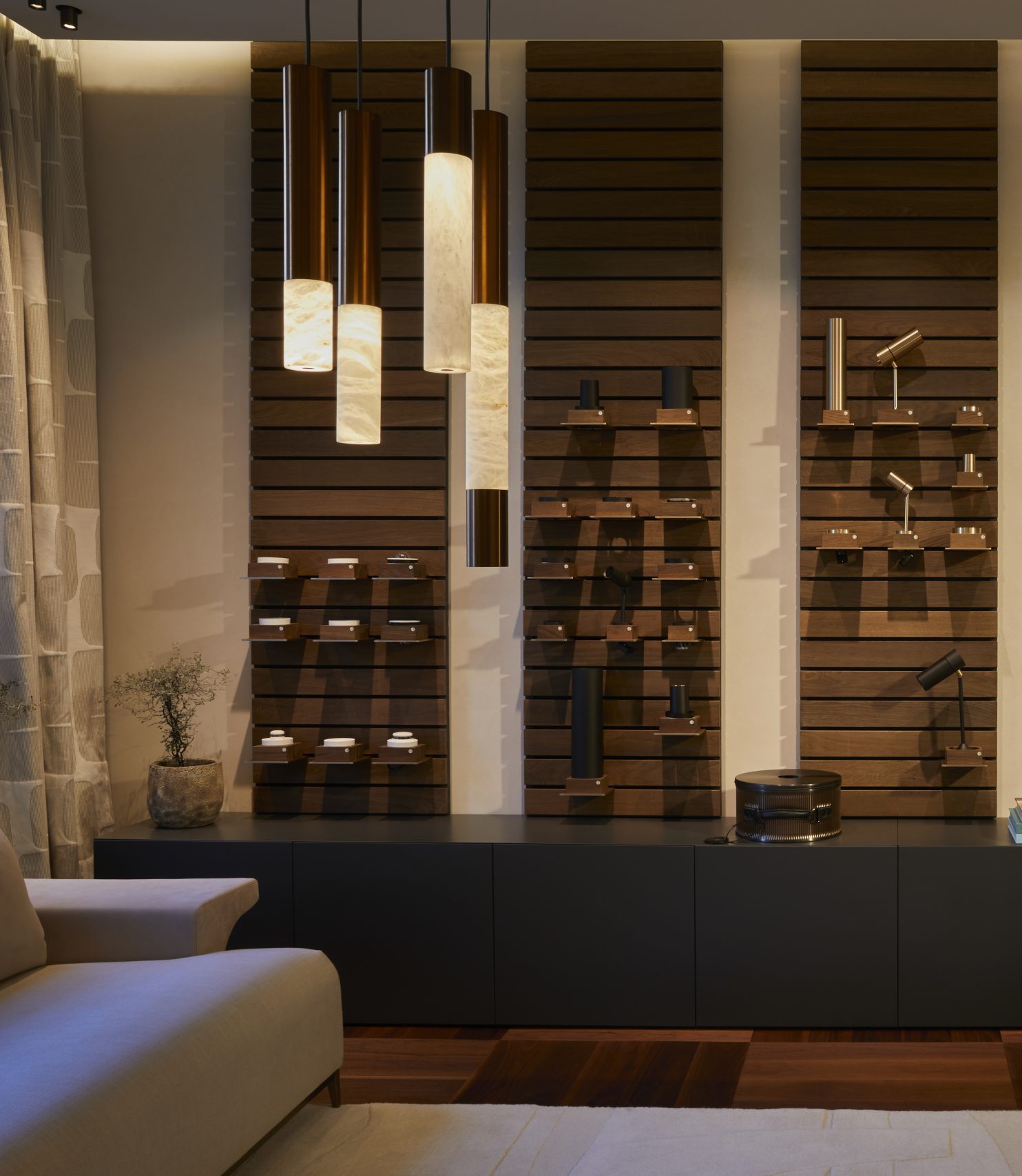 Raumkonzepte Peter Buchberger - Munich
With the opening of Raumkonzepte in Münich, Peter Buchberger combines his expertise in architectural lighting, furnishing and art.
Raumkonzepte is not only a showroom or interior studio, it's a source of inspiration and a direct reflection of years of experience and refined taste.
Peter Buchberger on the cooperation with ONE A –
" The highly modern lighting concepts support the architecture. The illumination of wall surfaces gives it texture. A room in the right light appears more valuable. A balanced lighting concept contributes to well-being. "Light and space simply belong together," he says. It's all about him. The ambience. Feeling well. The energy. The craft. Art. The staging.

That's why he now relies on cooperation with ONE A". 
Credits
Contact us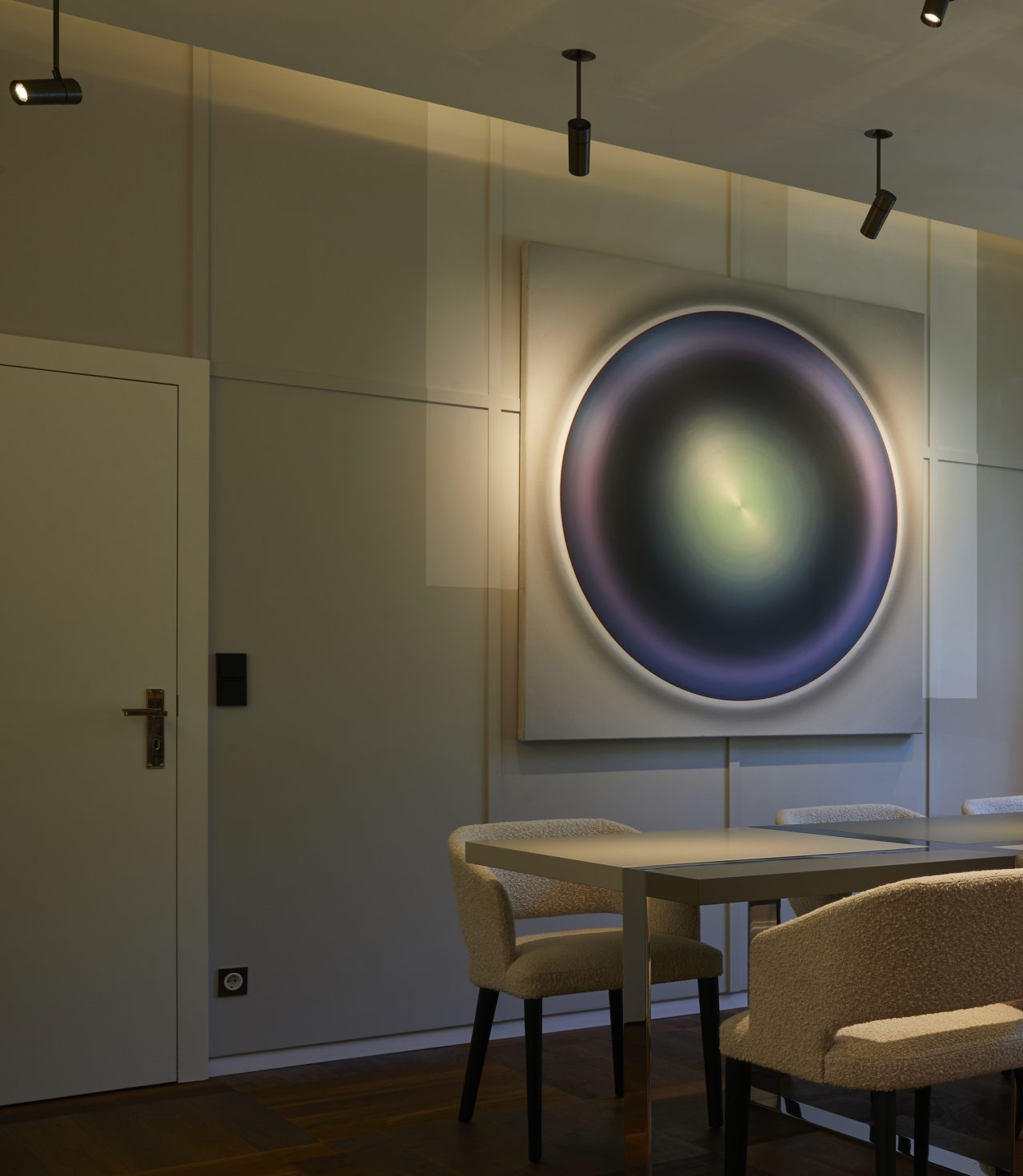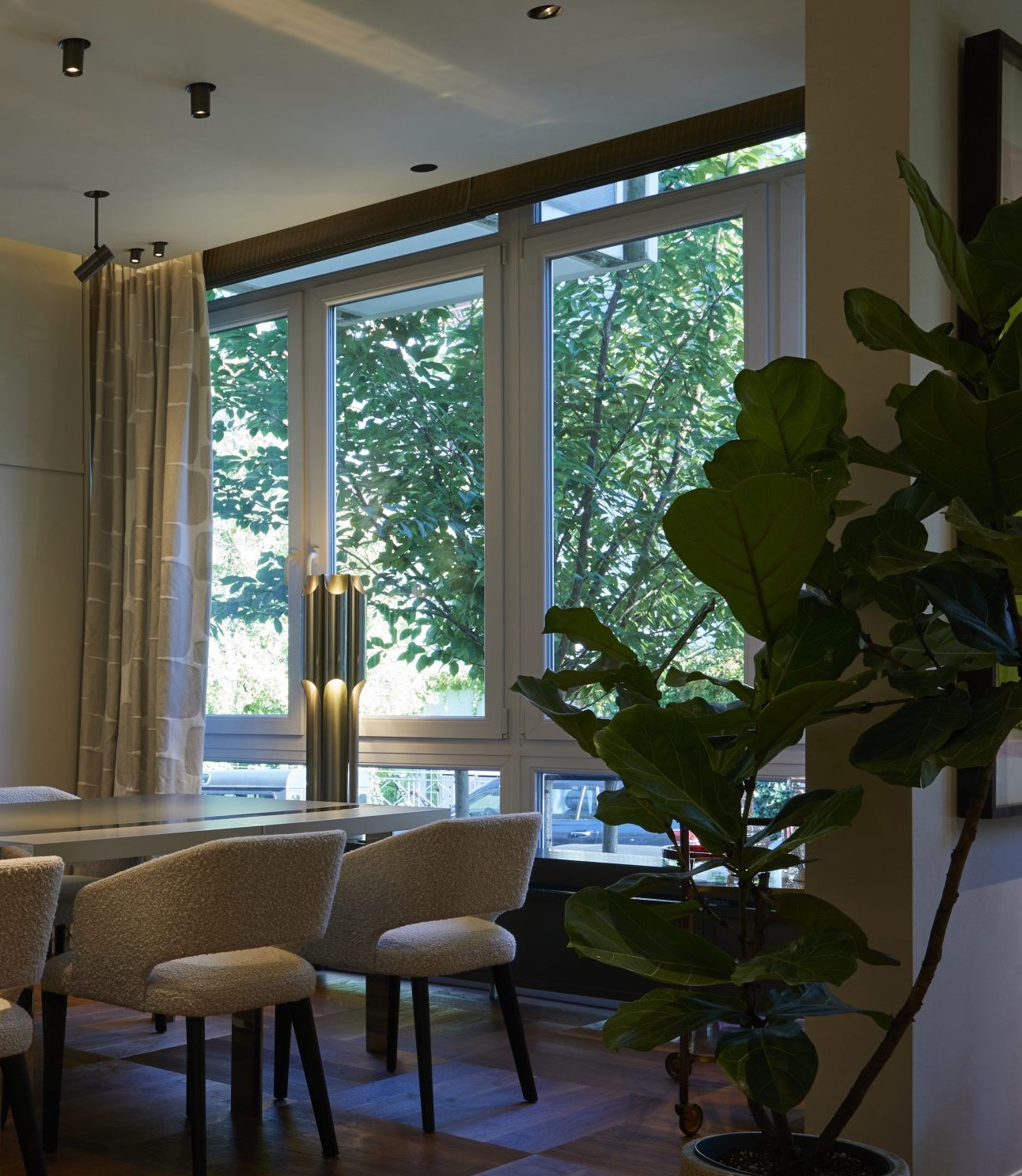 ONE A products used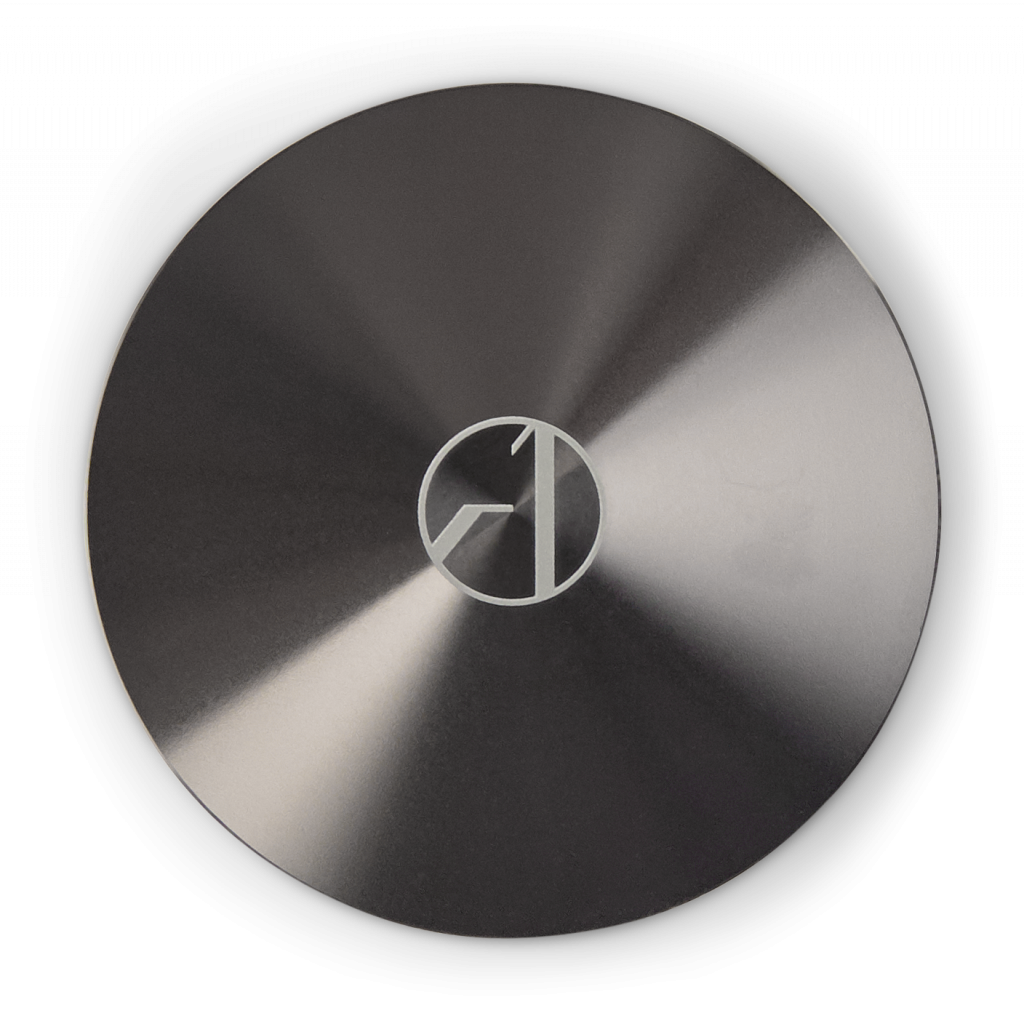 Storm Medium Art - Elephant Grey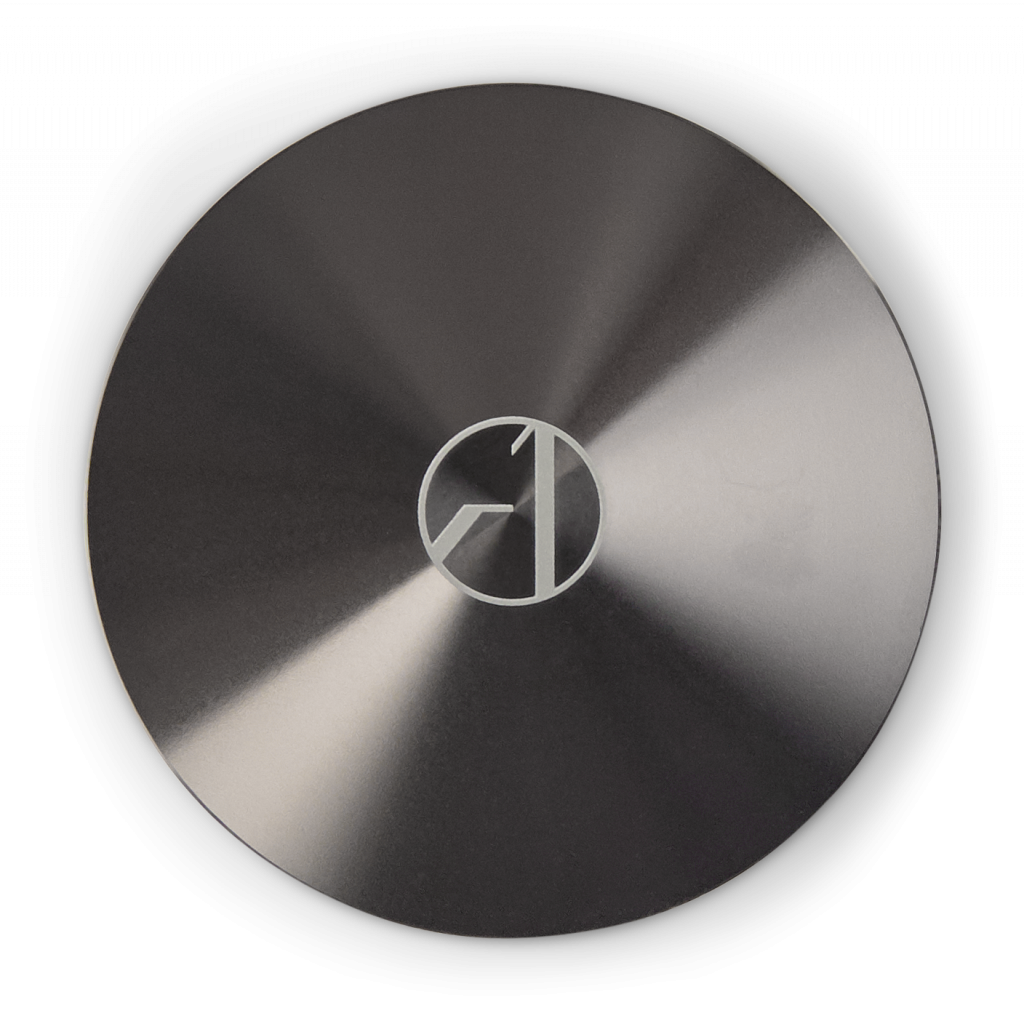 Storm Medium Long 25 - Elephant Grey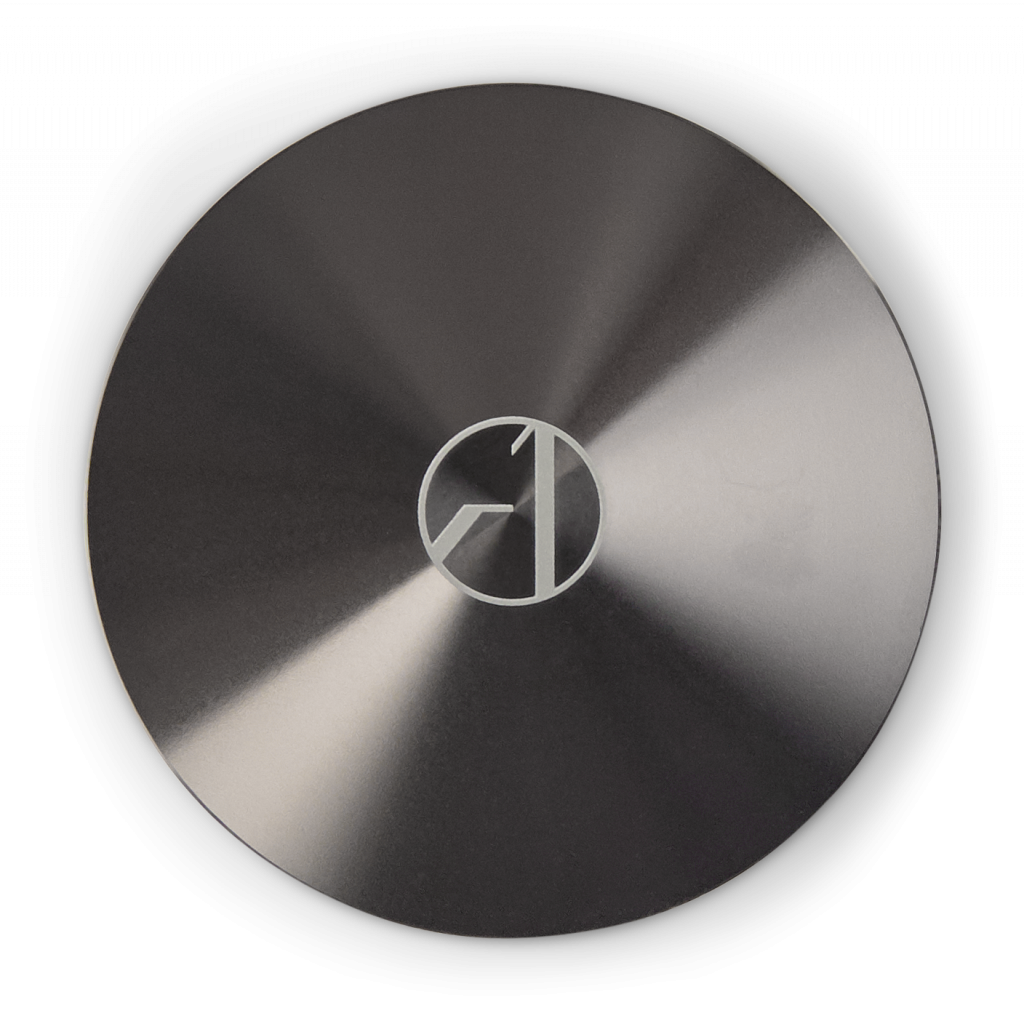 Storm Small Long - Elephant Grey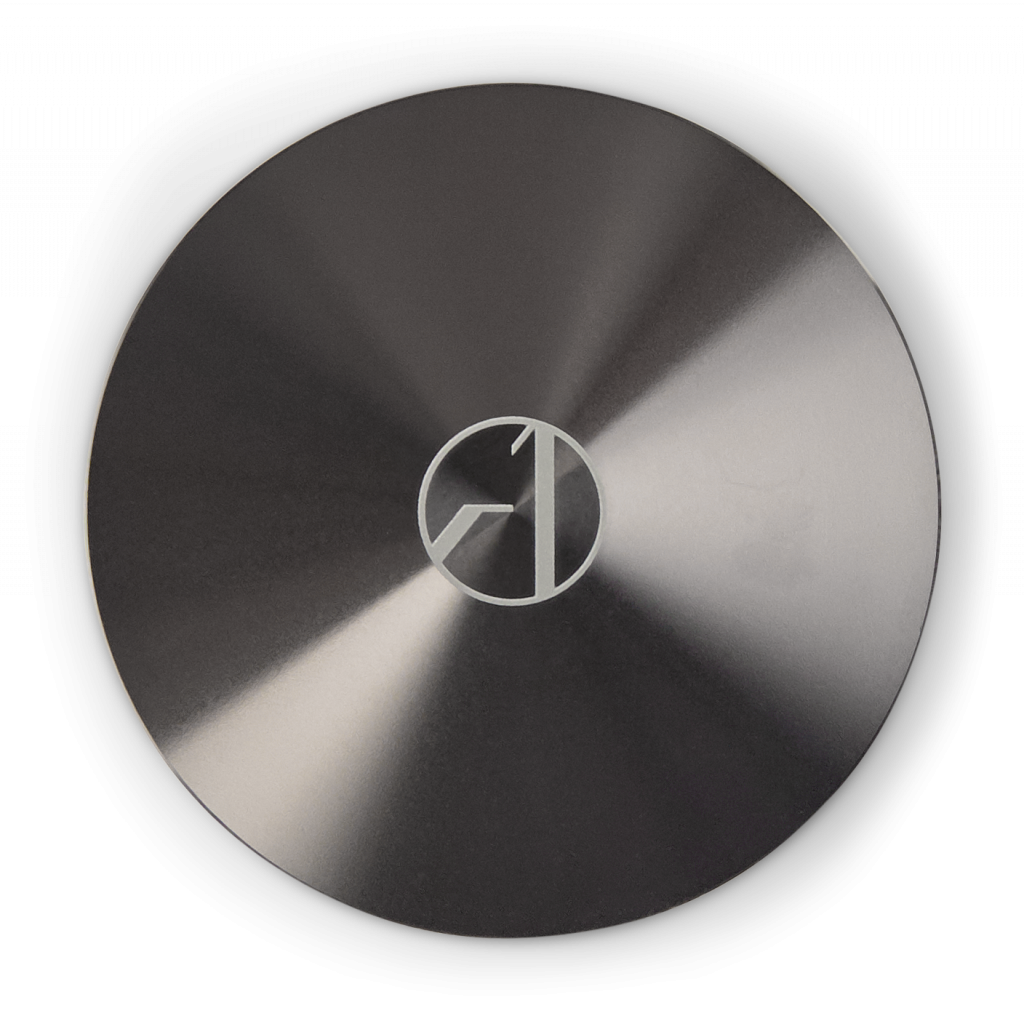 Storm Medium Short 25 - Elephant Grey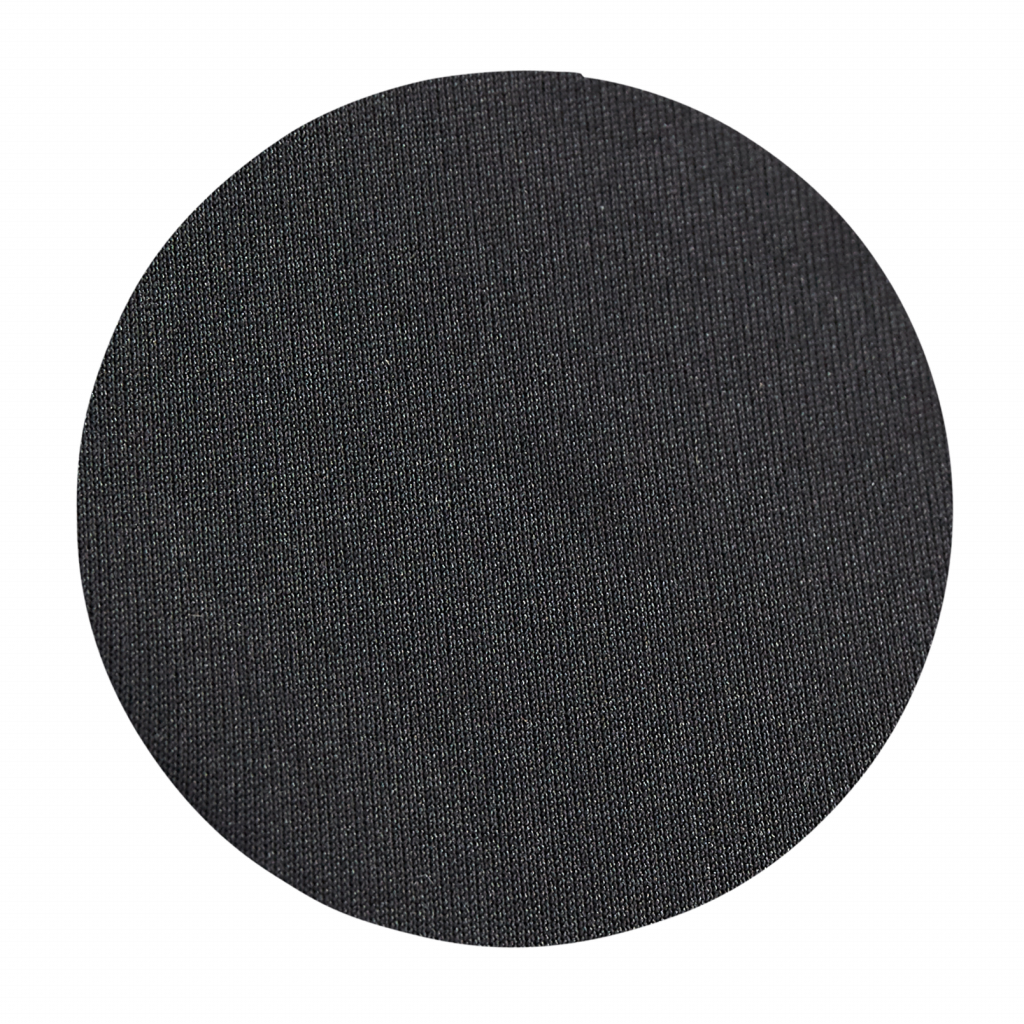 Storm Medium Sound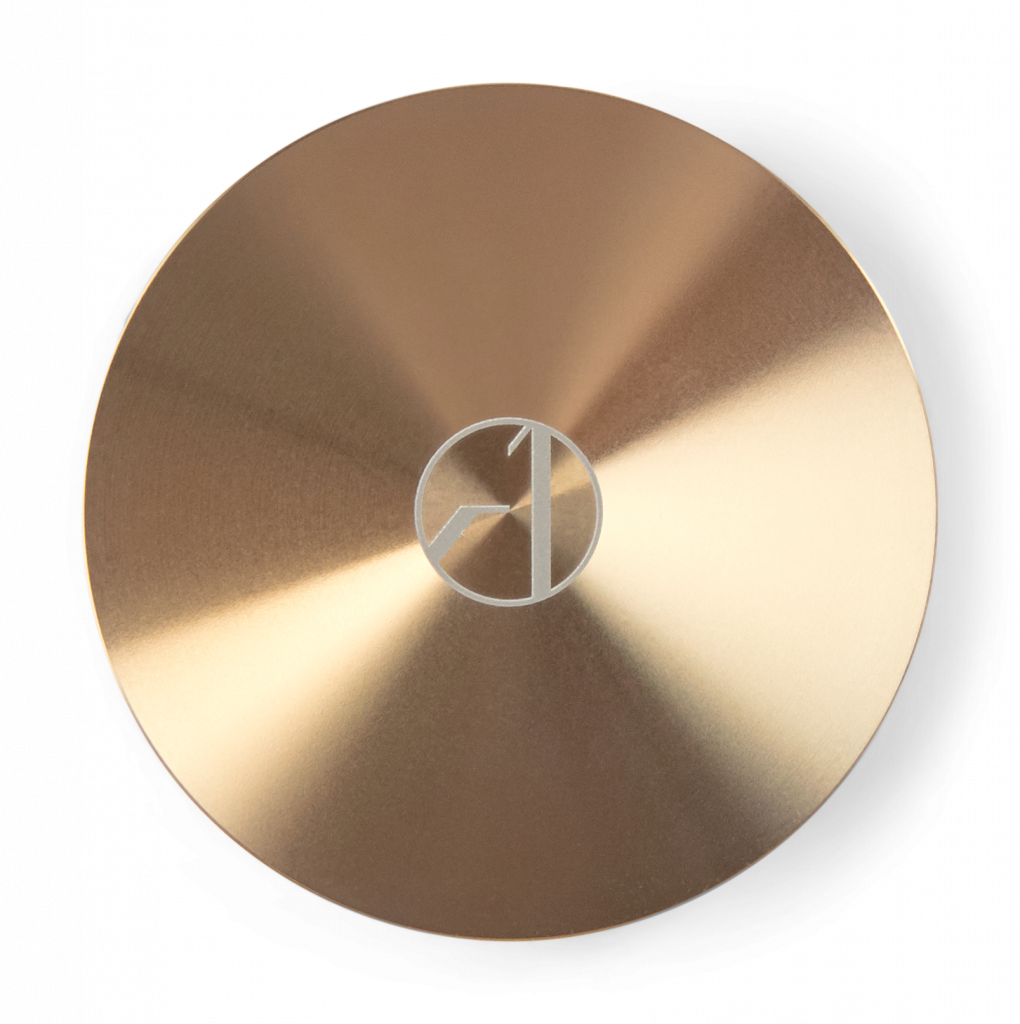 Alubaster P300/A120- Gold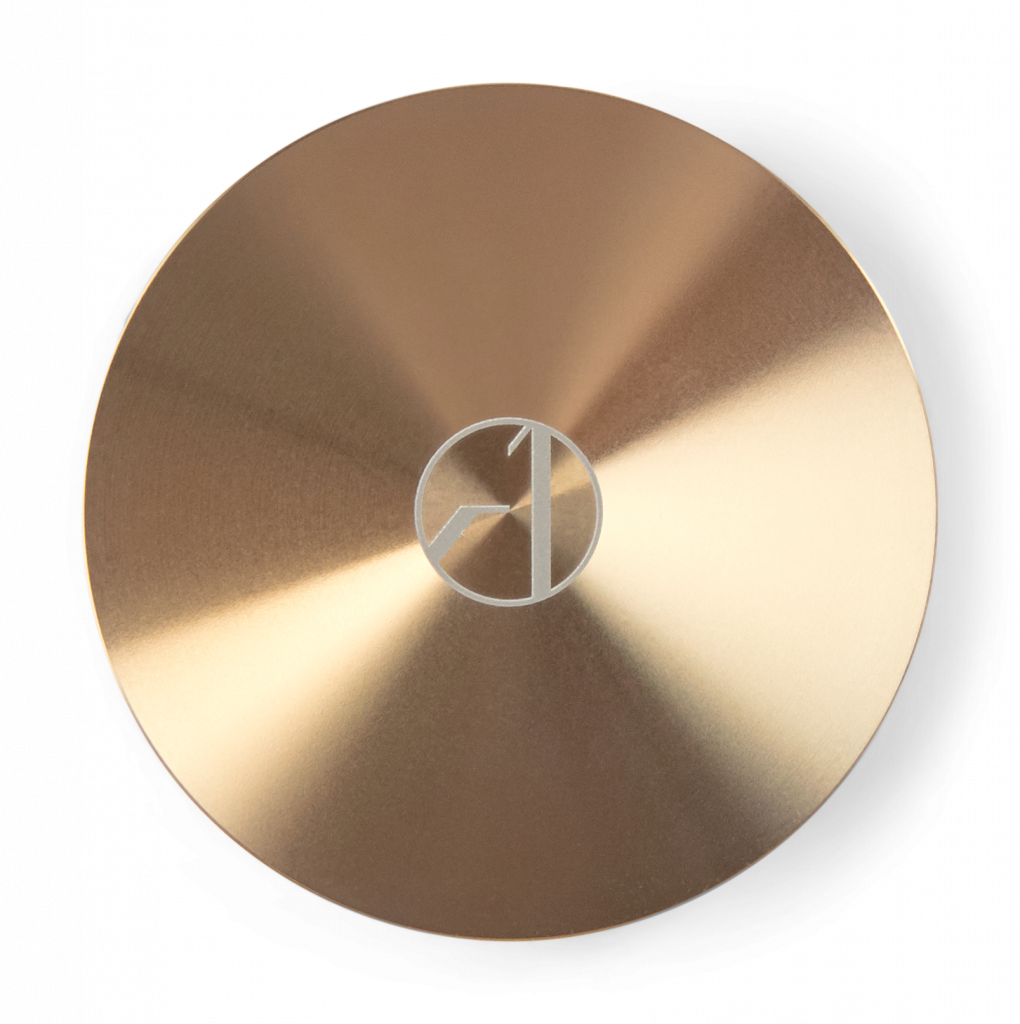 Alubaster P120/A300- Gold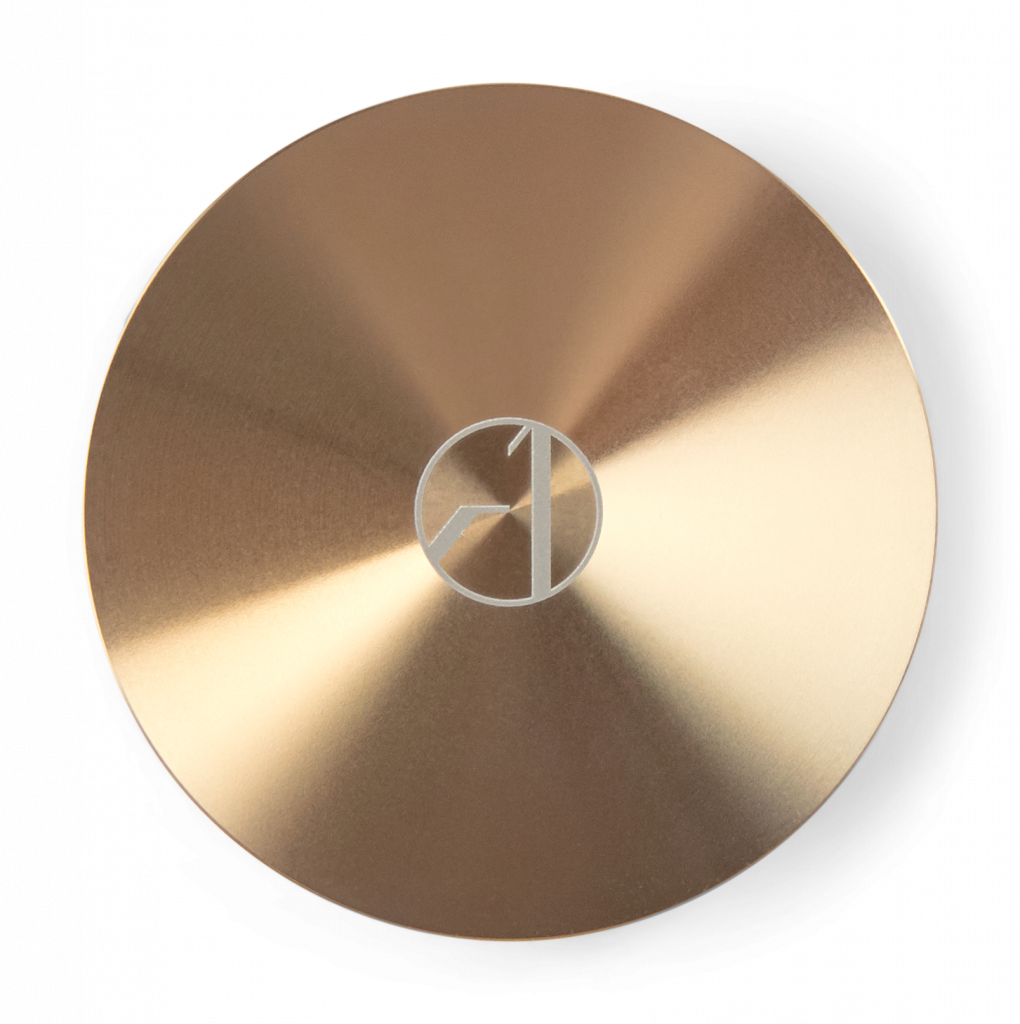 Alubaster P300/A210- Gold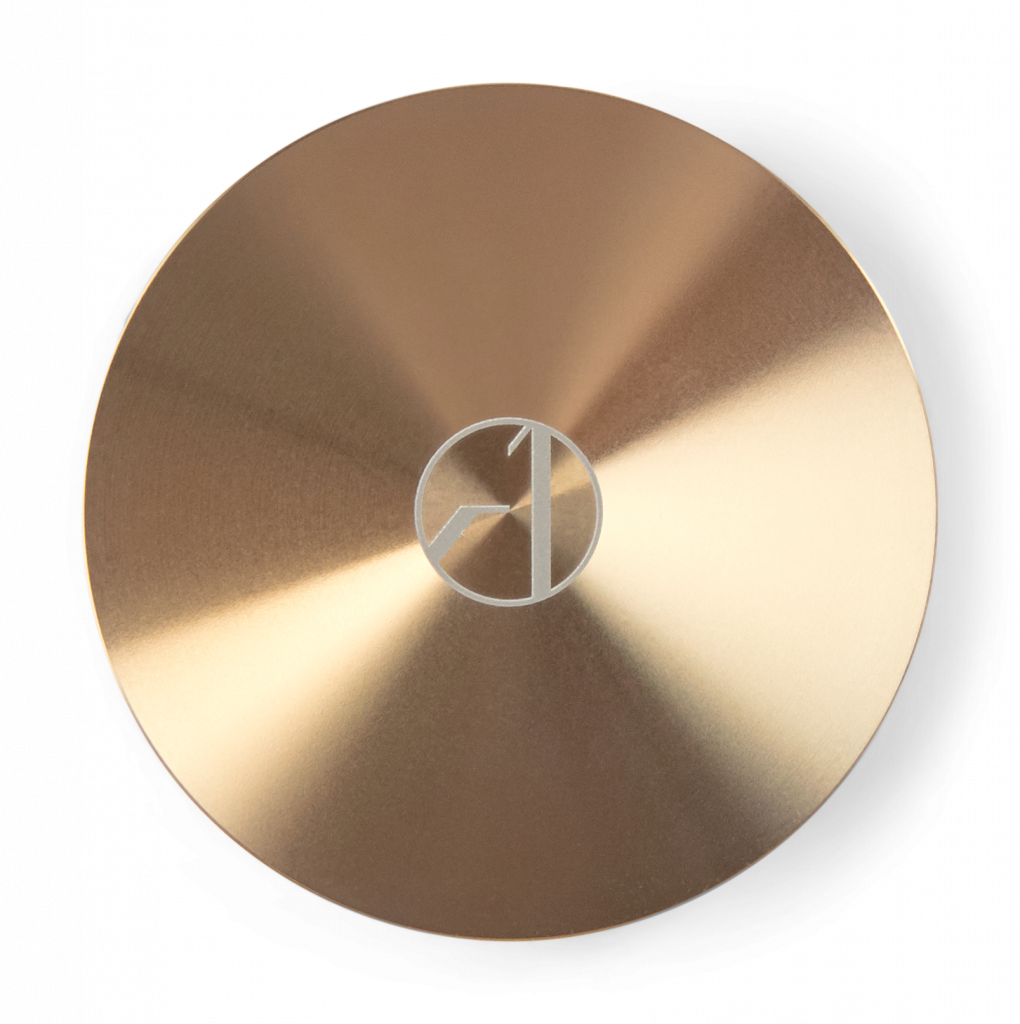 Alubaster Direct - Gold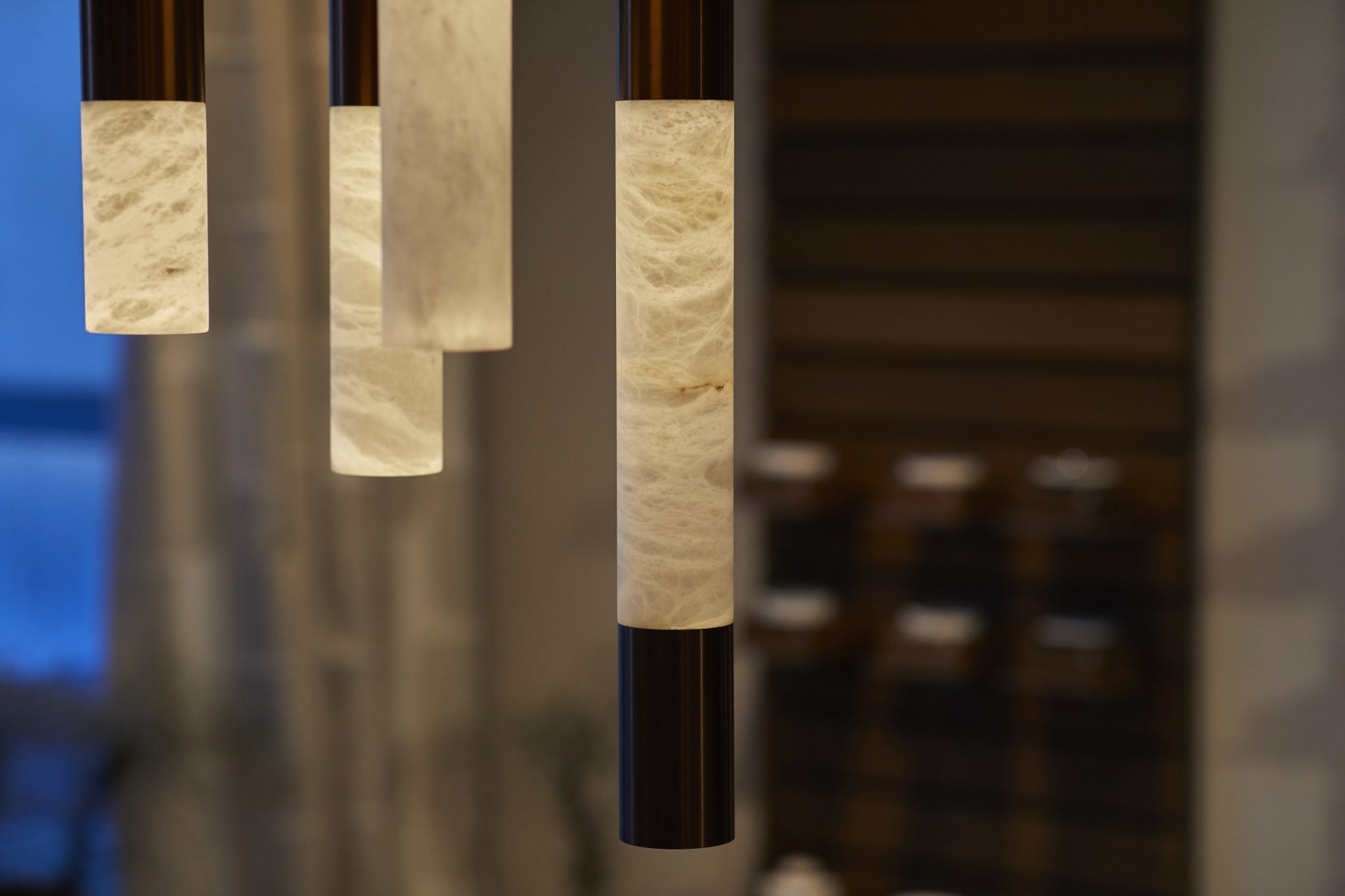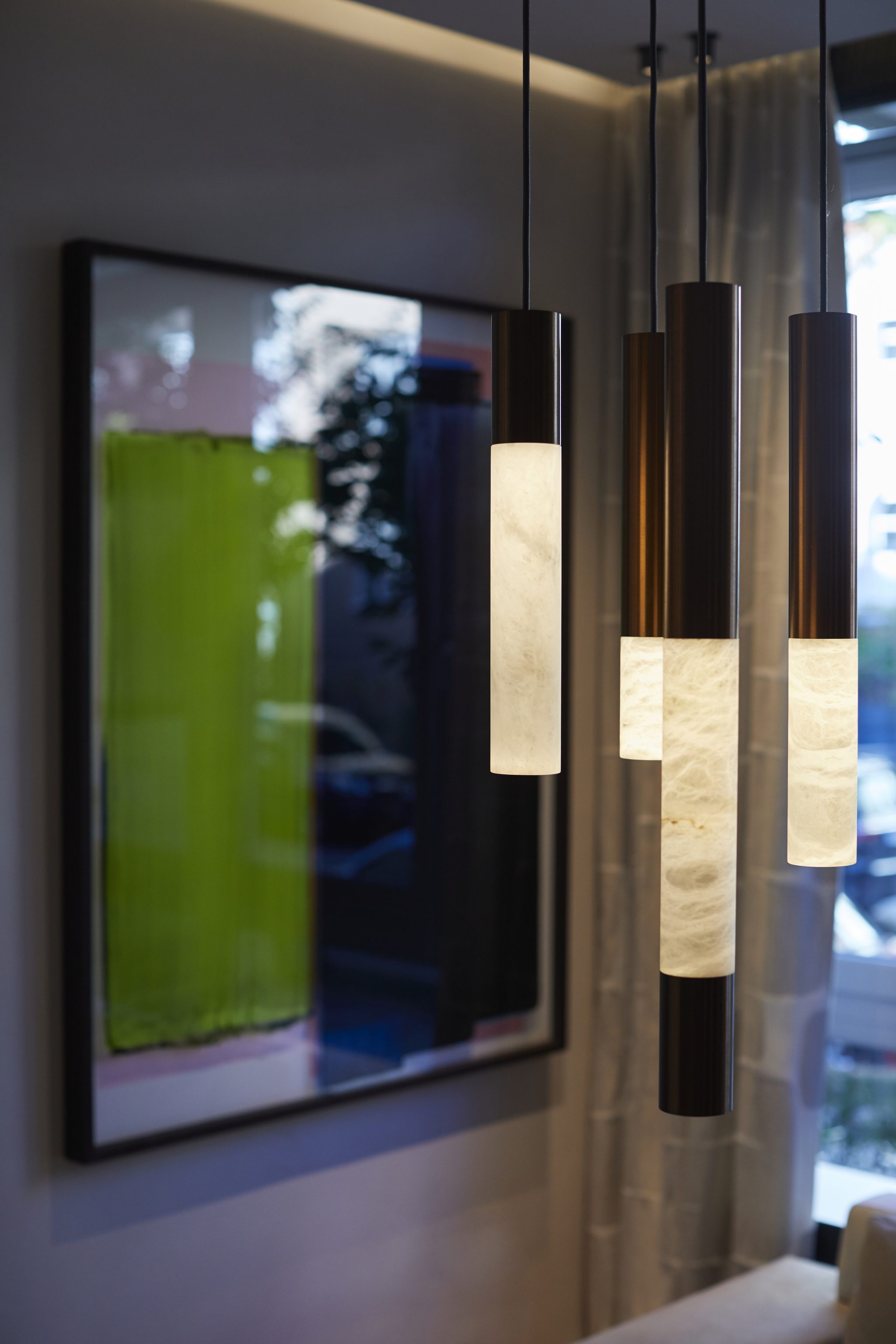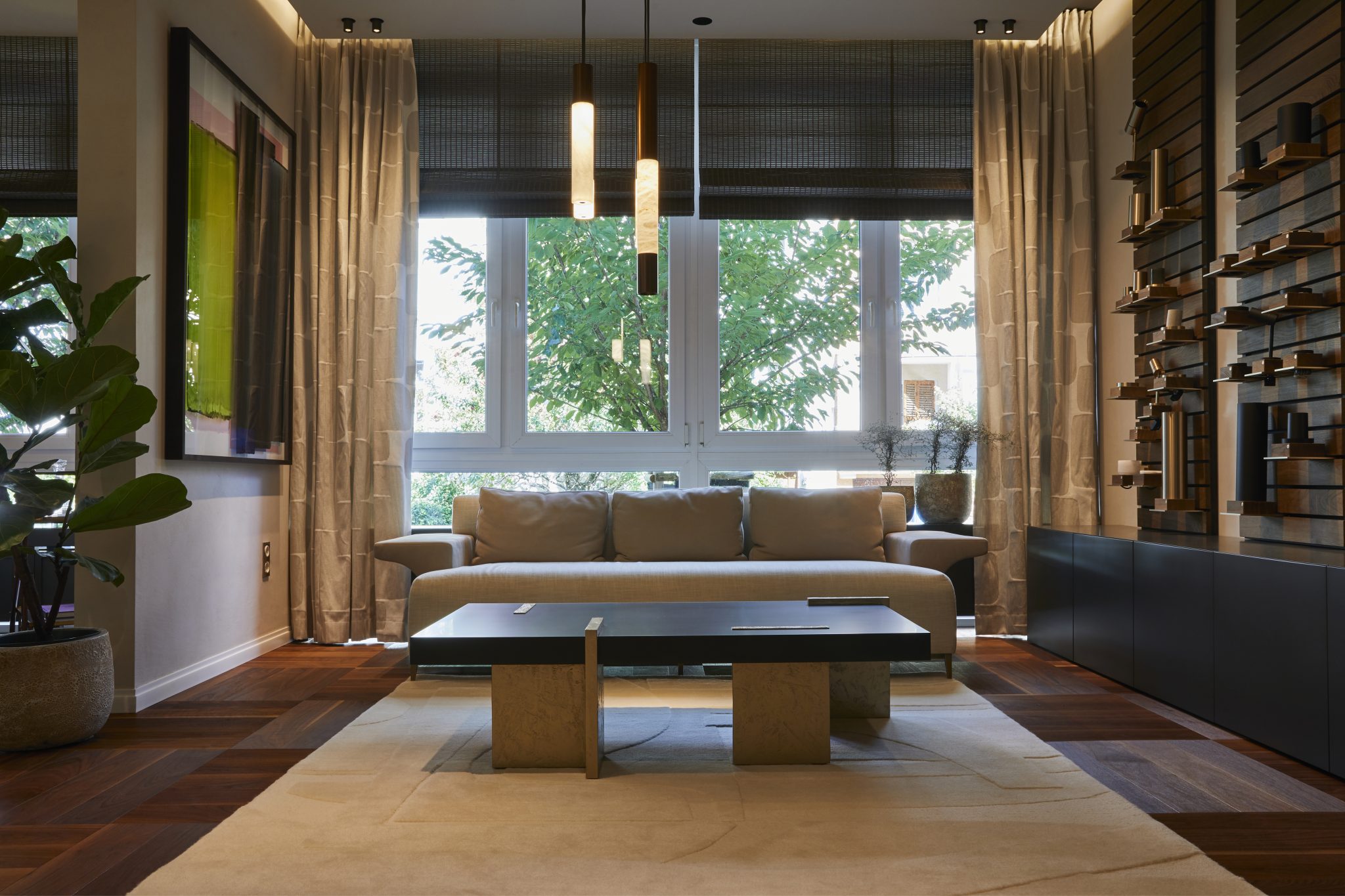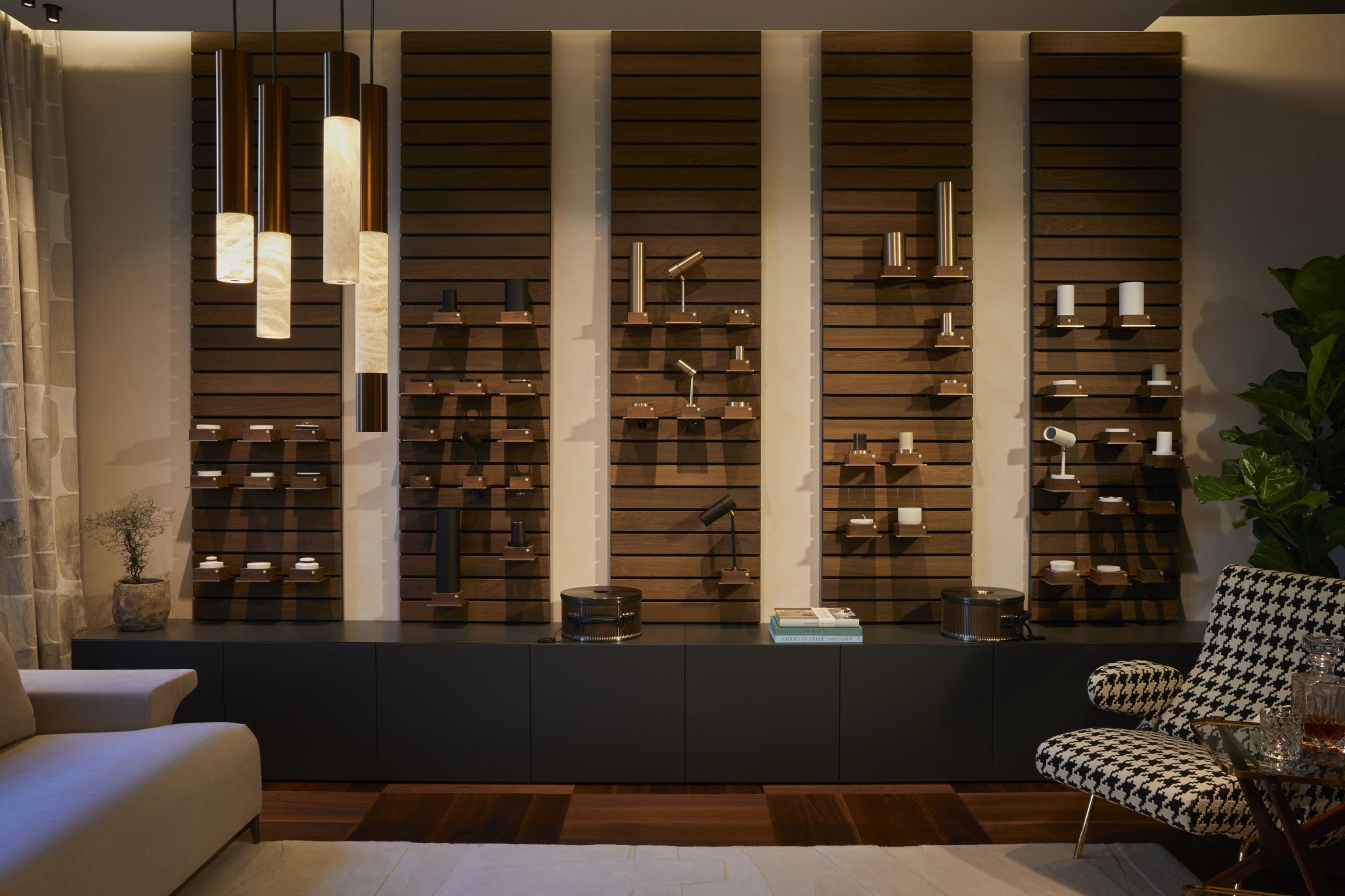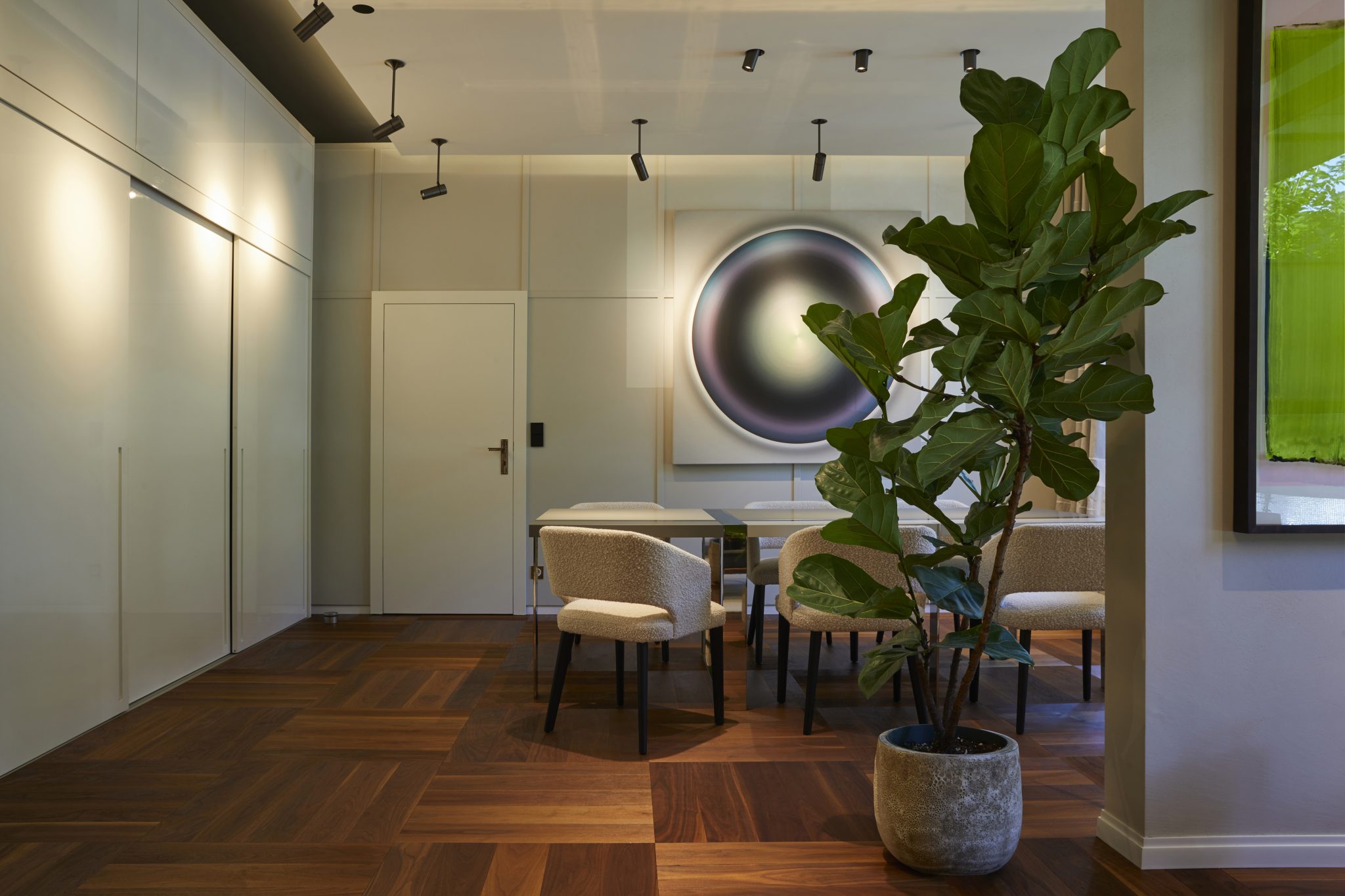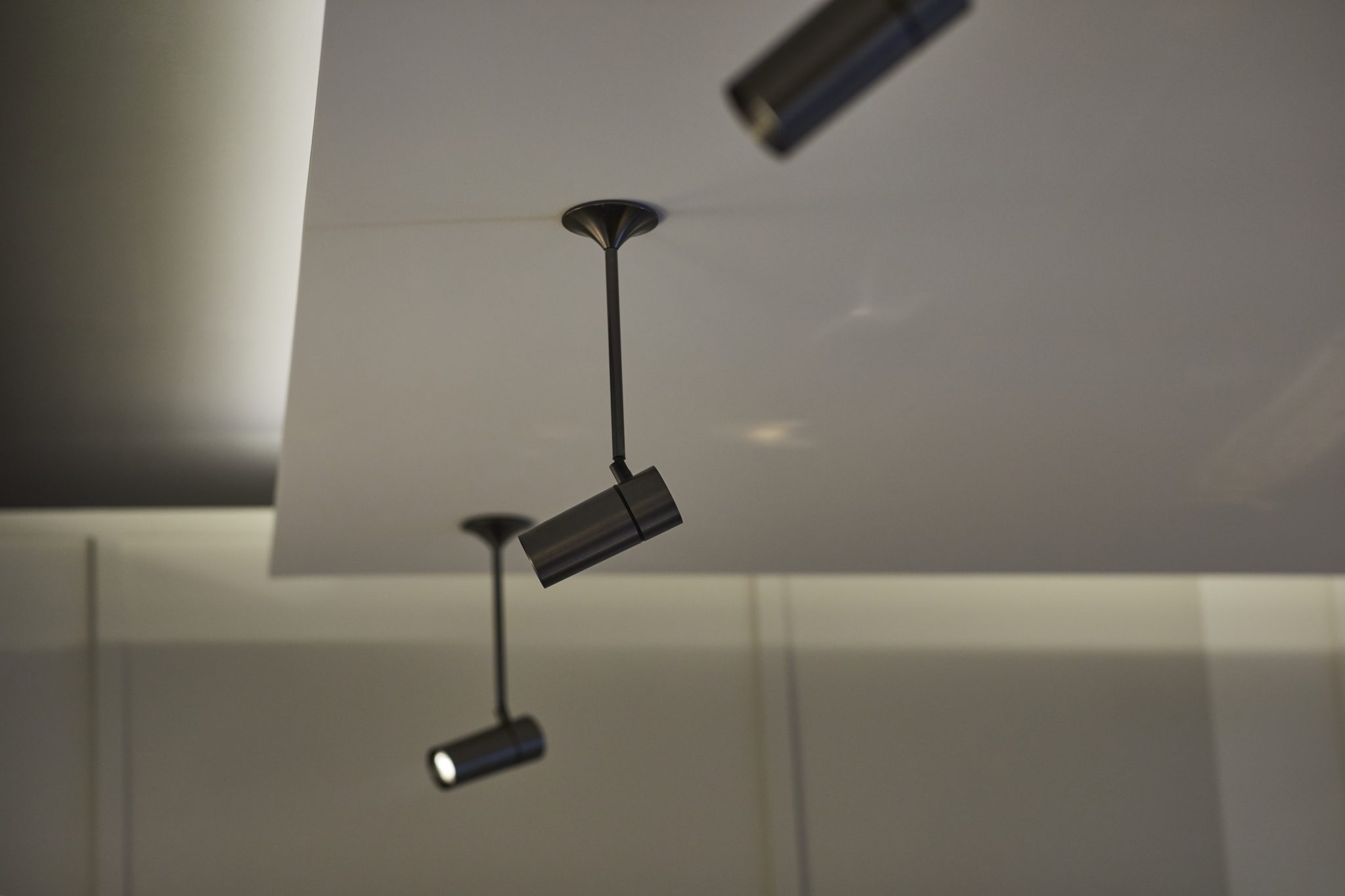 Products used by Raumkonzepte Peter Buchberger