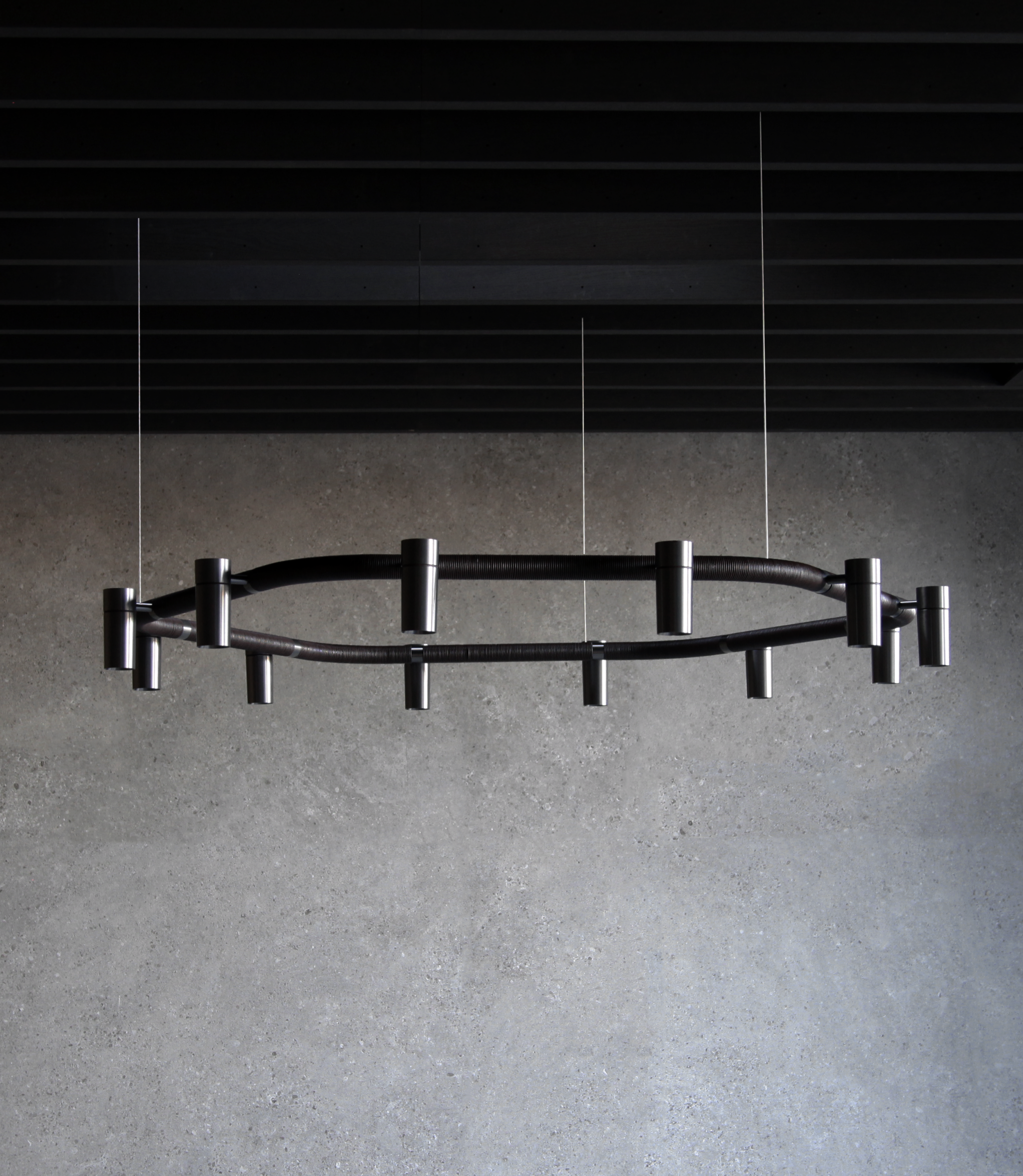 X-Curve
The feel of a limited edition with a minimum of limitations
With its design principles based on our X-tendable pendant – continuous and smooth flowing lines, with an added element, namely a curve -X-curve is an expansion of the X-family.
The X-curve is available in two standard configurations: X-C6 and X-C12. There is also the option of custom designing your own configuration, ensuring that you can create a pendant that fits perfectly within your project or home.
Geometry, a well-known concept from the world of architecture, defines the X-curve form language.
With just five elements the pendant can be configured into several variations, sizes and shapes, as well as open and closed curves.
Unfold a universe of endless possibilities
Set your creative playfulness free and unfold a universe of endless possibilities by downloading our 2D files from the link below.
The pendants are designed and produced in Denmark. Our talented production Team will hand-wrap a leather cord around the aluminium fixtures and assemble the entire pendant by hand. The elegant, finished result is ensured by our non-compromising approach. X-curve is available in the following finishes and leather colours:
Download the 2D package and product specifications here: Datasheets | 2D package
Contact us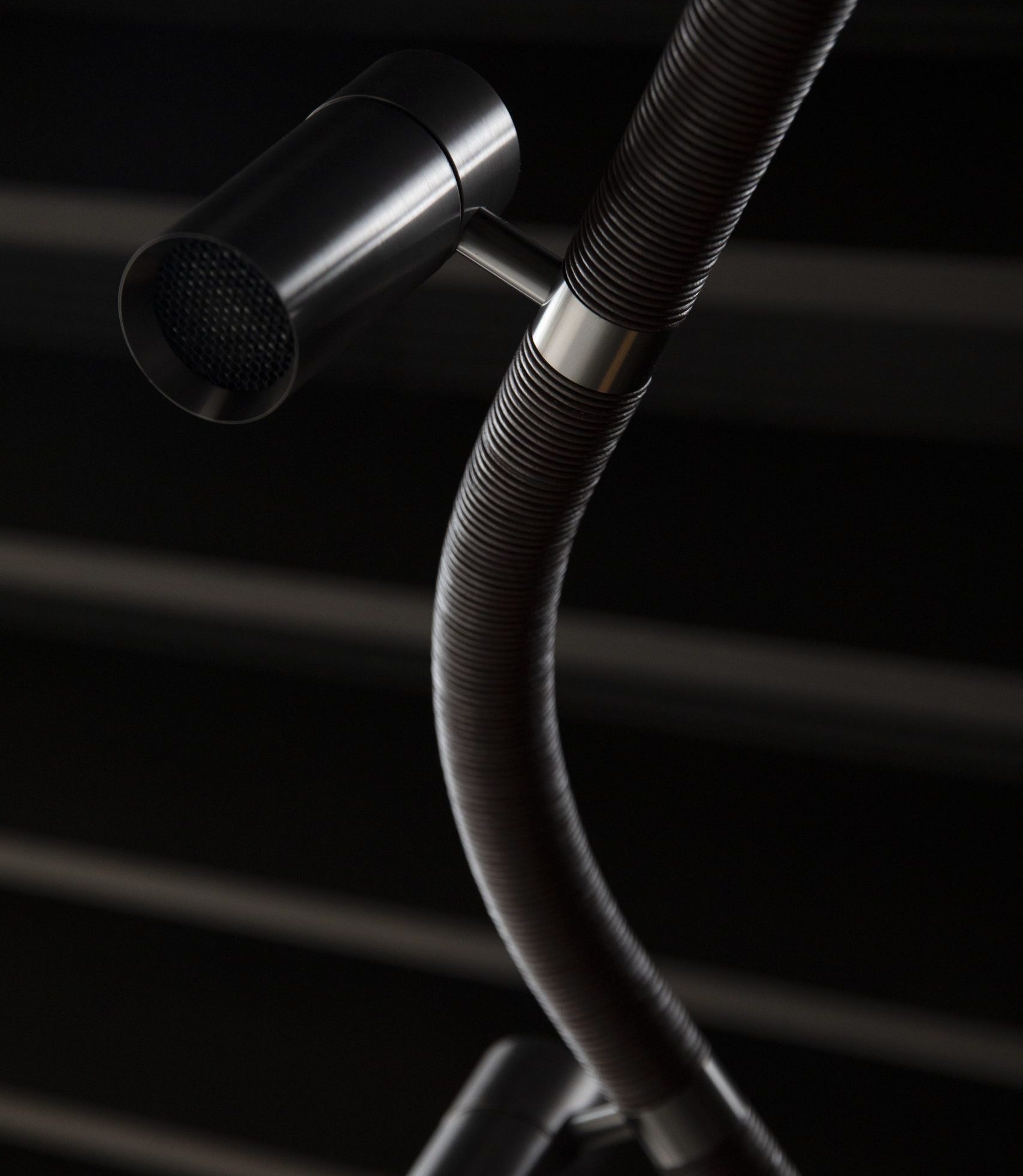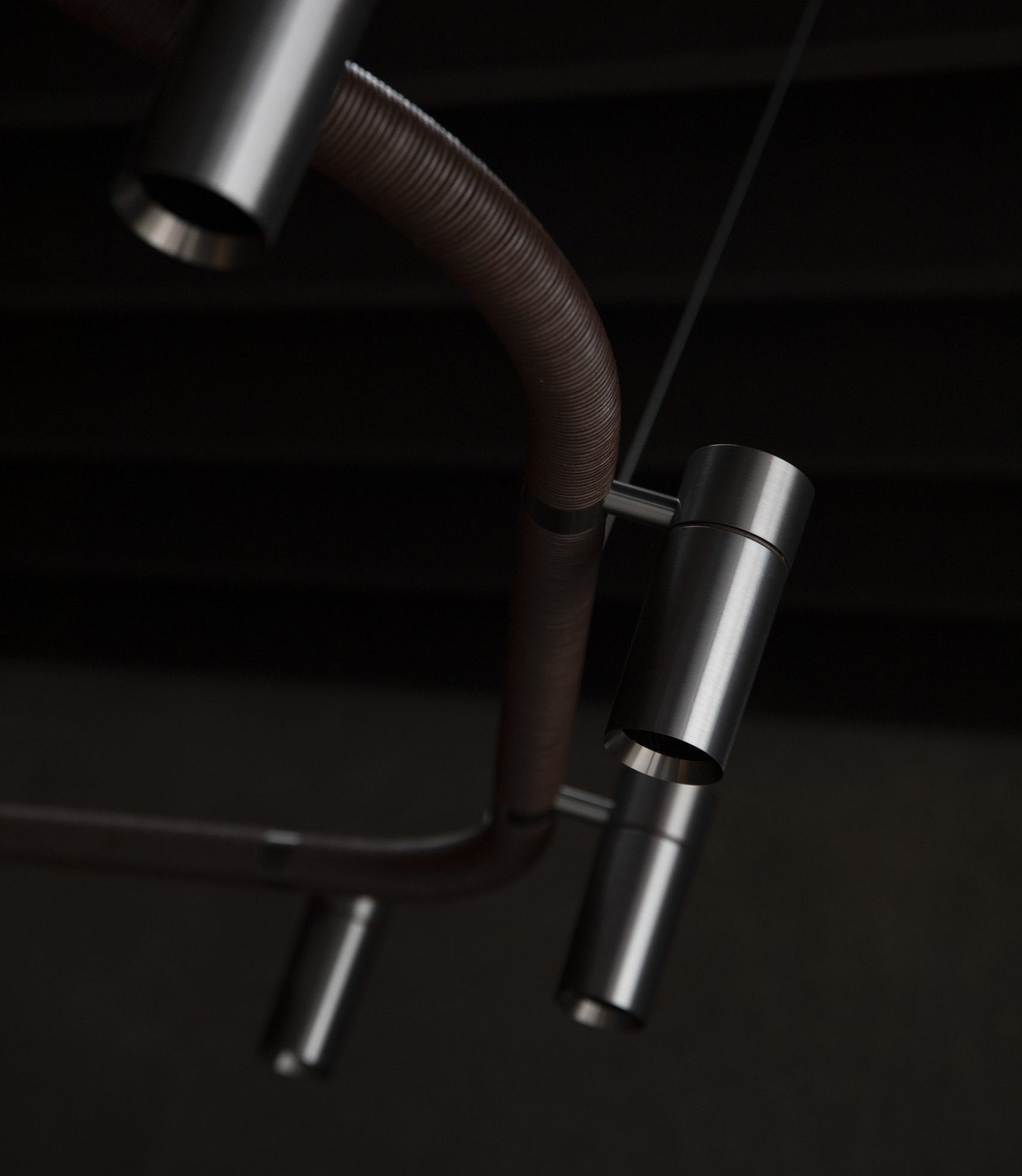 Colours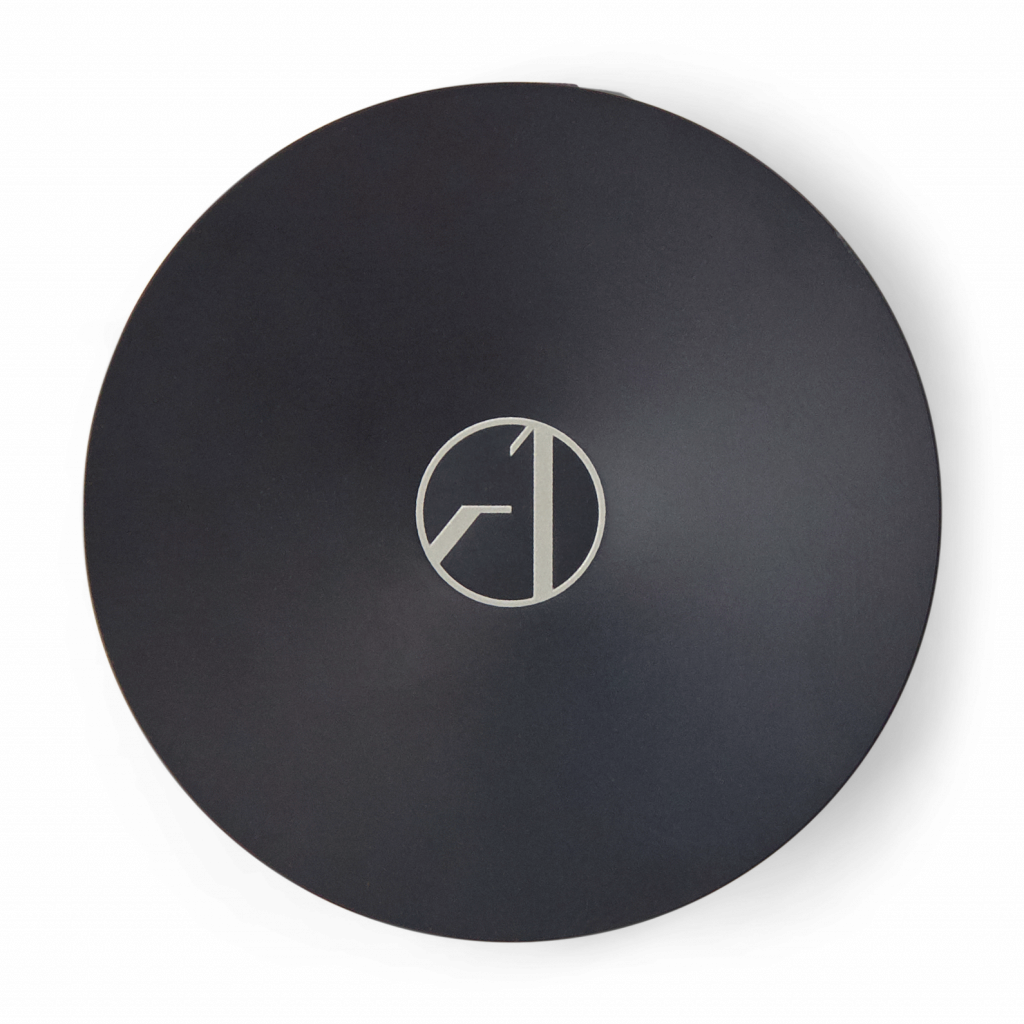 Black/Black Leather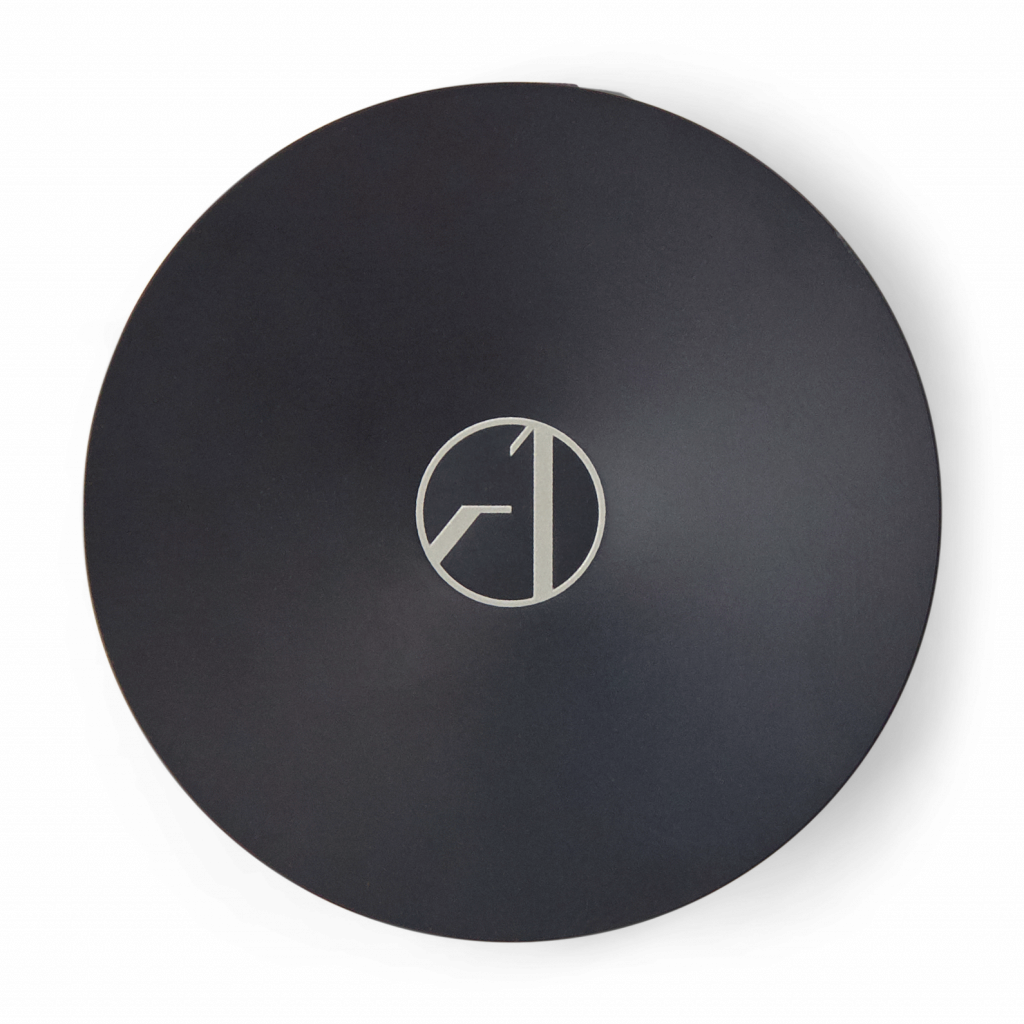 Black/Tan Leather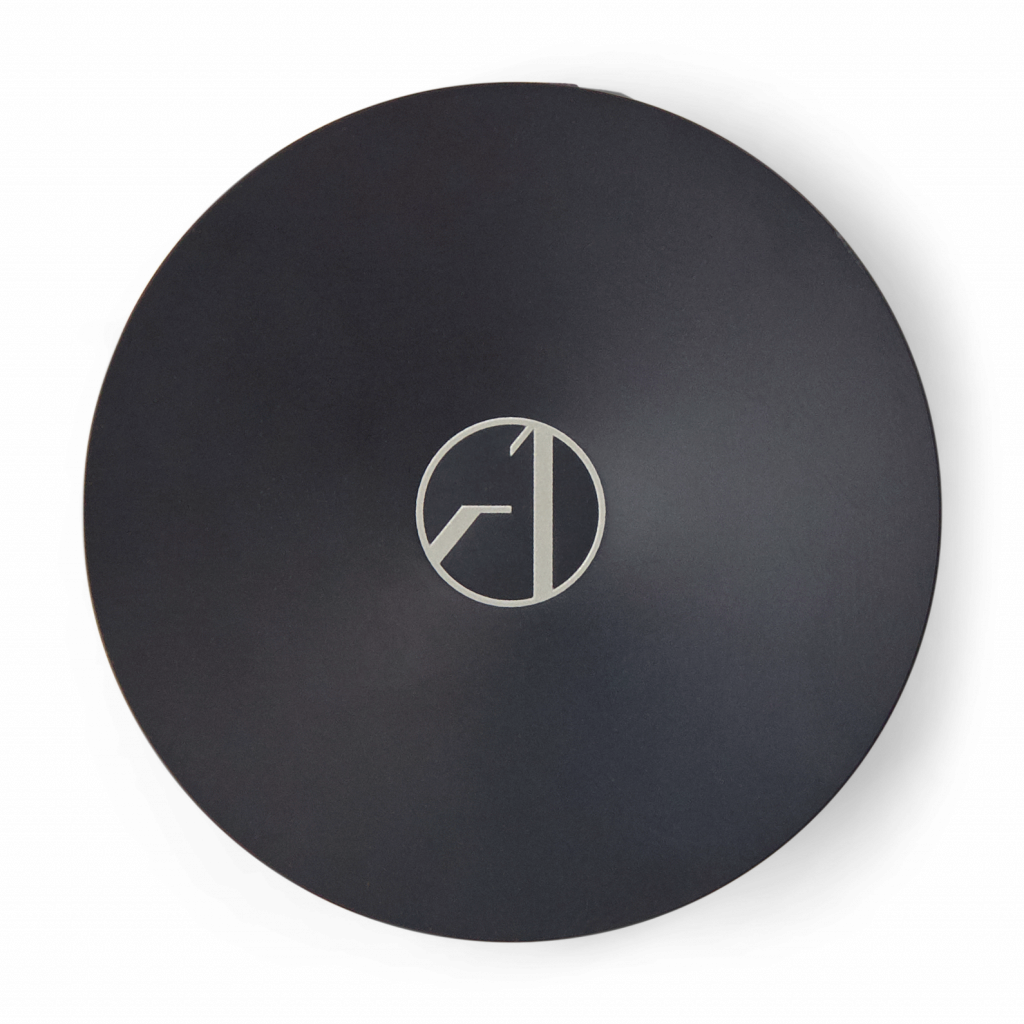 Black/Brown Leather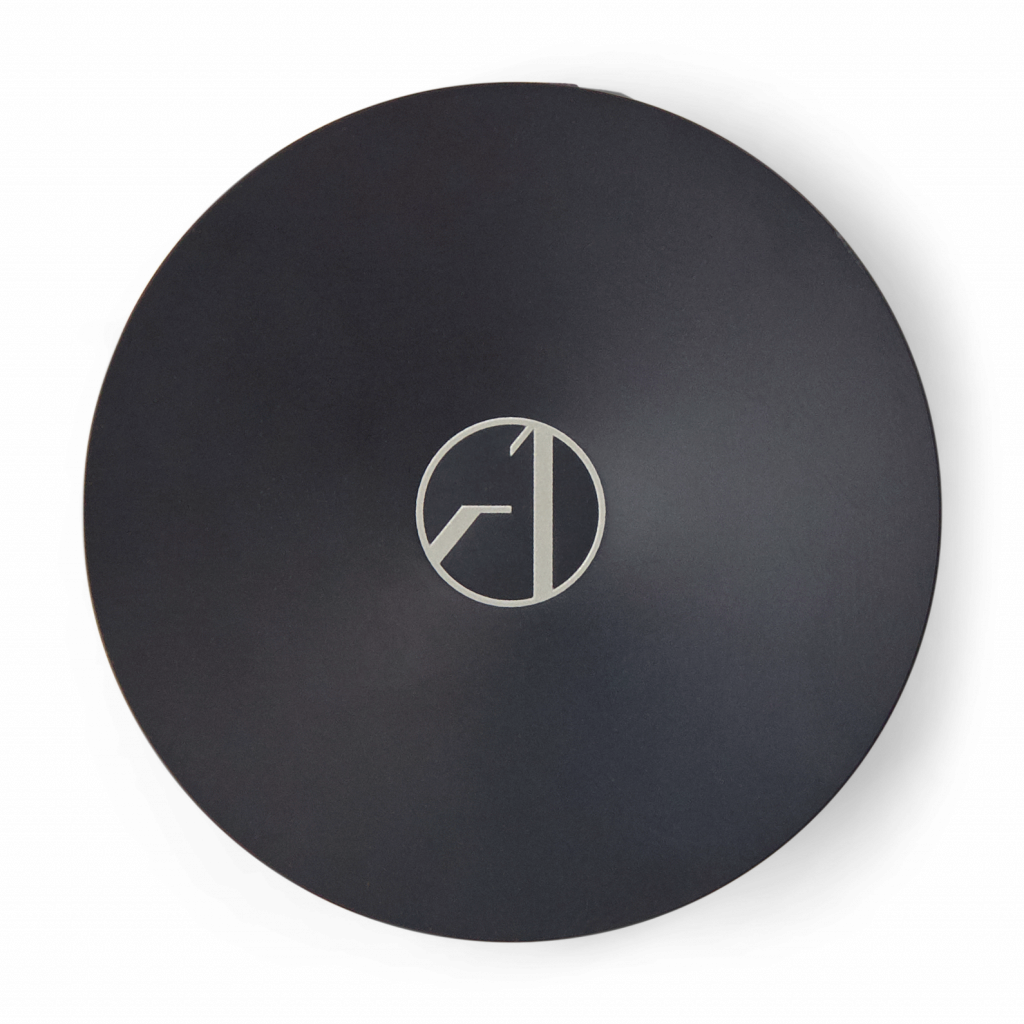 Black/Green Leather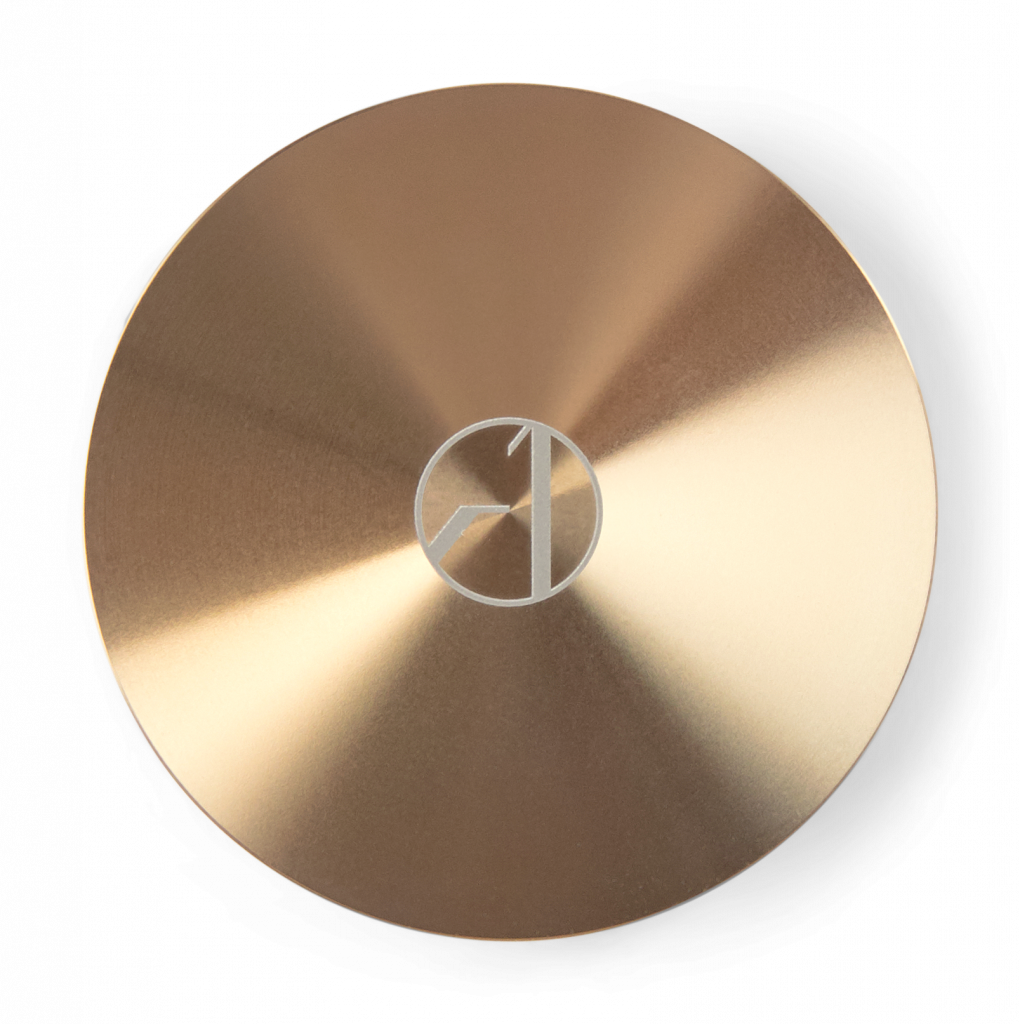 Gold/Black Leather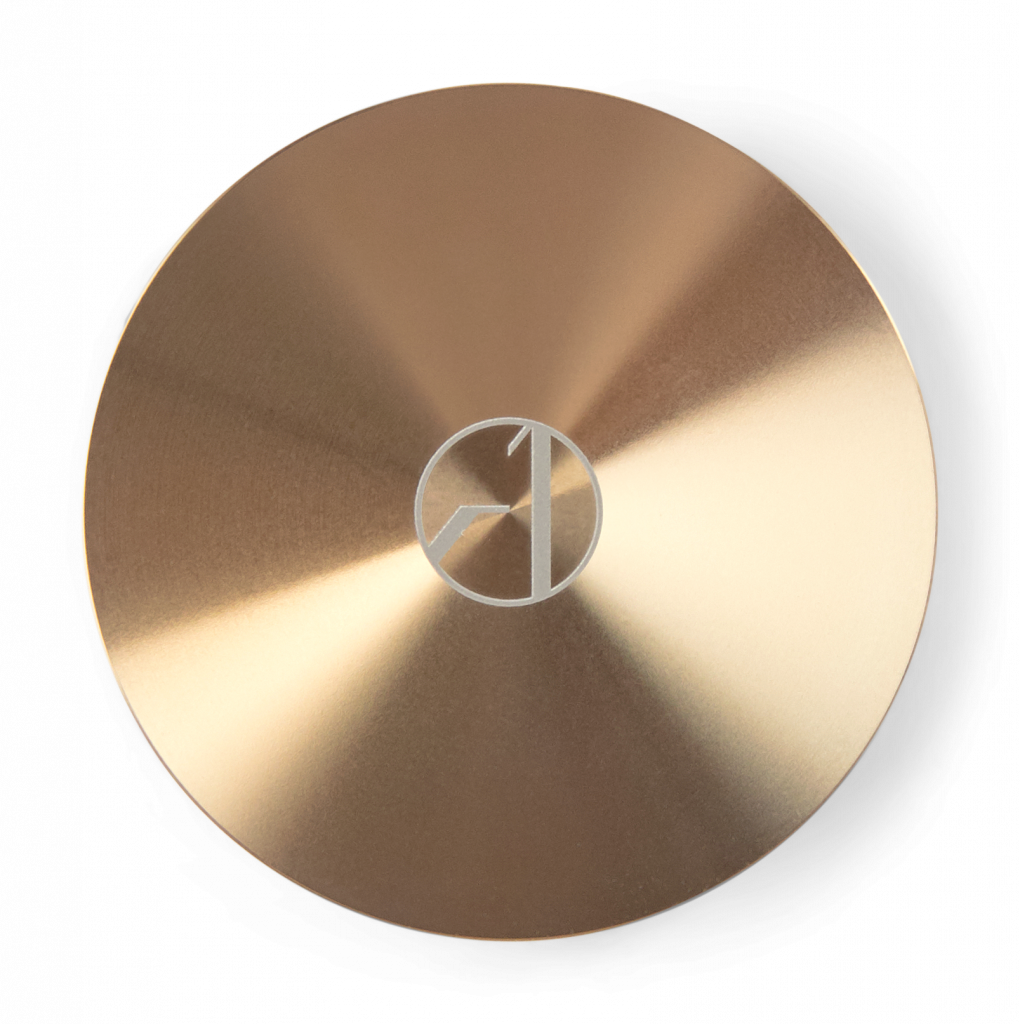 Gold/Tan Leather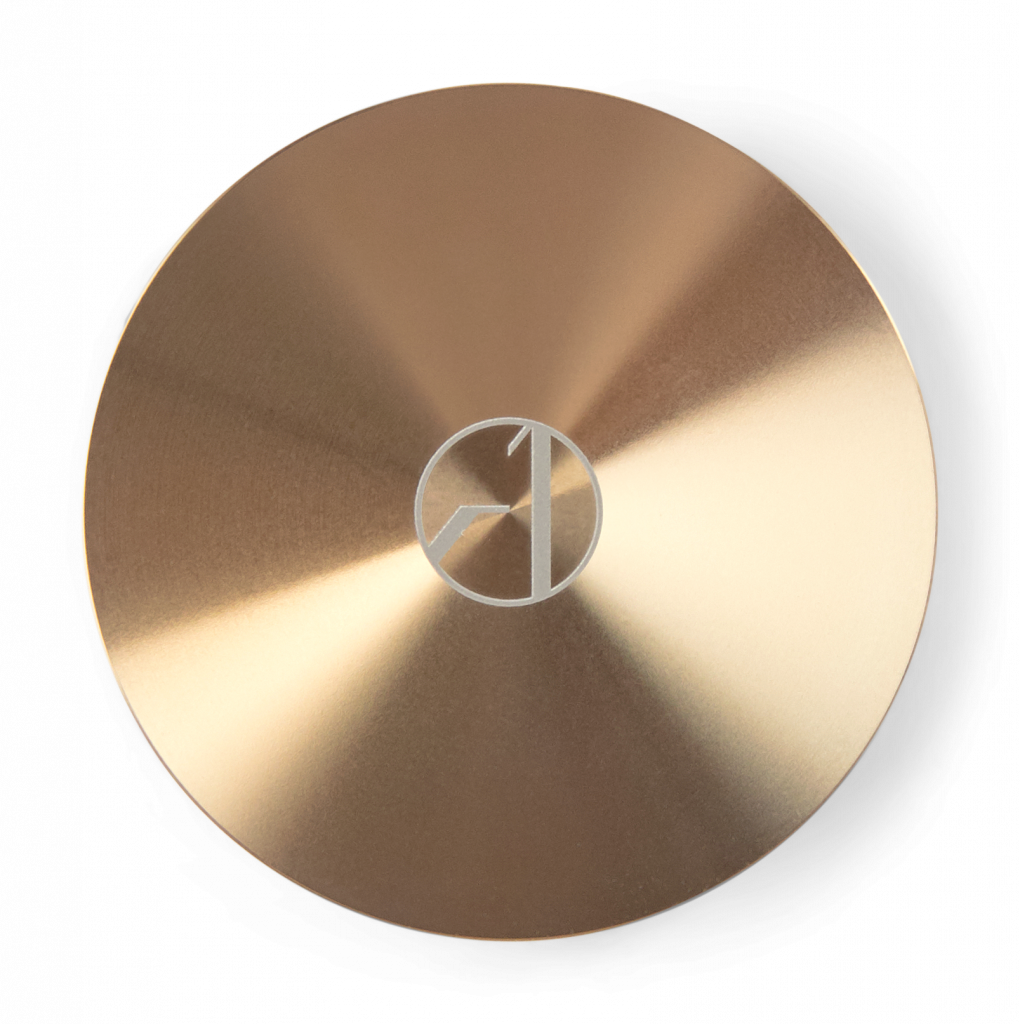 Gold/Brown Leather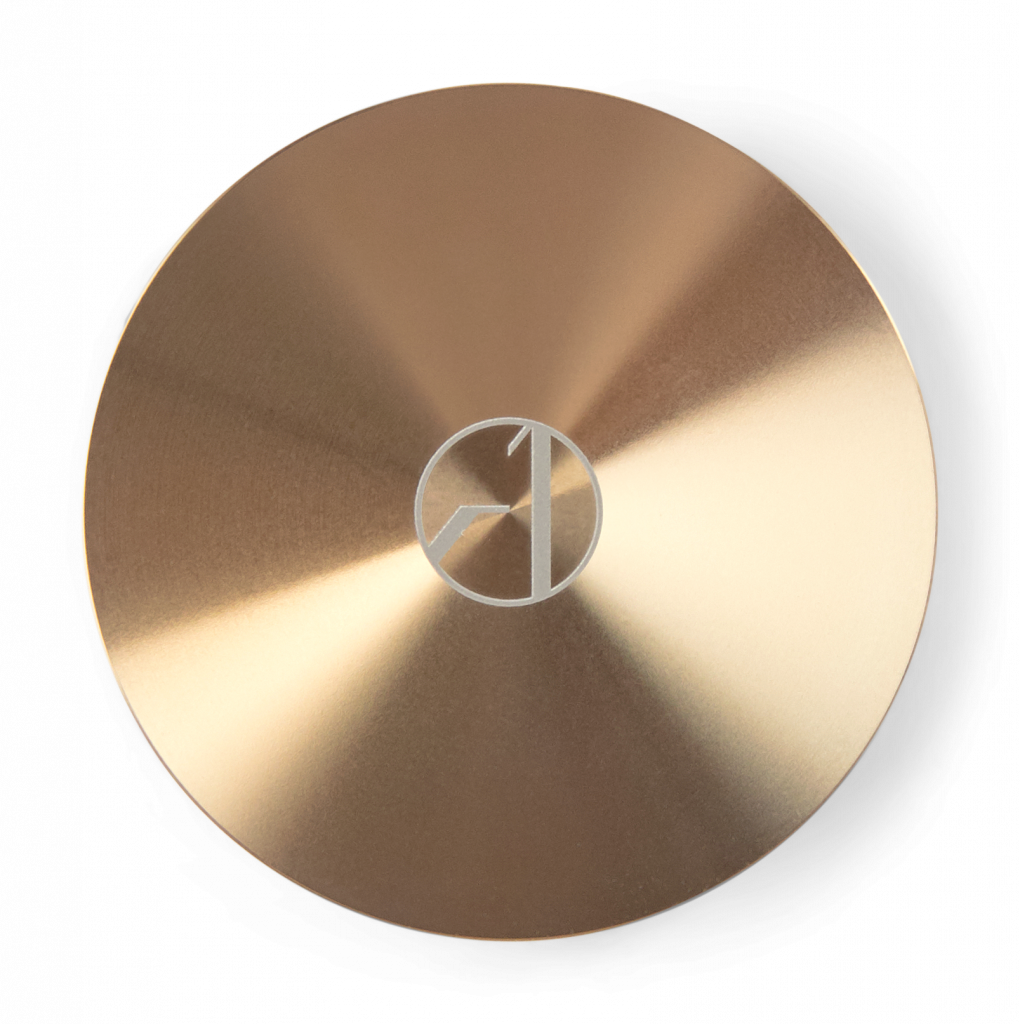 Gold/Green Leather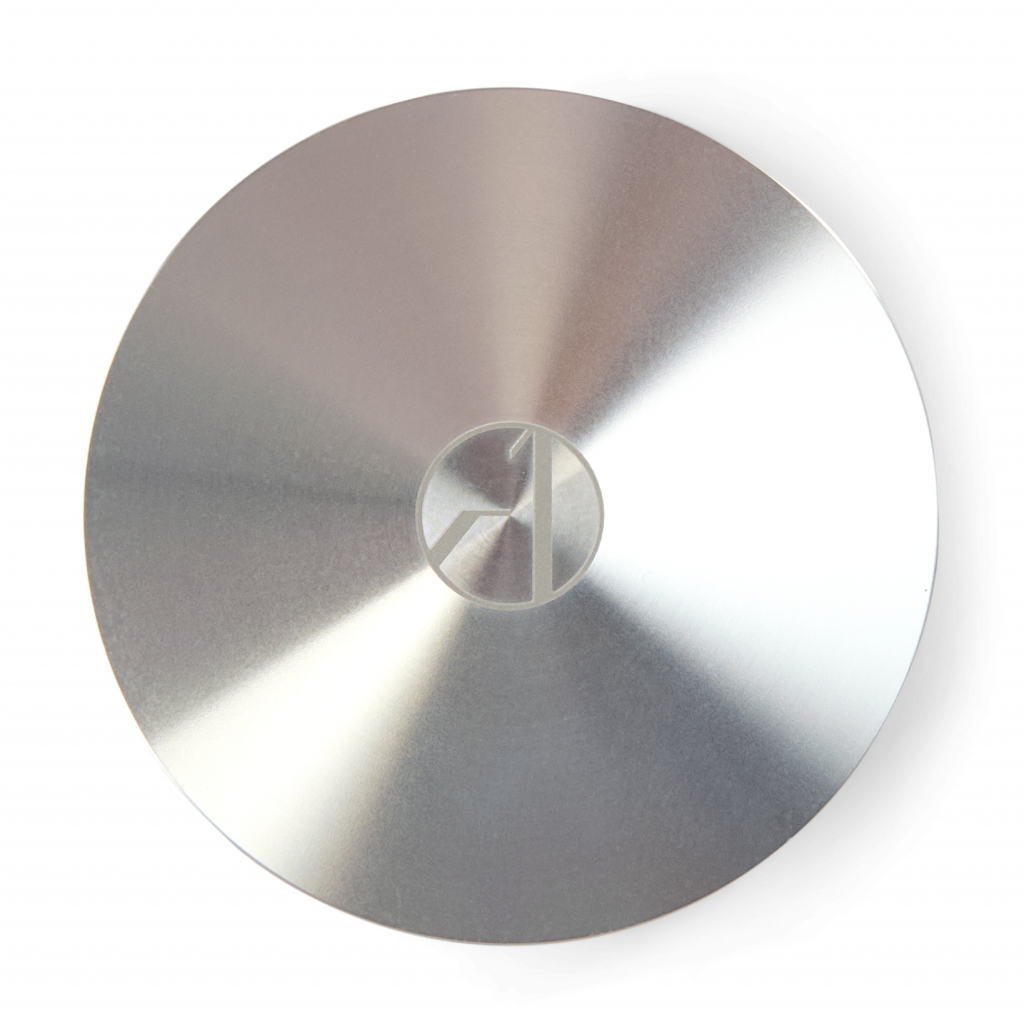 Silver/Black Leather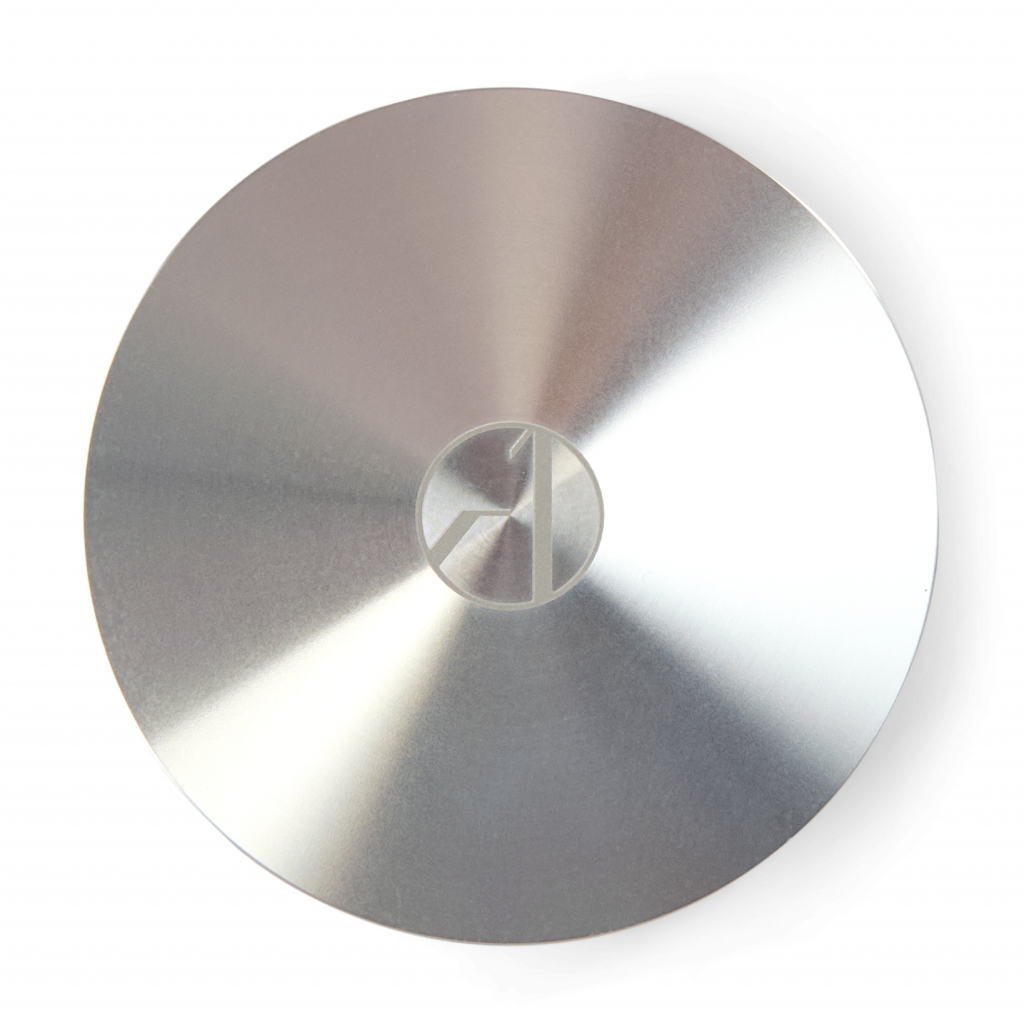 Silver/Tan Leather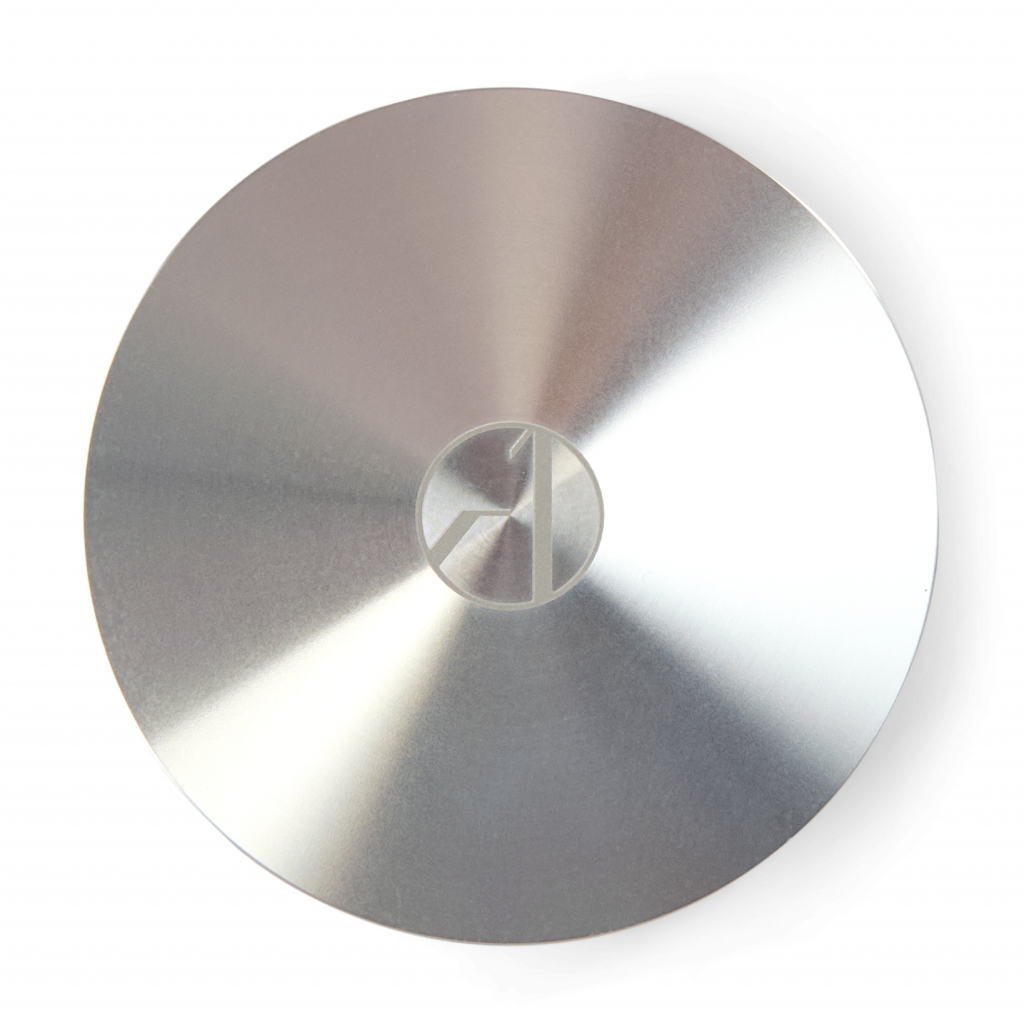 Silver/Brown Leather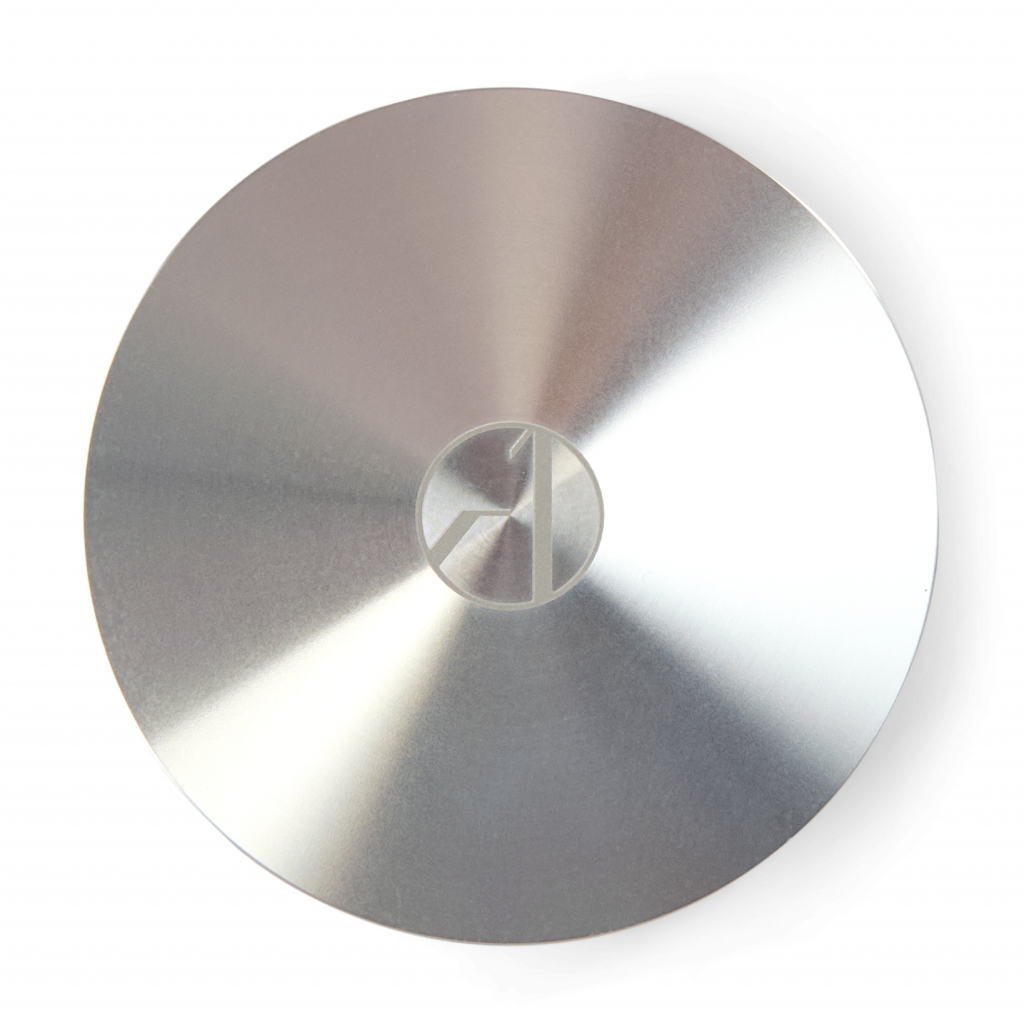 Silver/Green Leather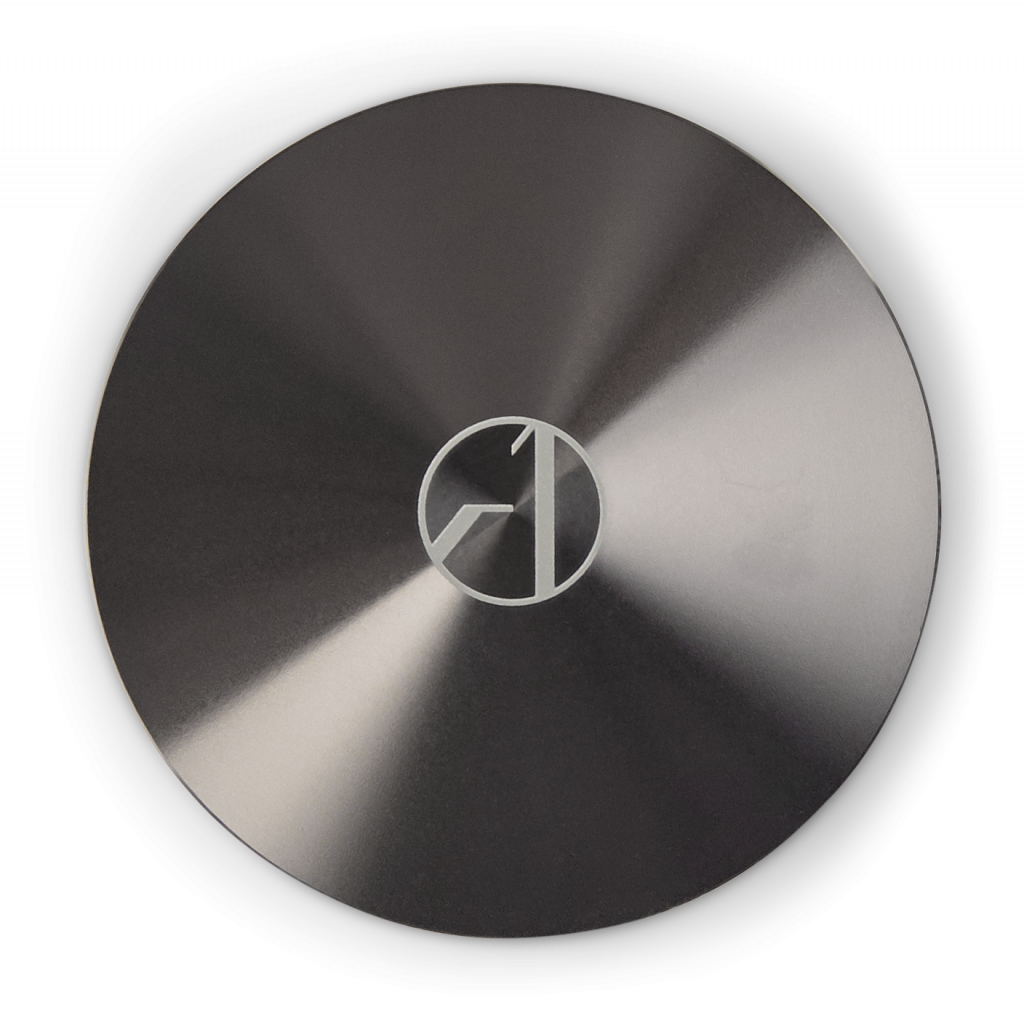 Elephant Grey/Black Leather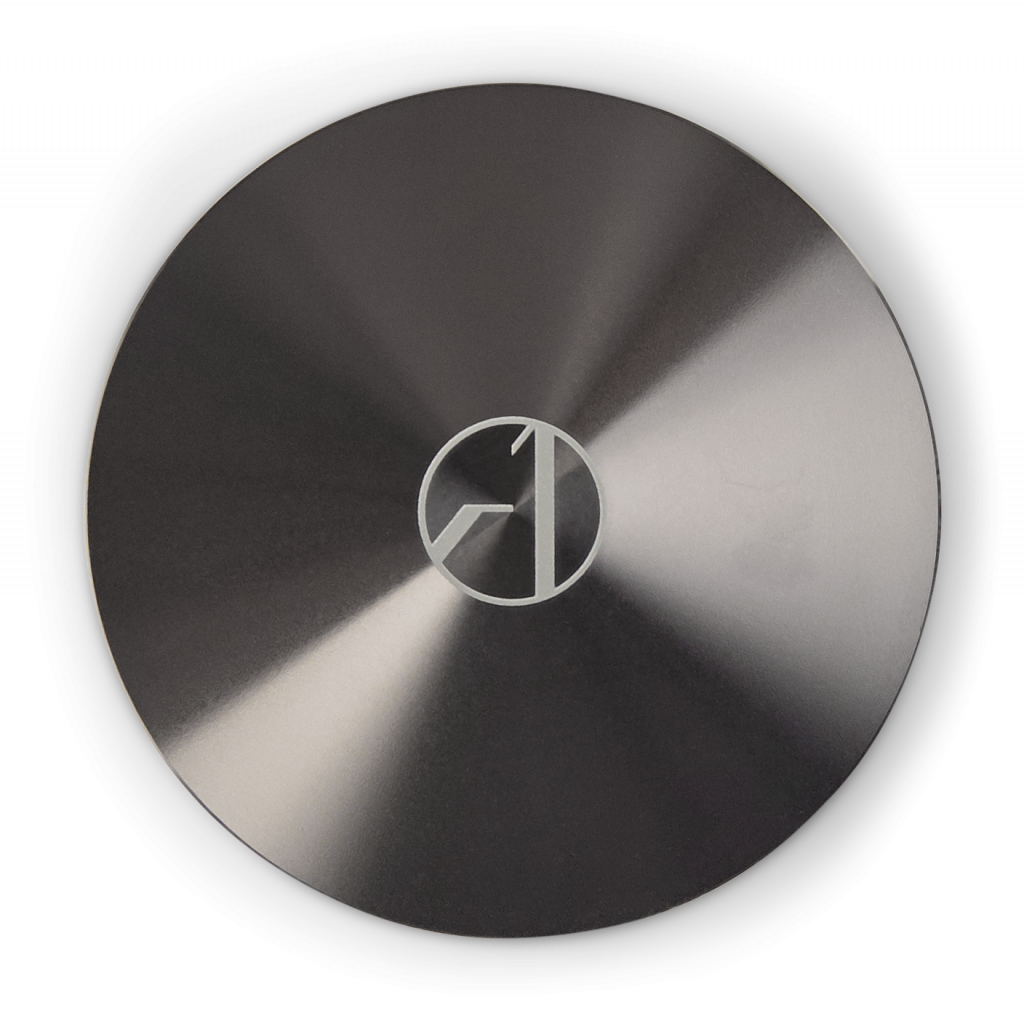 Elephant Grey/Tan Leather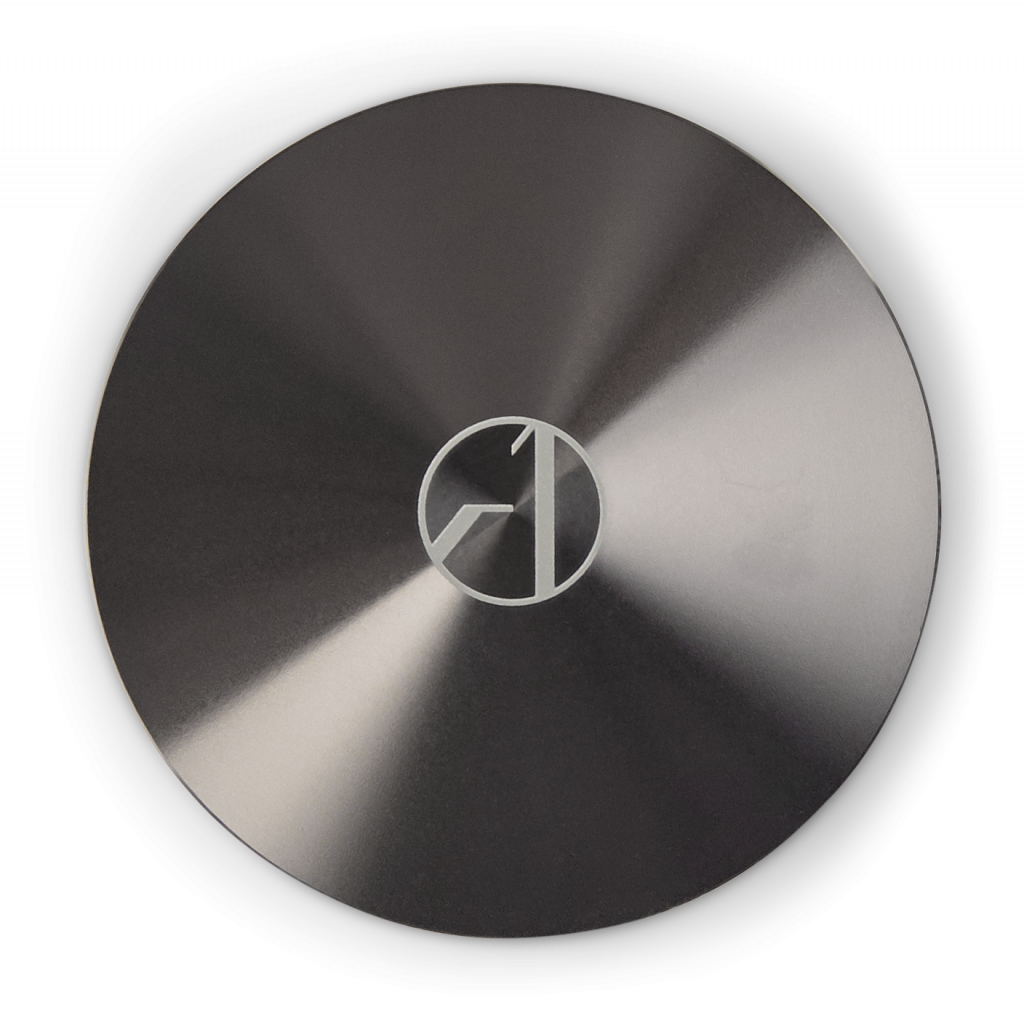 Elephant Grey/Brown Leather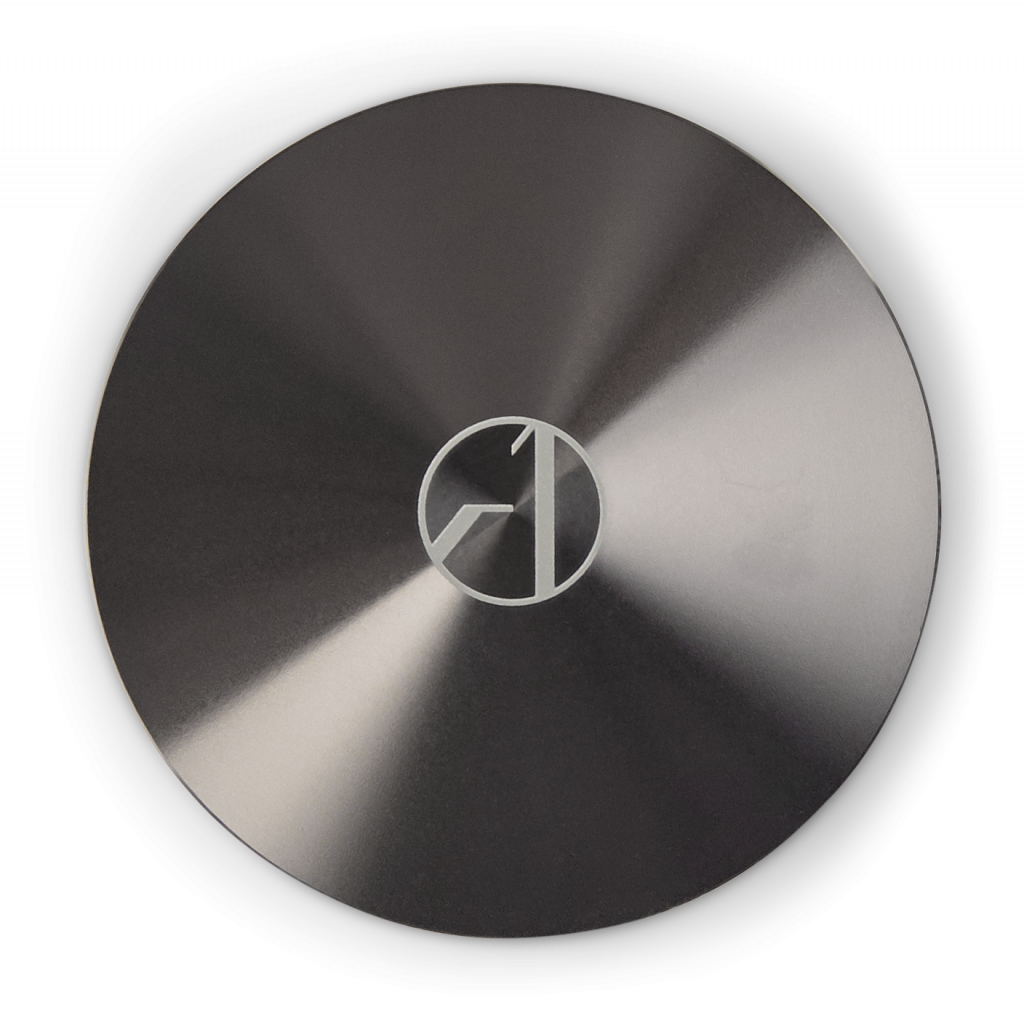 Elephant Grey/Green Leather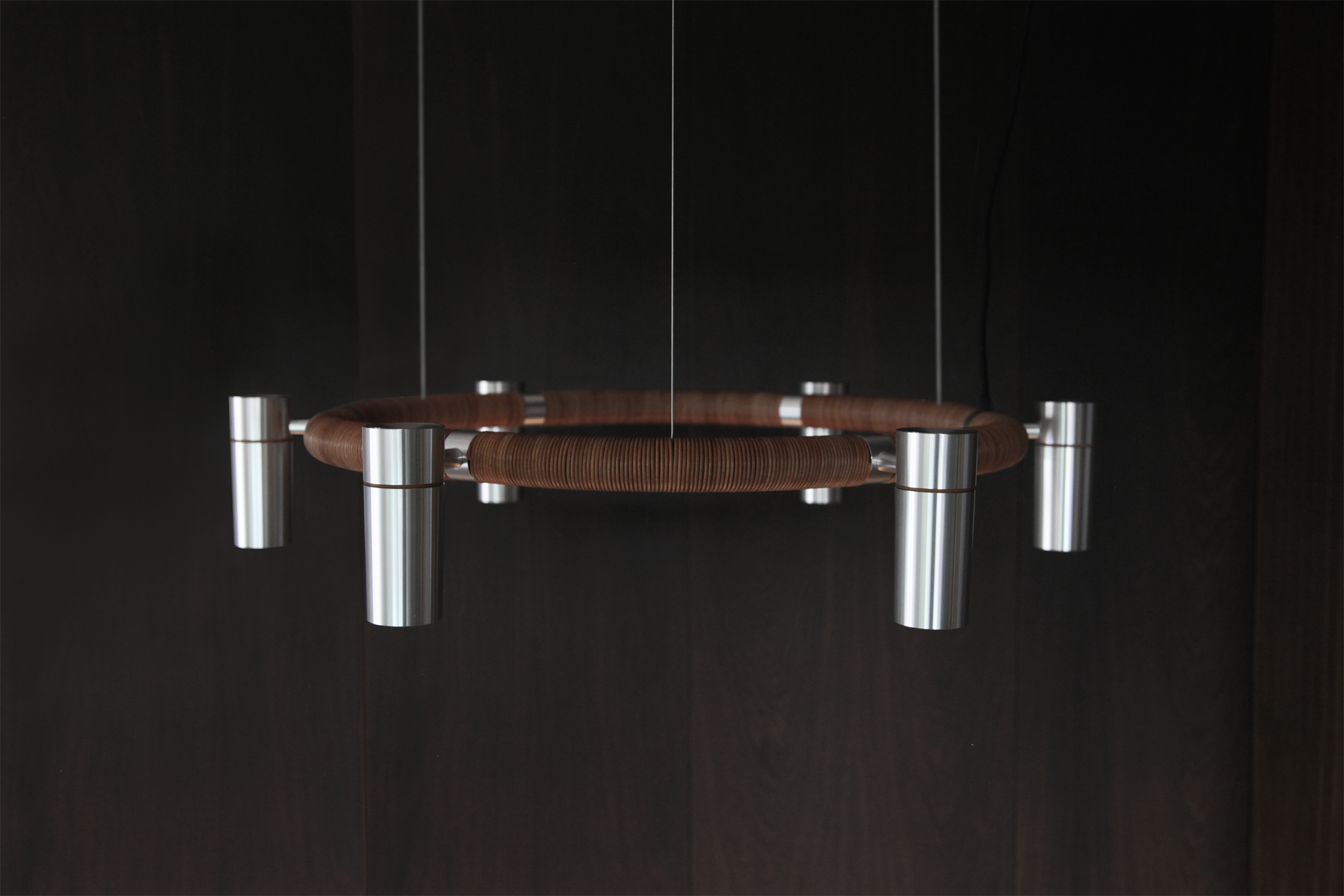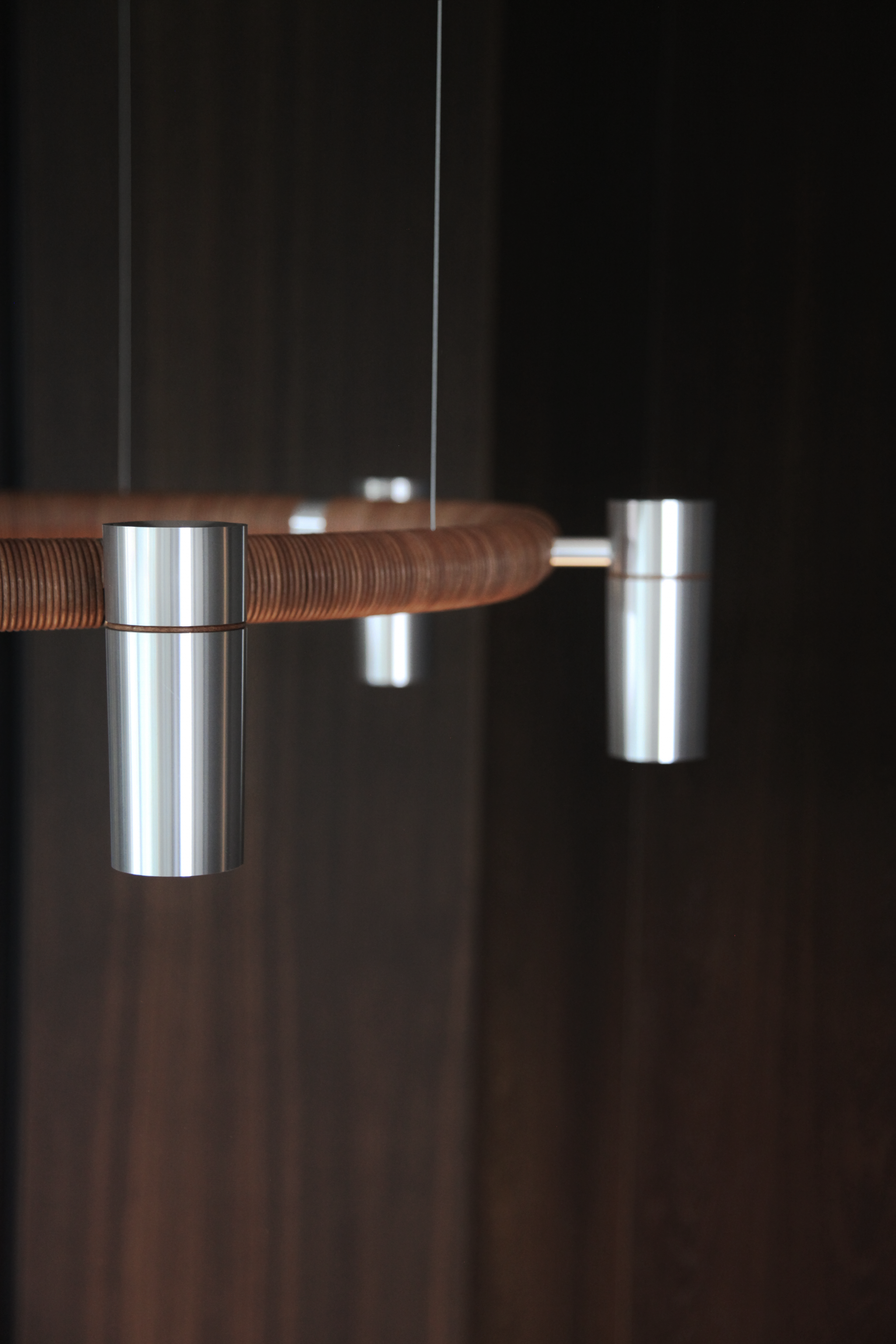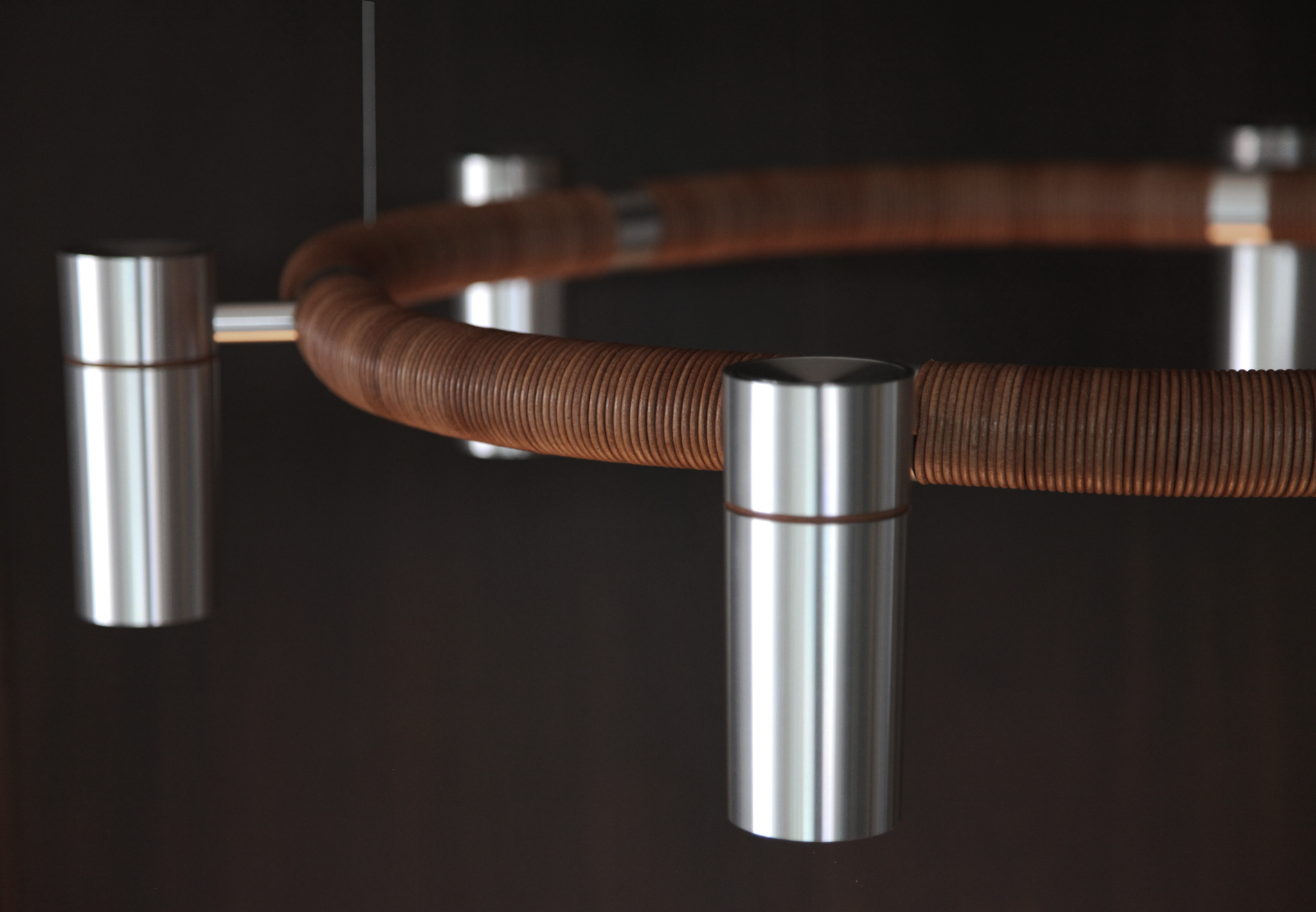 Inspiration