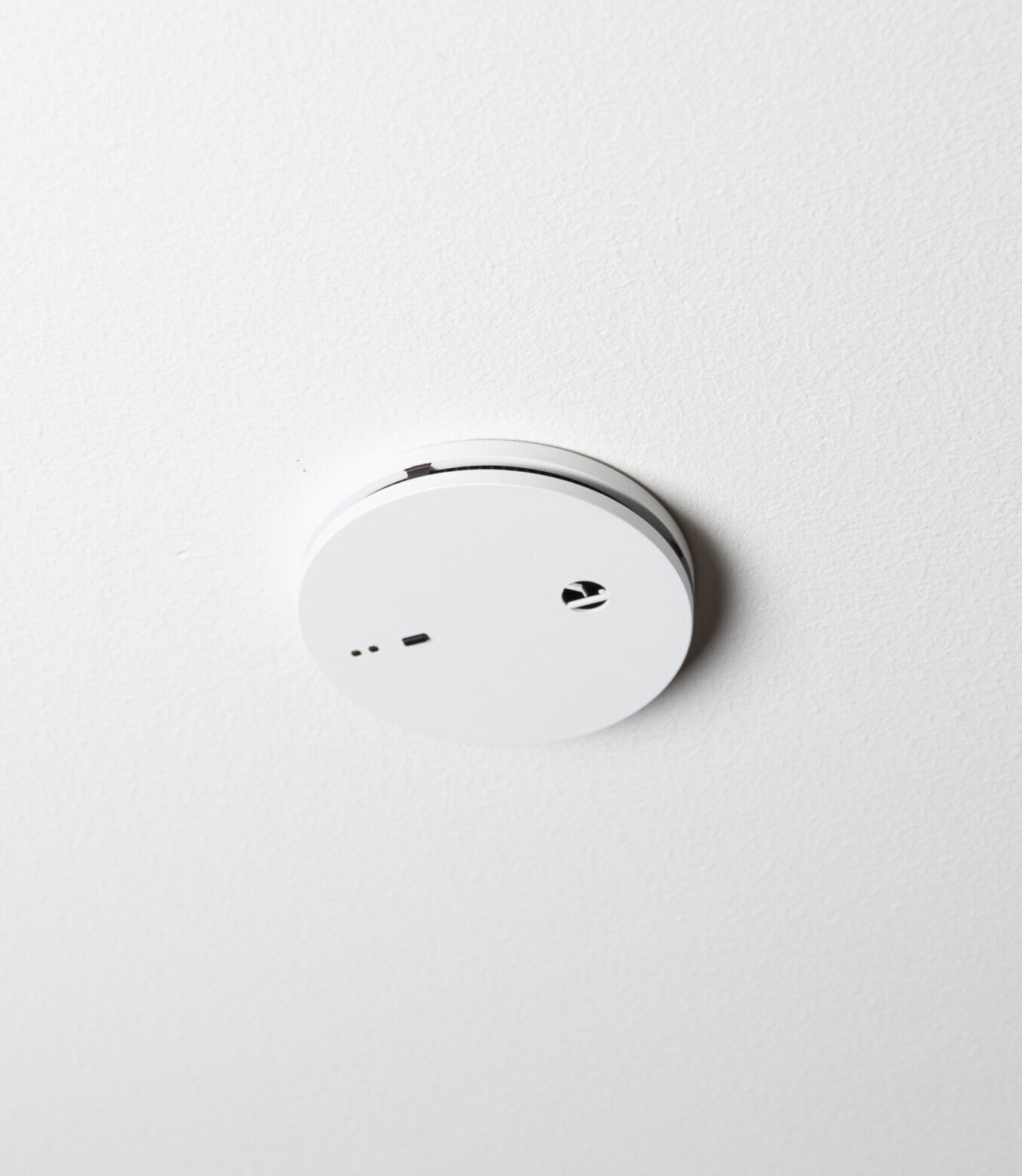 Storm Medium Smoke Relay
Ultra thin smoke detector with relay output
THINNEST SMOKE DETECTOR IN THE WORLD

 

 

WHOLE HOME COVERAGE WITH INTERCONNECTION 
HARDWIRED OR WIRELESS INTERCONNECTION
SMOKE DETECTOR RELAY
supplied with 230V & 3V BATTERY BACK-UP
The product is available in two colours, white and black
Contact us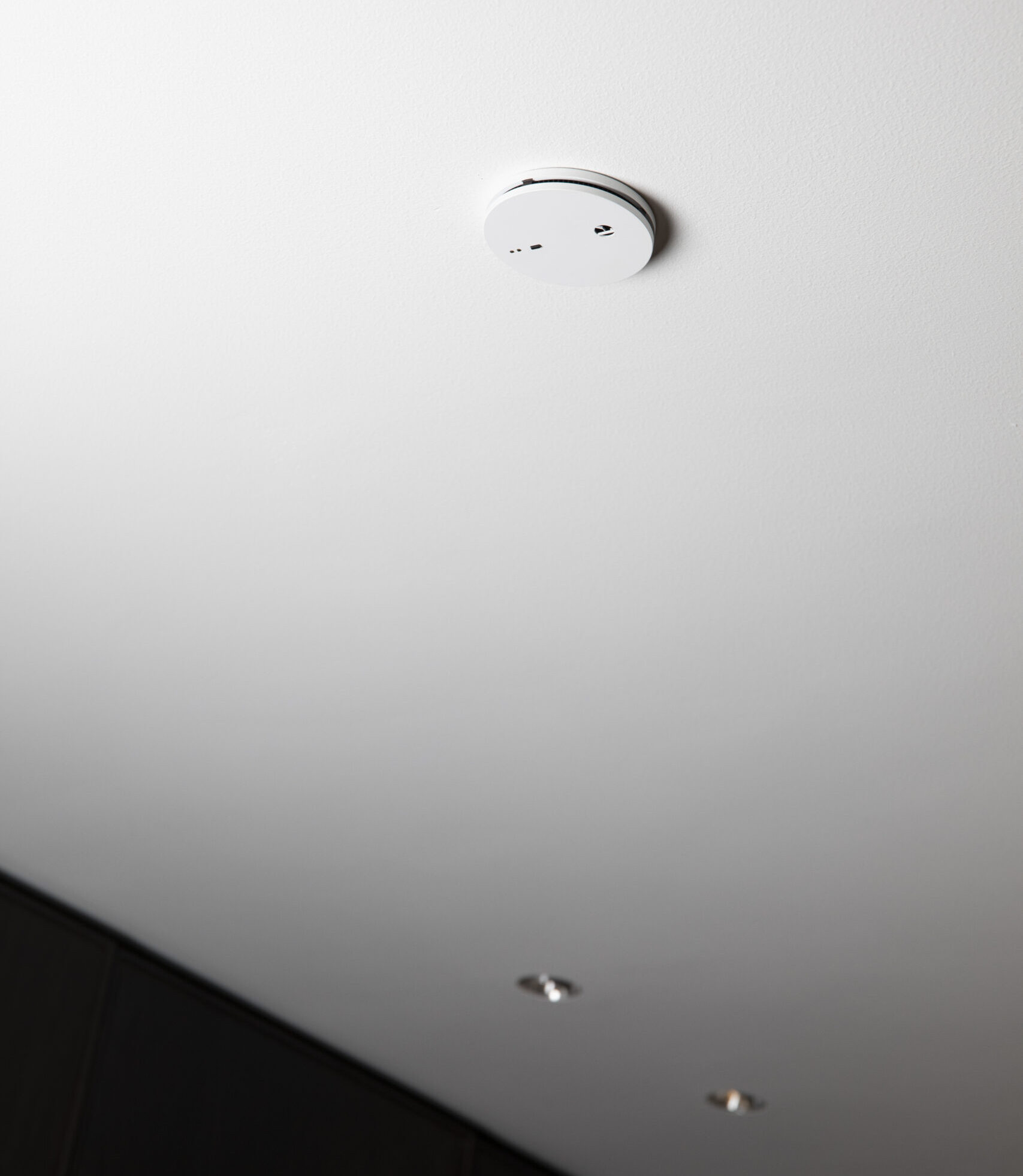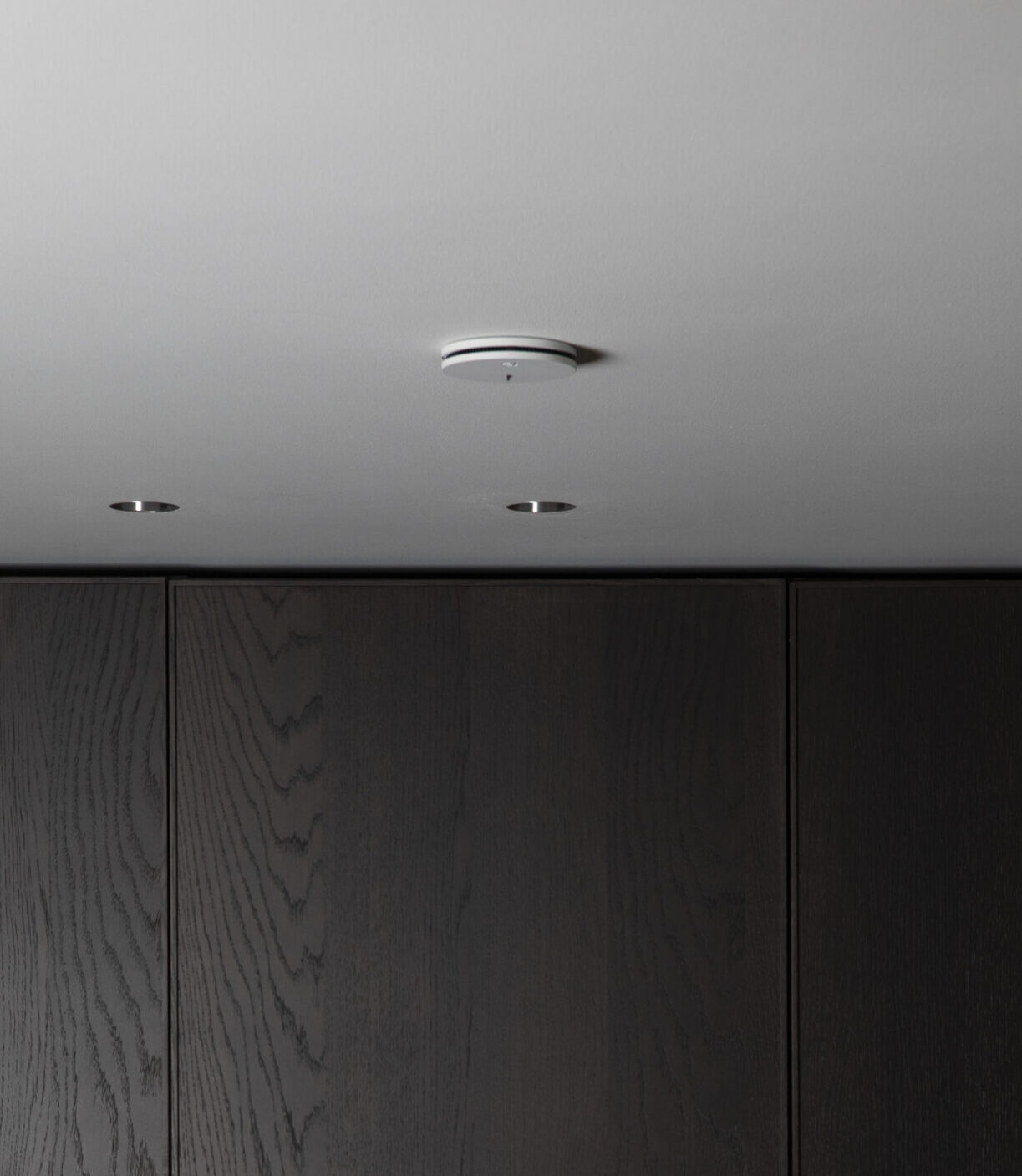 Colours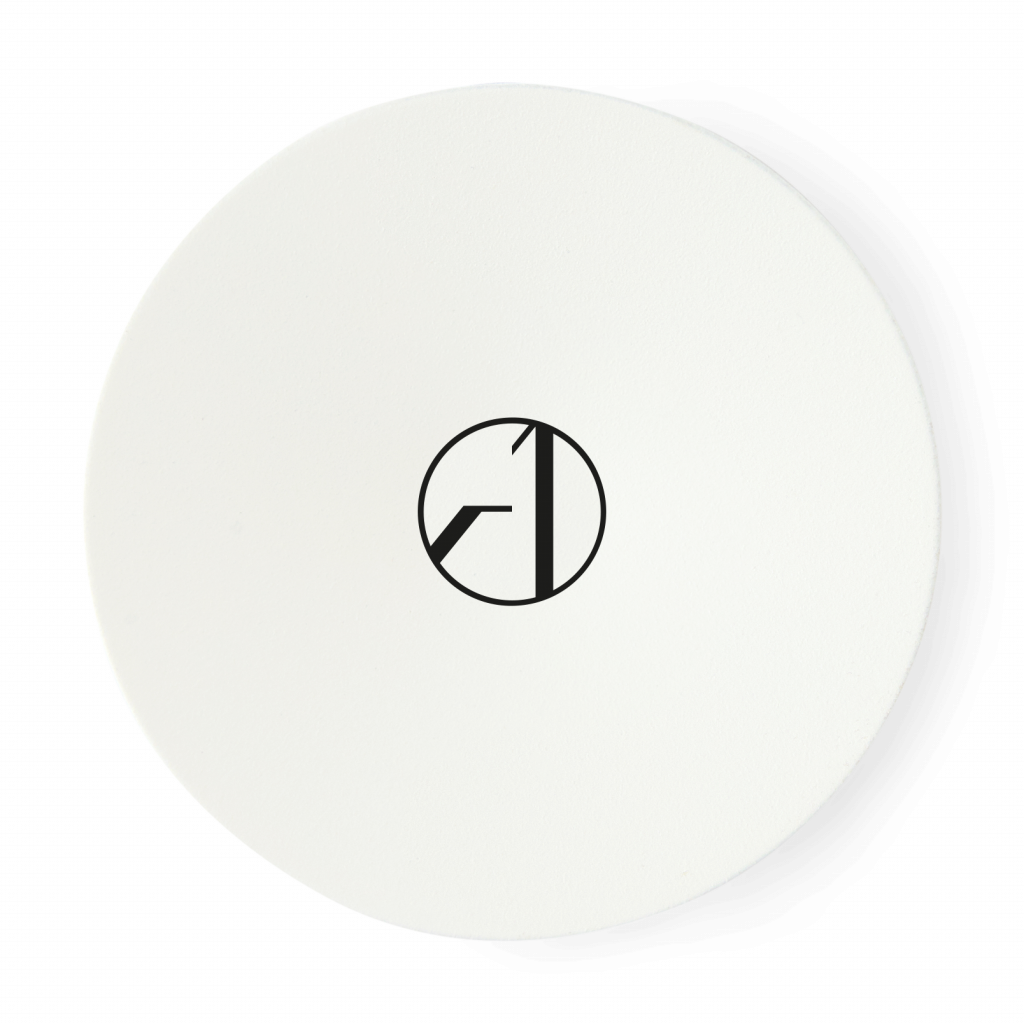 White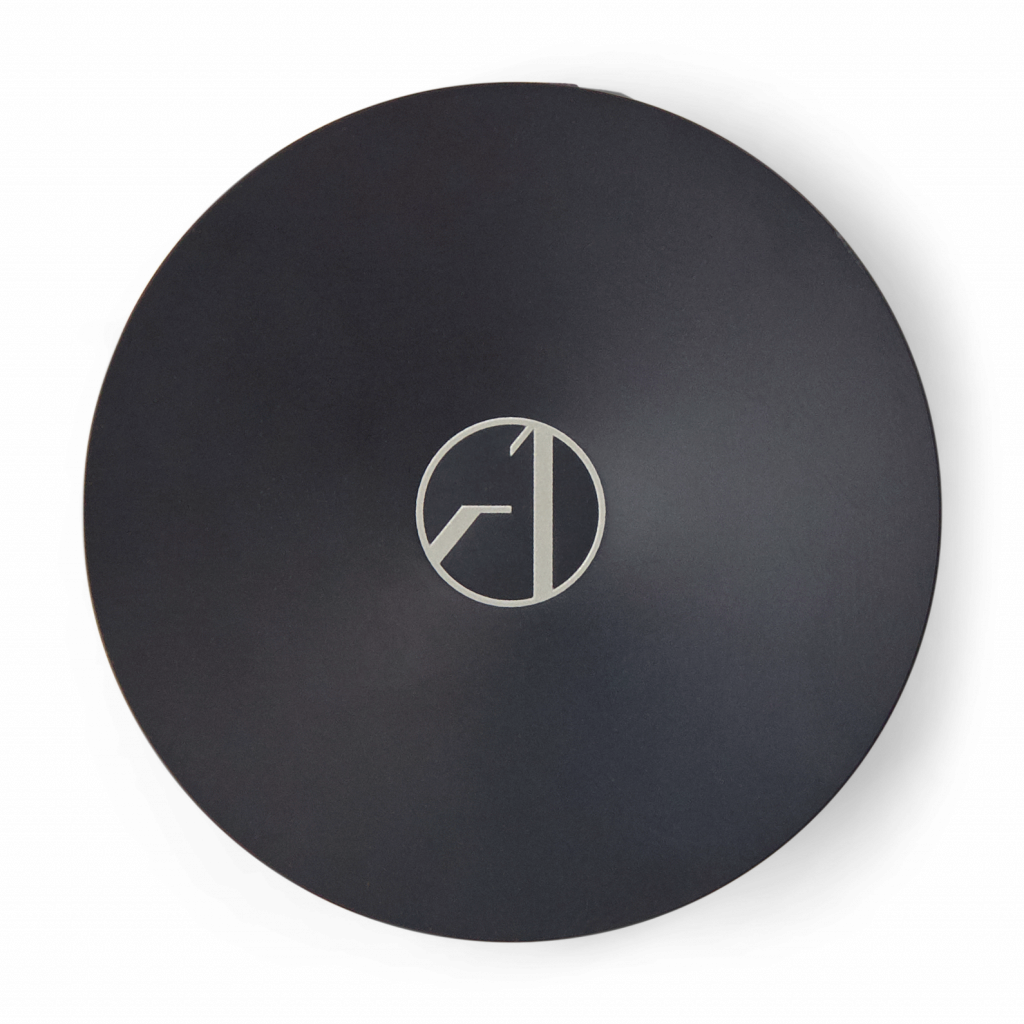 Black Pearl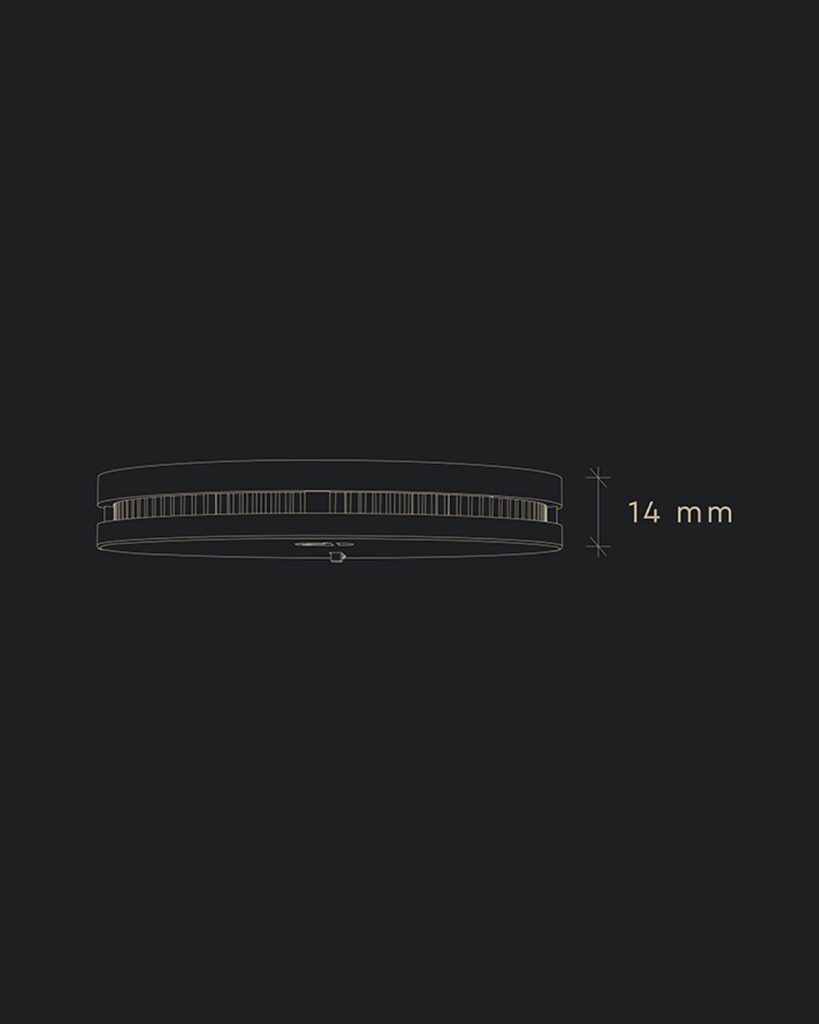 The world's thinnest smoke detector
The sleek design of the Storm Medium Smoke Relay

, makes

 it the thinnest smoke detector in the world

,

measuring only 14 mm.
Hardwired
Hardwired or wireless interconnection
THE SMARTEST ONE IN THE ROOM

,

WITH THE OPTION OF CHOOSING A HARDWIRED OR WIRELESS INTERCONNECTION, THAT ALLOWS

 UNITS TO CONNECT AND FORM A COMPLETE ALARM SYSTEM

. 

 –

ONCE

 AN ALARM DETECTS SMOKE

,

IT

 ACTIVATES THE REST OF THE ALARM UNITS

 

AND 

THEY 

 WILL 

ALL 

GO OFF AND

TURN ON AS WELL

.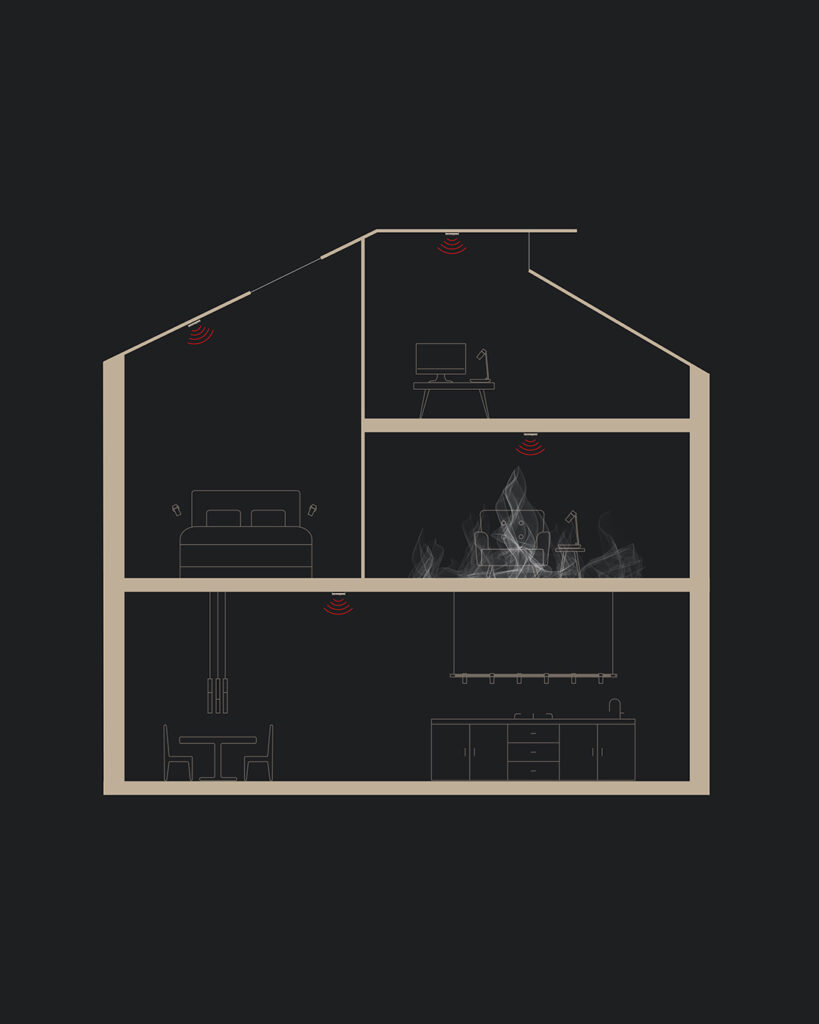 Interconnection
The smartest one in the room. Interconnection allows the alarm units to connect and form a complete alarm system. Once an alarm detects smoke, it activates the rest of the alarm units.
relay output
With a Relay output, you can automate specific actions to occur during a home fire. It also lets you connect the unit to all third-party smart home controllers/systems such as KNX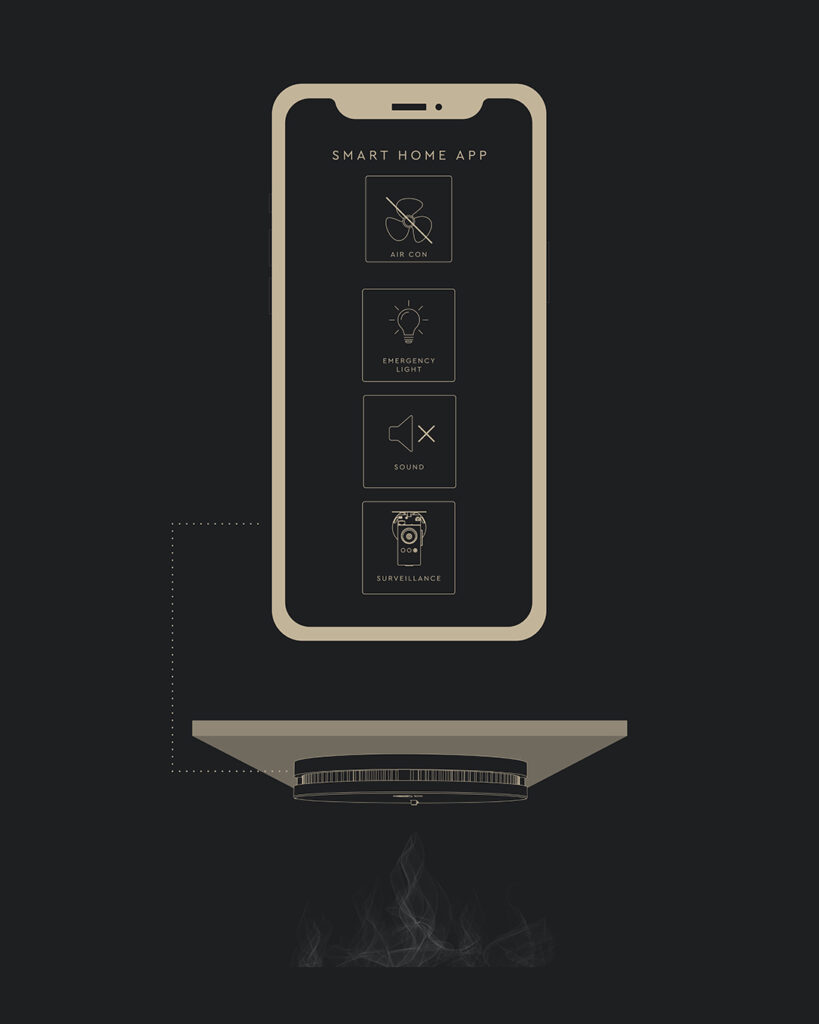 Explore the entire system