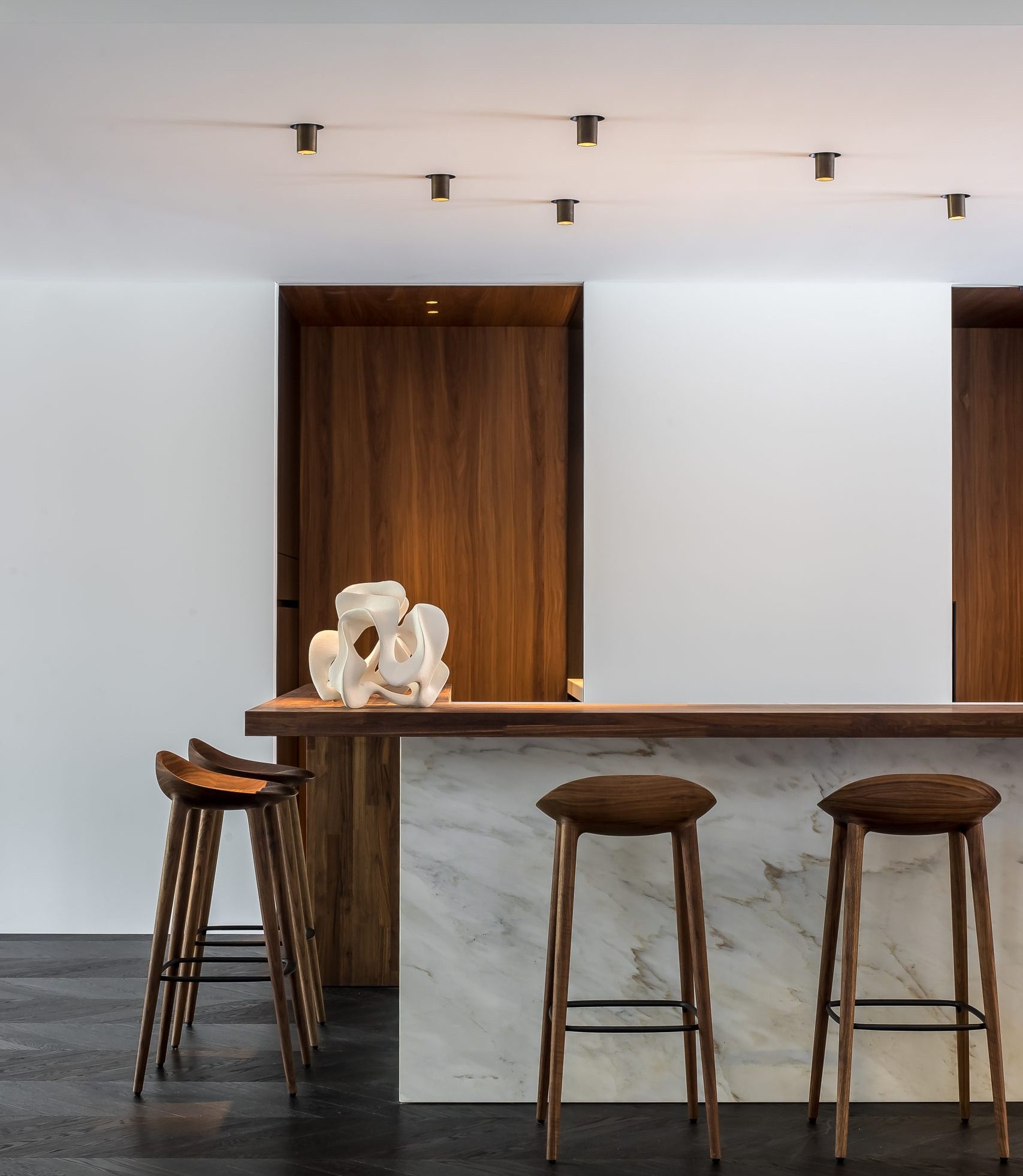 Residential project by Bob Manders
This residential project by Bob Manders showcases how well great architecture and architectural lighting merge, and become one. Not only does Bob Manders Architecture stand out as a true masterpiece, but the lighting plan by Lichtmeesters is a true masterclass. The high-end residential project has been through a thorough renovation and each little corner and angle of the villa has been turned upside down.
STORM SYSTEM® in various ceilings and surfaces
The project is a perfect example of how STORM SYSTEM® can be installed in various surfaces and ceilings, such as wood, plaster, metal and concrete.
Credits:
Architect: Bob Manders Architecture
Lighting plan: Lichtmeesters
Photo: Cafeine
Contact us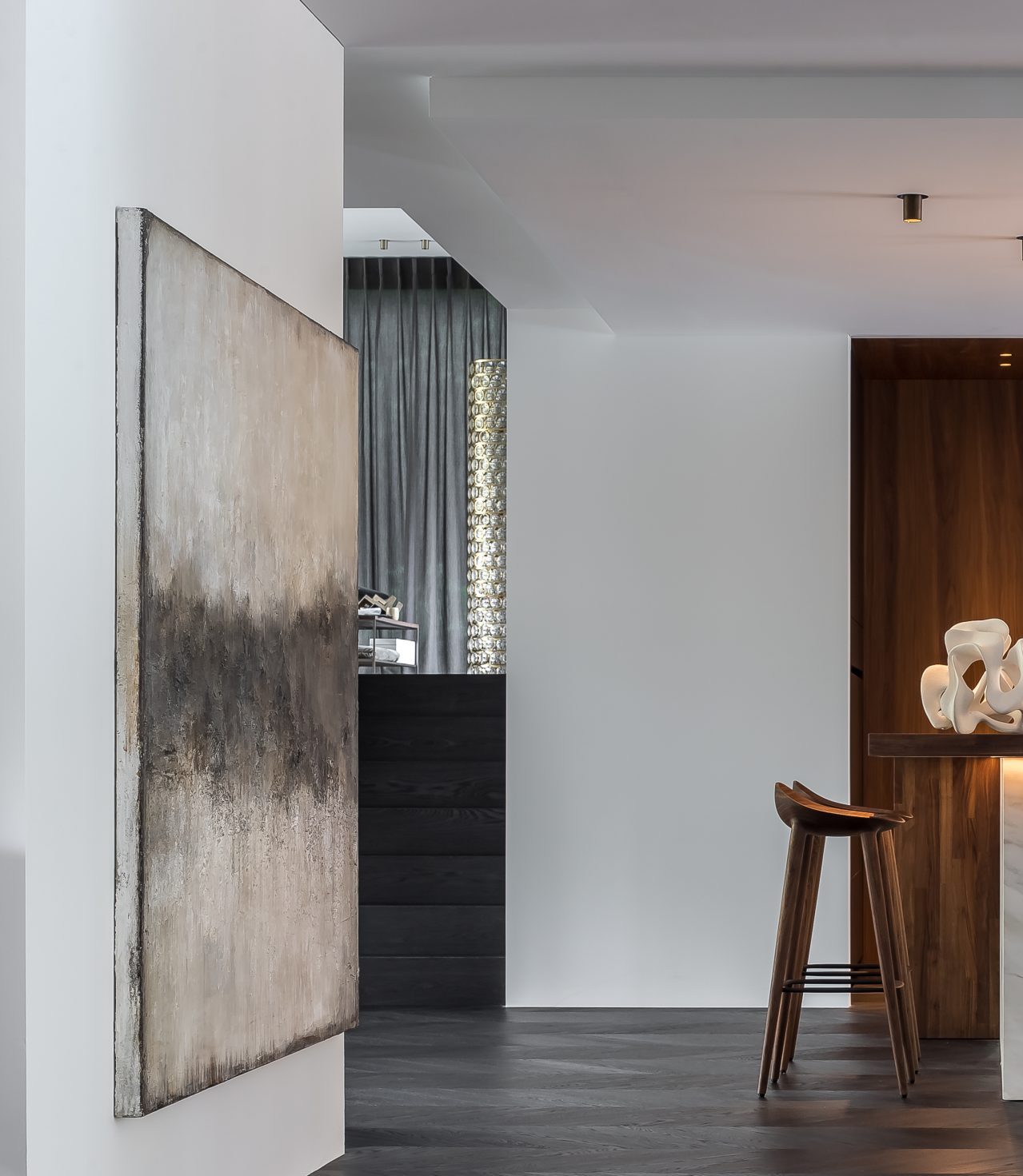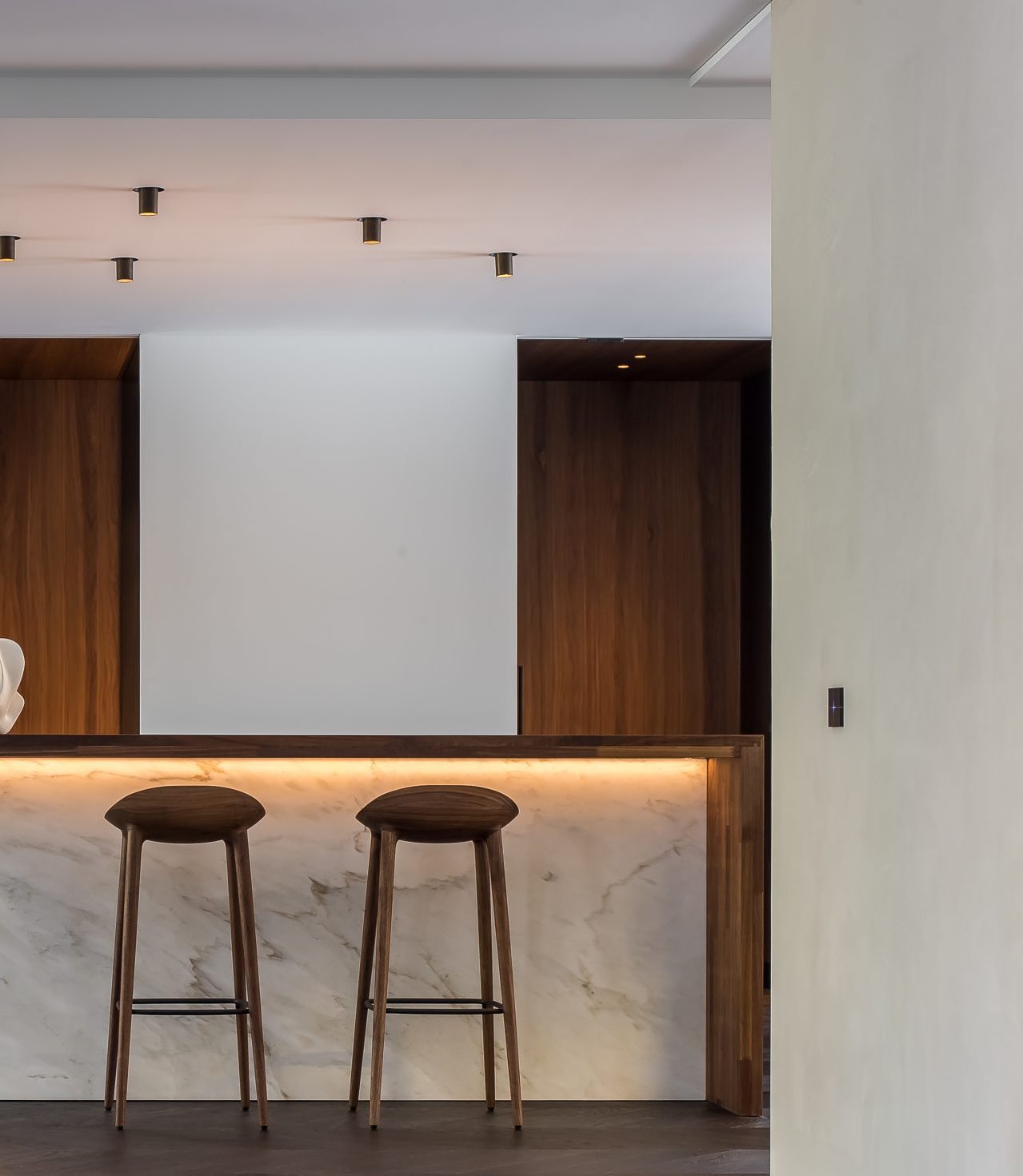 ONE A products used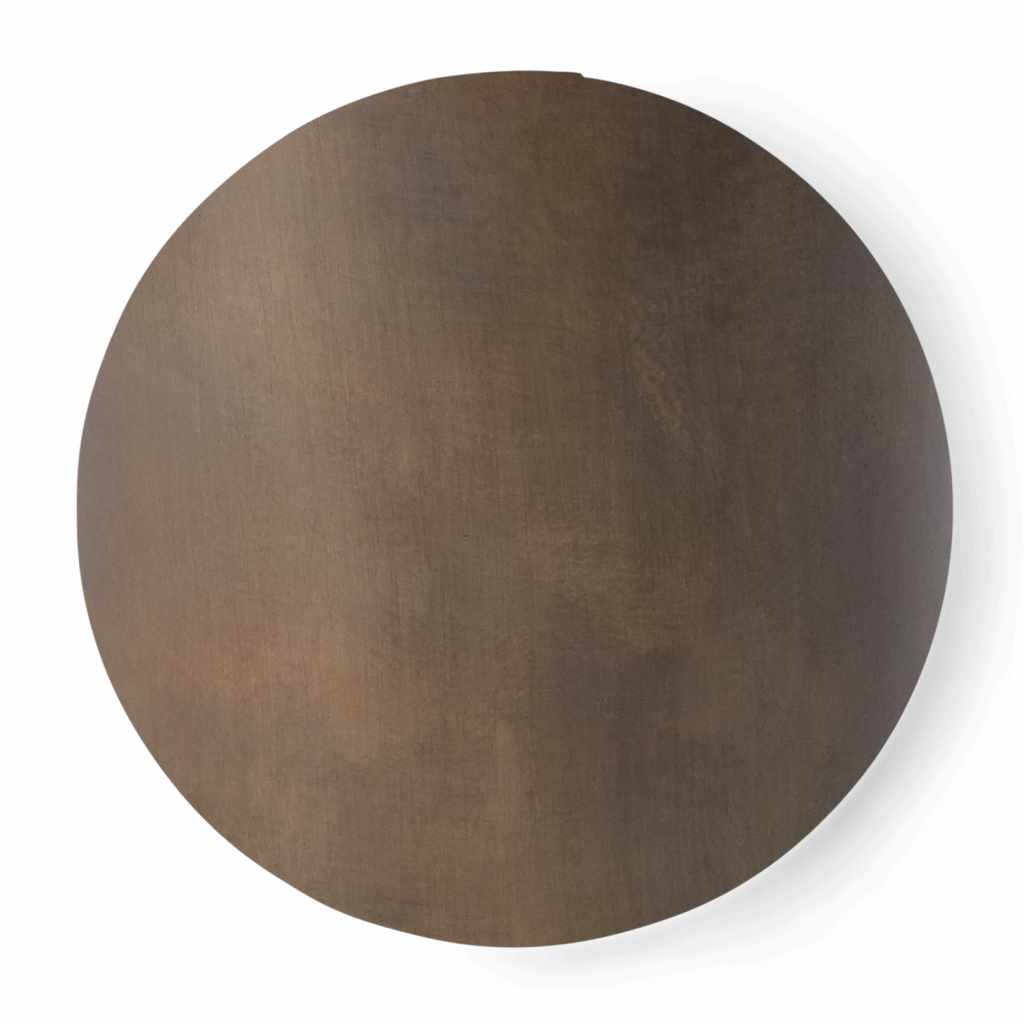 Storm Medium Base&Tube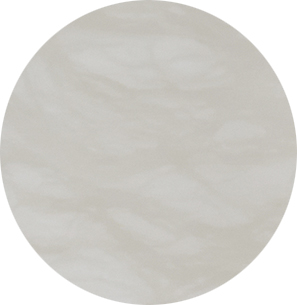 Storm Medium Moon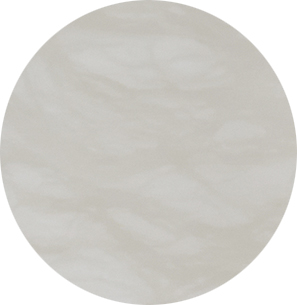 Storm Medium Sun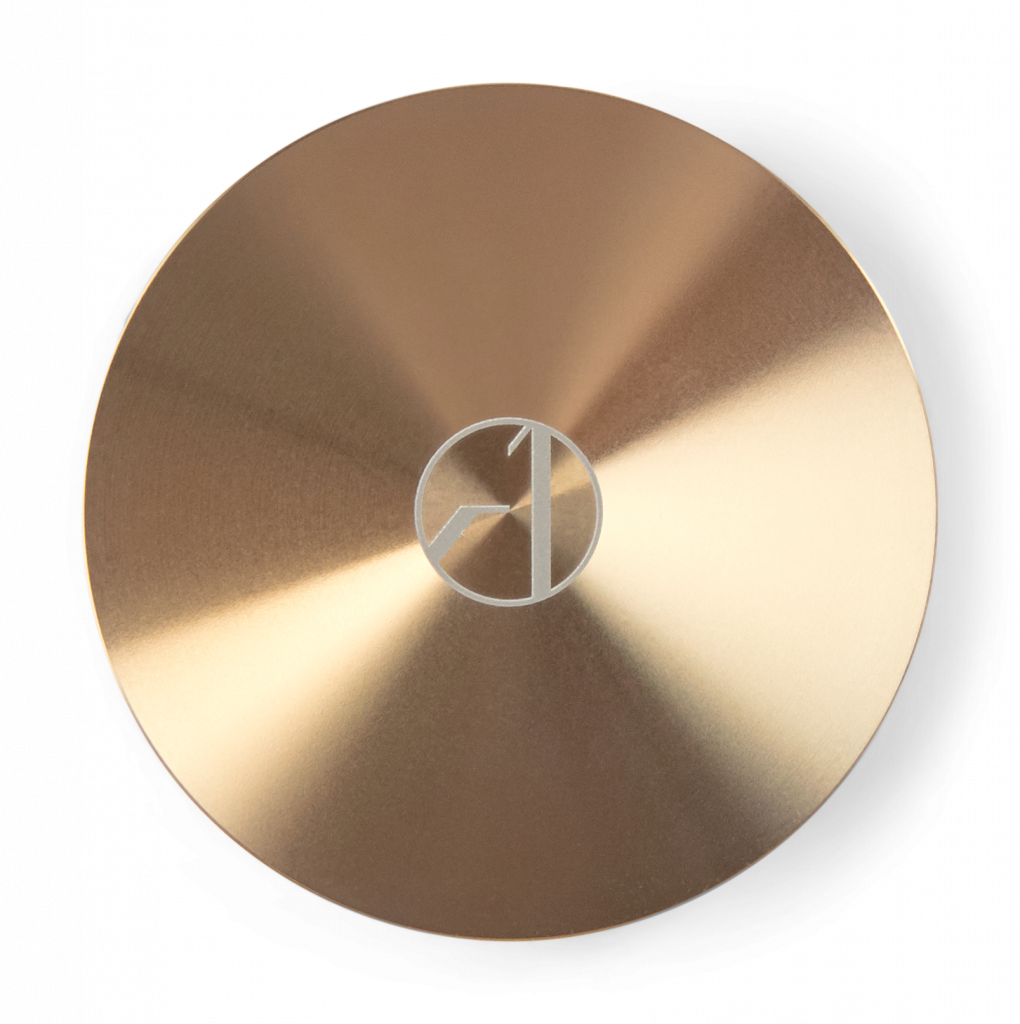 Storm Medium Long 25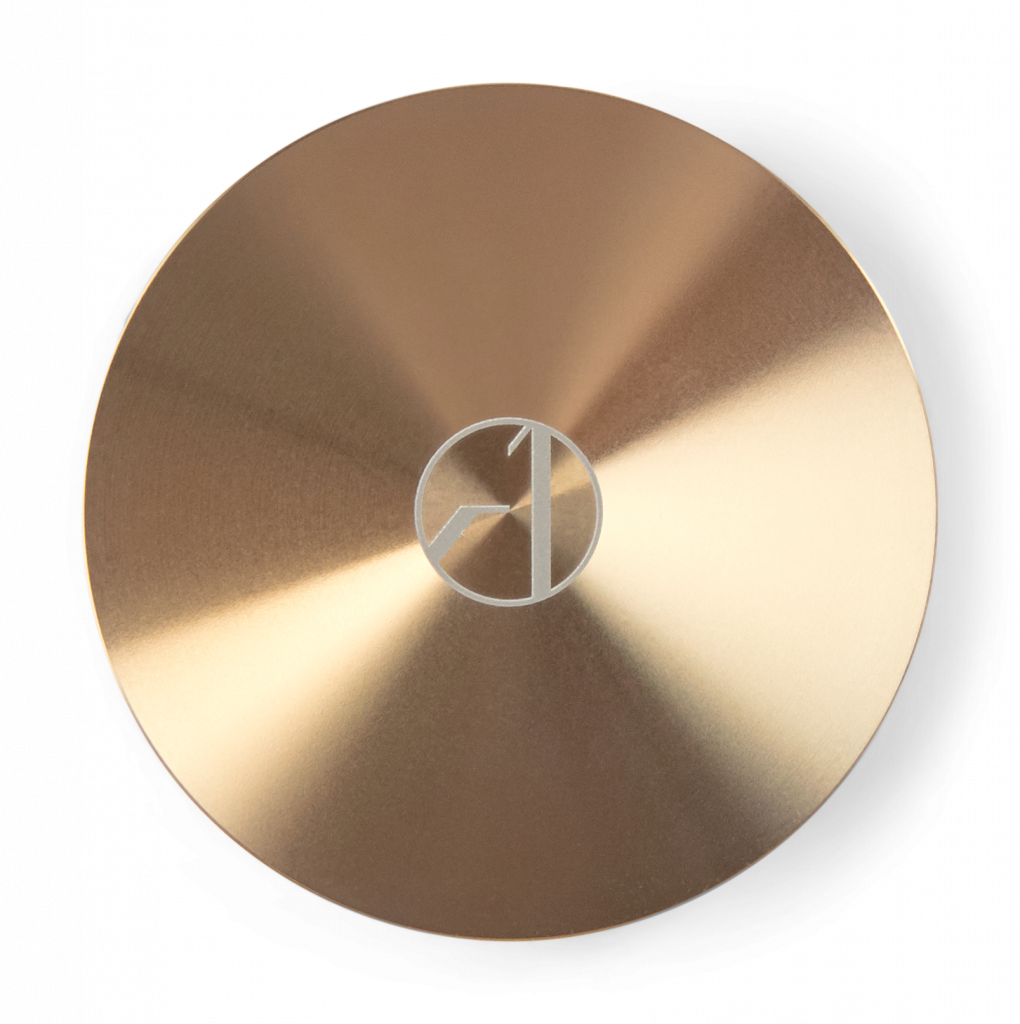 Storm Medium Short 25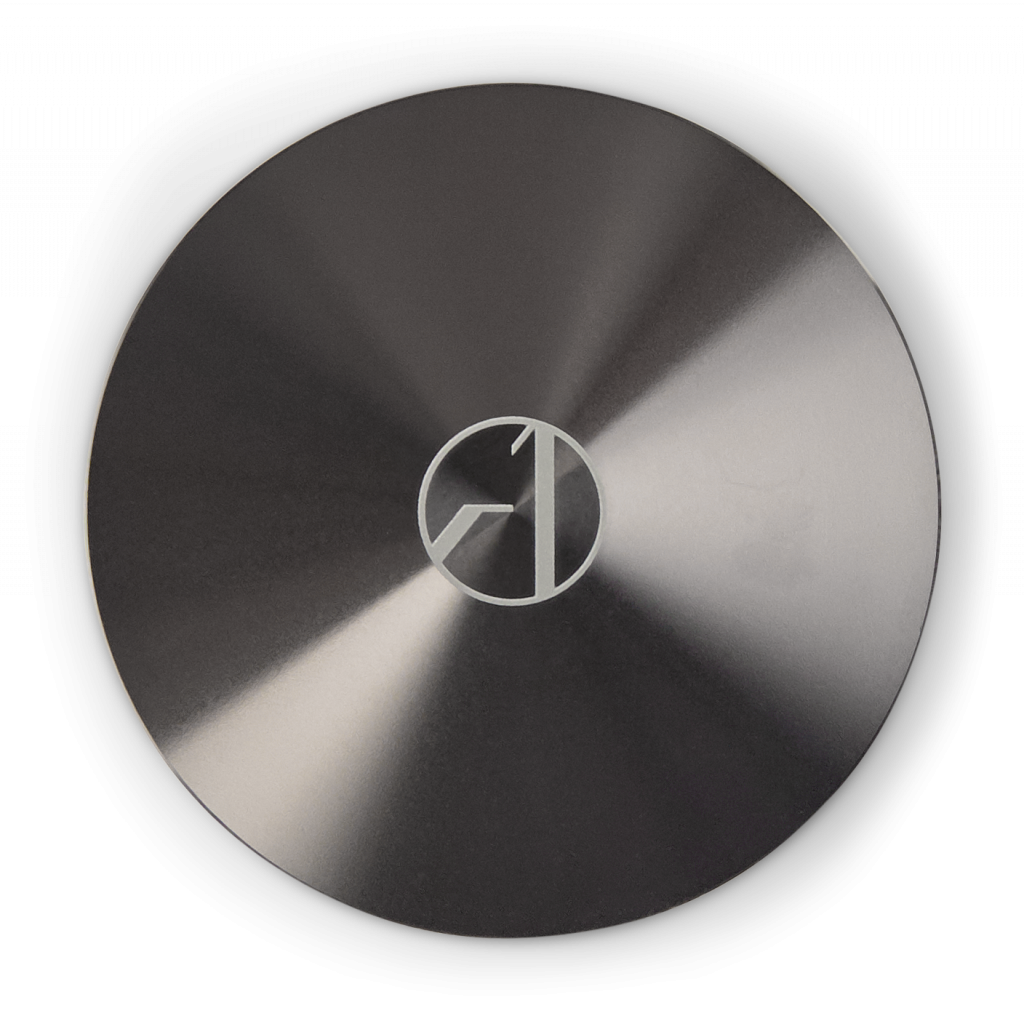 Storm Small Art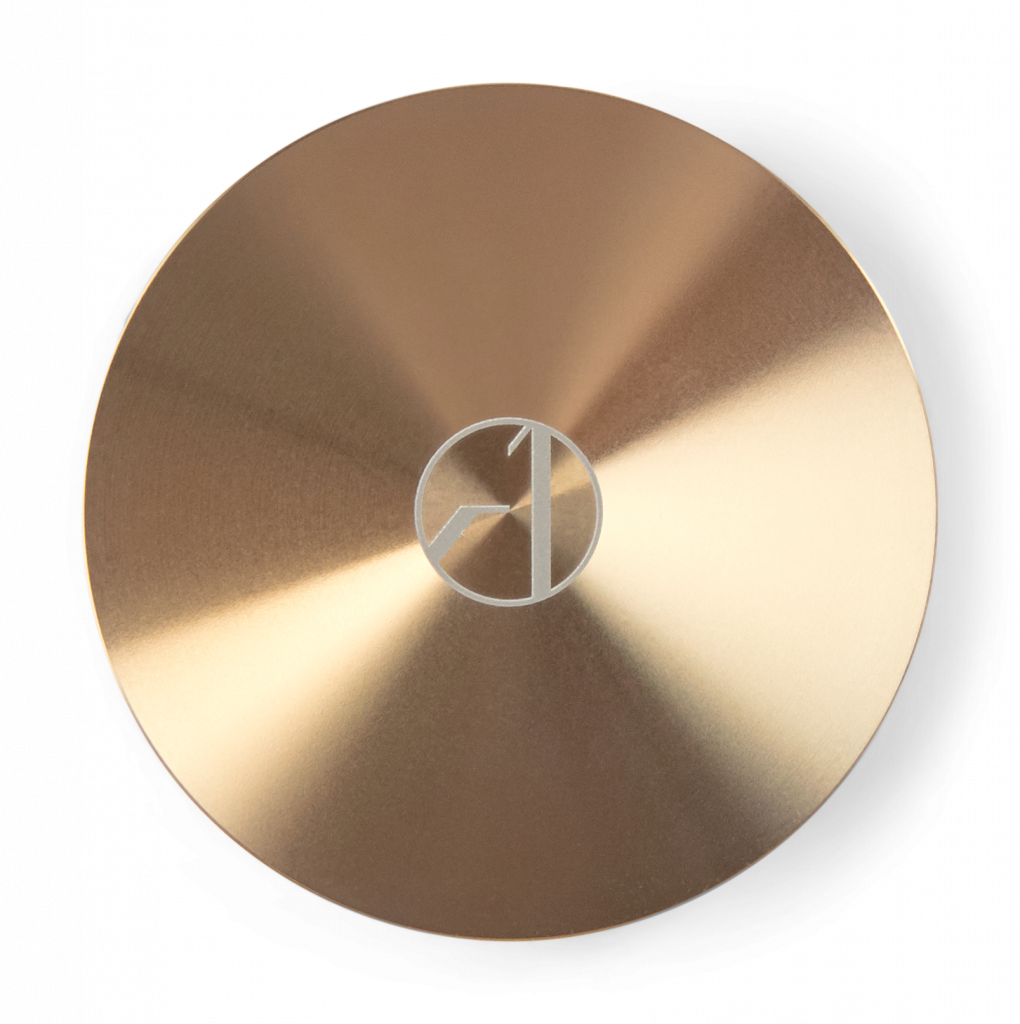 Storm Small Out